There's no better time than the present to get a new fitness routine started. Luckily, a great gym is easy to find with many options in Boston.
The Best Gyms in Boston
Commonwealth Sports Club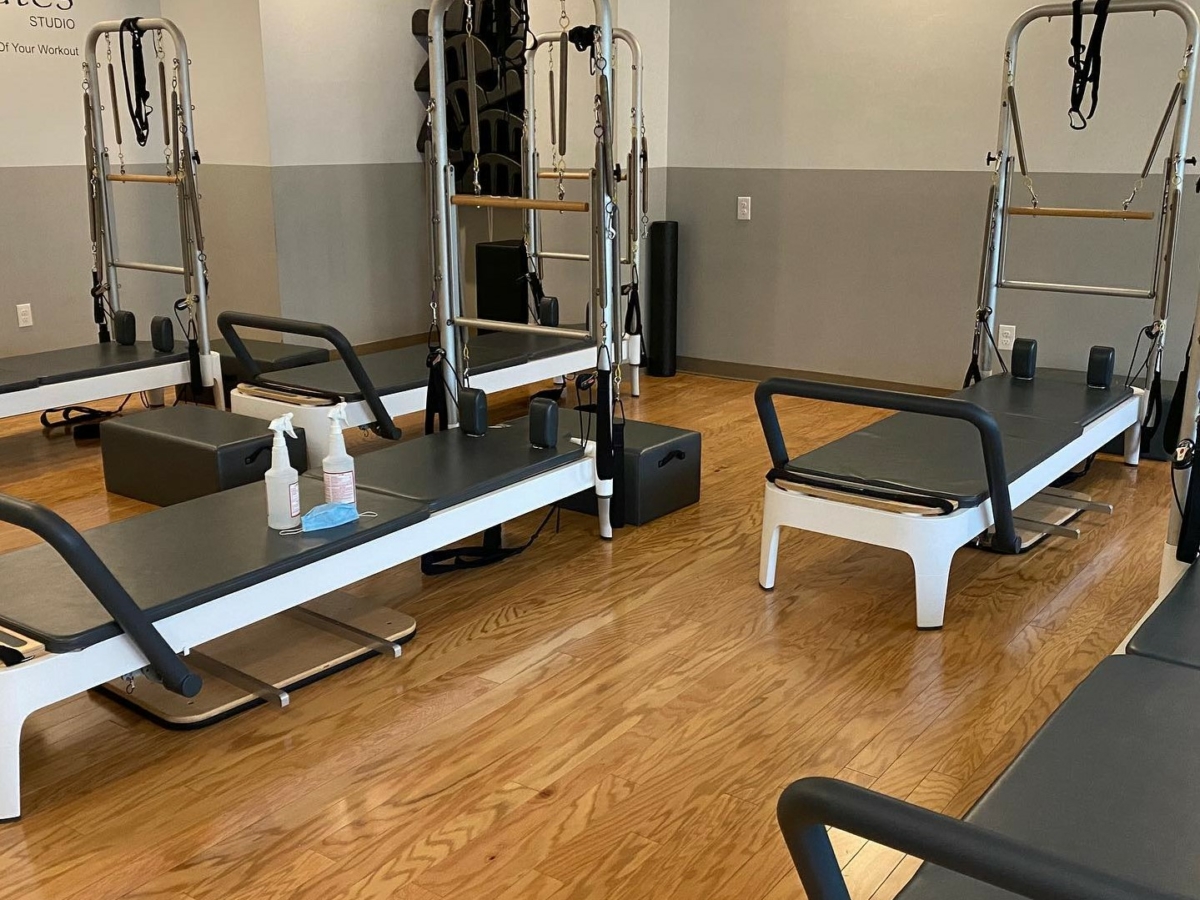 Get back into action with this gym and sports club, including all the necessary equipment.
Commonwealth Sports Club is an all-inclusive group that allows you access to fitness classes, a saltwater pool, and a full gym area.
This membership is perfect for reaching all your fitness goals with multiple plans that will fit into your routine and needs.
Their monthly membership is a 4-month commitment, and you'll have access to all the amenities.
Perfect for the full-body workout of your dreams, from pilates and strength training to swimming and more. Commonwealth Sports Club is the perfect way to restart your fitness routine.
Location: 1079 Commonwealth Ave, Boston, MA 02215
Everybodyfights
You'll feel just like Rocky with this gym membership in Boston. EverybodyFights is a gym not far from the seaside that focuses on the best boxing fitness in Boston.
The best part here is that your first class is free, so you can try it before fully committing. While boxing is the main focus of this athletic club, they offer a wide variety of fitness classes.
Try circuit training, interval bags, endurance treadmill classes, drill-based mitt hitting, or a traditional full open-gym space.
Regardless of your goal or interest, EverybodyFights has a class that will help you reach your goals and have fun getting there.
Location: 15 Channel Center St, Boston, MA 02210
Invictus Boston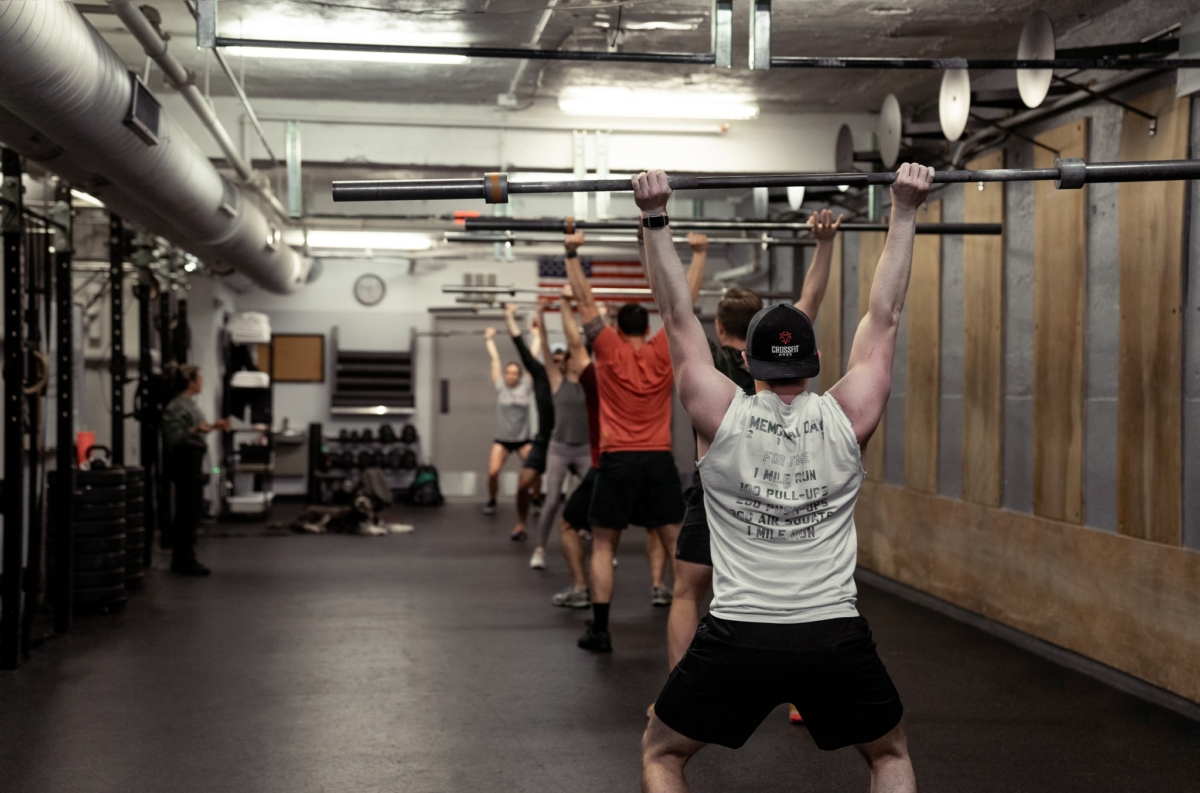 For those looking for smaller class sizes at the gym, you'll be thrilled at this venue that loves people just as much as fitness.
Invictus Boston allows you to maximize your full potential with a motivating and fun atmosphere of close-knit people dedicated to helping you achieve your goals.
You can even give one of these classes a try for free before committing to a membership or package. Get results with their proven one-to-one nutrition coaching and programs for any fitness goal.
Fitness, endurance, strength training, and even personal training. Invictus Boston has everything you need to build the body and lifestyle of your dreams.
Location: 209 Columbus Ave, Boston, MA 02116
J.E.T Boston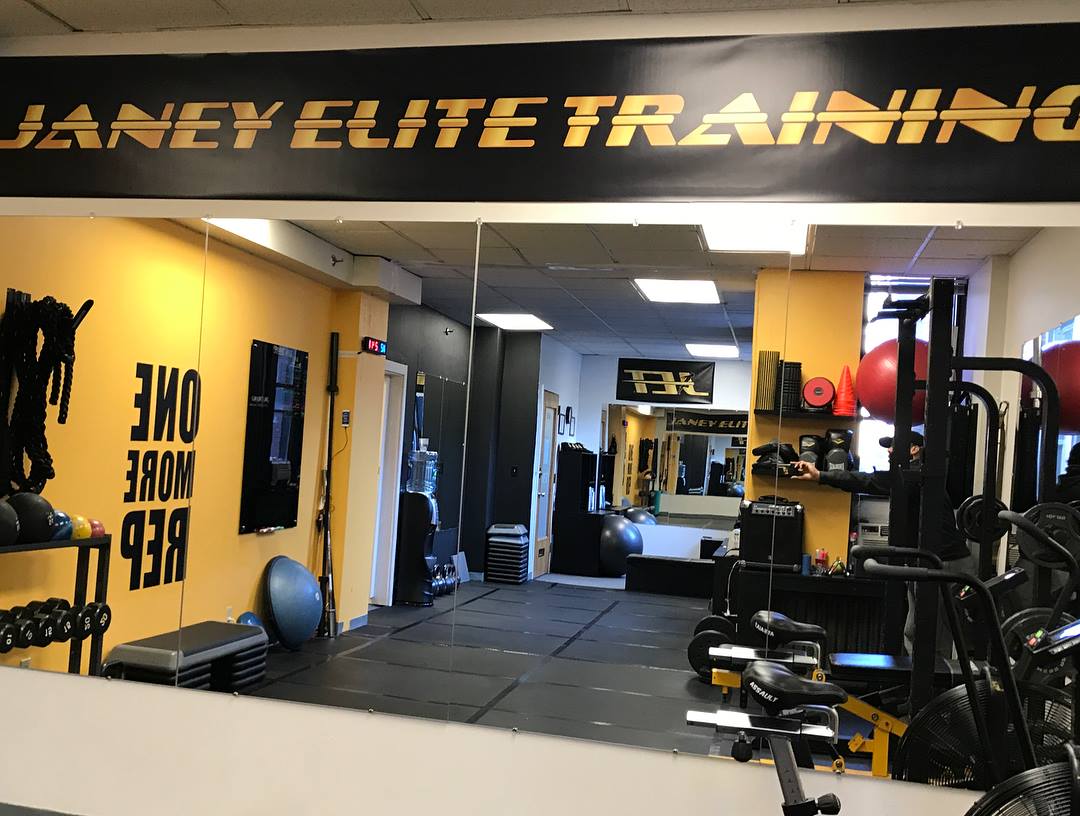 Transform your lifestyle and your body along with it; your fitness journey is possible with this Boston gym.
J.E.T Boston or Janey Elite Training creates programs that allow you to become the most elite version of yourself possible.
With the training and programs here, you'll break barriers and become stronger and better by breaking through mental blocks that challenge you both mentally and physically.
This intense approach allows you to reach the fitness goals you've been thinking about and also change your life for the better. J.E.T Boston is a vigorous program not for the faint of heart but for those ready for a change.
Location:437 Columbus Ave, Fl 1, Boston, MA 02116
Lifted Fitness + Performance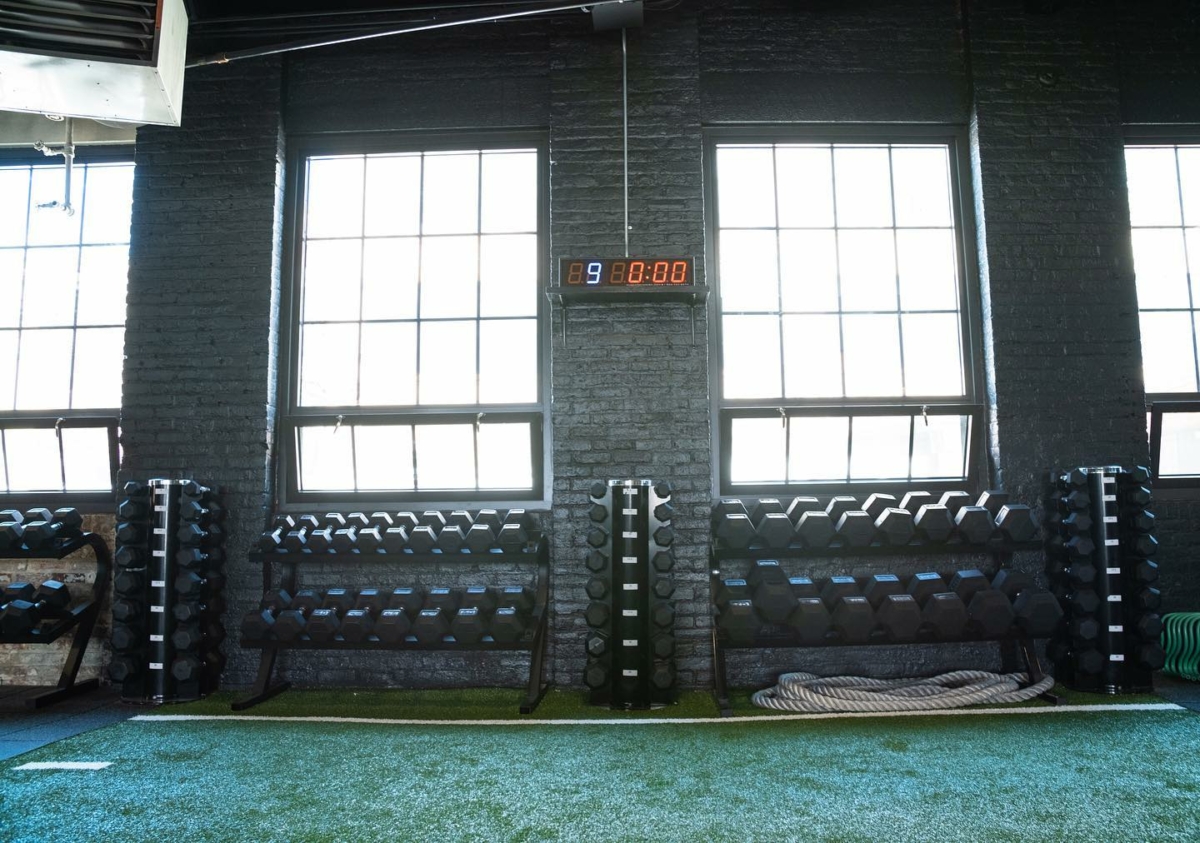 Take a short trip to the South Boston area for this fitness-based experience.
Lifted Fitness + Performance is a premier strength training and conditioning facility focusing on full-body workouts.
Here they incorporate various tools and equipment like kettlebells, free weights, ropes, med balls, even sleds, and more.
These are all used to increase your strength, shred body fat, and build muscle quickly with high-energy and vigorous full-body workouts.
There's no full-time commitment or contract here, so feel free to drop by when you need to try something new or more intense.
Lifted Fitness + Performance will be the key to helping you reach all your wellness goals.
Location: 72 K St, South Boston, MA 02127
Lynx Fitness Club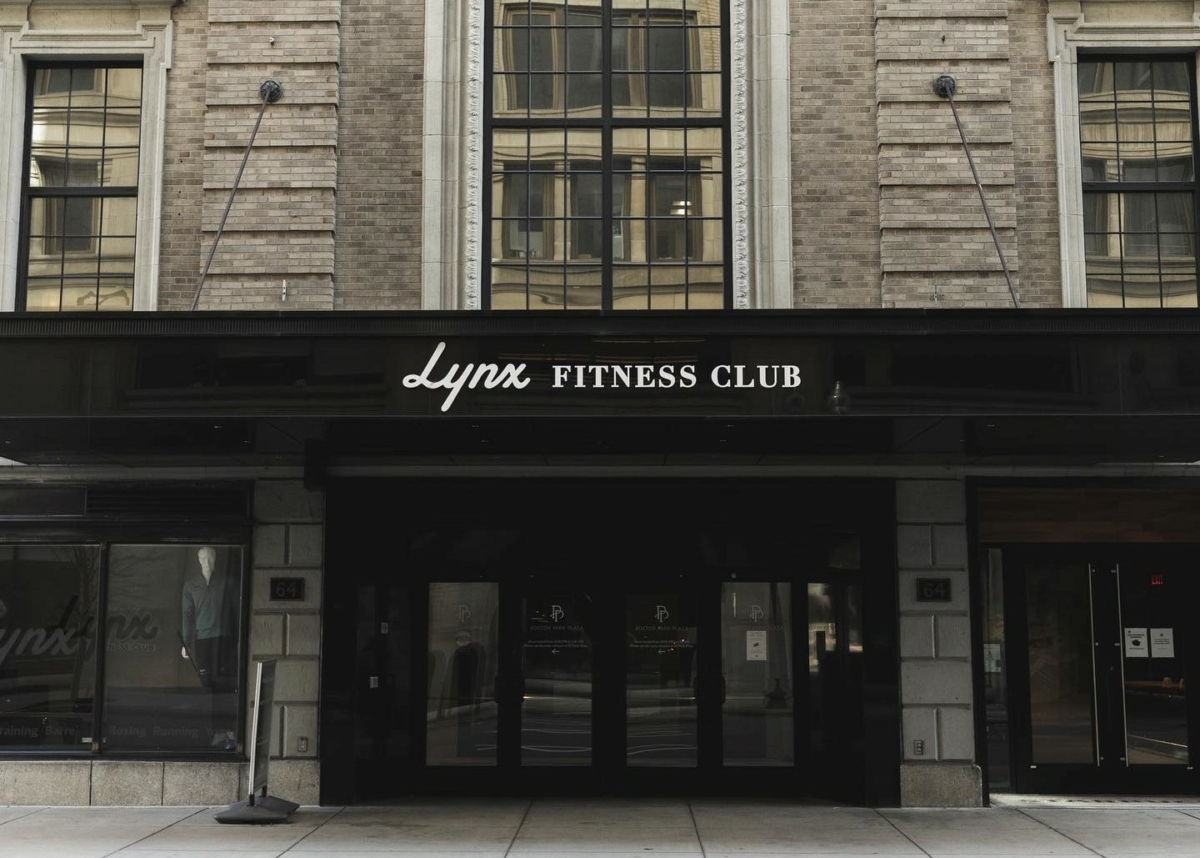 Experience a luxury gym and fitness club with all the amenities needed to reach your wellness goals.
Lynx Fitness Club is forward-thinking, with an emphasis on customer experience with state-of-the-art equipment and a welcoming environment.
This massive space is over 19,000 sq ft, including space for free weights, classes, and a full Top Golf Swing Suite, including lessons and training specialized to the sport.
Sign up for HIIT or yoga for something new, along with many other classes focused on getting you to your goals. Lynx Fitness Club is a luxurious way to focus on your total well-being.
Location: 64 Arlington St, Boston, MA 02116
Mystryde
Skip the free weights and try intense cardio for the day with a class at this popular fitness studio.
MYSTRYDE offers a variety of cardio-based classes that push you to work hard and will leave you looking and feeling your best.
These group classes will incorporate cardio and interval strength training to elevate your heart rate to shred fat while maximizing impact and building muscle.
This combination will get you fast results, and you'll have fun doing it. The instructors are always upbeat, with loud music blasting and smiles on their faces. MYSTRYDE will change your workout and your life.
Location: 226 Causeway St, Boston, MA 02114
Orangetheory Fitness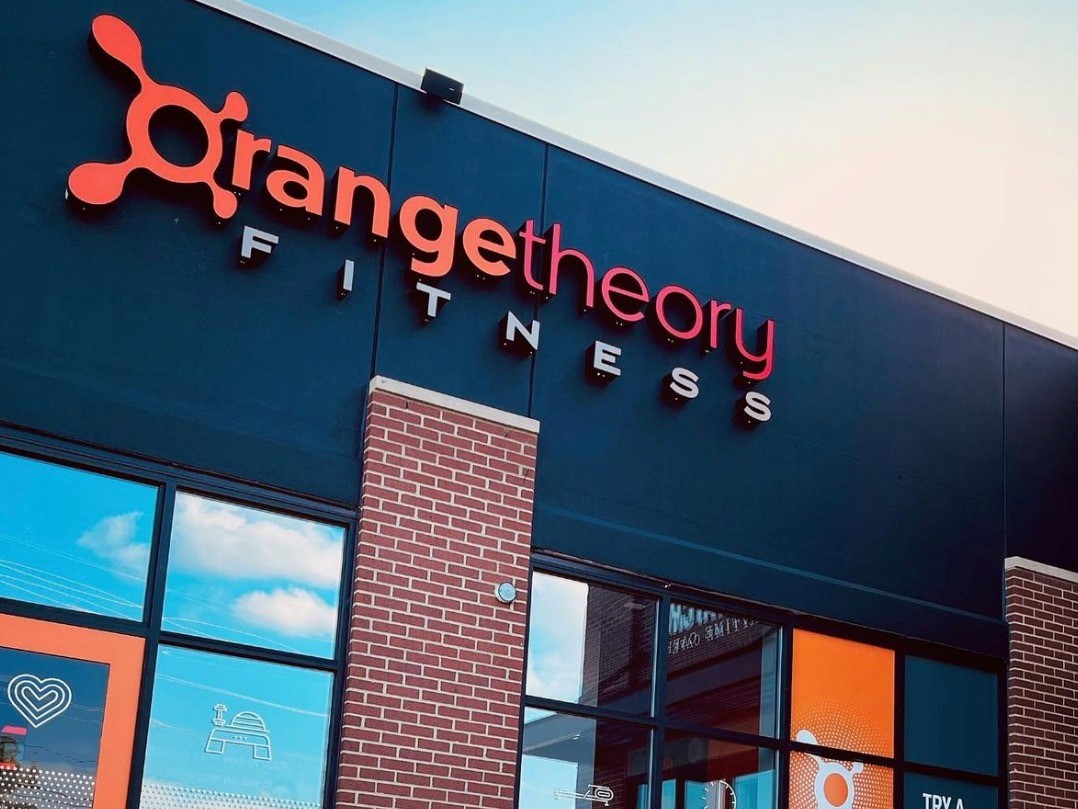 This gym franchise originated in Fort Lauderdale, Florida is so popular it's reached the northeast coast.
Orangetheory Fitness is a boutique studio focused on group fitness classes and HIIT workouts. They boast science-backed and science-tracked fitness classes, which create a smarter workout, and you get better results.
Each of these classes will train you through 5 heart rate zones designed to help boost your metabolism long after you've left the gym.
More results will lead to more confidence, and Orangetheory Fitness knows that after those results show up, you'll keep returning for more.
Location: 10 St James Ave, Boston, MA 02116
Peter Welch's Gym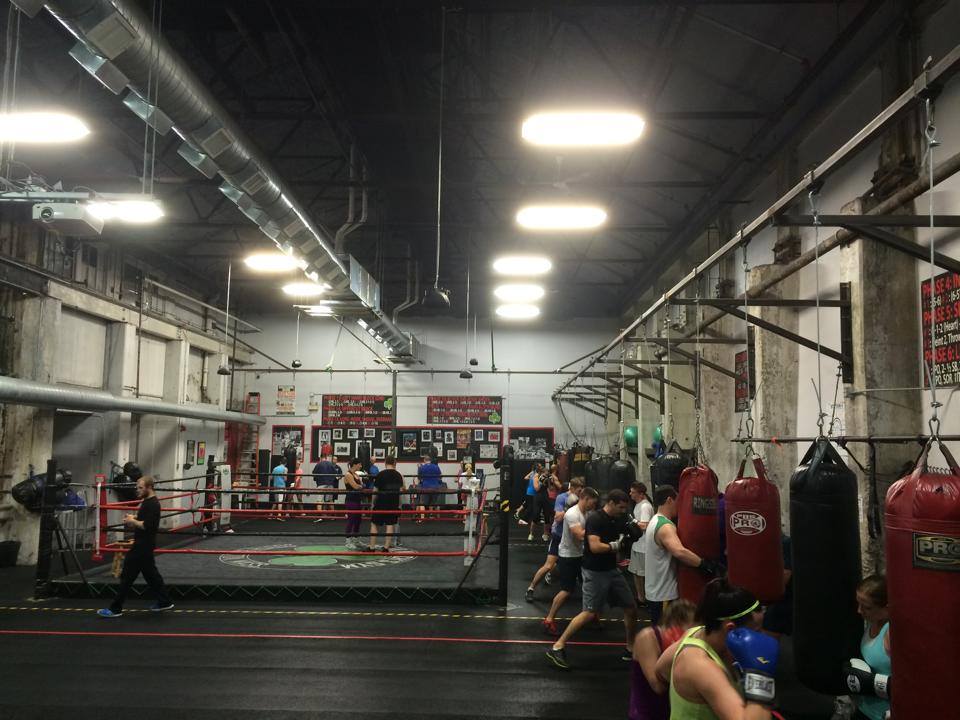 No matter the time of day or your goals, this is the gym for everyone. Peter Welch's Gym is a popular spot for anyone looking to get started or become an expert in boxing.
This isn't a luxurious or spa-like gym experience; instead, you'll be met with intense programs and actual professional athletes training right next to you.
Hidden away in a warehouse, they focus on helping you achieve extreme improvements in strength, speed, stamina, balance, agility, and weight loss.
This routine helps create functional fitness that will help you reach your goals and improve in other aspects of life.
Peter Welch's Gym will help you become an athlete or reach your fitness goals with boxing programs for everyone.
Location: 371 Dorchester Ave, Boston, MA 02127
Republic Fitness
Achieve more with personal training and classes at this popular Boston studio. Republic Fitness has only premier equipment, professional trainers, and a wide variety of fitness classes to pick from.
This membership-based gym program will let you explore different ways to reach your fitness goals. Explore new classes and group programs like spin, pilates, strength training, Tabata, and yoga.
They'll even help you out with nutrition programs. Republic Fitness is the perfect place to start a wellness journey or get back on track to reaching your goals.
Location: 2 International Pl, Boston, MA 02110
Final Thoughts
Sign up for a new gym and start a new fitness routine; we guarantee you won't regret it.