We all could use retail therapy every now and then. After all, who doesn't like to treat themselves?
Luckily the Boston area is filled with some of the best shopping in New England.
The Best Shopping in Boston
Cambridgeside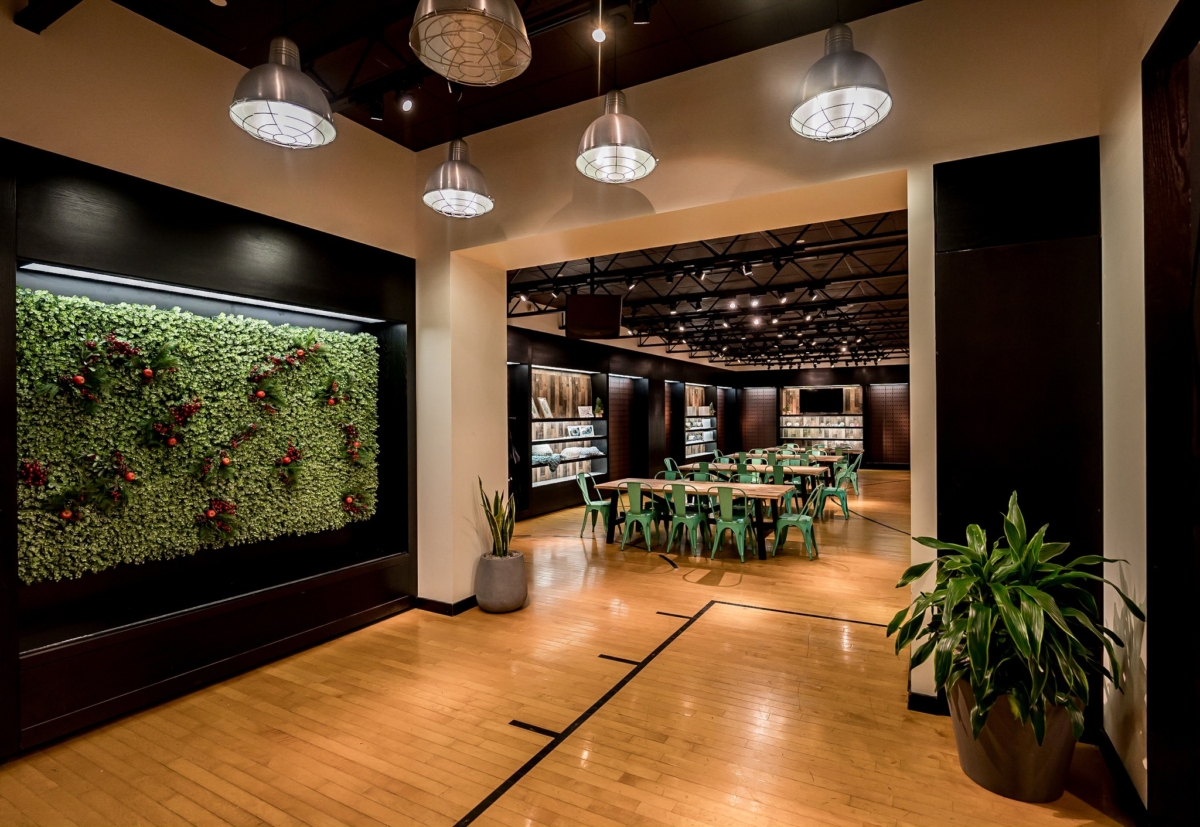 Here is a spectacular waterfront mall housing over 120 of Boston's favorite retail stores.
CambridgeSide is one of the older modern-day shopping malls originally built in 1990 but still a staple for retail purchases in the area.
Today, the main anchor is TJ Maxx, but over the years, this spot has been home to many well-known brands like Macy's and Sears.
This mall has 2-stories of bright and airy shopping from behind its glass walls and atrium-style ceiling.
No matter if you're buying something in a hurry or want to browse every store, there are plenty of shopping experiences to be had at the popular CambridgeSide.
Location: 100 Cambridgeside Pl, Boston, MA 02141
Copley Place
This shopping center is located in the historic Back Bay district of Boston.
Here at Copley Place, you'll find a bright shopping center, including 2 stories of posh, luxury, and name-brand stores.
Within this high-end space, you'll have the opportunity to shop for world-famous brands and elevate your wardrobe without ever leaving Boston.
Over 50 fabulous stores fill this modern 2-story space, plus access to 2 major hotels and ample parking.
Featured stores here include Fendi, Gucci, Neiman Marcus, and so many more elegant names.
Copley Place will let you discover a whole new level of retail therapy.
Location: 100 Huntington Ave, Boston, MA 02116
Downtown Crossing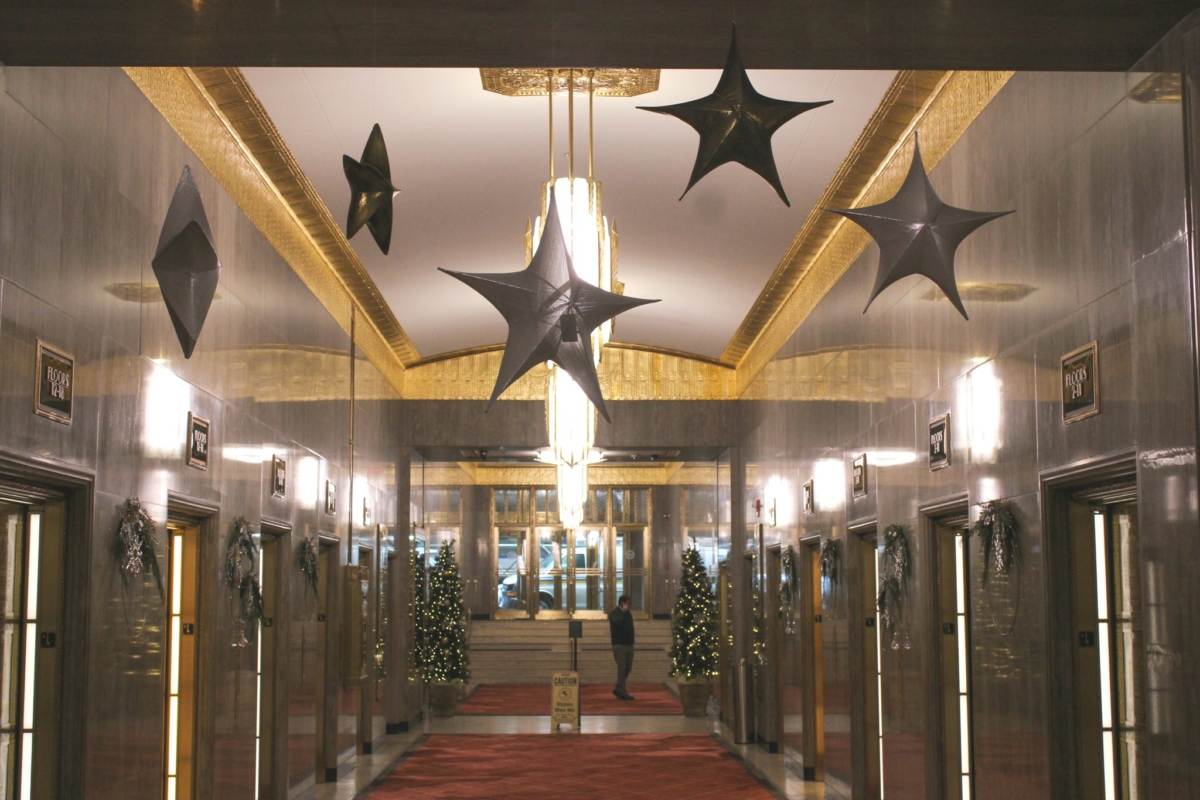 Here you'll find another of the many pedestrian-shopping spaces within Boston.
Downtown Crossing is located within the Jewelry District, where historic buildings have transformed into retail shops and department stores.
Whether you need to make a last-minute purchase or leisurely shopping on the weekend, you won't want to miss out on this space.
Among a record 500 retailers, you'll find 300 jewelers and an additional 200 shops.
This space is so incredible you'll likely need the map to find exactly what you're looking for.
No matter if you're shopping for a bottle of wine, a new watch, or even a basic t-shirt, you won't need to go further than Downtown Crossing.
Location: 24 Winter Pl, Boston, MA 02210
Faneuil Hall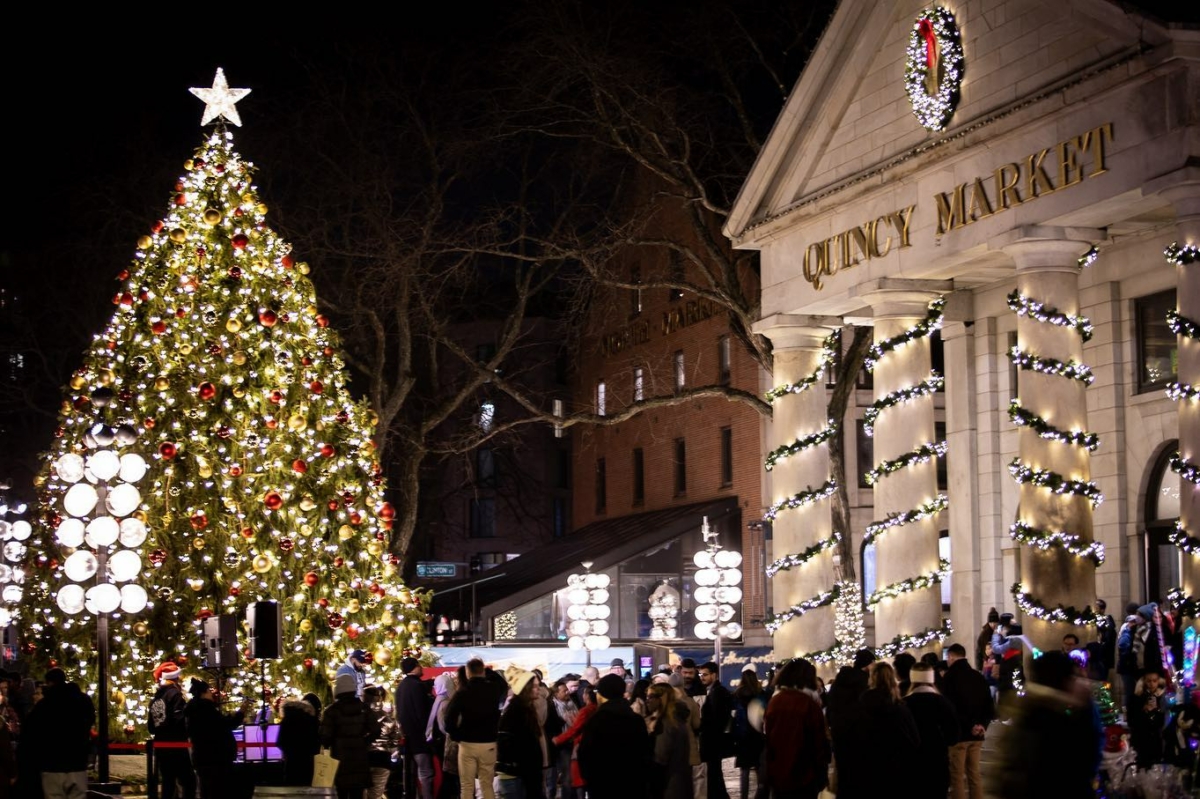 Not only will you have the opportunity to shop until you drop, but this might also be your opportunity to shop at one of the oldest retail centers in the United States.
Just steps from the waterfront, Faneuil Hill is as lively today as it was in 1742.
What's changed since then are the products sold in this space. Over 360,000 sq ft are utilized by office spaces, retail shops, and the festival marketplace.
Here you'll find a combination of local, national, and internationally known stores along with undeniably good restaurants and pubs.
Plus, you won't want to miss out on a historical street performance at the Quincy Market Colonnade.
Faneuil Hill should be at the top of your list when it comes to shopping in Boston.
Location: 1 S Market St, Boston, MA 02109
Mercantile Mall Fine Shops + Restaurant
Along Cross Street, with waterfront views, you'll find this historic outdoor shopping center.
Mercantile Mall Fine Shops + Restaurant consists of no big-name brands but lesser-known local specialty shops and stores.
Upstairs in this historic building, you'll find luxury apartments and high-end office space.
However, shopping is what will really impress you. The crowd is typically more refined and just a short walk from the popular Quincy Market.
Perfect for a leisurely day of strolling through shops.
This unique renovated space will impress and delight you as you find your next favorite purchase at Mercantile Mall Fine Shops + Restaurant.
Location: Cross St, Boston, MA 02109
One Seaport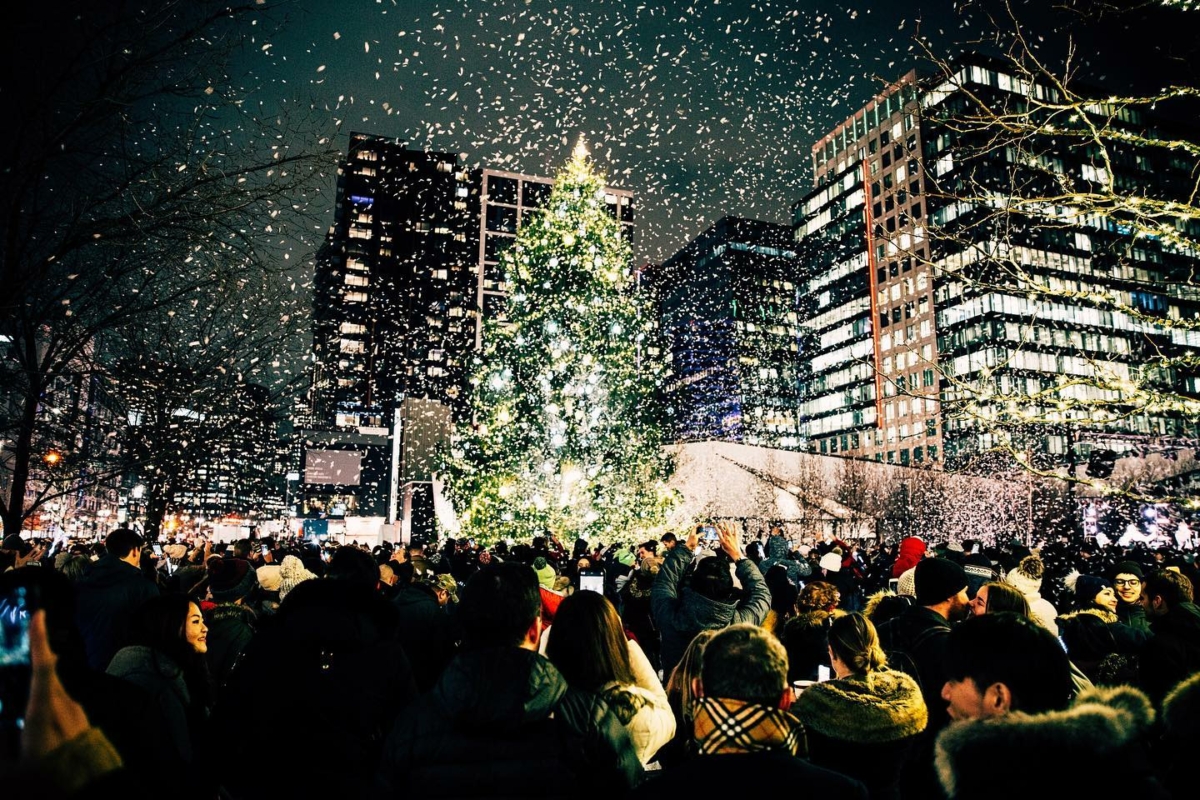 This Boston shopping experience spans over 2 full city blocks for all your retail needs.
In the heart of Seaport Blvd is this high-concentration of shopping experiences, including dining, shopping, fitness, and entertainment called One Seaport.
Within two towers, The Benjamin and The Via, the first two of the three floors are dedicated to retail experiences.
Located between each of these shopping-filled towers is a pedestrian-friendly lounging area that acts as a gathering spot for residents and tourists and is even home to popular events.
These 3 acres of city space include a wide variety of world-famous and local brands, so no matter what you're looking for, you're sure to find it at One Seaport.
Location: 60 Seaport Blvd, Boston, MA 02210
Prudential Center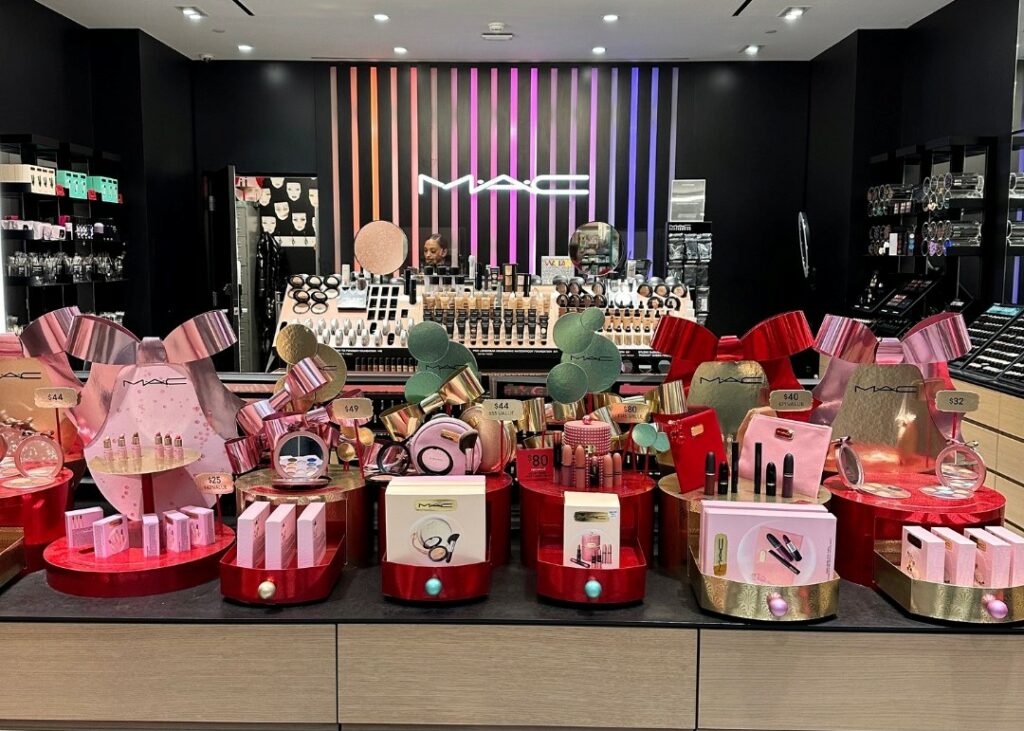 Here you'll find one of the more luxurious shopping experiences in the Boston area.
Prudential Center is a staggering 3.6 million sq ft mixed-urban use space filled with offices, eateries, and shopping opportunities.
The retail component of this space is anchored by the famous Saks Fifth Ave, along with a large list of over 65 retail shops and restaurants to pick from.
Along with the massive and never-ending shopping area, there's an additional urban oasis space.
This garden is a 1.3-acre open-air space for lounging, enjoying live music, and enjoying the beautiful water features.
The mixed-use space of The Prudential Center is the perfect location for all your shopping needs or maybe just a reason to get out of the house.
Location: 800 Boylston St, Boston, MA 02199
The Street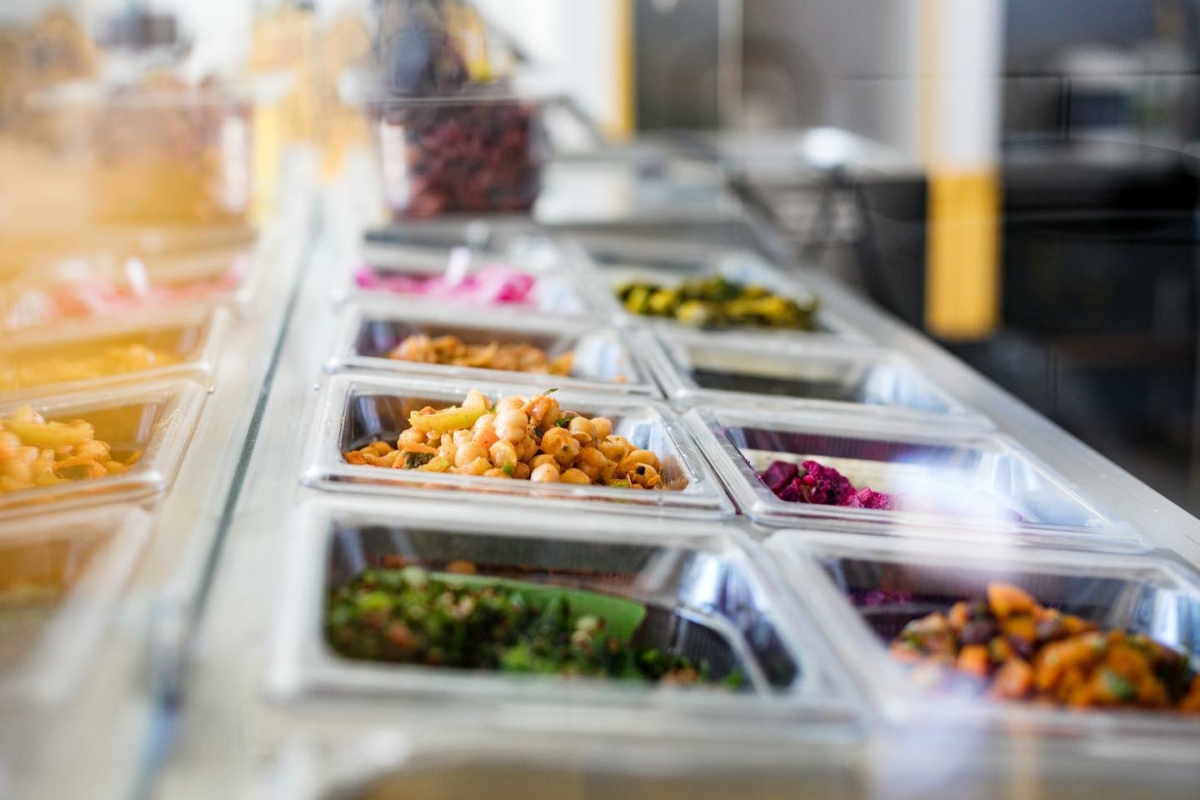 Just a short trip West from downtown Boston will land you right in this shopping haven.
The Street is inspired by some of the best shopping experiences in the world, all found in one walkable central shopping location.
This tranquil space is filled with greenery, ponds, and over 40 stores to peruse.
These brands include beloved local vendors, sought-after eateries, and even more well-known luxury brands.
Plus, they're pet friendly, so your furry friend can shop along with you. There's plenty of free parking and bus stops not far from the entrance.
The Street proves you won't have to stray far from Boston to find answers to all your shopping needs.
Location: 33 Boylston St, Chestnut Hill, MA 02467
The Shops at Chestnut Hill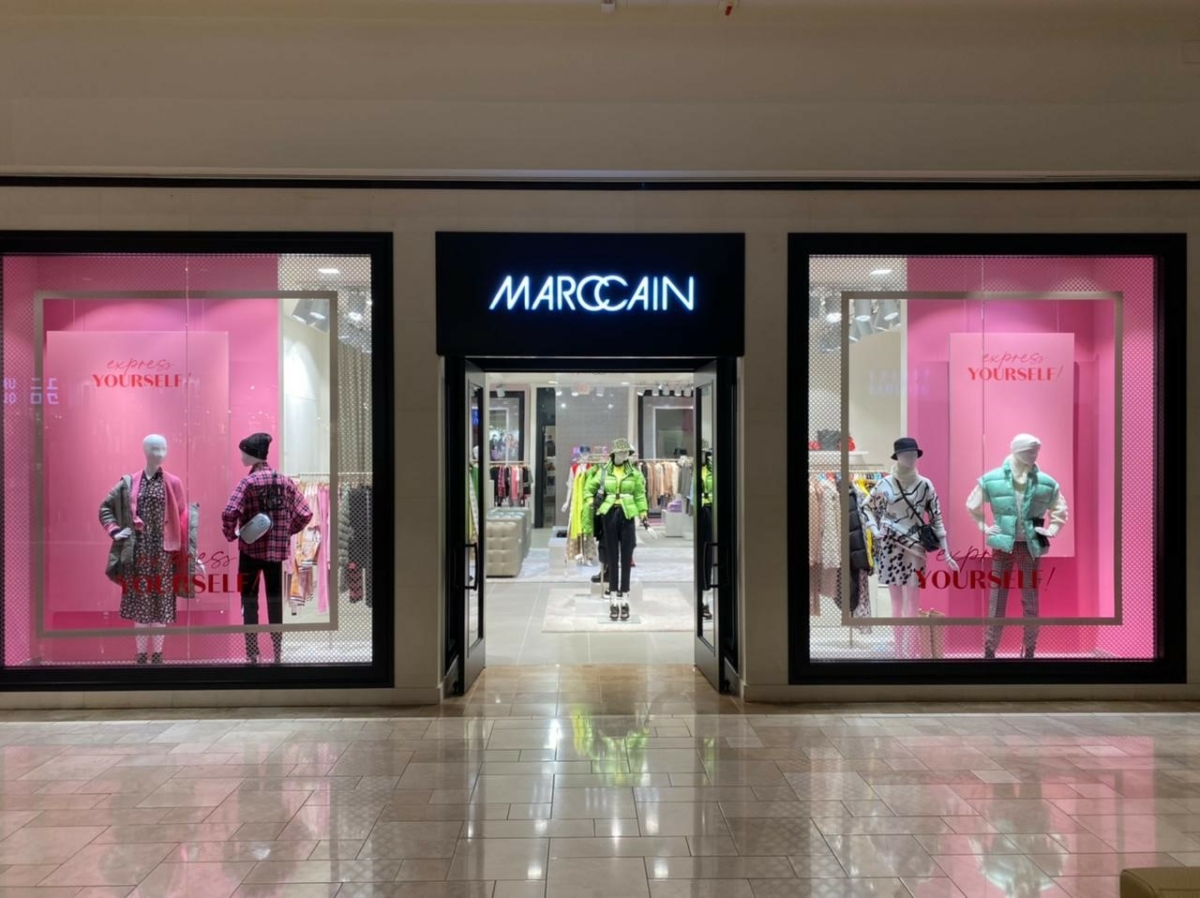 Also located in the Chestnut Hill area is this shopping mall experience.
The Shops At Chestnut Hill is a 2-story airy complex filled with elevated shops.
You won't want to miss a trip to this popular mall, especially because they're home to the only Bloomingdale store in the state of Massachusetts.
When you're looking for luxury, elegance, and indulgence, the answer is within the malls of this shopping center.
Name brands and high-end stores line the concourse.
Plus, there are unique dining experiences throughout, where you can try new flavors when you need a snack between stores.
For a full day of shopping in full splendor, be sure to check out The Shops At Chestnut Hill.
Location: 199 Boylston St, Chestnut Hill, MA 02967
Final Thoughts
Retail therapy is at your fingertips, from local products to luxury name brands. Shopping in Boston is always a good way to spend the day.