When you need a new dress for an event or feel like treating yourself to some retail therapy, there are plenty of places to shop.
Boston is filled with boutique shops that you'll want to add to your next shopping trip.
The Best Boutiques in Nashville
Bohdii Boutique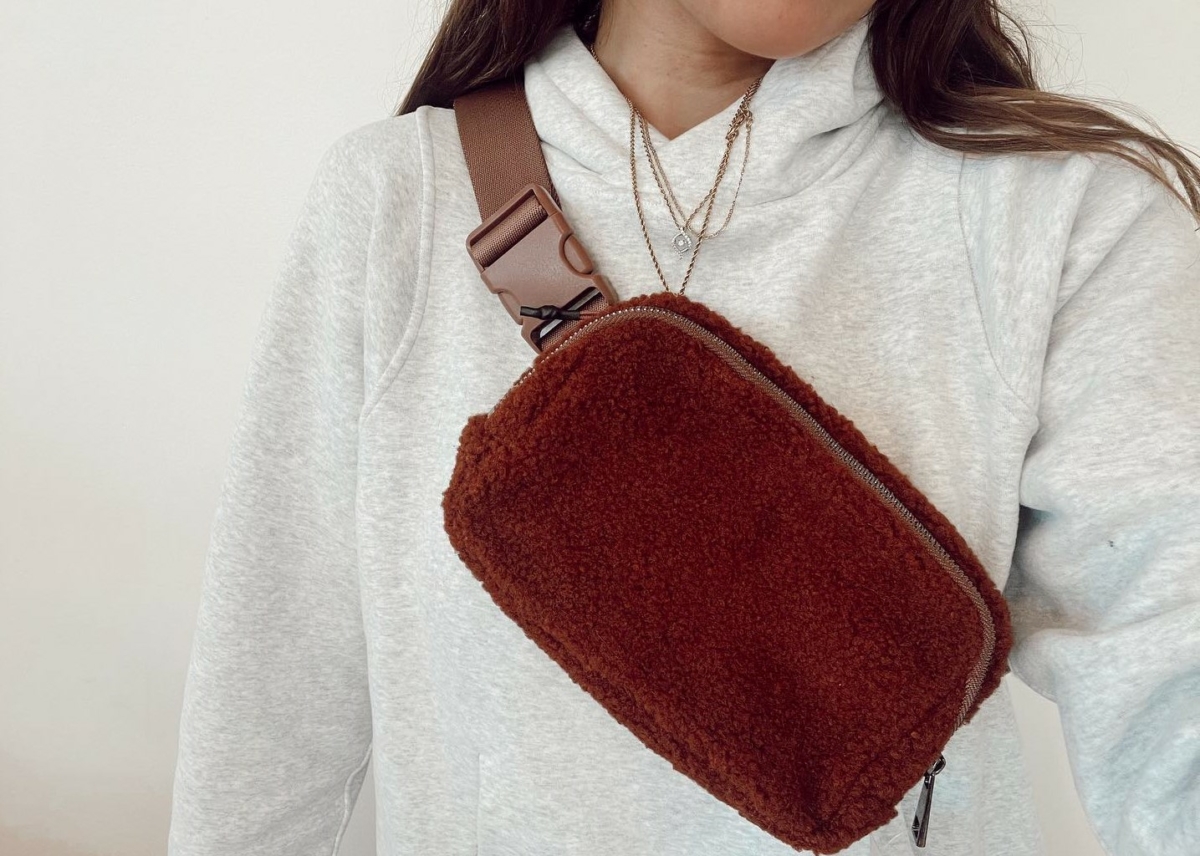 Here you'll find a contemporary and chic shop with all the latest styles and items you won't find in other stores.
Bodhii Boutique has all the most recent designs with popular colors, patterns, and styles, perfect for completing your ultimate wardrobe.
You'll be able to shop either in-store or online if you're in a pinch. They have dresses, pants, jackets, shoes, tops, and even some accessories you won't want to miss out on.
Brands you may be familiar with, like Free People, along with items they've picked for their own collections. Pick out a new date night outfit, or find that perfect piece you've been looking for.
Bodhii Boutique has all the latest fashion you've been dying to get your hands on.
Location: 398 W Broadway, Boston, MA 02127
Crush Boutique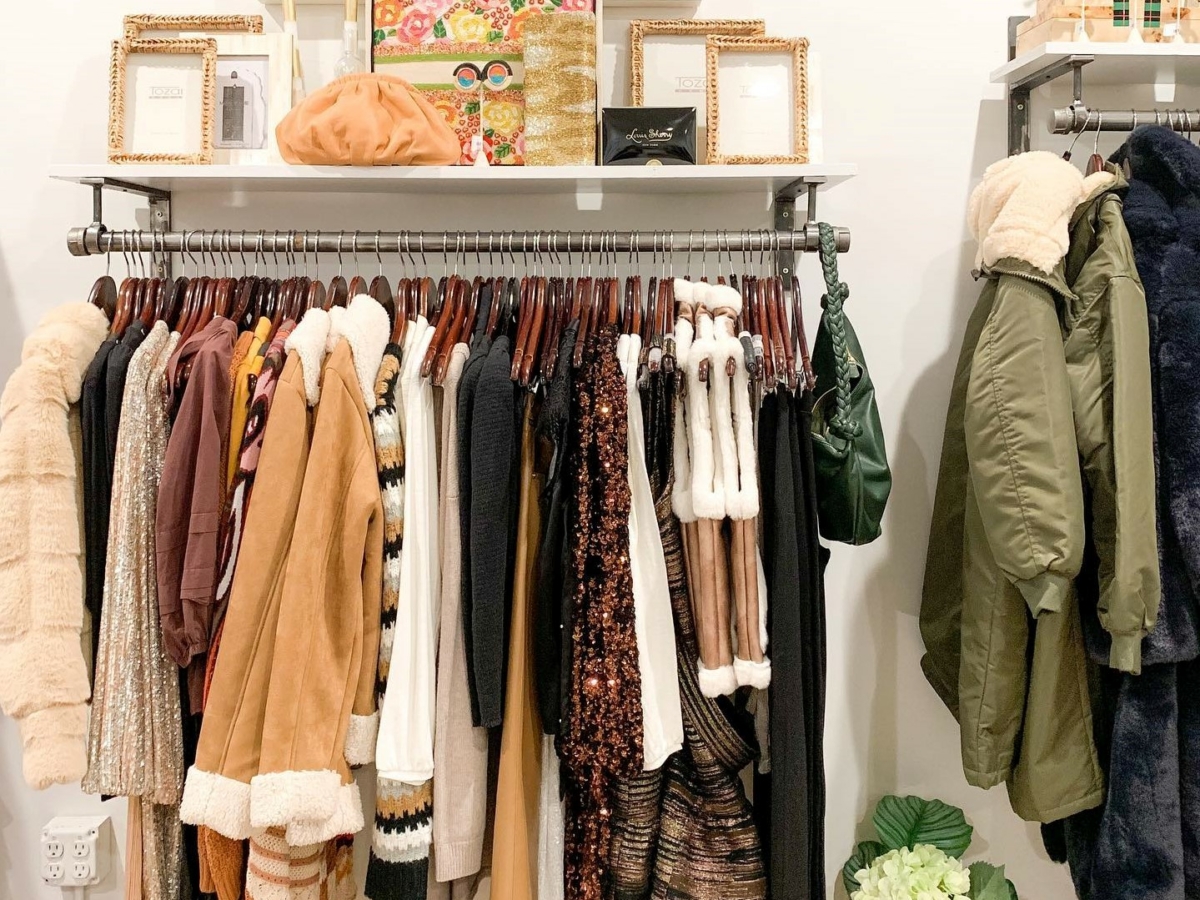 This shopping spot is perfect when you're searching for diverse and unique pieces for any occasion.
Crush Boutique is filled with designs you'll love and sought-after labels in a cozy and welcoming environment.
The staff at this shop dedicate themselves to making you feel like you're on a shopping trip with a friend, not a store attendant.
No matter if you need comfy casuals or a formal cocktail dress for an evening out, they have options for every body and occasion.
Designers and fashion experts handpick these pieces to ensure they have the best options available on the rack. Crush Boutique is everything you've been dreaming of in a local clothing shop.
Location: 138 Charles St, Boston, MA 02114
Dress Boston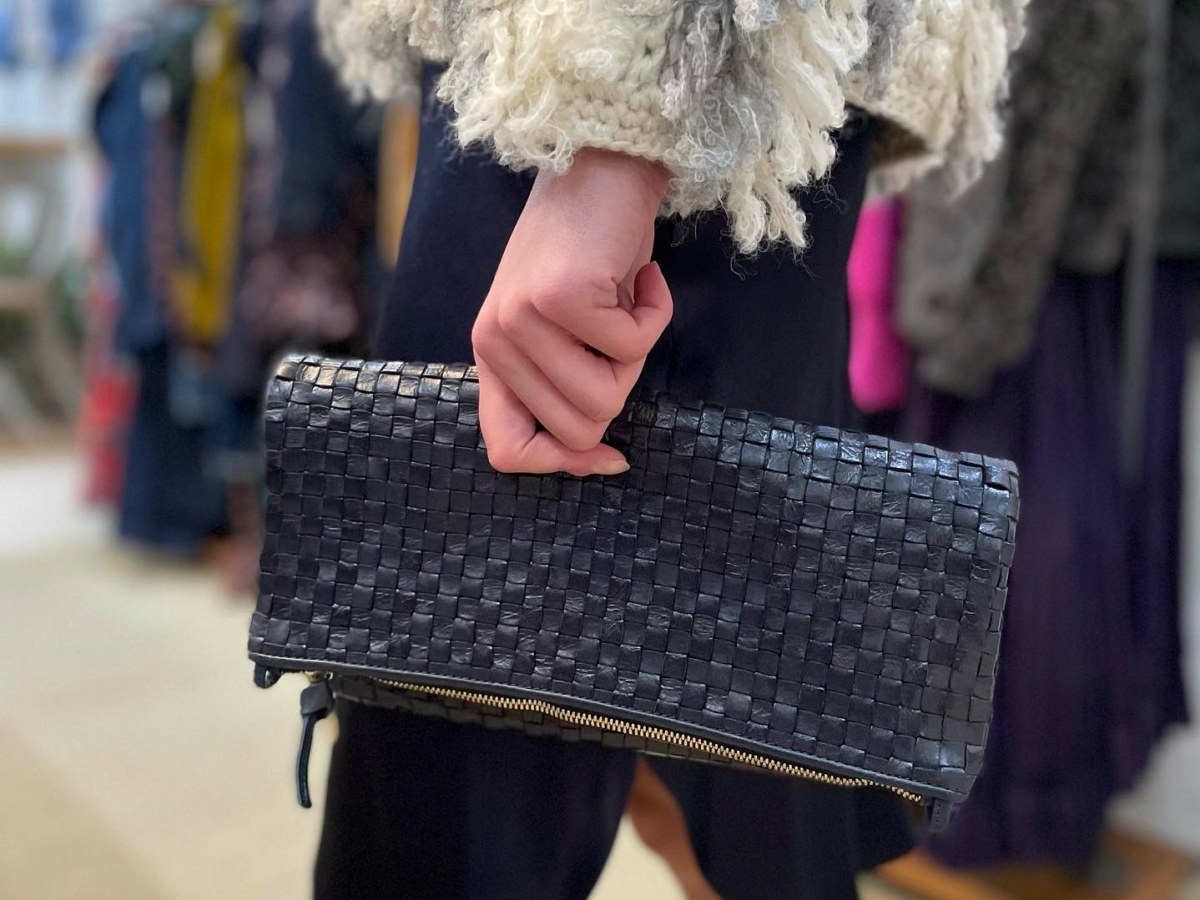 Here you'll find nothing but the best of Boston with this chic and high-end boutique.
Dress Boston focuses on wardrobe essentials and contemporary home decor for making both yourself and your home look and feel good.
This shop has constant new arrivals ranging from jewelry to blouses, shoes, and specific HomeGoods.
Not only will you look great after picking out a new outfit from the store, but it will also follow you home with your new house decor from their collections.
They keep the store constantly updated with the latest fashions and season-related items. You'll find everything you need for yourself and your home at Dress Boston.
Location: 70 Charles St, Boston, MA 02114
East Coast Ivy Boutique
This is a beautiful, whimsical location where you'll find many popular designs and clothing trends.
East Coast Ivy Boutique offers the latest fashion in a variety of styles, from swimwear to dresses, jewelry, and other accessories.
No matter what you've been looking for to complete your closet, it can be found at this Boston shop. From casual to elegant, no matter the event or occasion, they have an outfit that will be perfect.
They even have an app you can download to keep up with the latest additions and watch their live sales events. Everything you need and more can be found at East Coast Ivy Boutique.
Location: 88 Charles S, Boston, MA 02114
Flock
Here is a shop dedicated to boho-chic clothing, streetwear, and gift items.
Flock is a shop in the South End that's been beautifying the area for over 10 years with its various fashion selections.
The clothing here ranges from comfy and casual graphic t-shirts to flowy, elegant dresses and even high-end chic blouses and items perfect for a night out.
The owners handpick the designs found on their shelves to create a mix of easy-to-wear clothing and accessories that aid in creating a free-spirited lifestyle.
If boho clothing is your style, you're sure to find a new wardrobe item after a visit to Flock.
Location: 274 Shawmut Ave, Boston, MA 02118
Heart + Sole Boutique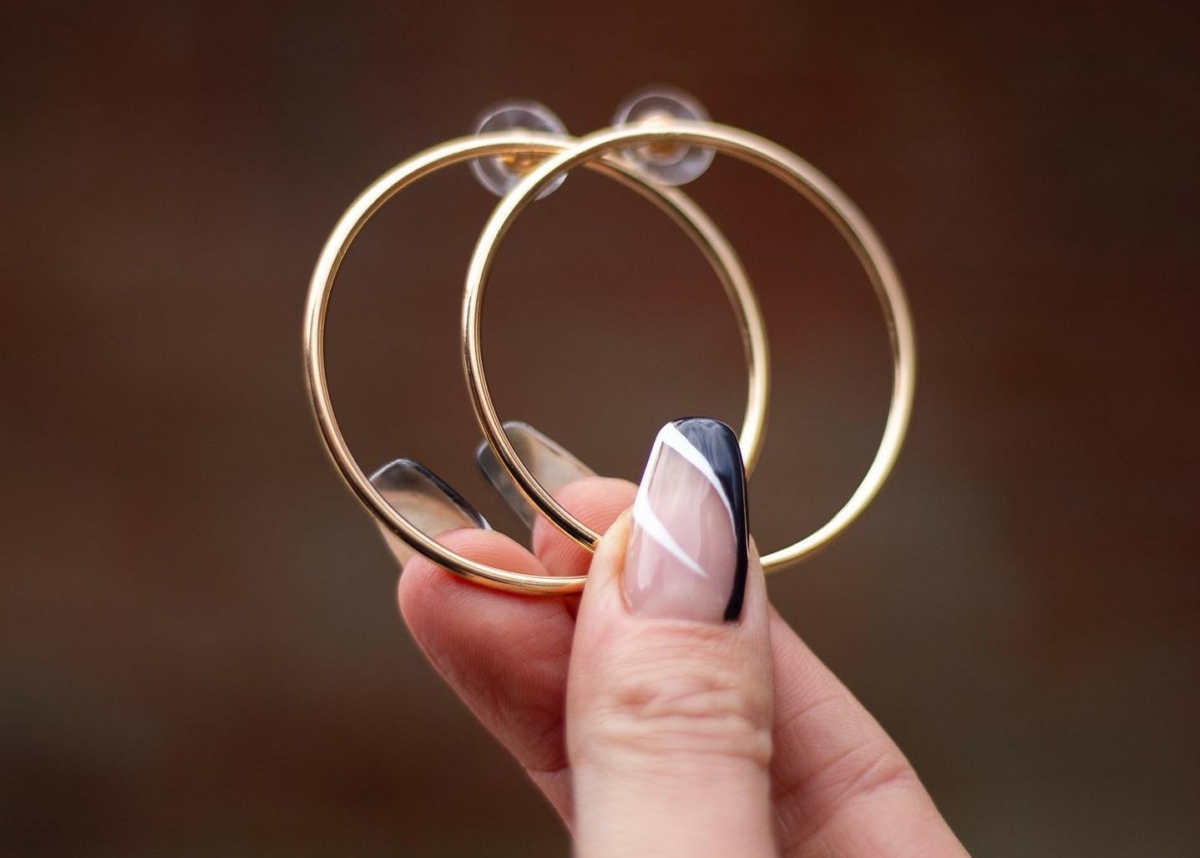 When you're searching for trendy and contemporary clothing for men or women, look no further than this Boston shop.
Heart + Sole Boutique includes a variety of urban looks and trendy clothing with styles for any occasion.
The focus here is providing these modern looks at an affordable price with items from popular names and unique one-of-a-kind pieces.
Every item here is handpicked, and they try to highlight North End designers, so some pieces are in limited quantities.
Women's and men's clothing, handbags, shoes, and accessories can be found here, so you can pick out a whole outfit at Heart + Sole Boutique.
Location: 354 Hanover St, Boston, MA 02113
Lit Boutique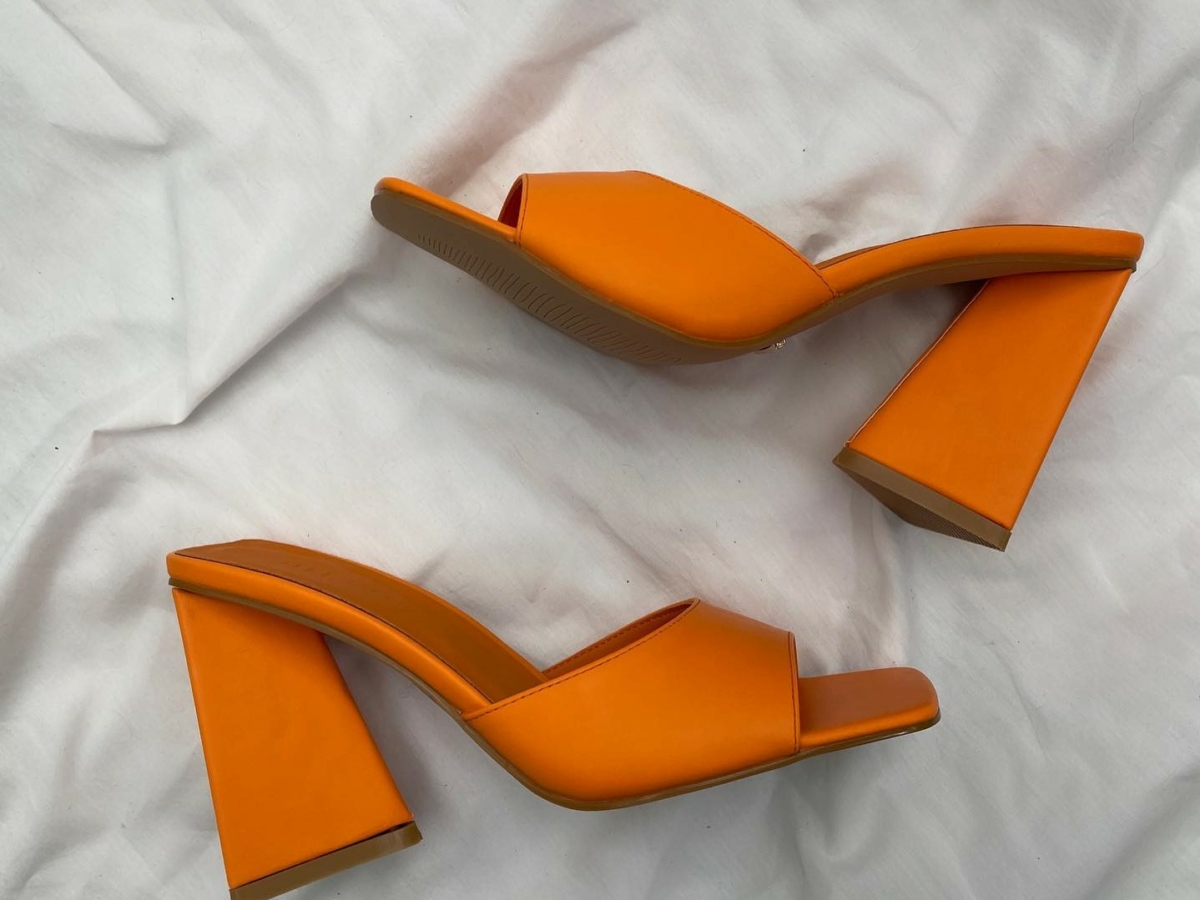 Designed for fierce women who are go-getters and adventurers, this collection of clothing is designed to express your personality through your wardrobe.
LIT Boutique brings in items from fashion-forward designers in a variety of styles, so you can pick out the perfect addition to your closet.
Notable name brands like Free People, Good American, Steve Madden, and more can be found.
Along with these names are more local and lesser-known designers to bring unique pieces onto the shelves.
No matter if you need a new dress, blouse, pair of pants, or even a bag, LIT Boutique has everything you need.
Location: 236 Hanover St, Boston, MA 02113
No Rest for Bridget
In this brick facade store, you'll find a trendy boutique filled with casual and fun styles to elevate your wardrobe.
No Rest For Bridget brings all the newest fashions for trendy options and styles that will revive your current closet.
This notable shop has multiple locations across the nation and is one of the more popular boutique clothing store chains in places like Huntington Beach, Manhattan Beach, and even a new location in San Francisco.
New items pop up constantly with options for women of any age range who want to create a more contemporary wardrobe.
Find everything you need for your dream closet at No Rest For Bridget.
Location: 220 Newbury St, Boston, MA 02116
Ouimillie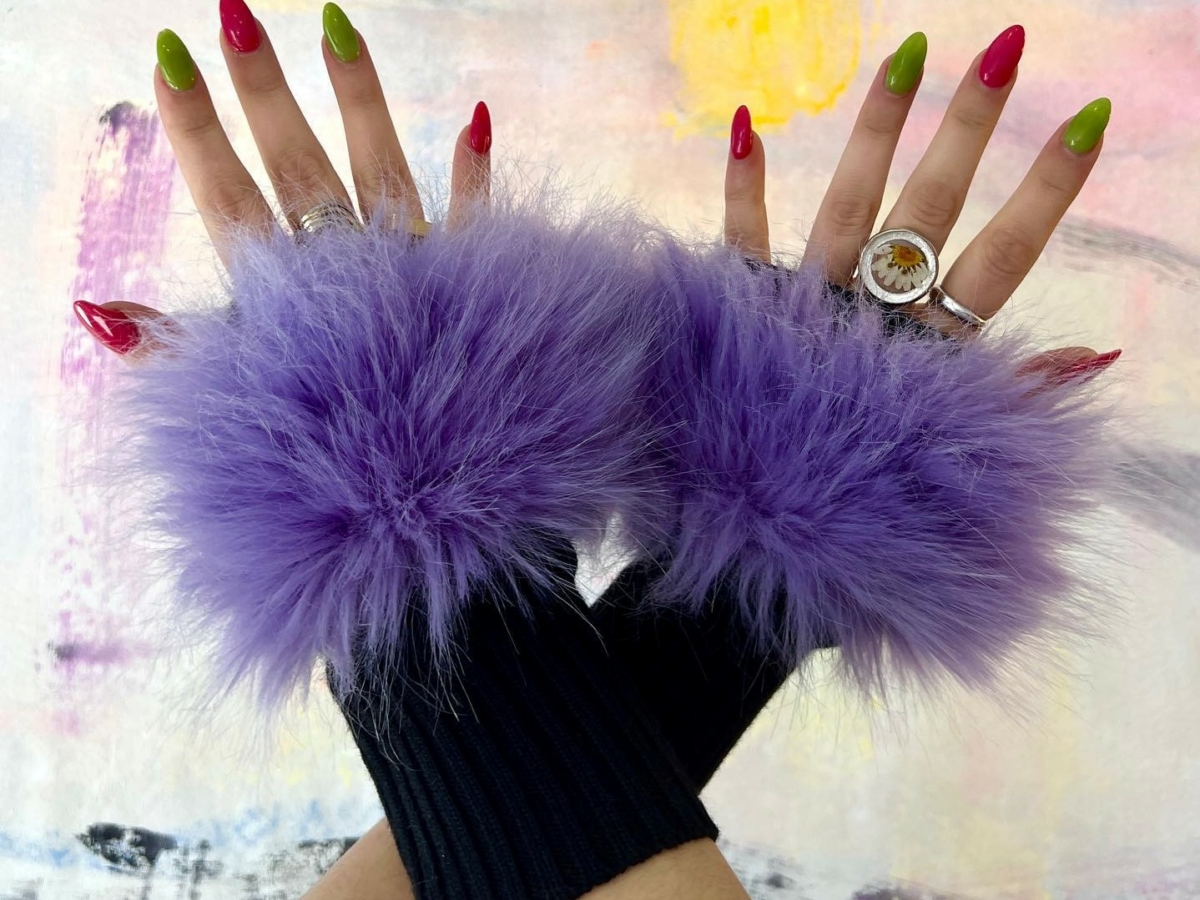 Here you'll find a collection of European-based fashion and home living items that will transform your life and style.
Ouimillie is a bright shop that showcases established and emerging design talents from as far as Denmark and Italy.
This boutique is fashion-forward, and they try to curate colorful pieces that support their community of designers.
You'll find the shelves are filled with bright colors and unique textures for a combination of pieces you won't be able to walk by.
Ouimillie has some of the best new fashions from across the globe available in their Boston boutique for your convenience.
Location: 126 Charles St, Boston, MA 02114
Soodee
You won't want to miss out on shopping at this high-end and chic shop where a range of women's clothing and accessories can be found.
Soodee creates an intimate environment where you'll find upscale items perfect for your next occasion.
While the options are diverse, you won't find many casual items. Instead, shelves filled with elegant pieces, perfect for going out with friends or attending a posh event.
When you need a unique and upscale bit to complete your wardrobe, stop by the Boston-based Soodee.
Location: 170 Newbury St, Boston, MA 02116
Final Thoughts
No matter if you're shopping for fun or looking for something specific. These boutique shops across Boston will have exactly the item you're looking for.