Plant-based foods are becoming more popular and more available as more people switch to a vegan diet.
Boston is ahead of the game, with various cuisines in all your favorite flavors to kick all your cravings.
The Best Vegan Restaurants in Boston
Beatnic
This NYC-based vegan chain has made its way to Boston with its Back Bay location. Beatnic is an eclectic and upbeat space focused on serving delicious and quick plant-based meals.
Their menu is filled with diverse flavors, so there's something on the menu to satisfy every craving.
These vegan items include popular dishes like kale caesar salad, mac n cheese, and even their own renditions of burgers and tacos, even chicken fingers.
Beatnic reimagines classic dishes with plant-based ingredients and creative and big flavors that will satisfy any diet.
Location: 399 Boylston St, Boston, MA 02116
Cocobeet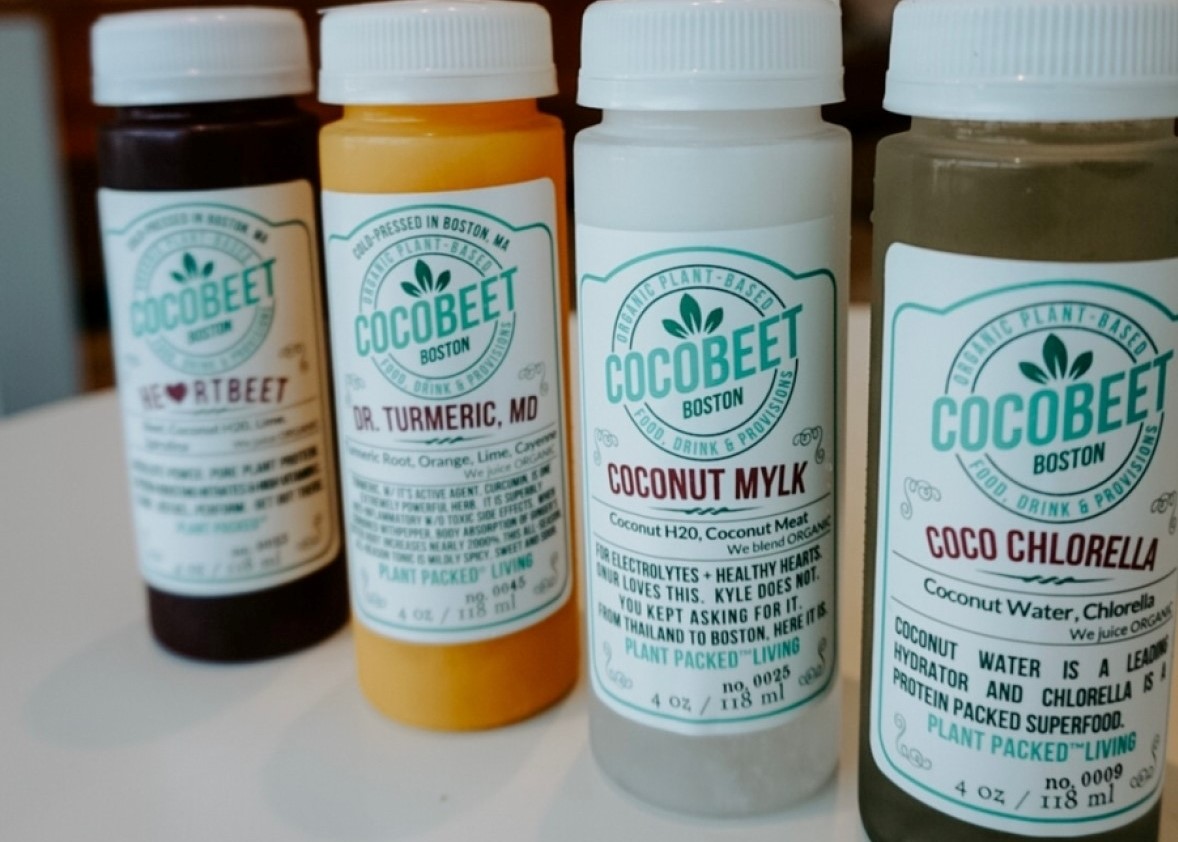 Plant-based eats don't have to be complicated; this quaint place proves that. Cocobeet is a petite spot with a grab-and-go setup perfect for a quick mid-day meal or a bite on the go.
This local restaurant was founded to bring more access to plant-based food within Boston.
The menu here includes organic options like cold-pressed juices, smoothies, and vegan salads.
Introduce yourself to a more sustainable way of eating with plant-packed meals that will keep you feeling your best.
Cocobeet is here to help you fuel your body in a smart way with grab-and-go vegan eats.
Location: 100 City Hall Plaza, Boston, MA 02108
Double Zero
Owned and run by chef Matthew Kenney, this Boston restaurant is focused on plant-based culinary arts.
Double Zero aims to bring a healthy perspective to one of the world's most popular dishes, pizza.
These wood-fired pies are completely plant-based and paired with organic wines and other vegan small plates.
Pick from a classic like a Margherita that features cashew mozzarella, ripe tomatoes, and fresh basil.
Each of these pizzas features nut-based cheeses, and one is even topped with vegan meatballs. Double Zero is the best of both worlds, with their menu of plant-based pizza.
Location: 163 Newbury St, Boston, MA 02116
Fomu
When you're craving something sweet but want to avoid animal-based treats, this is the perfect answer.
FoMu uses fresh ingredients to handcraft its non-traditional and sustainably-focused ice cream treats.
The base of this frozen dessert is coconut milk blended with natural and organic sweeteners.
Each small batch is handcrafted to create beautiful seasonal flavors, along with staples you'll find year-round.
Signature flavors include classics like chocolate chip cookie dough and strawberry.
While more complex flavors like matcha latte, pancake breakfast, or other unique combinations rotate seasonally. FoMu is everything you've been dreaming of when it comes to vegan desserts.
Location: 655 Tremont St, Boston, MA 02118
Lulu Green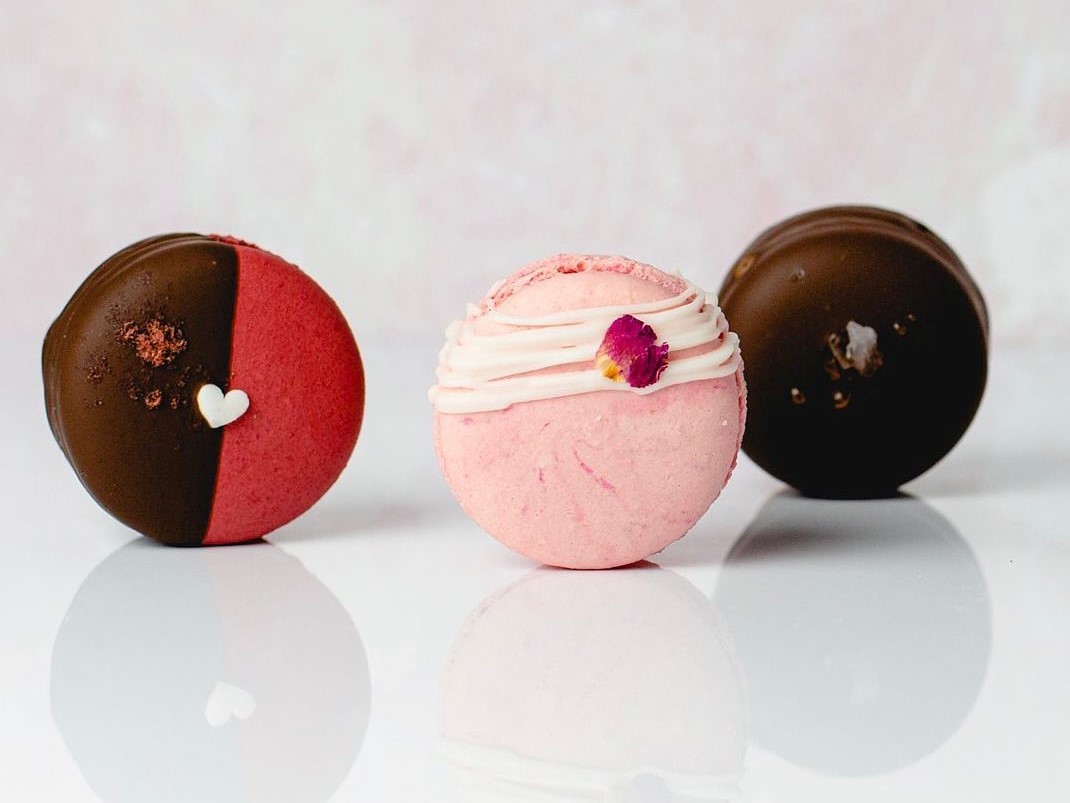 Here you'll find a plant-based cafe dedicated to serving eats that taste as great as they are for your health.
Lulu Green focuses on your well-being with every plate they serve while elevating and redefining what plant-based cooking means.
The menu here was designed by a classically trained chef who uses modern approaches and completely vegan ingredients.
Start your day right with one of their fresh squeezed juices filled with fruits and veggies.
The cafe menu is also filled with delectable bites, including a breakfast sandwich with egg substitutes, acai bowls, plus lots of sweets and baked goods.
Lulu Green is the upbeat plant-based cafe you've been waiting for.
Location: 246 W Broadway, Boston, MA 02127
My Thai Vegan Cafe
In this massive two-story space, you can kick all your Thai cravings with plant-based bites.
My Thai Vegan Cafe combines traditional Asian cuisine with plant-based ingredients.
Along with its large menu of meatless options, this informal spot is also known for its bubble teas.
Experience authentic Thai flavors with a unique presentation and the perfect answer to your plant-based diet.
They design each plate to hold the perfect balance of sweet, salty, savory, and sour, so good you'll forget there are no animal products on the menu.
Everything here is handcrafted by a master chef and has fresh ingredients. My Thai Vegan Cafe is a new go-to for traditional Thai flavors and plant-based plates.
Location: 3 Beach St #2, Boston, MA 02111
Plant Pub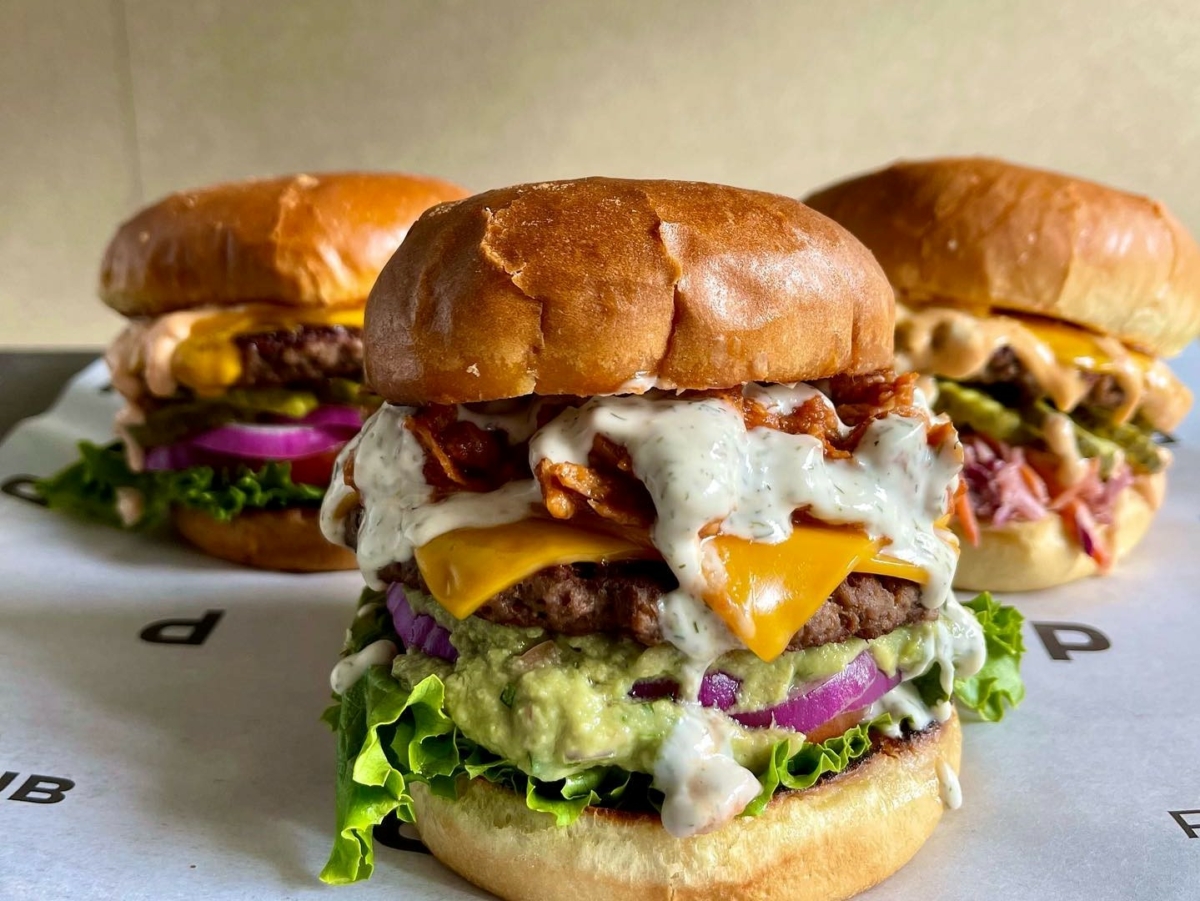 Just a short trip from Boston, this Cambridge restaurant is 100% plant-based 100% of the time.
Plant Pub features vegan dishes from a renowned chef that are recreations of classic tavern fare like burgers.
No one should have to cut corners on flavor when it comes to dinner, and that's the focus here.
The menu is designed to create pub food for the modern world with plant-based versions of your favorite bar bites like wings, nachos, burgers, and more.
These, paired with the collection of local craft brews, will make you forget you're missing the meat. Plant Pub is a modern take on a classic bar that any diner would love.
Location: 675 W Kendall St, Cambridge, MA 02142
Red White Buddha Ramen
Forget having to leave ramen and classic Asian dishes behind when you switch to a plant-based diet. Red White Buddha Ramen ensures your favorite dishes fit into a vegan lifestyle.
This unfussy Japanese restaurant prepares various plant-based ramen dishes, noodles, and rice bowls.
Everything here is 100% plant-based, but you won't miss out on the authentic Japanese flavors at any other ramen shop.
They hope to help the world transform into this new way of sustainable living, and each dish is reminiscent of that. Red White Buddha Ramen answers all your plant-based noodle bowl dreams.
Location: 294 Newbury St, Boston, MA 02115
True Bistro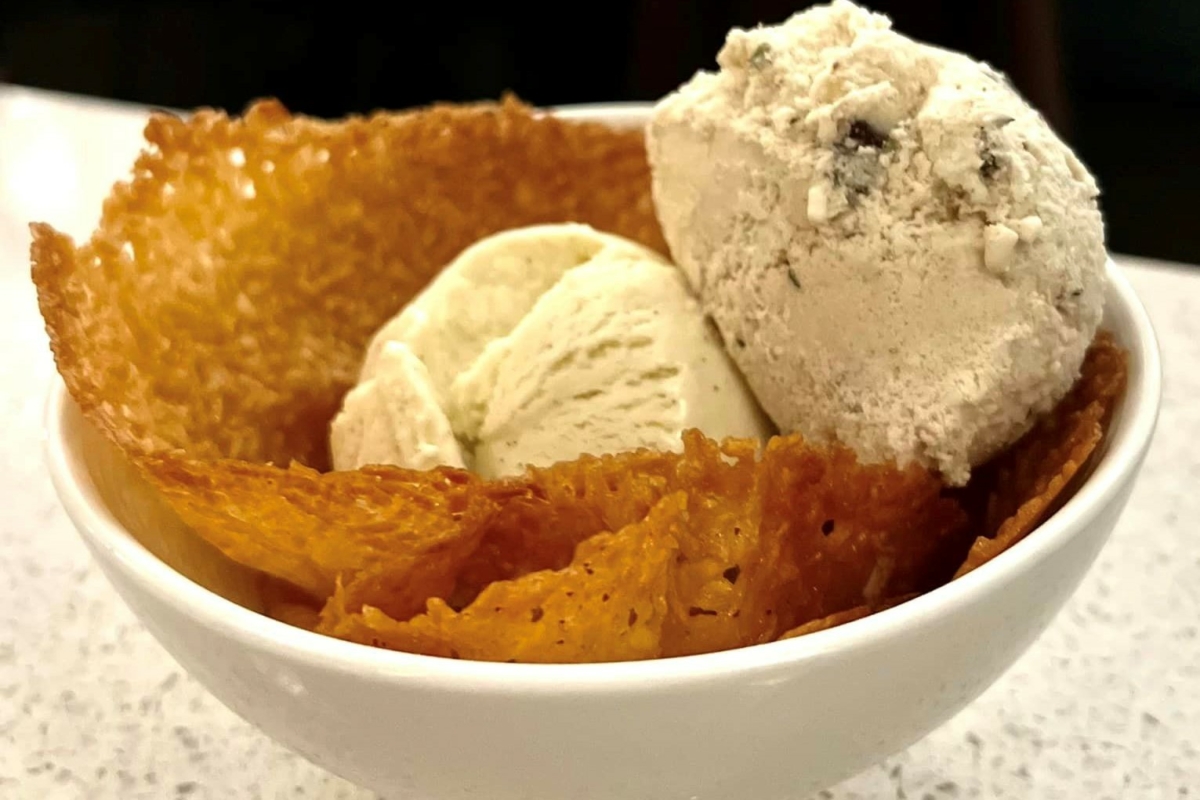 Another short trip outside of Boston that's well worth it for a delicious vegan meal in a sleek and candlelit spot.
True Bistro is the perfect place for exploring something new on date night or anytime you're searching for a delicious vegan meal.
In hopes of creating a high-end restaurant in the Boston area, this extraordinary plant-based cuisine was born.
They use fresh ingredients and feature rotating seasonal dishes perfect for a sophisticated dinner.
Plus, they feature a weekend brunch, perfect for filling all your morning cravings while maintaining a plant-based diet.
True Bistro is the elegant and sleek vegan dining space that you've been waiting for.
Location: 1153 Broadway, Sommerville, MA 02144
Veggie Galaxy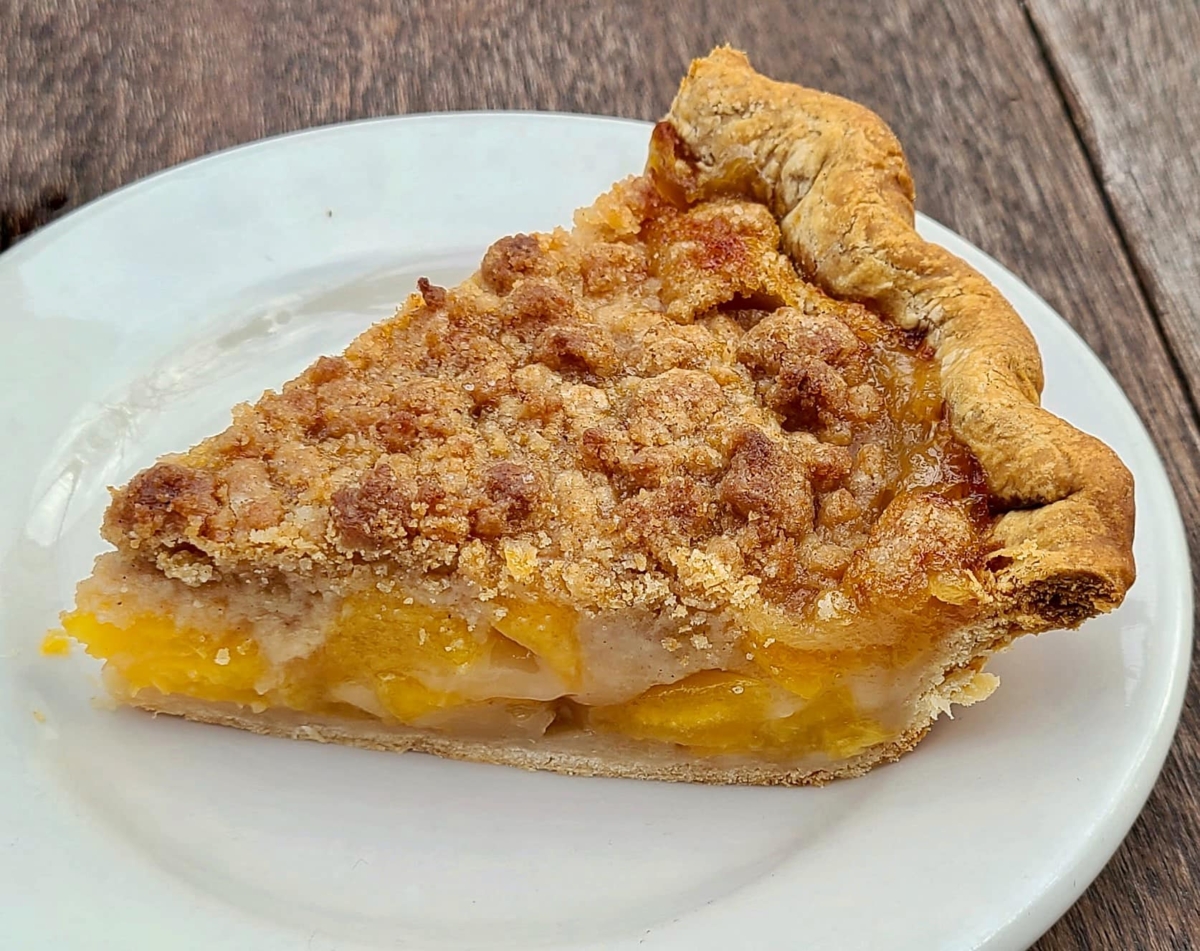 Here you'll find the best traditional diner comfort food made from scratch with one twist; everything is plant-based.
Veggie Galaxy has a menu of completely vegetarian items and the option to make every item completely vegan.
This popular spot has even been featured on the Food Network show, Diners, Drive-ins, and Dives.
The contemporary diner space is open 7 days a week, and in traditional fashion, breakfast is served all day.
You'll find everything you need to kick all your cravings here, from big breakfasts to burgers, even poutine, chicken fingers, and so much more.
Veggie Galaxy is the perfect way to break into a plant-based lifestyle without leaving all your favorite dishes behind.
Location: 450 Massachusetts Ave, Cambridge, MA 02139
Final Thoughts
Try a plant-based diet for the night, or indulge in new options that fit into a plant-based lifestyle.
These vegan restaurants around Boston have options for all your classic cravings.