In a city like Boston, sports aren't just a hobby; they're a way of life. And for the serious or not-so-serious fans, these sports bars offer a new way to experience game day.
The Best Sports Bars in Boston
Banners Kitchen and Tap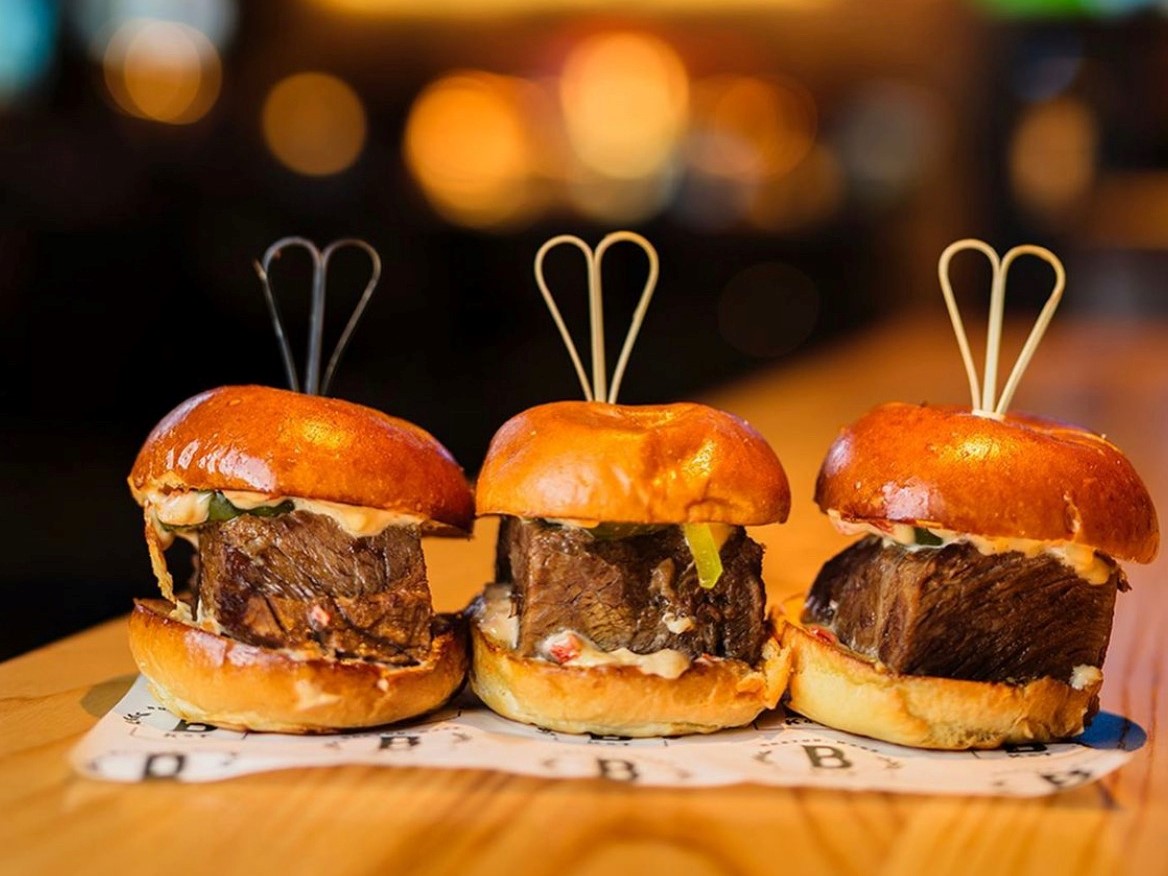 You'll find a contemporary sports bar with multiple levels not far from the TD Center. Banner's Kitchen + Tap is a massive multi-level venue with 60 TV's throughout the space with games on 24/7.
You're also met with 30 rotating beer taps, a massive 40 ft television with a featured game, and their signature nachos.
They're guaranteed to have it on no matter what sport you come in for, from baseball to soccer, football, basketball, or even hockey.
The elevated pub fare is perfect for sharing with friends while cheering on a sports team.
They believe in 'go big or go home and follow through with every aspect of the experience at this sports bar.
Location: 82 Causeway St, Boston, MA 02114
The Banshee
Any sports fan will love the experience at this authentic Irish sports pub. The Banshee has 14 TVs, two floors, soccer games on 24/7, bar food, and flowing pints of beer.
All these things make the perfect combination for any sports fan looking for a good time.
While soccer is their passion, you will find other sports like baseball and football. And if you are still looking for a game you want, just ask, and they're happy to watch it with you.
They serve food from morning til night, so you can enjoy a meal while the games are on, no matter how early. And their bartenders are seasoned pros, serving cold pints and classic cocktails.
They claim to be Boston's #1 Sports Bar, and after just one visit, you'll think the same.
Location: 14 Bromfield St, Boston, MA 02108
The Bleacher Bar
This sports bar is located right where all the action is. The Bleacher Bar, found underneath the bleachers at Fenway Park, has a unique view of centerfield from the dining area.
Any sports fan would love the atmosphere and opportunity to see the game like never before.
There are plenty of drinks to pick from, craft beer, domestic beer, cocktails, and even buckets for big groups.
And there are plenty of food options for when you need a snack or work up an appetite cheering on your favorite team. This one-of-a-kind sports bar will quickly become one of your favorites.
Location: 82A Lansdowne St, Boston, MA 02215
Cask' N Flagon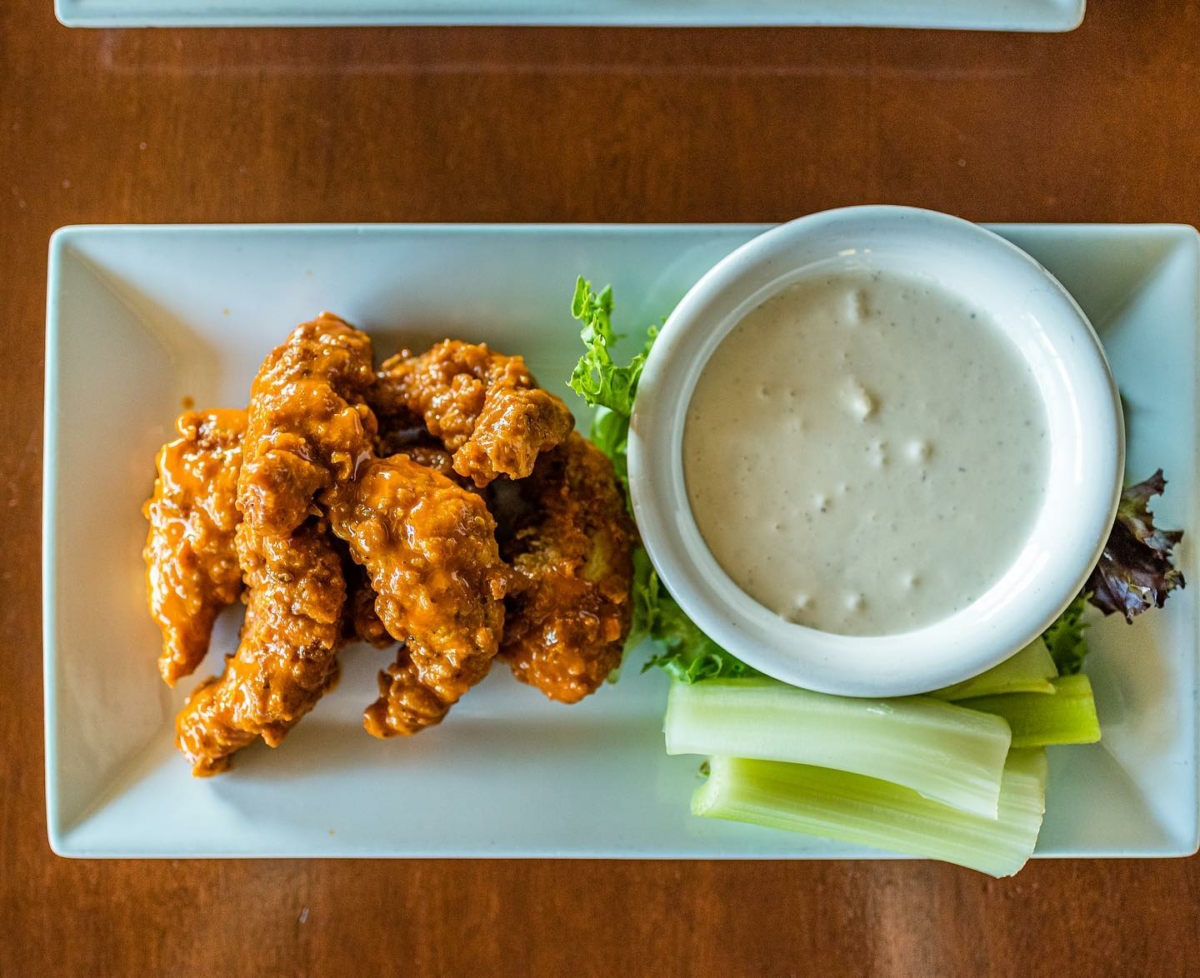 Located right next to historic Fenway Park is this upbeat sports bar. You can even see the stadium from the Cask' N Flagon patio while enjoying pub fare and cold beer.
Since 1969 they've been serving a long list of draft and bottle beer, along with classic bar food, to hungry patrons before, during, and after games.
It's even been named the "Top Baseball Bar in America" by ESPN. High-definition screens are everywhere you turn, so you'll feel like you're at the game.
Nicknamed the Cask by loyal locals, this sports bar is a must-see for any sports fan.
Location: 62 Brookline Ave, Boston, MA 02215
Cathedral Station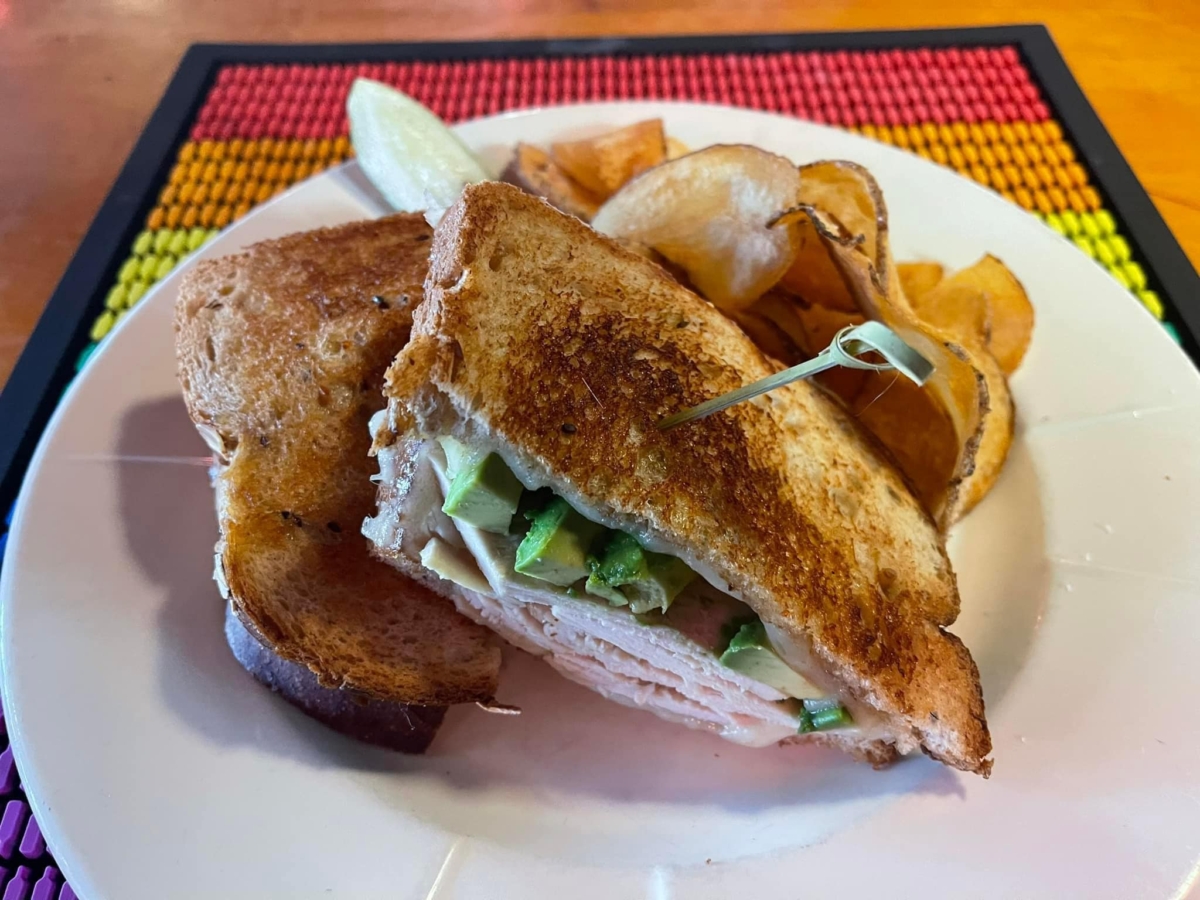 This is the first Boston area sports bar that's out and proud and welcomes any sports fan.
A neighborhood spot, Cathedral Station, is a great place to catch the big game and enjoy drinks with classic bar food.
What really stands out are the specialty cocktails, perfect for having a little more fun while cheering on your favorite team.
The food is exactly what you'd want at a pub, mozzarella sticks, chicken tenders, nachos, and more. The classic food, great drinks, and lively environment is the perfect stop for any sports fan.
Location: 1222 Washington St, Boston, MA 02118
Game On
A sports bar that emphasizes getting your game on. Whether you want to catch the big game or play one yourself, Game On is the perfect venue.
Two stories contain two full bars with draft beer and specialty cocktails. Even beer buckets for when you're with a group.
When you work up an appetite playing ping-pong, arcade games, or cheering on your favorite sports team, they have a menu of American bar-food favorites.
Wings, burgers, pizza, and more. All the perfect complement to watching the big game. Get your game on with this impressive Boston sports bar.
Location: 82 Lansdowne St, Boston, MA 02215
Side Bar
A neighborhood bar in the heart of Downtown Boston that's a perfect stop for any sports lover.
Side Bar is a hub for having fun with 2 bars, arcade games, a jukebox, and TVs to catch your favorite sports team.
They have a full menu, so it's the perfect place to hang out, grab a bite to eat with friends and watch the big game any day of the week.
The tavern feel, excited sports fans, and great drinks will keep you coming back for every game.
Location: 14 Bromfield St, Boston, MA 02108
Stats Bar + Grille
This modern facility has two floors for even more opportunities to catch the game and have a drink.
Stats Bar + Grille creates the perfect environment to grab a bite to eat while cheering on your favorite sports team.
There are 24 TVs to pick from, so games are plenty. And the menu is filled with classic bar food favorites that have been slightly elevated with eccentric flavors.
The bar is also fully stocked with a menu just as extensive and loaded with options for any taste. You can even join them for brunch and noon kickoffs.
Location: 72 Dorchester St, Boston, MA 02127
Sullivan's Tap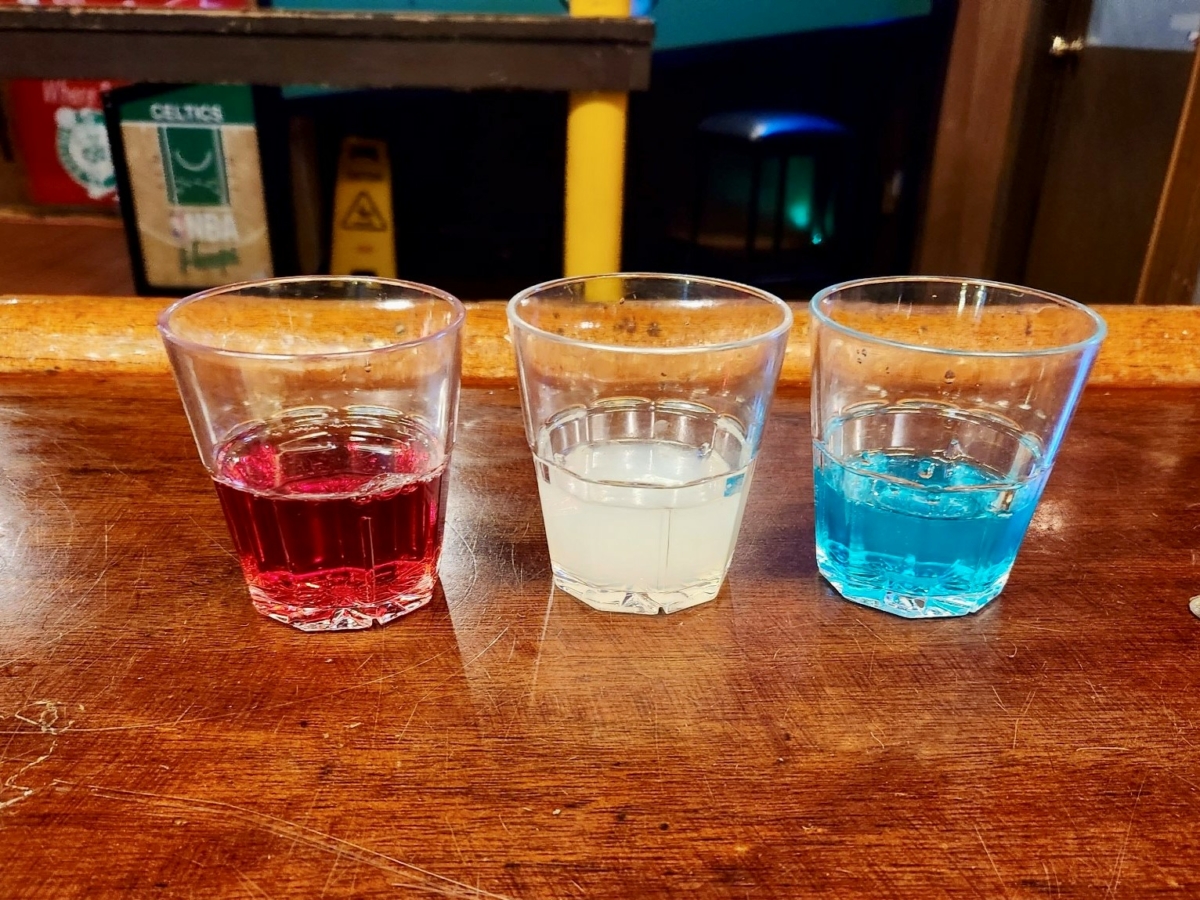 A bar that features sports while having a classic pub feel, what more could you want? Since 1933 Sullivan's Tap has had bragging rights as the oldest sports bar in Boston.
Inside the brick facade is a game-focused hub perfect for any sports fan to catch the big game and hang out with friends.
They've created an adult arcade with bar games, a pool table, and even a jukebox.
Plus, the various TVs always have a game on. Just steps away from the TD Center, this is the perfect place to watch a game live or on tv.
Location: 168 Canal St, Boston, MA 02114
Tony C's Seaport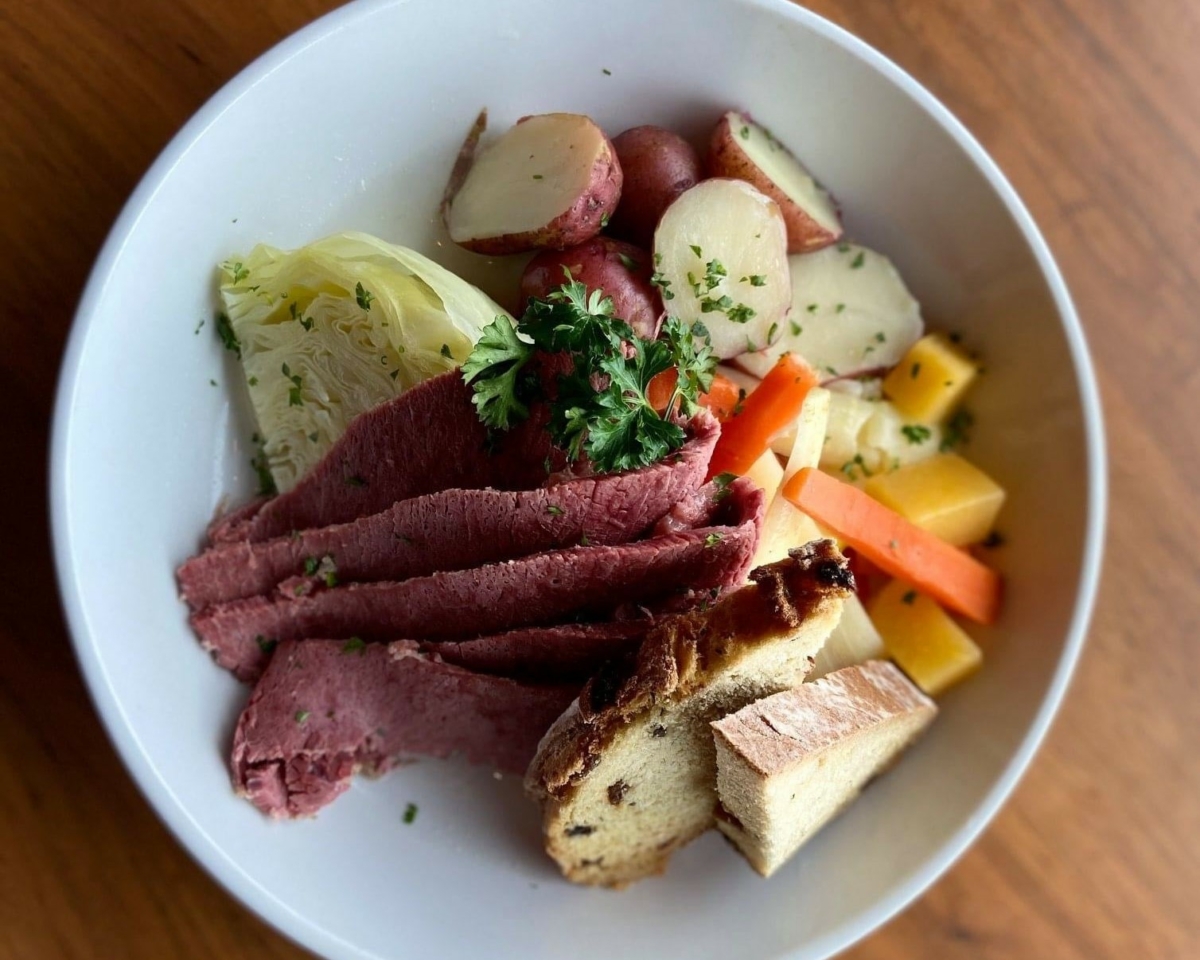 Tony C's Seaport has three things in mind; eat, drink, game, and their dedication to sports shows.
Here you'll find a massive sports bar with incredible views of both the game and the harbor.
While Seaport isn't their only location, it offers the best Boston experience near the historic harbor and a massive number of TVs to keep up with every game.
There are 40 of them, to be exact. And with 20 rotating craft beers on tap, there's always something new to quench your game-day thirst.
Plus, they focus on sports for everyone, so this is the perfect environment for any group.
Location: 240 Northern Ave, Boston, MA 02210
Final Thoughts
In a city that takes its sports very seriously, there are plenty of places to catch the game. But for the best experience outside of being at the game, check out these dedicated sports bars.