The most important meal of the day shouldn't have to be boring. These breakfast joints in Boston will help you get your day started right.
The Best Breakfast in Boston
Flour Bakery + Cafe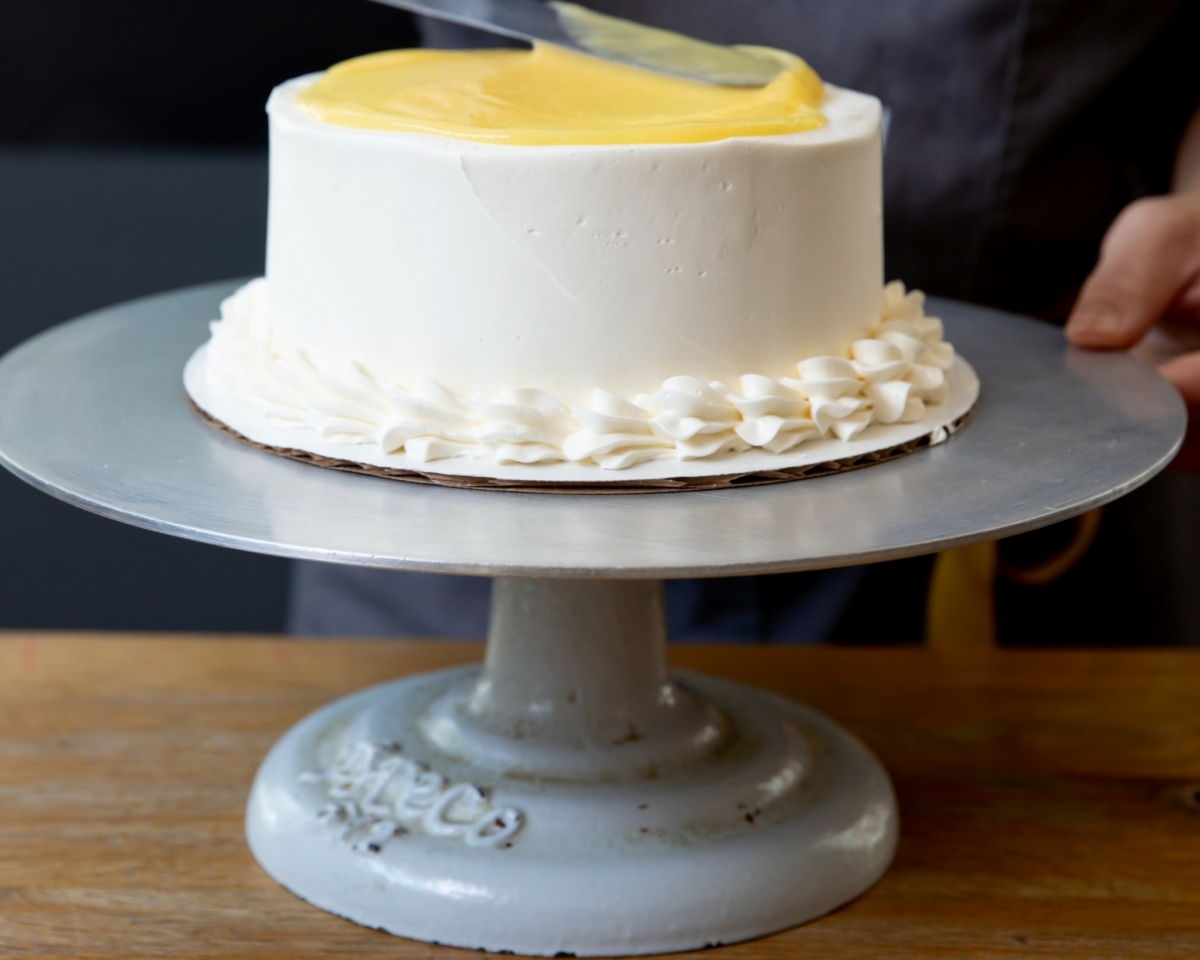 Now with over nine locations in the Boston area, this bakery strives to bring sweetness to everyone's day.
Along with all the pastries and desserts you can imagine are sweet or savory fresh breakfast items.
This cafe is led by James Beard award-winning pastry chef Joanne Chang, bringing delicious, high-quality meals.
You'll be tempted by the glass cases filled with sticky buns, coffee cake, and even their seasonal pop tarts.
When you need a savory start, go for the egg sandwich. It comes with bacon, arugula, cheese, and a dijonaise, all on their fresh-baked bread. Flour Bakery + Cafe has your back for a quick morning bite, sweet or savory.
Location: 209 Cambridge St, Boston, MA 02114
The Friendly Toast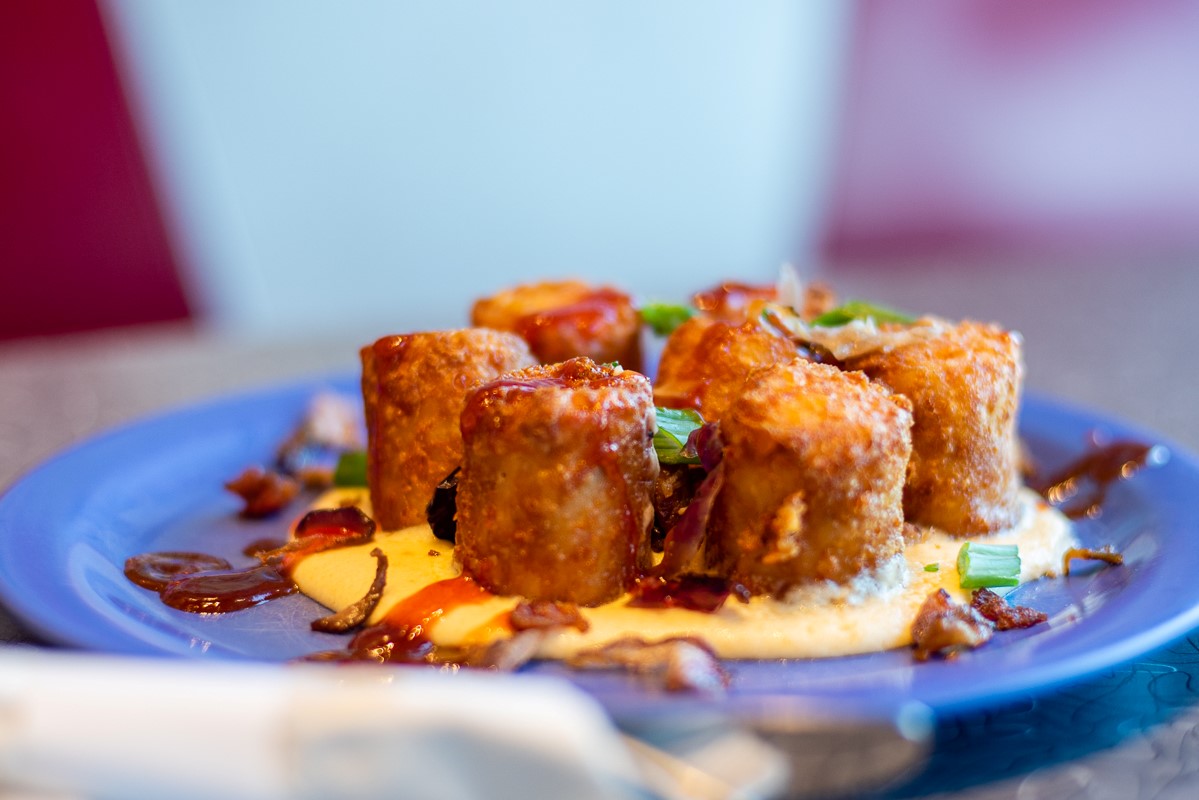 This all-day breakfast spot is located in the Back Bay, perfect for locals and visitors alike.
The eclectic diner decor inside The Friendly Toast is matched with a menu just as unique.
Make sure to come with an appetite because the portions and flavors are big. And so is the menu. They've got something for everyone, from sweet to savory, sandwiches, omelets, scrambles, and so much more.
Everything is made from scratch, which gives it a homestyle feel, and you can taste the difference.
Be sure to try the gooey Hollandaise-covered eggs benedict. Or the unbelievable breakfast sandwich served on two glazed donuts. Whatever you try, you're sure to leave happy and full.
Location: 35 Stanhope St, Boston, MA 02116
North Street Grille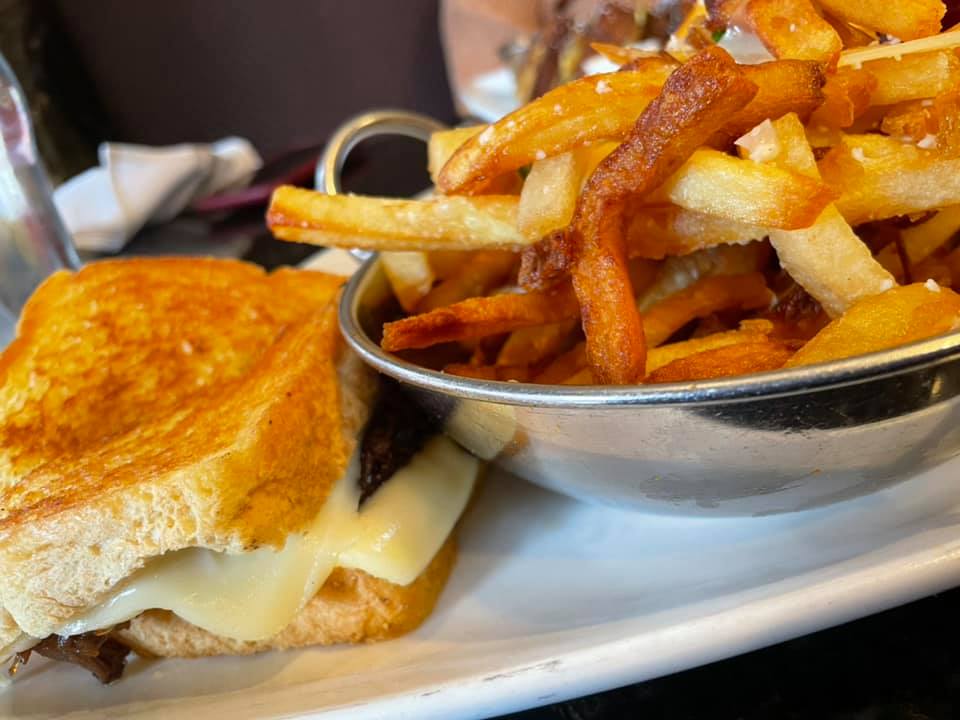 Big plates and flavors are packed into this tiny location to get the day started right. North Street Grille has become a neighborhood go-to for breakfast and brunch, earning a title as one of the best in Boston.
Dedicated to providing excellent service and creating high-quality food, this breakfast spot serves classic dishes and innovative items.
Start with their unique breakfast nachos, topped with two sunny-side-up eggs, bacon crumbles, pico de gallo, and guacamole.
The options seem endless, with over 10 different benedicts and omelets to pick from. You may need some help deciding, but anything you eat will leave you ready for the day ahead.
Location: 229 North St, Boston, MA 02113
Mike's City Diner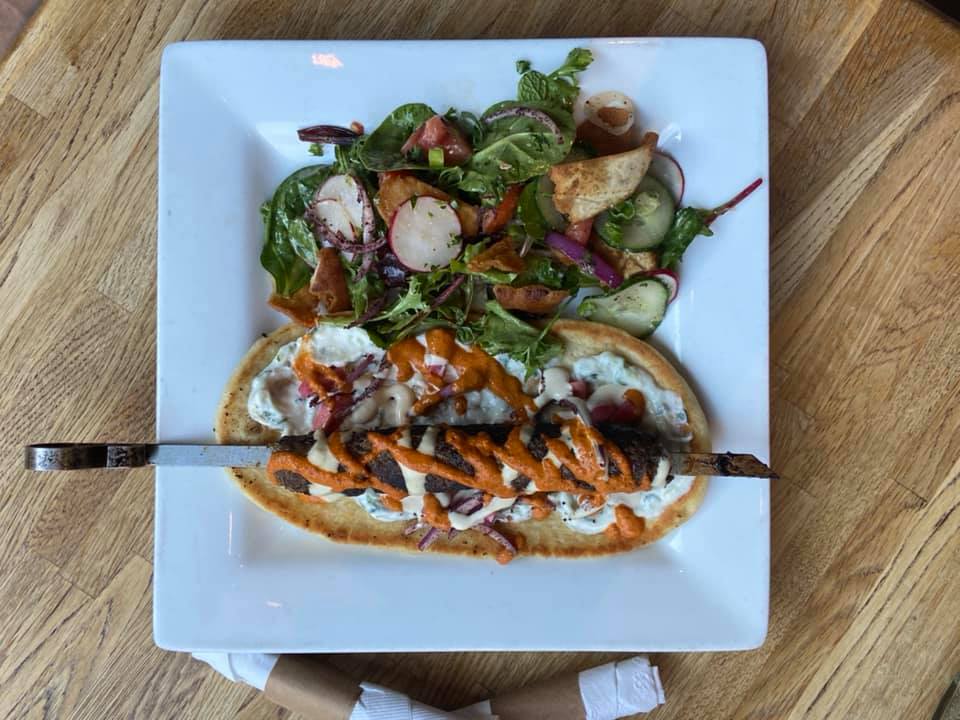 Take a step back in time with this 50's style diner serving hearty homestyle meals. Since 1995 Mike's City Diner has been a neighborhood favorite for big portions of delicious food.
They've also received recognition from famous names, including Guy Fieri, Food Network, and The Boston Globe. And for a good reason.
The menu includes classics like benedict, buttermilk pancakes, omelets, sandwiches, and even breakfast burritos.
Everything comes made to order, so you can substitute, mix and match nearly everything on the menu just how you like it. This homestyle cooking is exactly what you need to get the day going.
Location: 1714 Washington St, Boston, MA 02118
Mike + Patty's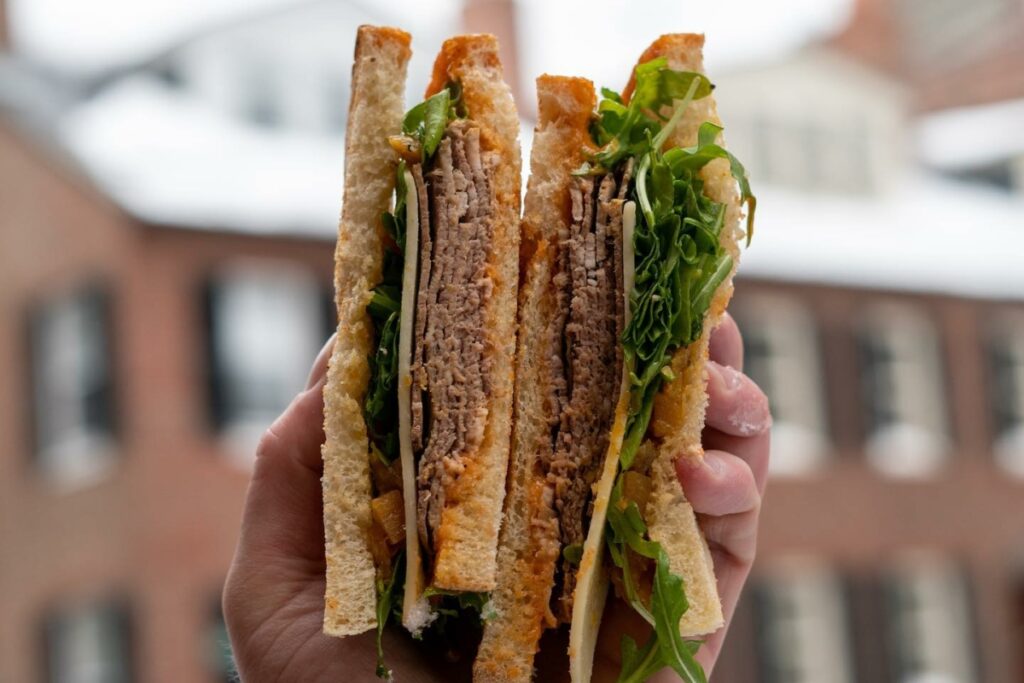 For a quick and easy breakfast meal to-go, look no further. Mike + Patty's has only two seats inside, but anyone who loves breakfast sandwiches can take advantage of this great spot.
This is the perfect place for grabbing a bite on a walk to the park or before work in the morning.
Their claim to fame is a sandwich called The Fancy, which has people waiting around the block to get a taste.
Two fried eggs, crispy bacon, melty cheddar, avocado, and red onion, all on toasted multigrain bread.
There's even a vegan option topped with maple sriracha syrup. This will quickly become your go-to for breakfast on the go.
Location: 12 Church St, Boston, MA 02116
The Paramount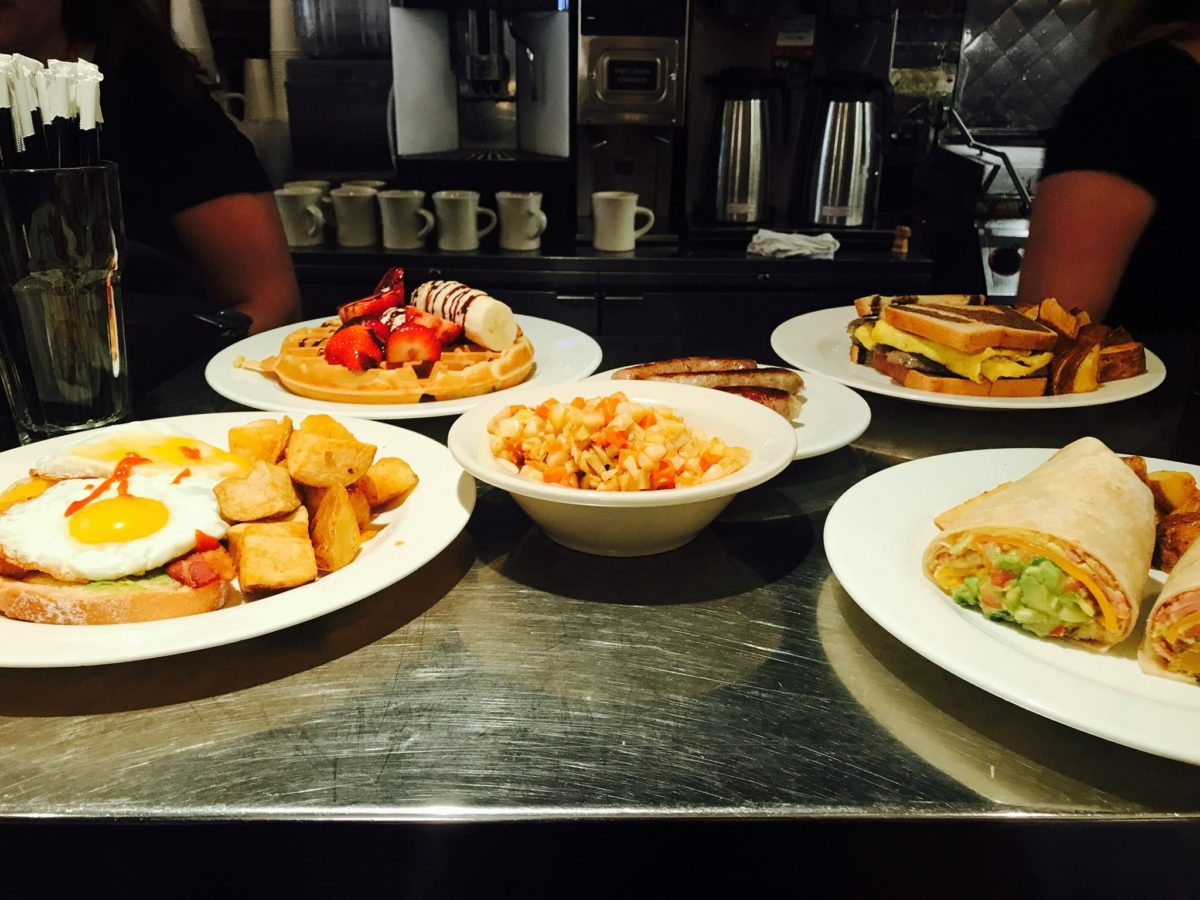 This local Boston eatery has been in business since 1937 and hasn't changed too much since.
The Paramount comes complete with cafeteria-like charm and breakfast items, both classic and upscale.
Indulge in something sweet like their Nutella waffle topped with sliced fruit and whipped cream. Or something hearty like the grilled steak and eggs, which has a Tex-Mex flair.
You'll even find healthier options like quinoa on the menu. They serve breakfast late into the day in case mornings aren't your thing, and they're open for lunch too.
With two locations, it's the perfect choice for breakfast in any part of Boston.
Location: 44 Charles St, Boston, MA 02114
South End Buttery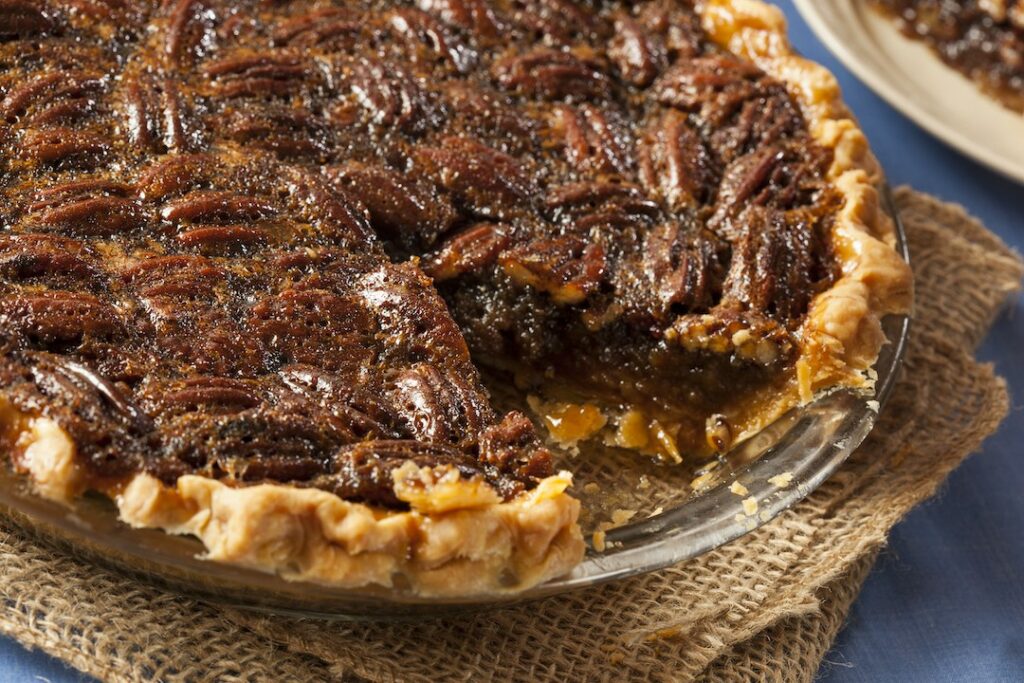 A local favorite for brunch on Sunday, it's also the perfect stop for breakfast any day of the week.
South End Buttery is a neighborhood cafe and shop serving coffee, fresh baked goods, and yummy breakfast sandwiches.
These sandwiches have high-end ingredients and take the traditional handheld to a new level.
The classic buttery biscuit sandwich includes house-made brioche, aged cheddar, scrambled eggs, and bacon or roasted tomato.
Or add both for an extra savory meal. These quick bites are the perfect start to any day.
Location: 314 Shawmut Ave, Boston, MA 02118
South Street Diner
Not much beats classic homestyle breakfast food served 24/7. South Street Diner is a retro spot for comfort food, no matter the time of day.
They have been featured on the Food Network, in Esquire, and in Thrillist. This breakfast spot has also been used as a set in many films over the years.
But today, they're ready to serve hearty meals from a huge menu. You'll find classic specials like eggs, toast, meat, omelets, french toast, benedicts, and even some specialty breakfast dishes.
Or indulge in a burger for breakfast with their all-day menu. This is one spot you'll go back to again and again.
Location: 178 Kneeland St, Boston, MA 02111
Theo's Cozy Corner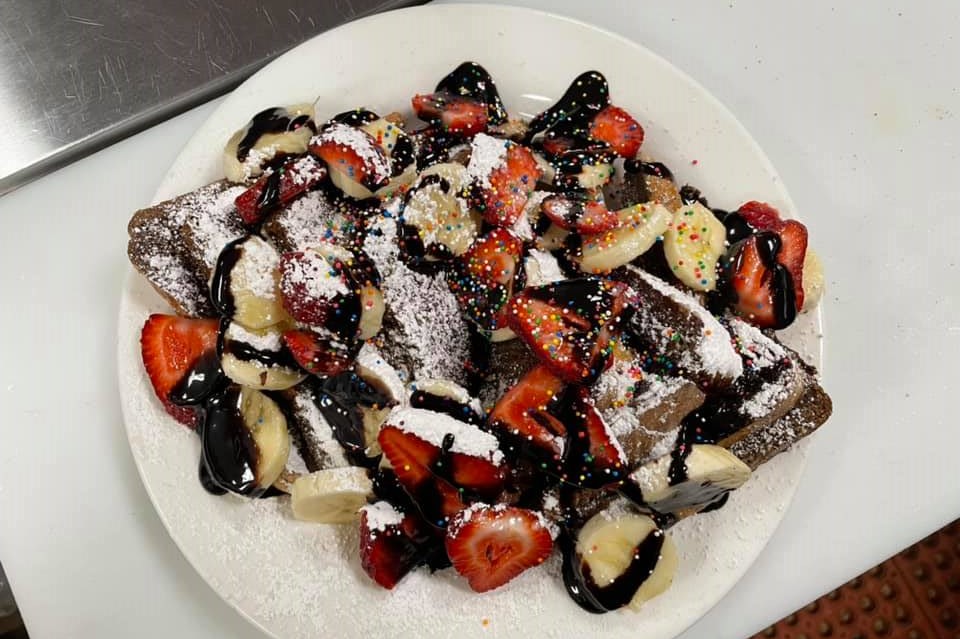 Here you'll find a snug restaurant serving American and Italian dishes for breakfast and lunch.
The unique menu at Theo's Cozy Corner brings international meals to your table to get the day started.
There's often a wait for the delicious food and excellent service, so be sure to get there early.
You'll find large servings of classic breakfast dishes like eggs benedict, omelets, and more.
Plus, the freshly baked muffins are to die for. Anything you order at Theo's will be filling and get your day off to a great start.
Location: 162 Salem St, Boston, MA 02113
Wheelhouse Boston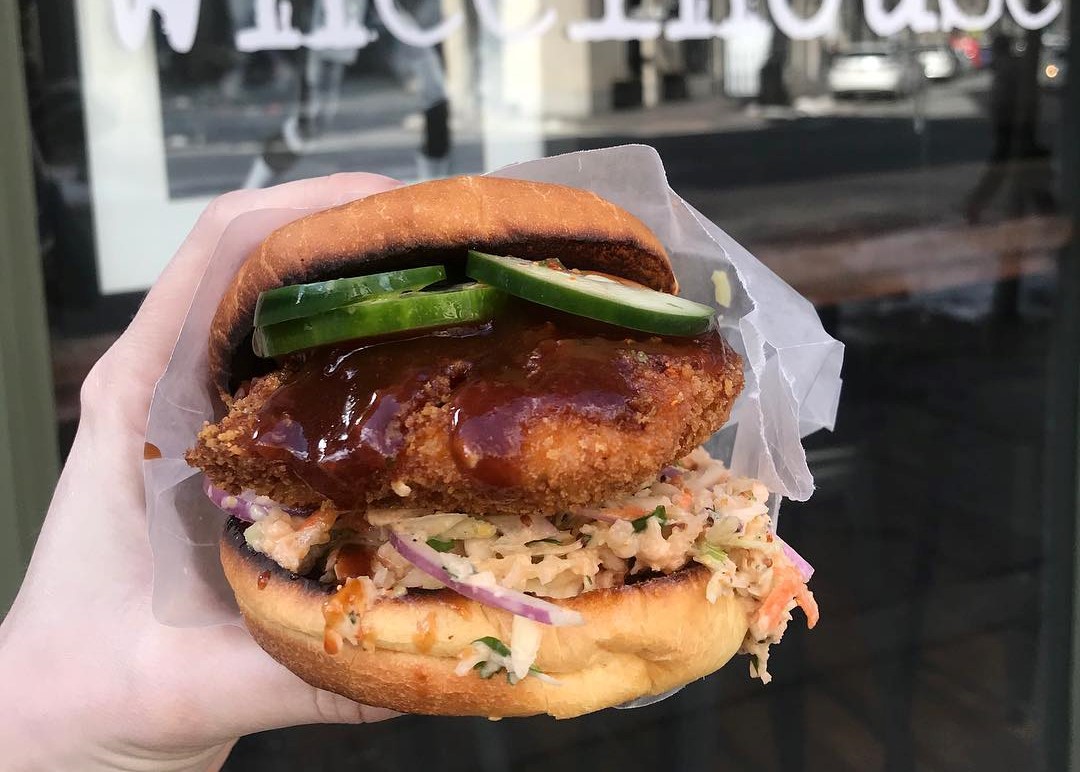 You'll find classic dishes with a bit of Tex-Mex flair at this breakfast spot. Wheelhouse Boston keeps the menu simple but filled with unique options.
Their handhelds are a great option to start the day, classic or quirky. Try the Elotes with two fried eggs, street corn, Amarillo sauce, and pickled peppers.
Or the juicy breakfast burger topped with a runny egg, bacon, gooey American cheese, and their signature Bloody Mary Ketchup.
These bold and hearty flavors will keep you coming back for more. And this might just become your new favorite breakfast.
Location: 75 High St, Boston, MA 02110
Final Thoughts
Get your day started right with hearty classics or new unique favorites from the best breakfast spots in Boston.