When it comes to salads, Boston is home to a number of fantastic cafes and restaurants that offer up a variety of tasty salad dishes.
From quinoa salads to salads with a little spice, here are our picks for some of the best salads in Boston.
The Best Salads in Boston
Bailey & Sage
Here you'll find a local restaurant crafting refined dishes, perfect for a healthy fix at any meal.
Bailey & Sage creates made-to-order chopped salads and sandwiches from within a tiny storefront, perfect for to-go orders.
The menu here focuses on satisfying dishes made with healthy and fresh ingredients. You'll find various options, with classic flavors you love and new combinations.
Plus, you can always build your own with 6 different greens and a wide variety of toppings.
Healthy and delicious can be easy and fast, at least at Bailey & Sage.
Location: 131 Dartmouth St, Boston, MA 02116
B.good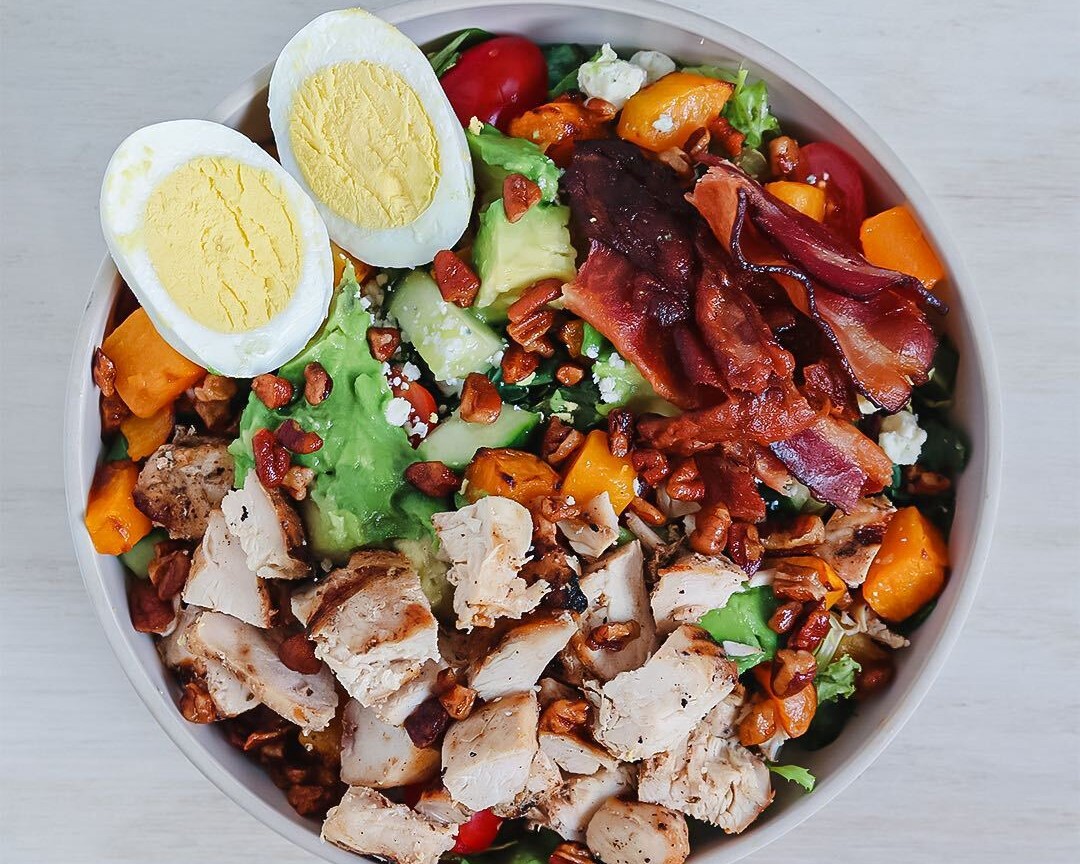 With locations all over the New England area, this is a popular healthy option to get your salad fix.
B.GOOD originated in Boston and has since spread because of the flavors they create with farm-fresh ingredients and family recipes.
These fresh dishes include salads and harvest bowls, so veggie-packed, you could consider them to be in the same category.
You'll find fresh ingredients like kale, grape tomatoes, pickled onions, avocado, and so much more.
They prepare everything in-house, including the tasty dressings. B.GOOD has become popular for a reason; stop in, and you'll quickly understand the hype.
Location: 255 Washington St, Boston, MA 02108
Dig
This local spot focuses on mindful sourcing local ingredients to craft delicious meals.
DIG prepares everything in-house from scratch, developing flavorful and filling salads and other dishes.
Because of their mission to sustainably source local produce, there are always seasonal highlights on the menu that are sure to be fresh and delicious.
Throughout the year, there are a handful of staple salads, including renditions of classics like a beet and goat cheese combination and kale caesar.
Each is topped with a colorful array of vegetables, making the salads at DIG look just as good as they taste.
Location: 557 Boylston St, Boston, MA 02116
Energize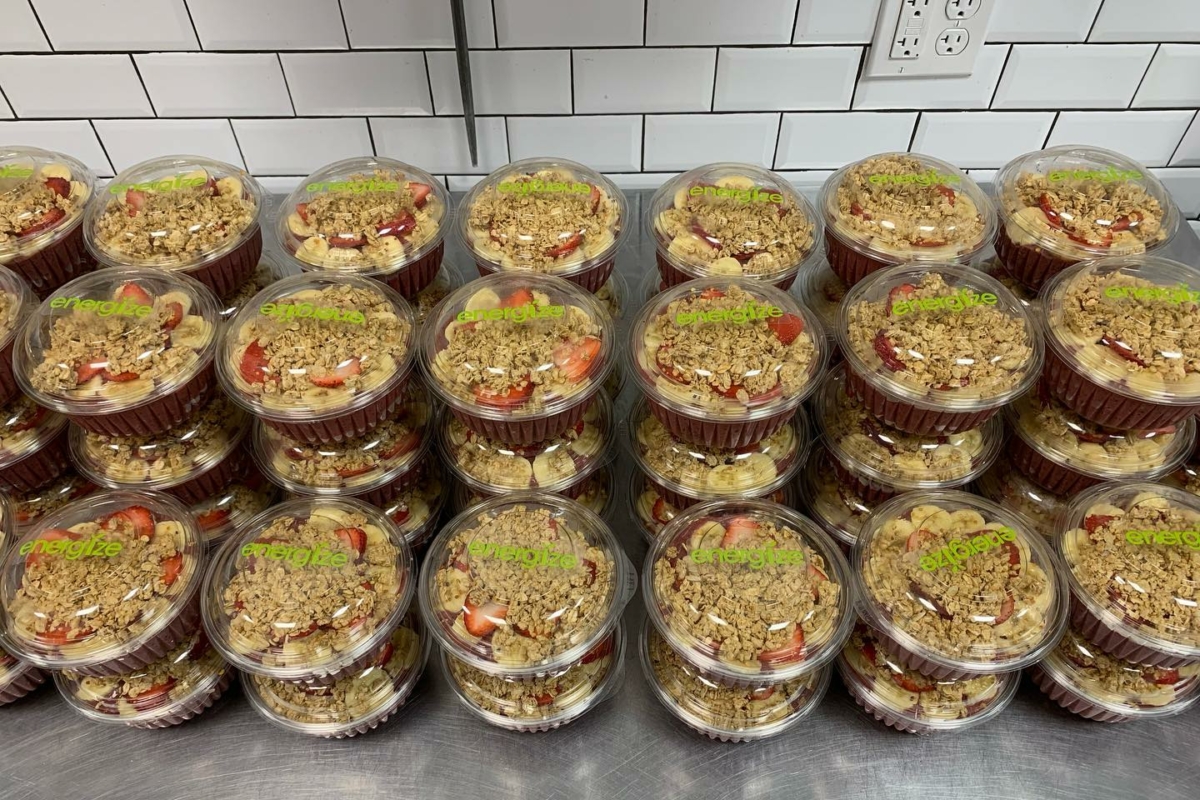 Healthy and delicious is what this local eatery is all about.
Energize focuses on using all organic ingredients to craft bright and colorful vegetable-forward salads.
Their mission is to provide delicious and filling food that's also nutritious and provides a cleaner source of energy for your body.
They have 8 massive salads to pick from, with inspiration from flavors all across the globe.
Fresh ingredients, like kale, chickpeas, hemp seeds, and avocado, can be found, all topped with their house-made dressings.
Energize will leave you full and fill you with the energy to finish out your work day, making it the perfect lunchtime meal.
Location: 265 Massachusetts Ave, Boston, MA 02115
Flour Bakery + Cafe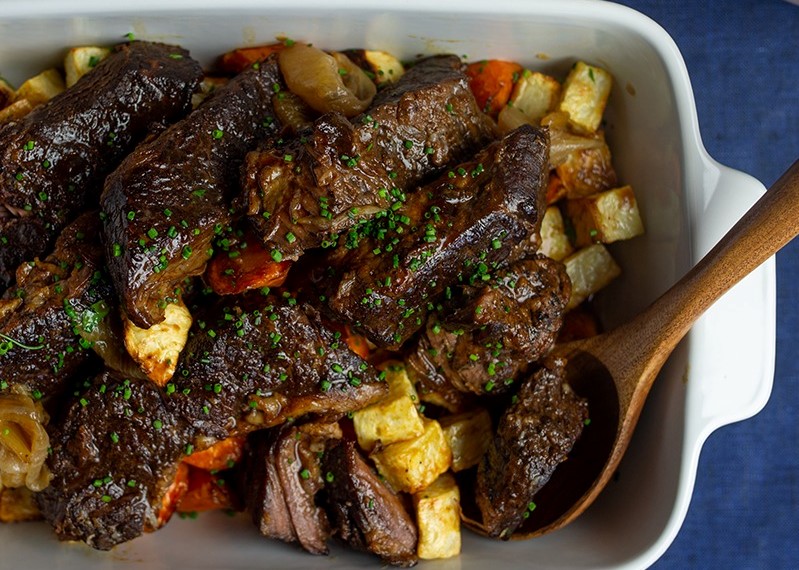 A combination bakery and Cafe that fixes not only your sweet tooth but your healthy cravings too.
Flour Bakery + Cafe is owned and run by James Beard award-winning chef Joanne Chang.
They create delicious, made-to-order food, like their fresh salads. Using only the highest quality and seasonal ingredients, they craft tasty greenery-forward dishes for you to enjoy.
Devour their shrimp caesar with homemade dressing, or try the chopped greek, including kalamata olives and a bright green goddess dressing.
Be sure to also check out the rotating items containing only the best seasonal produce. No matter what you order at Flour Bakery + Cafe, it will have you coming back for more.
Location: 131 Clarendon St, Boston, MA 02116
Honeygrow
Not far from the famous Fenway Park is this greenery-focused restaurant.
Honeygrow delivers tasty and healthy salads made with only the highest quality ingredients.
They use local ingredients whenever possible to craft seasonal rotating salads. That means every few months, there's something new to try.
Greek and Asian cultures inspire international flavors, plus they have flavorful takes on classics like caesar and cobb.
The best part is building your own salad to fit your cravings. Choose from up to three different bases and all the fresh vegetables and proteins you can imagine.
Top it off with one of their tasty homemade dressings. Honeygrow is the perfect meal for lunch or dinner, any day of the week.
Location: 1282 Boylston St, Boston, MA 02215
Life Alive Organic Cafe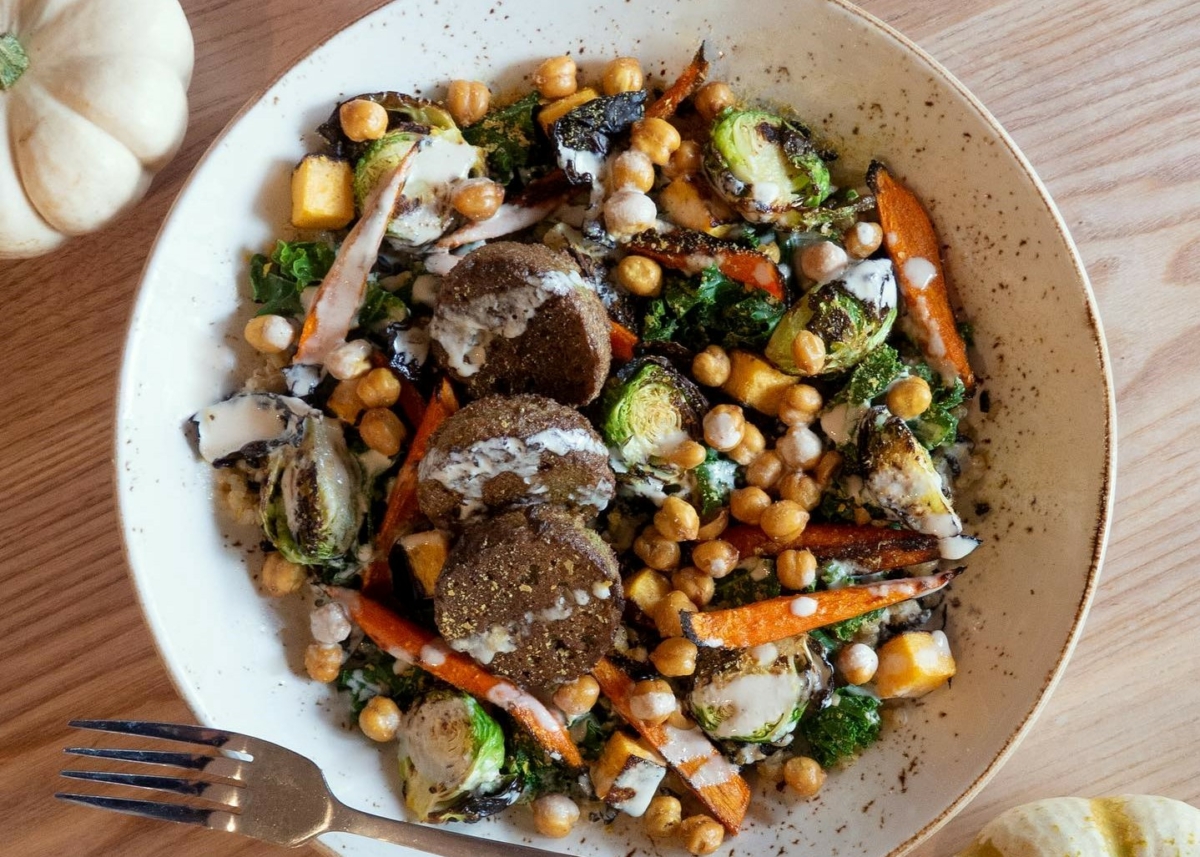 This local Boston cafe is focused on everything organic and plant-based.
Life Alive Organic Cafe serves meals that are good for you and the planet, from breakfast to dinner.
The menu here changes with the seasons, as they like to use the freshest and most available produce, so there's often something new to try.
Their greens are crafted to energize and filled with complex flavors to satisfy your hunger.
You'll find innovative combinations and reimagined classics that will change how you view salads at Life Alive Organic Cafe.
Location: 431 Boylston Ave, Boston, MA 02116
Pressed Cafe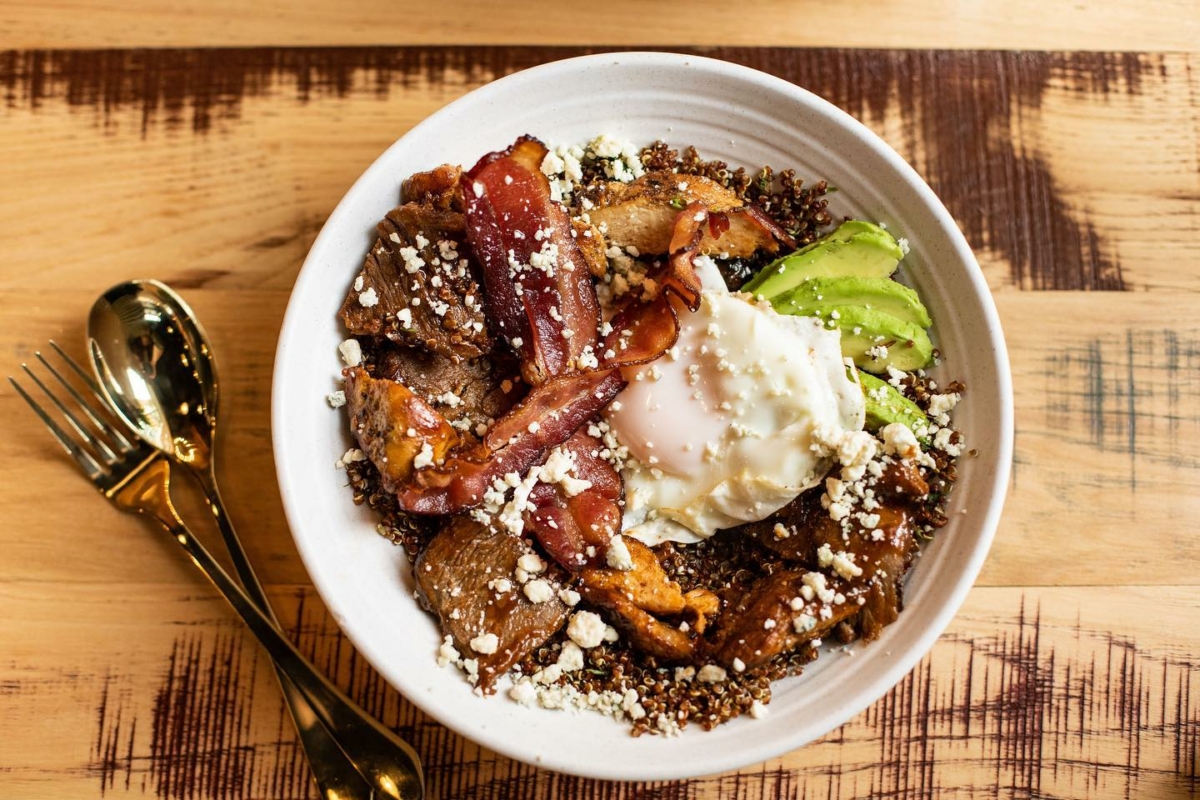 Here you'll find delicious salads at the Boston location of this New England cafe chain.
Pressed Cafe within the Prudential Center is open all week for you to enjoy fresh and healthy meals.
With over 20 options to pick from, their salads range from classic combinations to eccentric plates.
Plus, menu items include vegan options for those with dietary restrictions.
Along with the add-on proteins like chicken and salmon, you can also choose to add plant-based options like tofu or eggplant.
International flavors can also be found in bowls inspired by Asian, Greek, and Mediterranean cuisines. Pressed Cafe will quickly become your go-to for hearty and fresh salads.
Location: 105 Huntington Ave, Boston, MA 02199
Sprout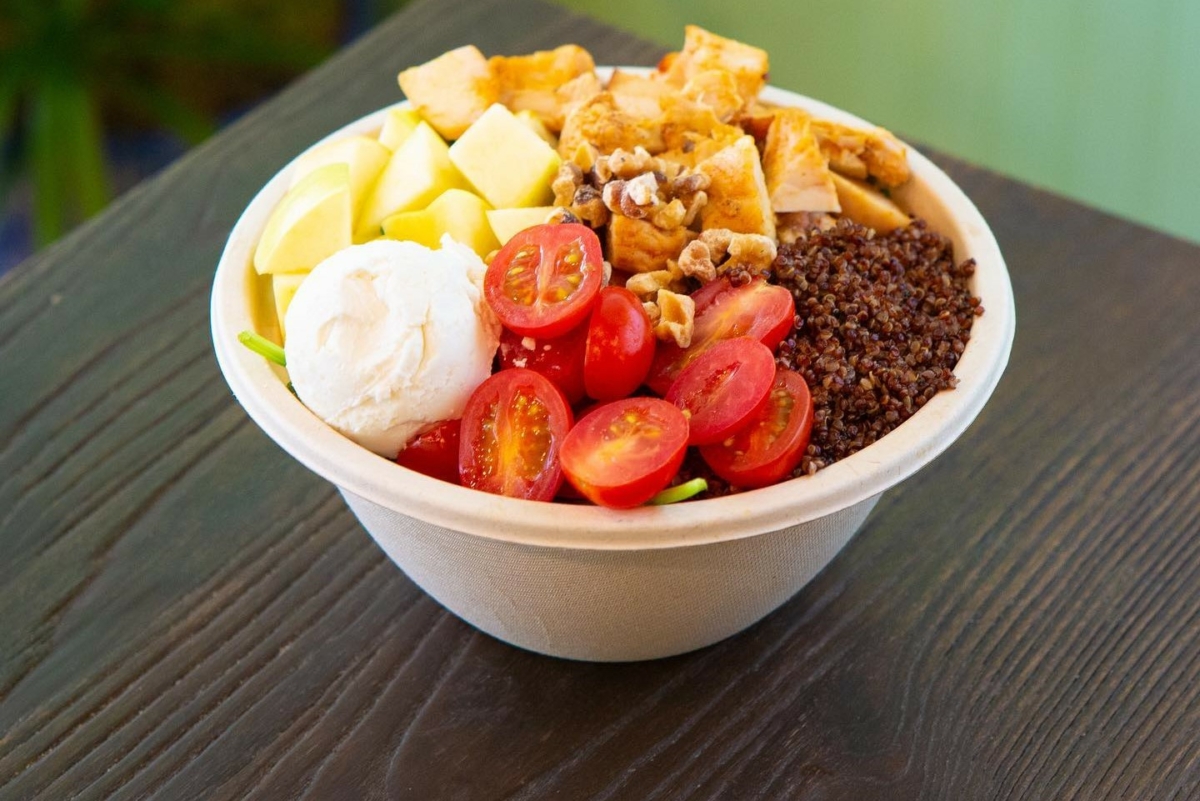 This salad-focused restaurant is a popular joint found on the campus of Northeastern University.
Sprout has a large menu consisting of Mediterranean-inspired tossed salads made from fresh and organic ingredients.
They believe health is important, so they take the time to pick out only the best produce and then prepare it fresh.
Each of their salads is piled high, starting with greens like arugula, kale, romaine, or organic spring mix.
From there, the vegetables and proteins are added alongside house-made dressings and spice combinations.
If the pre-built salads aren't quite what you're looking for, you can create your own. Enjoy these healthy and delicious green-forward meals from Sprout.
Location: 305 Huntington Ave, Boston, MA 02115
Sweetgreen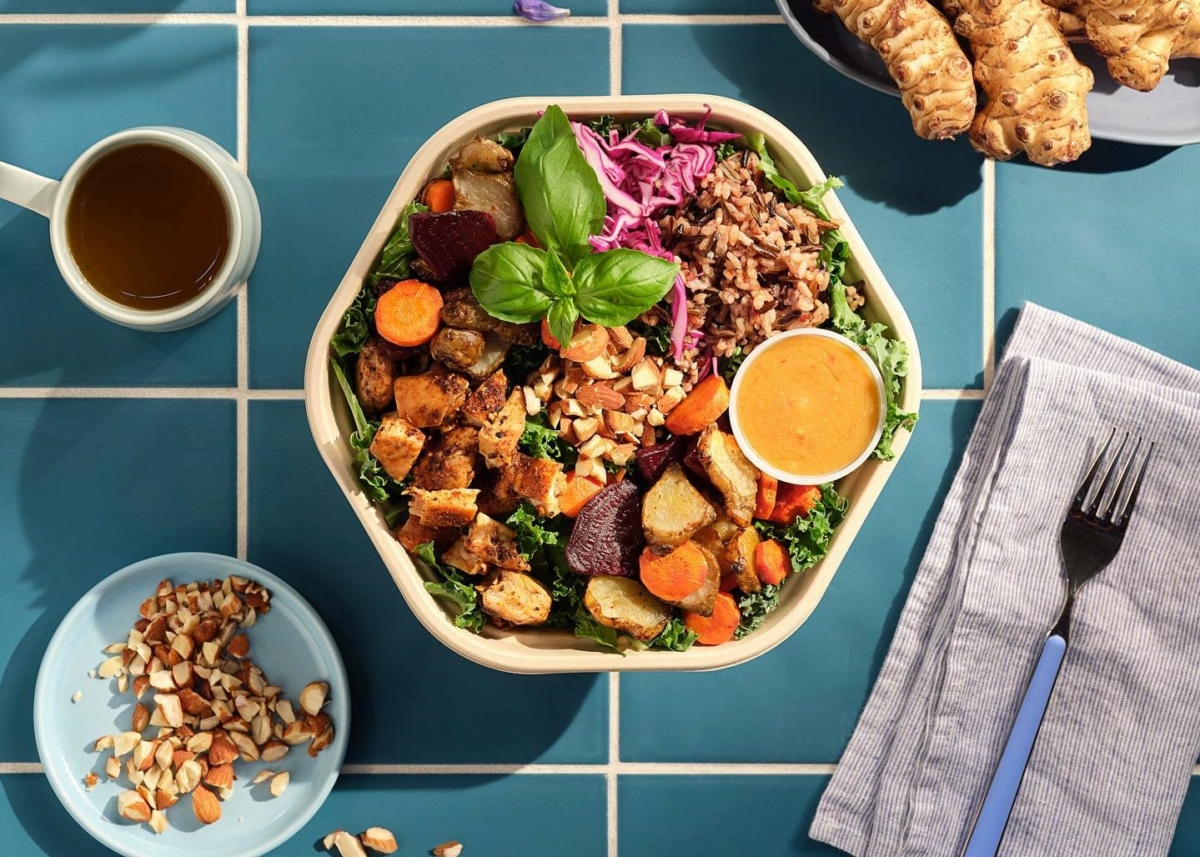 You'll be thinking green when you stop into this Boston outpost of the Nationally known salad chain.
Sweetgreen is a chain restaurant serving plant-forward and earth-friendly food that you'll fall in love with.
The menu here is filled with veggies, and power greens piled high into bowls and salads, topped with fresh ingredients and flavorful dressings.
Be sure to try the classic caesar, which has been reinvented into two different dishes, both filling and delicious.
The Guacamole Greens is another popular favorite, with fresh avocado, shredded cabbage, roasted chicken, and other veggies, all topped with a lime cilantro jalapeno vinaigrette.
Sweetgreen is found all across the country, and now is your chance to enjoy their fresh salads at 3 different spots in Boston.
Location: 659 Boylston St, Boston, MA 02116
Final Thoughts
Never settle for less than perfection when it comes to a delicious salad. And thanks to Boston's fantastic range of restaurants and cafes, you'll never have to.