No longer will you need to travel south for delicious and juicy ribs.
There are plenty of options around the Boston area for succulent smoked ribs dripping in sauce.
You need to know where to look for the best.
The Best Ribs in Boston
Billy's Texas Bbq
Just like the name says, this local eatery focuses on all the best Texas-style BBQs.
Billy's Texas BBQ has something for everyone on their southern-inspired menu.
Alongside fried chicken dinners and homemade pizzas are the mouth-watering Texas plates, including dry-rubbed slow-smoked ribs.
Enjoy these pork or beef ribs in a combo with other smoked meats or by themselves in a side order, a half, or a full rack.
No matter the occasion, Billy's Texas BBQ should be your go-to for juicy, succulent Texas-style ribs.
Location: 530 Washington St, Dorchester Center, MA 02124
Blackstrap Bbq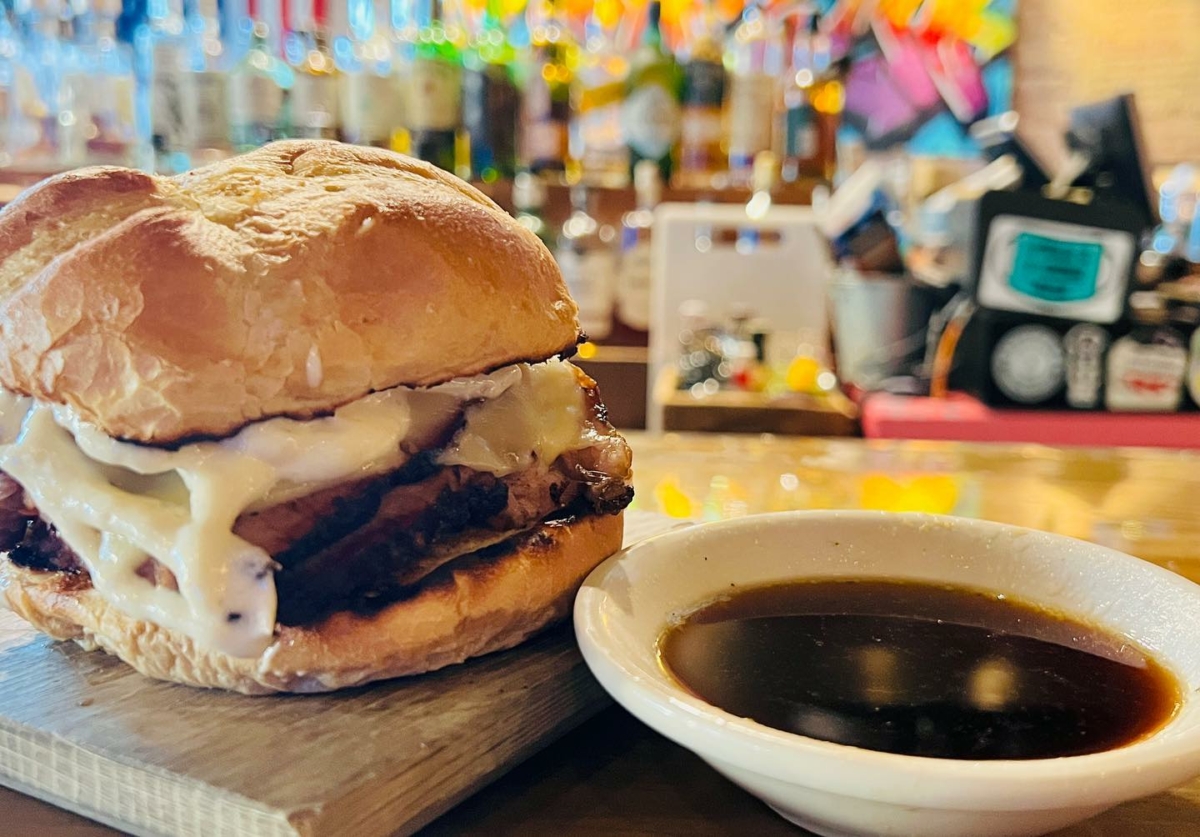 In this tiny spot, you'll find limited seating but no limit on the flavor of their slow-cooked meats.
Blackstrap BBQ has everything you need, including creative southern-inspired sides and classic Memphis-style dry rub ribs.
Carefully crusted with a house blend of spices, these are slow-smoked until the meat is nearly falling off the bone.
You can indulge in per-bone center cuts, ½ or full rack, all of which include one of their homemade sauces.
Smother the juicy ribs in their sweet BBQ sauce for a classic flavor combination that's sure to kick cravings. Blackstrap BBQ brings you the best of southern cuisine to the Boston area.
Location: 47 Woodside Ave, Winthrop, MA 02152
Bostonia Public House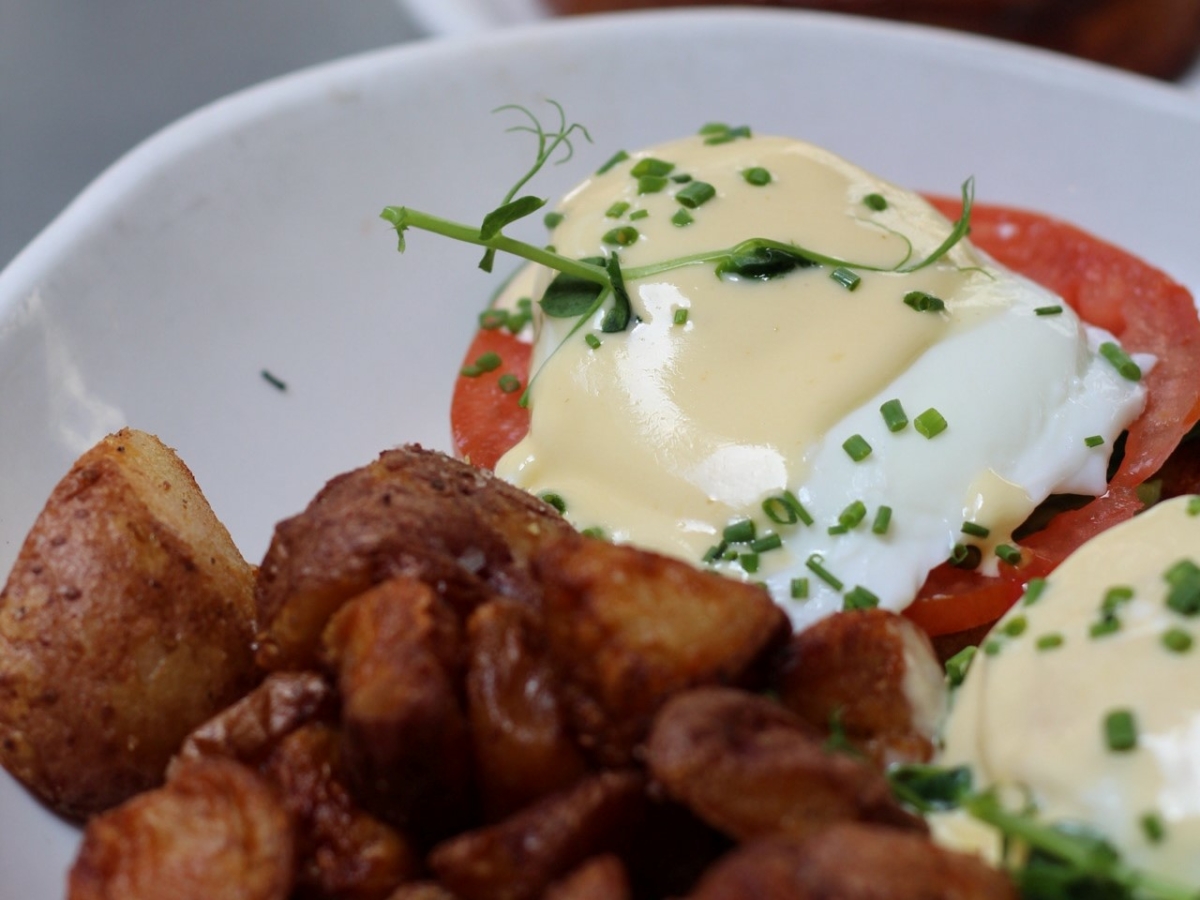 Here you'll find a historical building with contemporary touches serving up a wide variety of New England-style fare.
Bostonia Public House is an unsuspecting spot for any rib lover looking for a new flavor.
Instead of classic southern-style pork ribs, here you're in for a treat. The Korean-style pork ribs on their menu are a unique take on the southern favorite.
With a sticky glaze, Thai chilis, serrano peppers, sesame, and coconut shavings, this flavor combination is unlike anything else you've tasted.
The sweet and spicy sticky combination is finger-licking good and will keep you coming back to Bostonia Public House every time you're craving ribs.
Location: 131 State St, Boston, MA 02109
Larry J's Bbq Cafe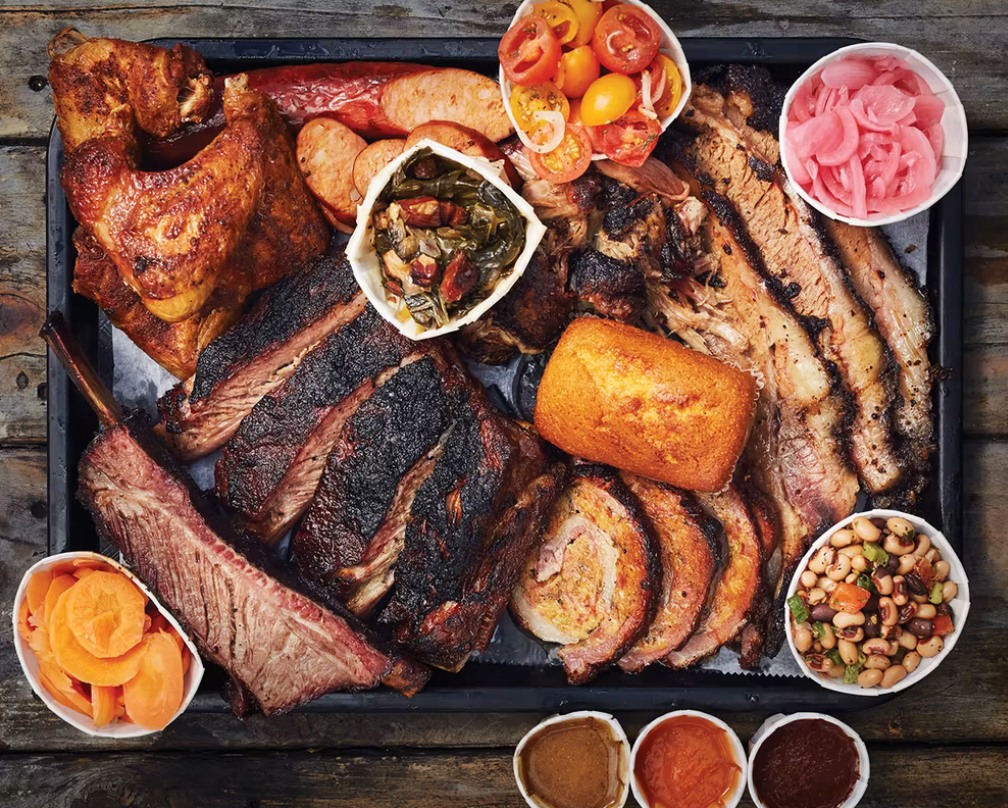 With a focus on Texas-style barbecue, these high-quality meats are fall-off-the-bone juicy and finger-licking good.
Larry J's BBQ Cafe has a full menu, including options of jumbo beef ribs or St. Louis cut pork ribs.
These ribs can be enjoyed in a variety of sizes, from just a few for a taste to a full rack of 12.
These are served in combinations with other meats, on platters with sides, or all on their own.
Whether you're planning for a party or just grabbing dinner during the week, Larry J's BBQ Cafe will become a new favorite.
Location: 600 D St, Boston, MA 02210
M&M Bbq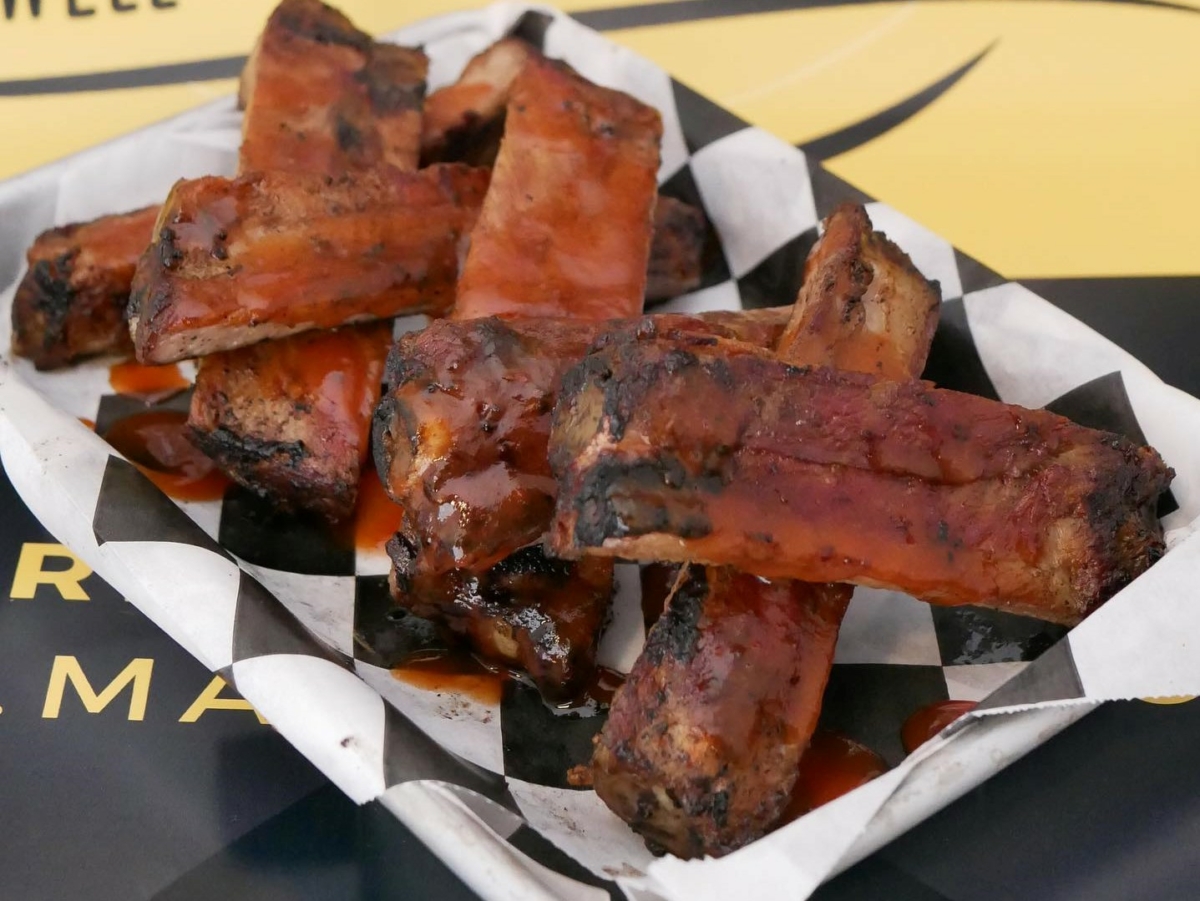 You'll find this classic southern BBQ joint inside a local brewery.
M&M BBQ originally started as a food truck in the 80s under the name M&M Ribs and has since been known for the juicy fall-off-the-bone meats.
Now with a full range of southern-style BBQ meat, the star of the show is still the ½ rack of ribs. You'll indulge in 6 meaty bones, slowly smoked and smothered in your favorite sauce.
Served with 2 sides, you'll get a full classically southern meal. Don't forget to wash it down with a cold craft beer made on-site.
The melt-in-your-mouth flavors of M&M BBQ will blow your mind and keep you coming back for more.
Location: 1250 Massachusetts Ave, Dorchester, MA 02125
The Porch Southern Fare & Juke Joint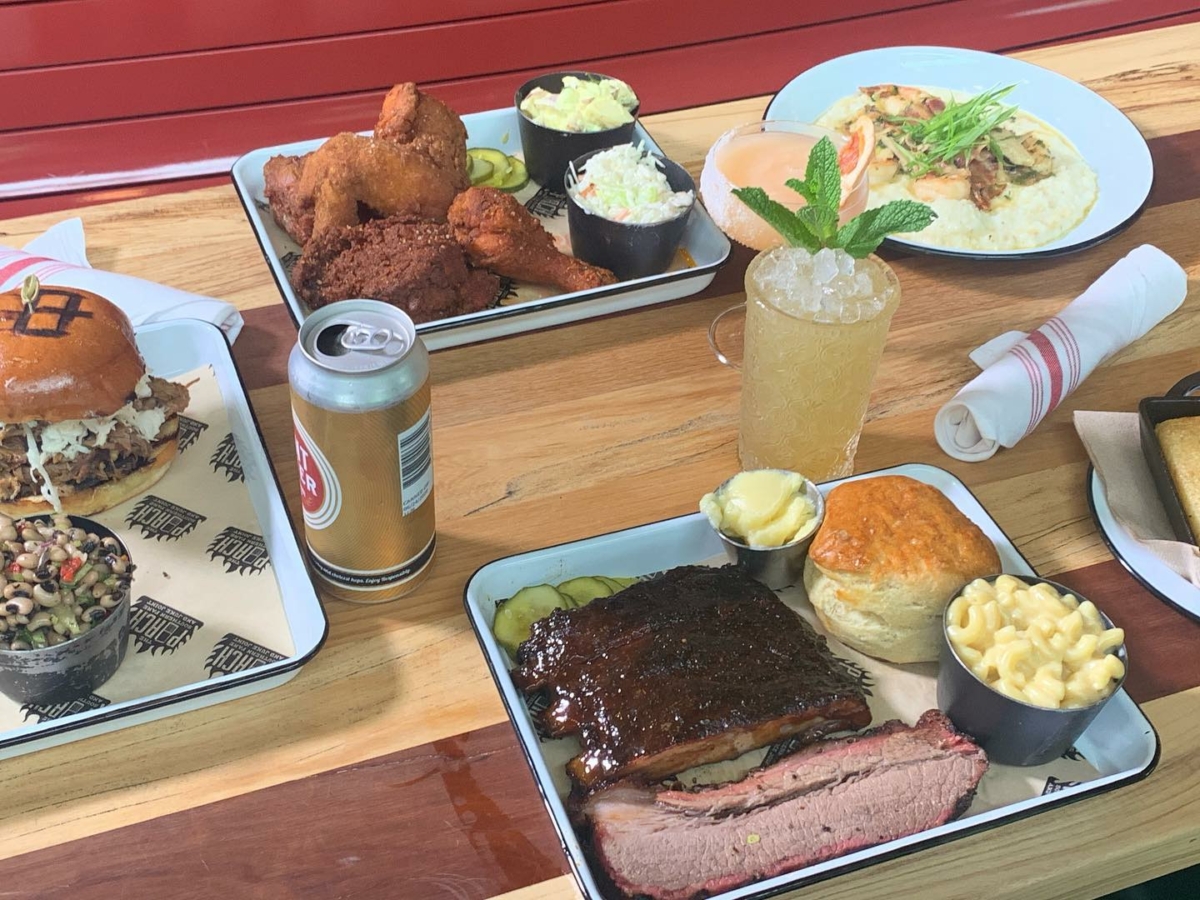 The cuisines found at this local eatery are iterations of authentic southern family recipes.
The Porch Southern Fare & Juke Joint is your one-stop shop for live music and southern cooking, including succulent ribs.
The menu includes shareable for the table, along with classic southern smoked meats like St Louis spare ribs.
The juicy pork ribs are perfect on their own, falling right off the bone, but you can always add a sweet or smoky sauce for an unforgettable bite.
Served classically with southern sides, The Porch Southern Fare & Juke Joint is the closest you'll get to a meal down south without ever leaving Massachusetts.
Location: 175 Rivers Edge Dr, Medford, MA 02155
Redbones Barbeque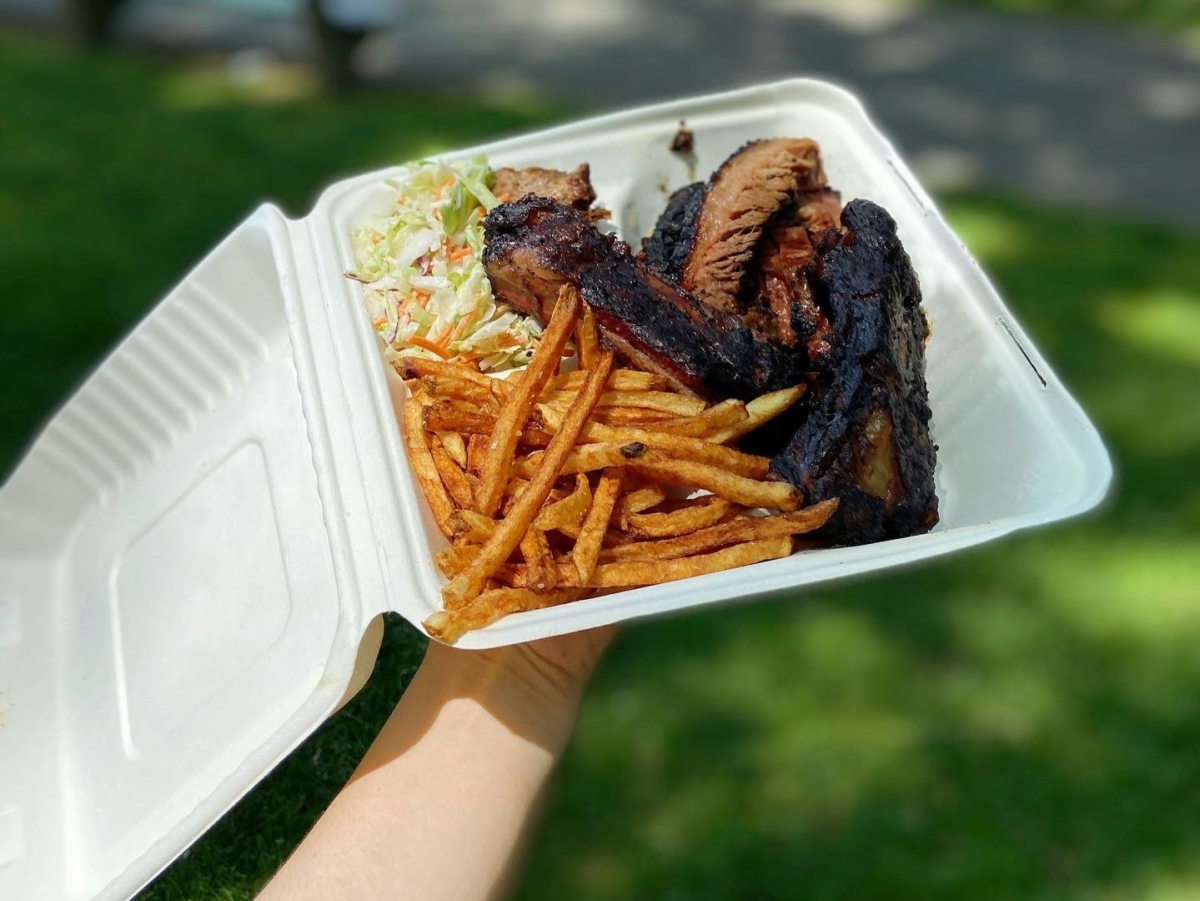 Located in an unsuspecting storefront is this casual and lively spot to get great BBQ.
Redbones Barbeque has been in operation since 1987 and has always been known for its down-home style cooking, including juicy ribs in three styles.
You'll be able to pick from baby back ribs, St. Louis-style pork ribs, and even Texas-style beef ribs.
Enjoy these slow-smoked meats with sides or in bulk for a party. Whether you're into sweet or spicy, Redbones Barbeque has all the flavors and ribs you'll need.
Location: 55 Chester St, Somerville, MA 02144
Reunion Bbq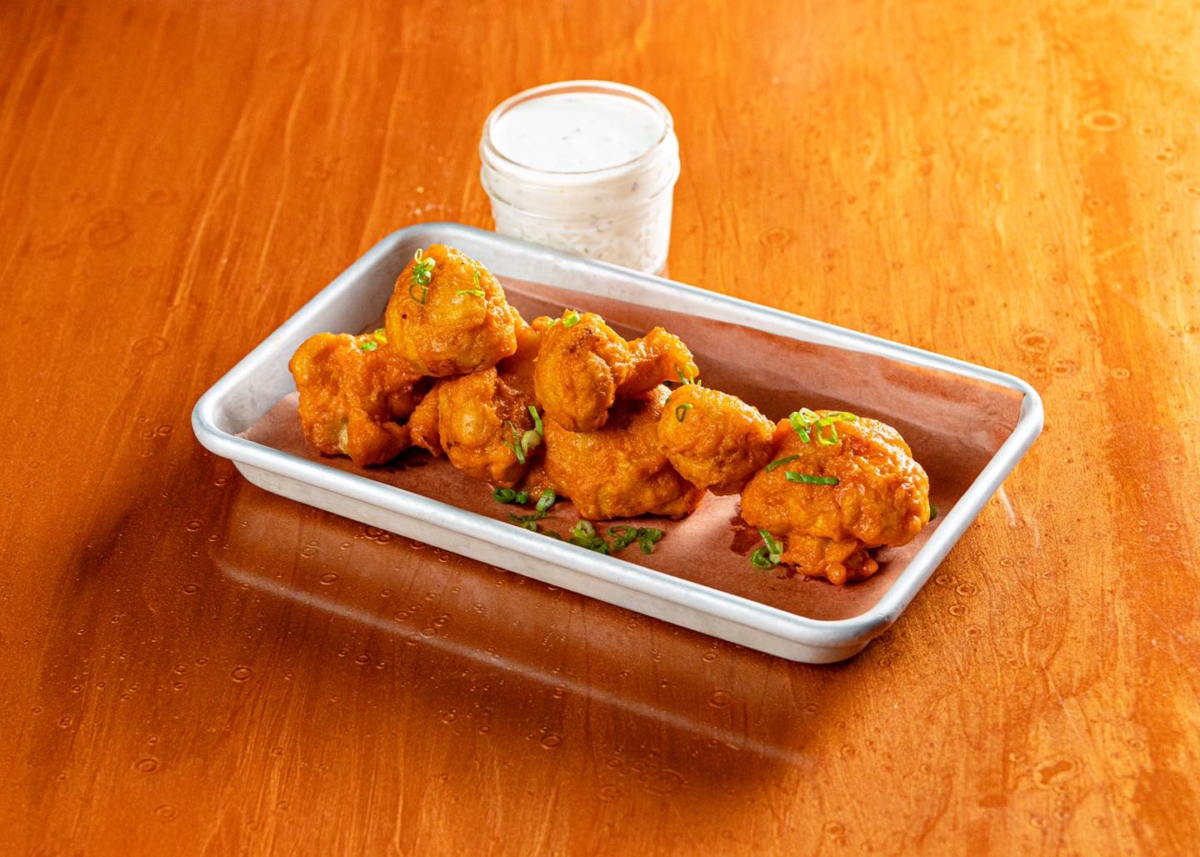 The meats from this BBQ joint are smoked slow and low for deep and juicy flavor.
Reunion BBQ is bringing its signature cooked meats and sides to the Boston area, where you'll be able to indulge in these classic southern dishes without going anywhere.
Buy the succulent dry-rubbed pork ribs by a half or full slab, even individually.
For a complete meal, buy them on a platter and add on classic southern sides like potato salad, collard greens, and more.
Reunion BBQ will become a new favorite for all your rib cravings.
Location: 439 Tremont St, Boston, MA 02116
The Smoke Shop Bbq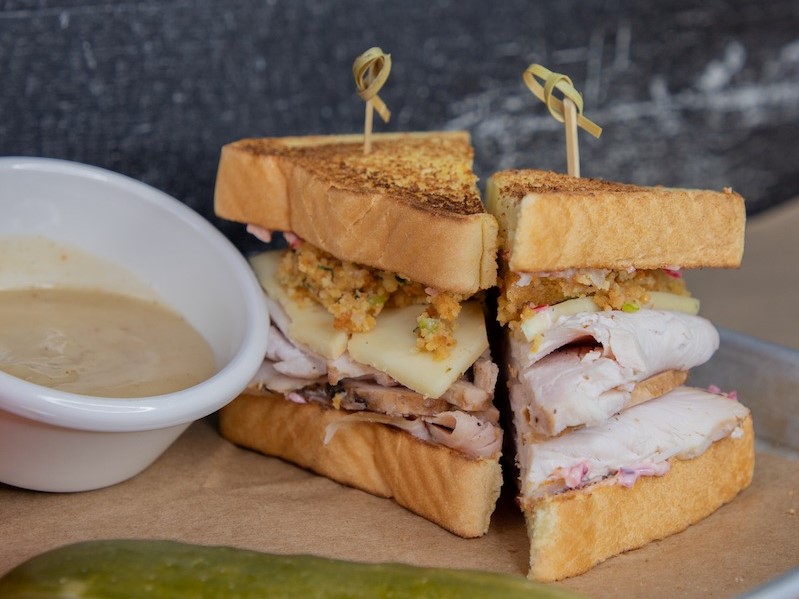 Owned by a well-known competitive BBQ chef, Andy Husbands, here you'll find smoked ribs with a flair.
The Smoke Shop BBQ pays tribute to classic downhome cooking with a variety of smoked meats, including award-winning ribs.
On the menu, you'll find 1st place ribs in either a half or full slab, plus their unique sticky fried ribs, even baby back ribs on Sunday and Monday.
Add on sides or enjoy them alone; either way, you'll be impressed after just one bite of ribs from The Smoke Shop BBQ.
Location: 343 Congress St, Boston, MA 02210
Sweet Cheeks Q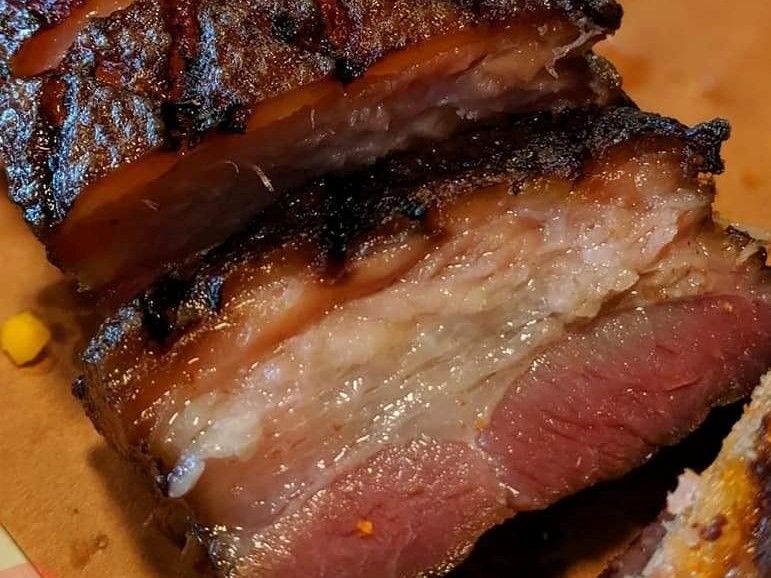 Feel like you've traveled down south without ever leaving Bean Town.
At Sweet Cheeks Q, you'll find trays loaded with succulent ribs, southern sides, and crafty cocktails to wash it all down.
You'll dine at family-style tables in rustic digs; it's comforting and classic, plus a great environment for any group.
Enjoy the juicy giant smoked beef short ribs on a platter with sides or by the pound from their market.
You'll also find a half-slab of St. Louis-based pork ribs just waiting to be enjoyed with any of their homemade sauces. Sweet Cheeks Q will be your new go-to for everything, ribs.
Location: 1381 Boylston St, Boston, MA 02215
Final Thoughts
Indulge in the classic BBQ cuisine, the Boston area has all the best ribs you're looking for.