Don't settle for a boring or casual date night. Instead, visit one of these romantic restaurants around the city of Boston for a more intimate and unforgettable experience.
The Best Romantic Restaurants in Boston
Bistro du Midi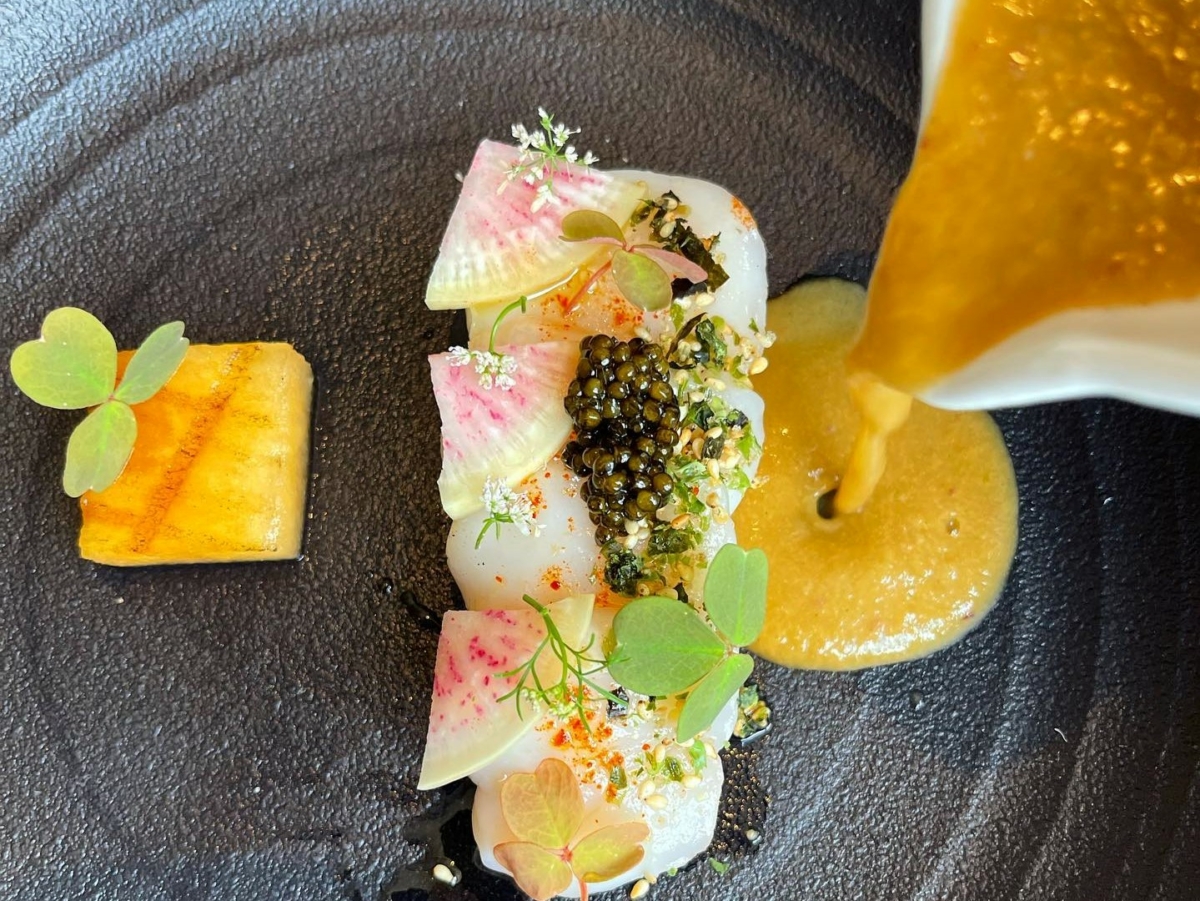 At this popular restaurant, you'll find two floors of French cuisine and views of Back Bay.
Bistro du Midi features a contemporary venue where you'll be able to indulge in your company and the globally inspired menu.
Downstairs you'll be able to opt for a lighter fare and more of a cafe feel. However, when you want to elevate date night dinner, make a reservation for the dining space upstairs for more refined cuisine and views of the Public Garden.
The menu here is brought to you by Chef Partner Robert Sisca, who prepares a delightful collection of French fare perfect for a special meal. Bistro du Midi is the ultimate romantic restaurant in Boston.
Location: 272 Boylston St, Boston, MA 02116
Bricco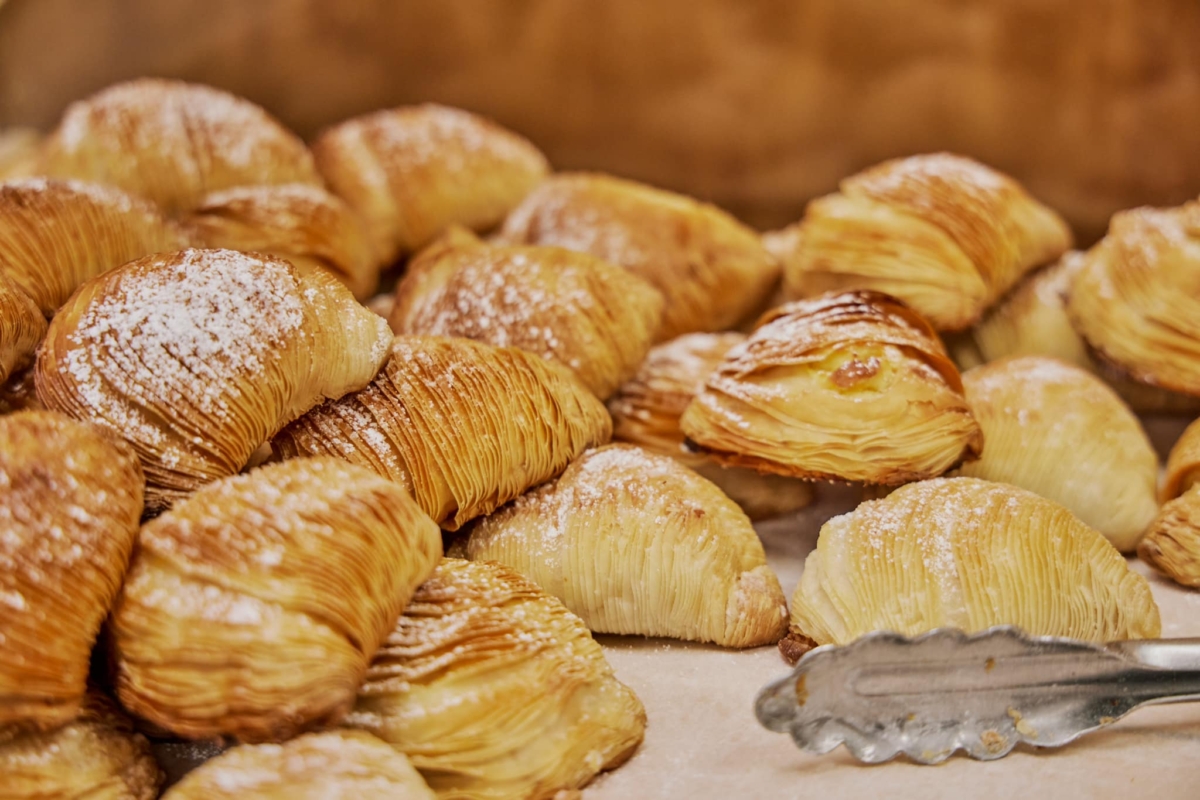 Here is another sophisticated spot that makes for the perfect date night venue.
Bricco is serving up modern takes on gourmet Italian cuisine along with high-end wine and crafted cocktails.
This venue creates a warm and intimate backdrop, the perfect environment for a cozy dinner.
You and your date will be impressed by the modern techniques used to transform old-world cuisine into new and exciting dishes.
Save room for an after-dinner cocktail, as they're well known for the espresso martini, the perfect finale to a delicious meal. Bricco is a perfect option for a romantic dinner with someone special.
Location: 241 Hanover St, Boston, MA 02113
Contessa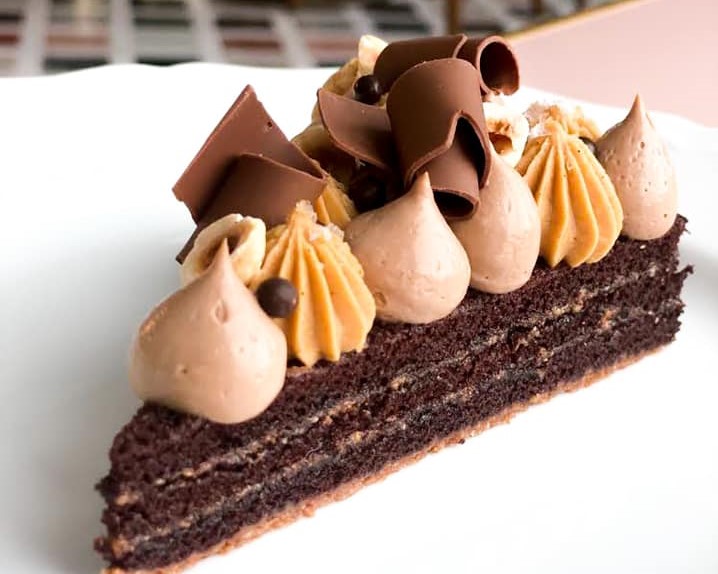 Like a crowning jewel upon The Newbury, this beautiful restaurant brings the elegance of Northern Italy to the city of Boston.
Contessa is a sophisticated space where you'll find a menu of exclusive Italian cuisine all day long, including spectacular views of the surrounding city.
This opulent space is breathtaking, with white patterned marble floors, plush green velvet bar chairs, and an airy feel complete with a glass ceiling.
When it comes to the menu, you'll be impressed with the elevated dining experience, including refined authentic dishes you won't find elsewhere. Contessa is the perfect place for a romantic evening out of dinner, drinks, and views.
Location: 3 Newbury St, Boston, MA 02116
Deuxave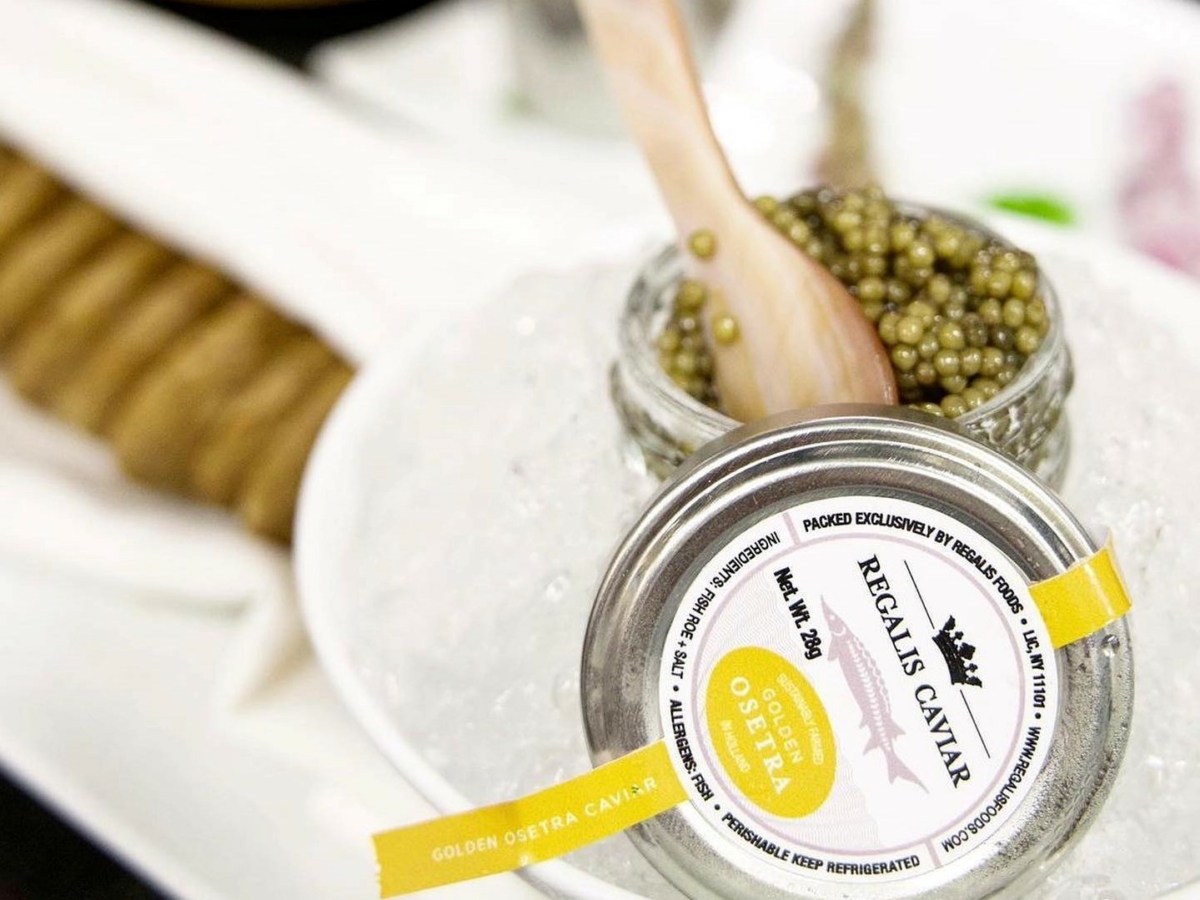 Here you'll find a modern space that offers impeccable service and a menu inspired by both French and American cuisine.
Deuxave offers a beautiful setting, including a chic fireplace and large windows, the perfect backdrop for a romantic meal.
Here you'll find a menu complete with elevated dishes that bring together techniques and flavors of both France and America.
They also offer an extensive wine program so you can complete your date night with a bottle of wine that perfectly pairs with your meal.
Deuxave is a great choice in Boston for a romantic meal with your favorite person.
Location: 371 Commonwealth Ave, Boston, MA 02115
Frenchie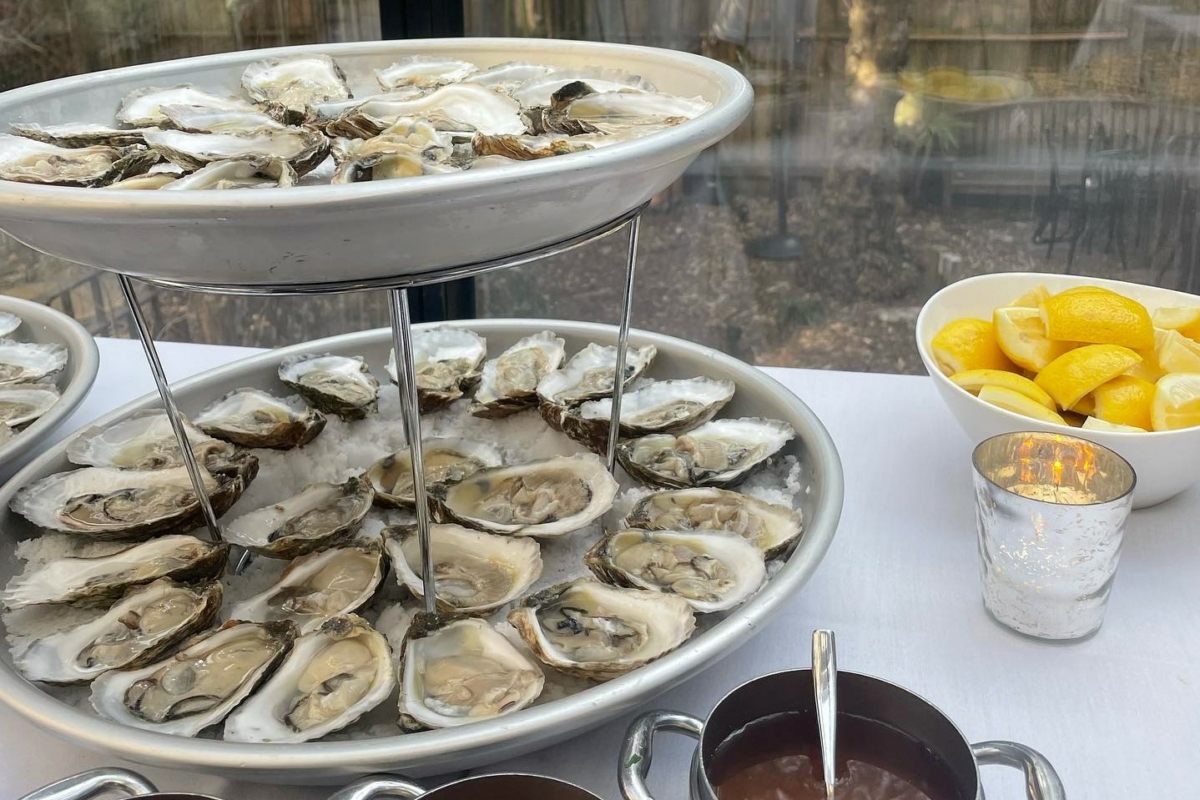 Romance doesn't have to be uptight. Instead, a romantic meal can be shared in a cozy and casual restaurant too.
Frenchie is the perfect place in Boston for a more easy-going romantic meal with your significant other.
This neighborhood wine bar is the perfect place to unwind after a long week or share a glass of wine to end a day of play.
This is the perfect setting to sit and talk while sipping on wine and nibbling on shareable plates or more hearty meals.
It also makes a fun place for a romantic brunch date which is available every weekend. Frenchie is a great option for a delightful date any day of the week.
Location: 560 Tremont St, Boston, MA 02118
Menton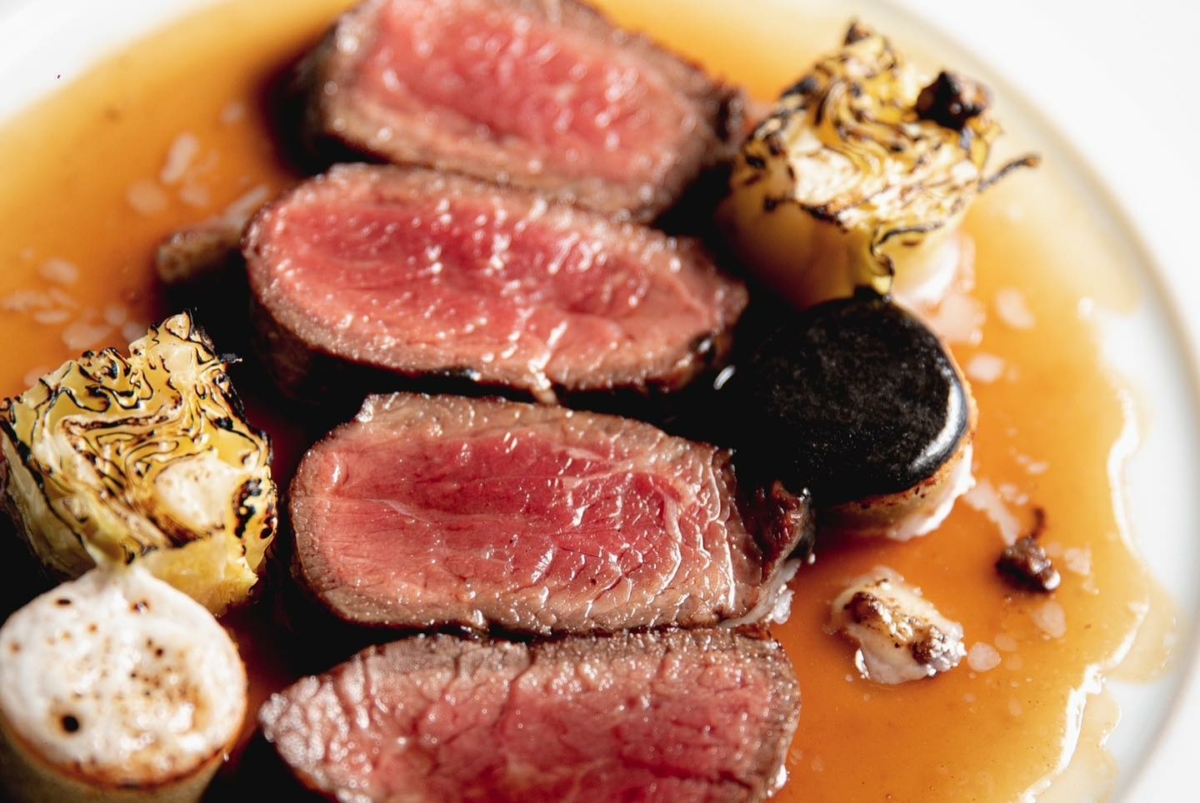 In the Fort Point neighborhood, you'll find this luxurious restaurant tucked into the urban cityscape of historic brick buildings and more modern sleek designs.
Menton is brought to you by award-winning chef Barbara Lynch who creates French-Italian hybrid dishes along with a full tasting menu perfect for your next romantic date night.
This modern fine dining experience includes an unparalleled wine program, well-executed cuisine, and warm hospitality, all within a luxury dining setting.
On the menu, you'll find the chef's interpretation of classic comforting dishes, the perfect addition to a romantic dinner. Menton should be on the top of your list for a romantic meal in Boston.
Location: 4354 Congress St, Boston, MA 02210
MIDA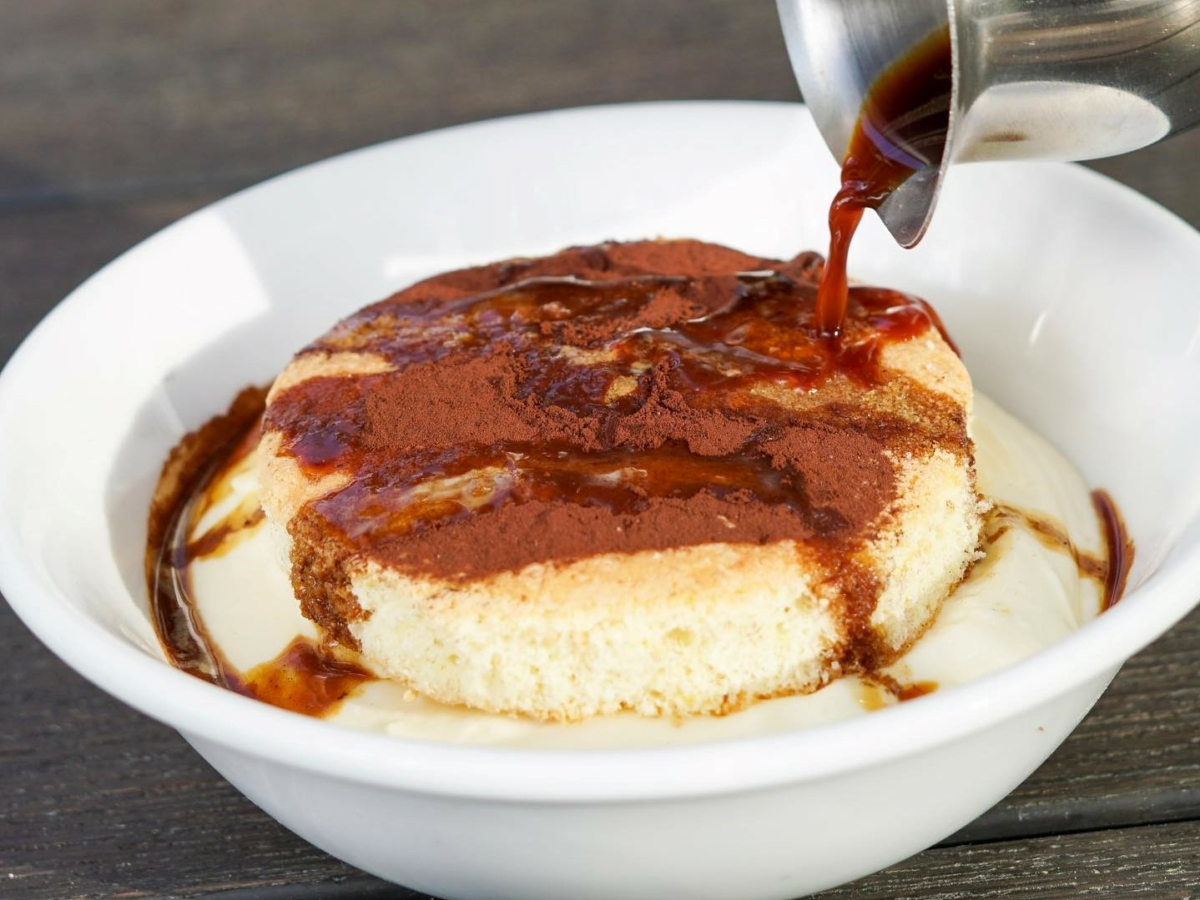 Here you'll find an inspired Italian restaurant set in a charming and contemporary space.
MIDA is a neighborhood Italian restaurant that includes an open kitchen and charming patio, perfect for your next romantic evening out.
You and your date will love the atmosphere of their patio, with prompt service and a menu filled with delicious bites that are a great addition to date night.
They also serve a delicious brunch which is a great option for a Saturday morning date instead of the typical dinner and drinks outing. MIDA is easily one of the best romantic restaurants in the city of Boston.
Location: 782 Tremont St, Boston, MA 02118
Mooncusser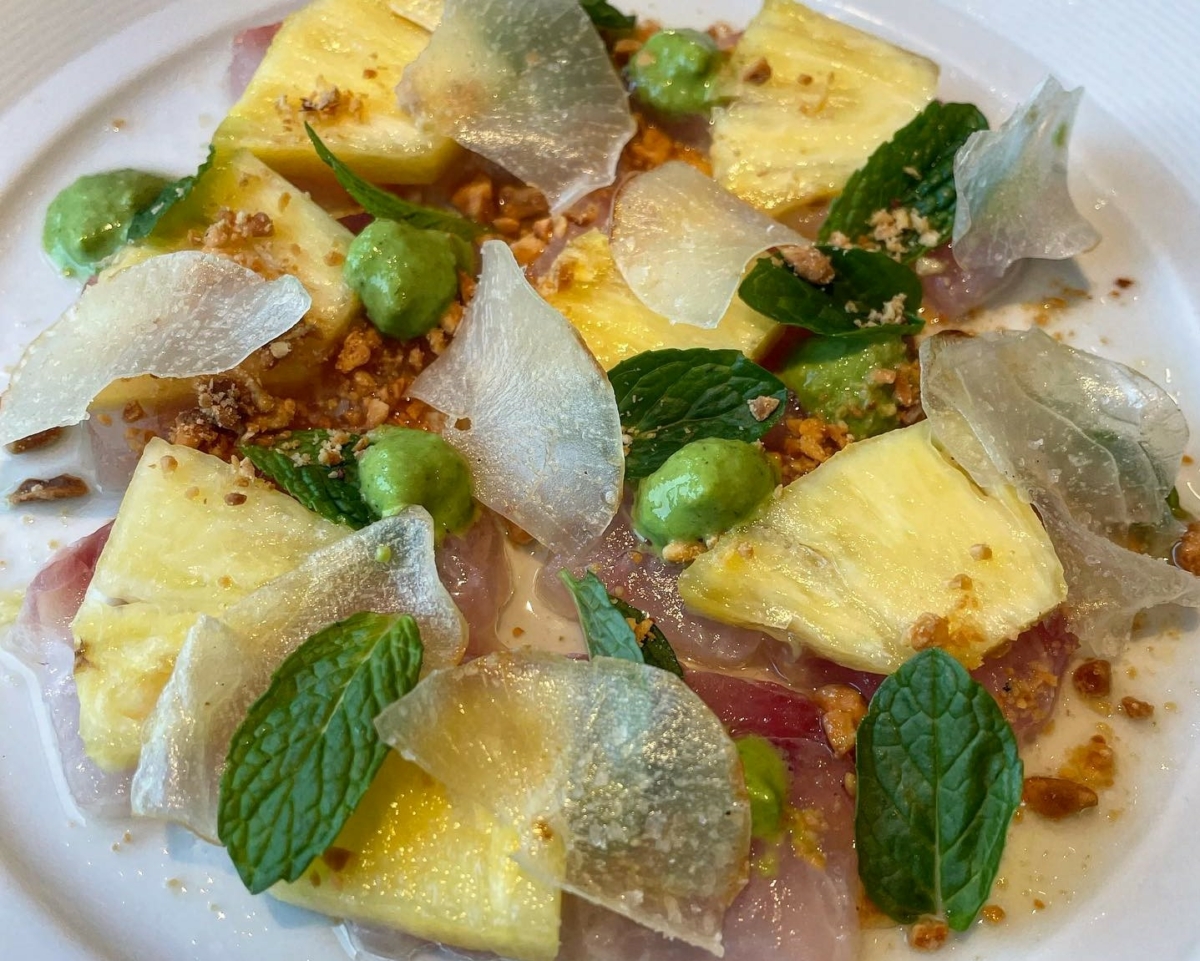 When you and your date are in the mood for exquisitely prepared local seafood in an elegant yet laid-back environment, this is the spot for you.
Mooncusser is a wonderful dining experience with a gorgeously prepared 4-course tasting menu that changes with the seasons.
The recipes here are globally inspired, but all the seafood and produce come from local suppliers for the freshest and highest quality cuisine.
The chic environment is a great backdrop for an intimate dinner without an uptight feeling. Mooncusser will be a surprising addition to your usual romantic date night.
Location: 304 Stuart St, Boston, MA 02116
Park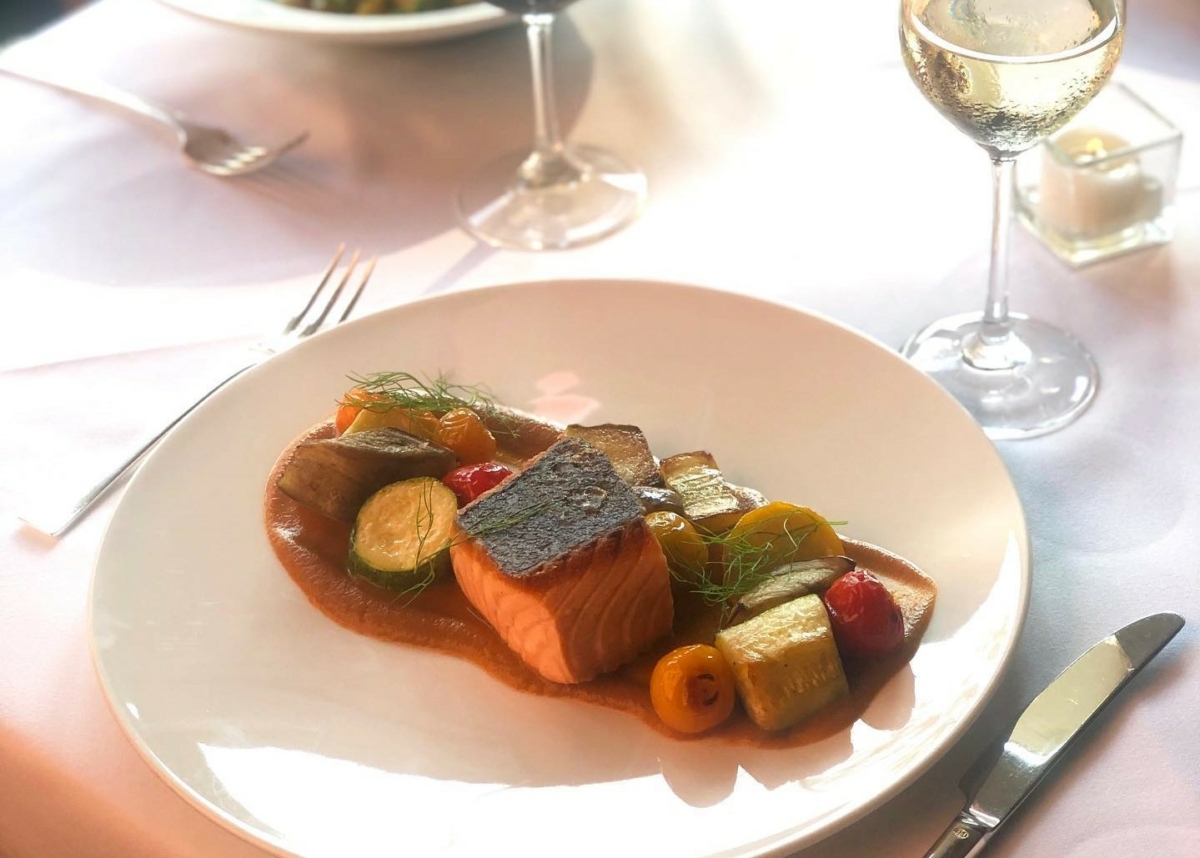 Make a reservation at this elegant townhouse for a romantic and intimate date night.
No. 9 Park is also brought to you by the talented chef Barbara Lynch and in this European-inspired setting, you'll find an exquisite menu of upscale French and Italian dishes.
The flagship restaurant of the award-winning chef, the refined cuisine here is the perfect addition to your next date night.
Thoughtfully selected wines and warm hospitality only add to the experience, as you and your date will be pampered from the time you walk through the door. No. 9 Park is one romantic restaurant you'll go back to over and over again.
Location: 9 Park St Pl, Boston, MA 02108
Sorellina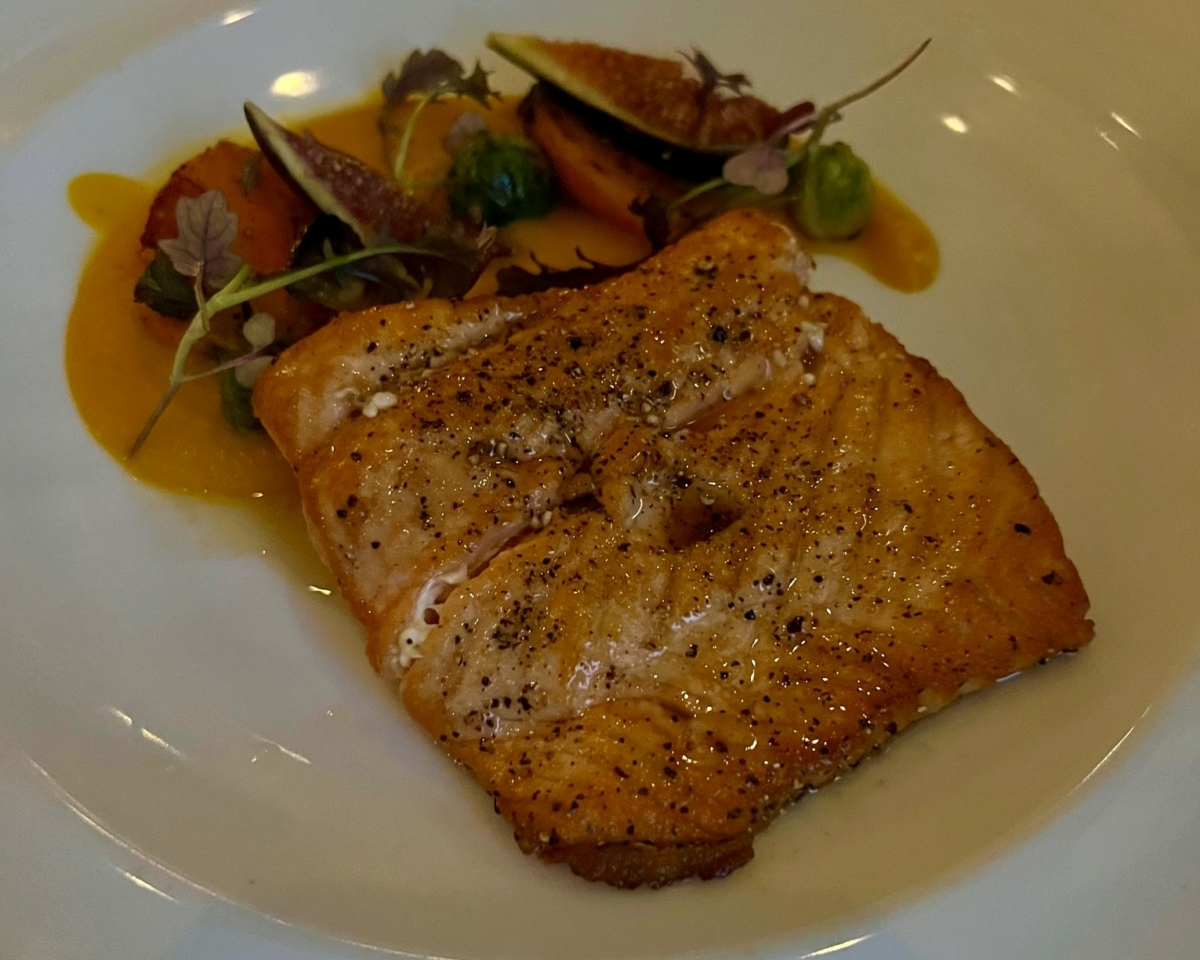 Visit Copley Square for an elegant meal from this popular Boston restaurant. Sorellina presents a menu of modern Italian cuisine in an intimate and sophisticated environment.
The warm and contemporary decor creates a perfect backdrop for sipping through their incredible wine list and indulging in the thoughtful Italian-Mediterranean-inspired dishes.
The menu changes with the seasons as they feature only the freshest and highest quality ingredients in their immaculate dishes.
The modern decor and chic design are the perfect mix of comfortable and upscale, a great setting for a special dinner.
Sorellina makes for a romantic and unforgettable date night experience every single time.
Location: 1 Huntington Ave, Boston, MA 02116
Final Thoughts
Take date night to the next level with an exquisite meal in an intimate and romantic environment at one of these fantastic restaurants around Boston.