Take a trip to East Boston to indulge in some of the best restaurants the city has to offer.
The Best Restaurants in East Boston
Cunard Tavern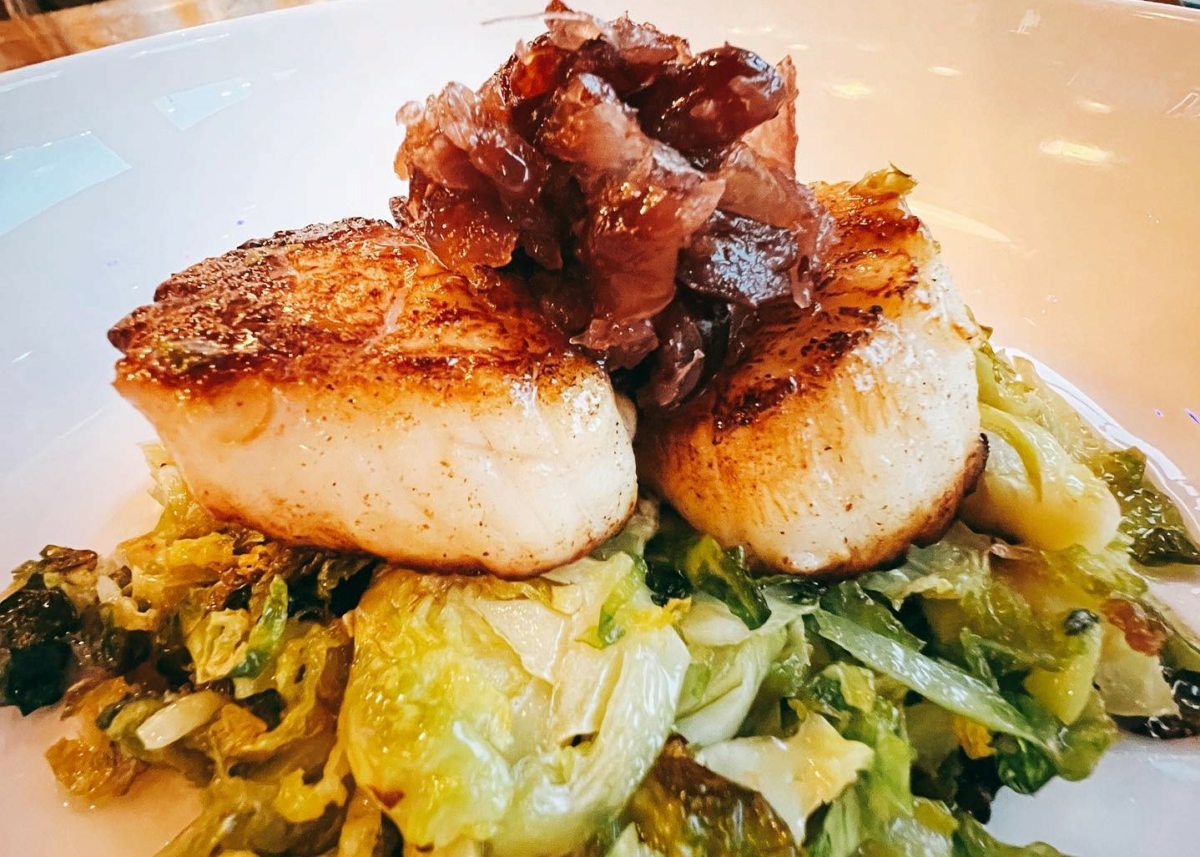 One of the most popular eateries in East Boston, this gastropub is a go-to for twists on bar food favorites and a rooftop patio.
Cunard Tavern features seasonal dishes inspired by global flavors to bring a new take on the dishes you'd see in most Boston bars.
Enjoy the water views and the craft beers on tap, plus their brunch is one meal you won't want to miss out on.
Join them on Saturday and Sunday for this delectable menu that brings in tons of groups every weekend and makes for the perfect start to the day. Cunard Tavern is easily one of the best restaurants in East Boston.
Location: 24 Orleans St, East Boston, MA 02128
D'Parma
This warm environment is the perfect backdrop for indulging in their flavorful and hearty Italian classics.
D'Parma is a great stop for date night or any evening out, with a large menu of classics and a full bar too.
You'll be impressed by the fresh and authentic plates served here, including local and seasonal ingredients like seafood.
Seven days a week, you'll have the opportunity to indulge in these homemade meals. From small bites to share or large hearty portions of pasta, dinner at D'Parma will become a routine.
Location: 182 Sumner St, East Boston, MA 02128
Kelley Square Pub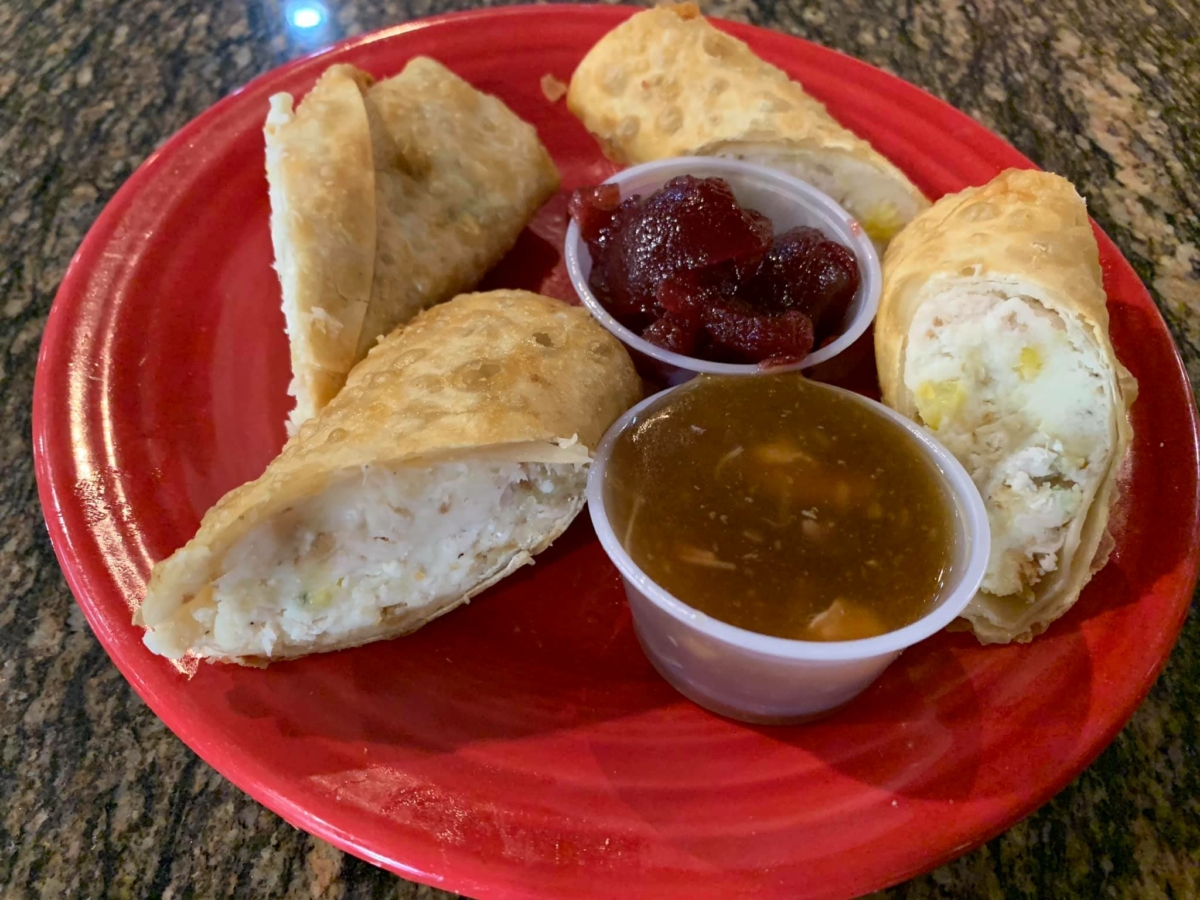 Here you'll find a combination of Italian-American fare in a welcoming and friendly space with an old-fashioned feel.
Kelley Square Pub is a casual space that's a local go-to for dinner, no matter the occasion or day of the week.
The menu will please just about any individual you bring, including comforting classics like chicken parmesan and pasta and ravioli with meatballs.
There are also more unique dishes, like baked stuffed haddock, that will make the perfect addition to your meal.
Recognized by multiple local and national publications, Kelley Square Pub is a go-to in East Boston.
Location: 84 Bennington St, East Boston, MA 02128
Mario's Restaurant
In this traditional Italian space, you'll find a menu that matches some of your favorite dishes.
Mario's Restaurant features classic comfort foods to indulge in, like lasagna, meatballs, tiramisu, and more.
Dine in their East Boston location, or take the food home with you. This home-style dining will taste just like mom made it and creates the perfect comfort meal.
From small, shareable plates like antipasti and prosciutto with accouterments to larger portions of pasta and house specialties, you'll be impressed with the offerings at Mario's Restaurant.
Location: 347 Chelsea St, East Boston, MA 02128
New Saigon
This tiny space serves up big flavors with traditional Vietnamese flavors and recipes.
New Saigon features a large menu of classic noodle dishes like beef noodle soup, along with numerous other specialty recipes.
Lovers of pho will be ecstatic with this East Boston spot, and they feature a ton of authentic Vietnamese dishes that you won't find in other places around the city.
Their impressive pho selection is definitely one of the largest around, and it will take a while to taste through the entire menu.
New Saigon will quickly become a go-to in East Boston for delicious and hearty meals any day of the week.
Location: 985 Bennington St, East Boston, MA
Pikalo
This restaurant features a collection of delicious Mexican cuisine with an emphasis on handheld treats like empanadas.
Pikalo features traditional menu items that include a large number of flavor and protein combinations from chicken to ham, even vegetarian options, and more out-of-the-box takes on the classic dish.
Whether you're in the mood for traditional flavors like chicken or baked beef, they also have options like buffalo chicken, codfish, cheese pizza, and more.
No matter what group of people you're with, this unique menu is sure to have something for everyone. Pikalo is a go-to in East Boston for a unique Mexican-inspired menu and experience.
Location: 386 Chelsea St, East Boston, MA 02128
Reel House
On the East Boston waterfront, you'll find this popular nautical-styled restaurant. Reel House features a menu of refreshing cocktails and coastal dishes that fit in perfectly with the seaside views.
This elegant space includes a massive polished wood bar, deep blue leather accents, and breathtaking views of the cityscape and waterfront surrounding the building.
This is a destination within the city where you'll get to indulge in fresh and local seafood like oysters and lobster, plus larger plates perfect for any crowd.
They even feature fun desserts like a s'mores sundae which embraces the coastal-summer feel of the space. Reel House is a gem on the waterfront of East Boston.
Location: 6 New St, East Boston, MA 02128
Rincon Limeno
This East Boston restaurant includes a menu of ceviche dishes along with vegetarian and coastal fare at this unique Peruvian spot.
Rincon Limeno features a menu of high-quality authentic recipes and flavors that you won't find elsewhere in the Boston and East Boston areas.
Whether you dine indoors or on the newly opened patio, you'll be impressed by cuisine you've probably never tried before.
Not only is the menu authentic, but the space and decor will transport you to the South American country without ever leaving the New England area.
Between the aromas and flavors, you'll be swept away and impressed by the adventure that is on the menu of Rincon Limeno.
Location: 409 Chelsea St, East Boston, MA 02128
Rino's Place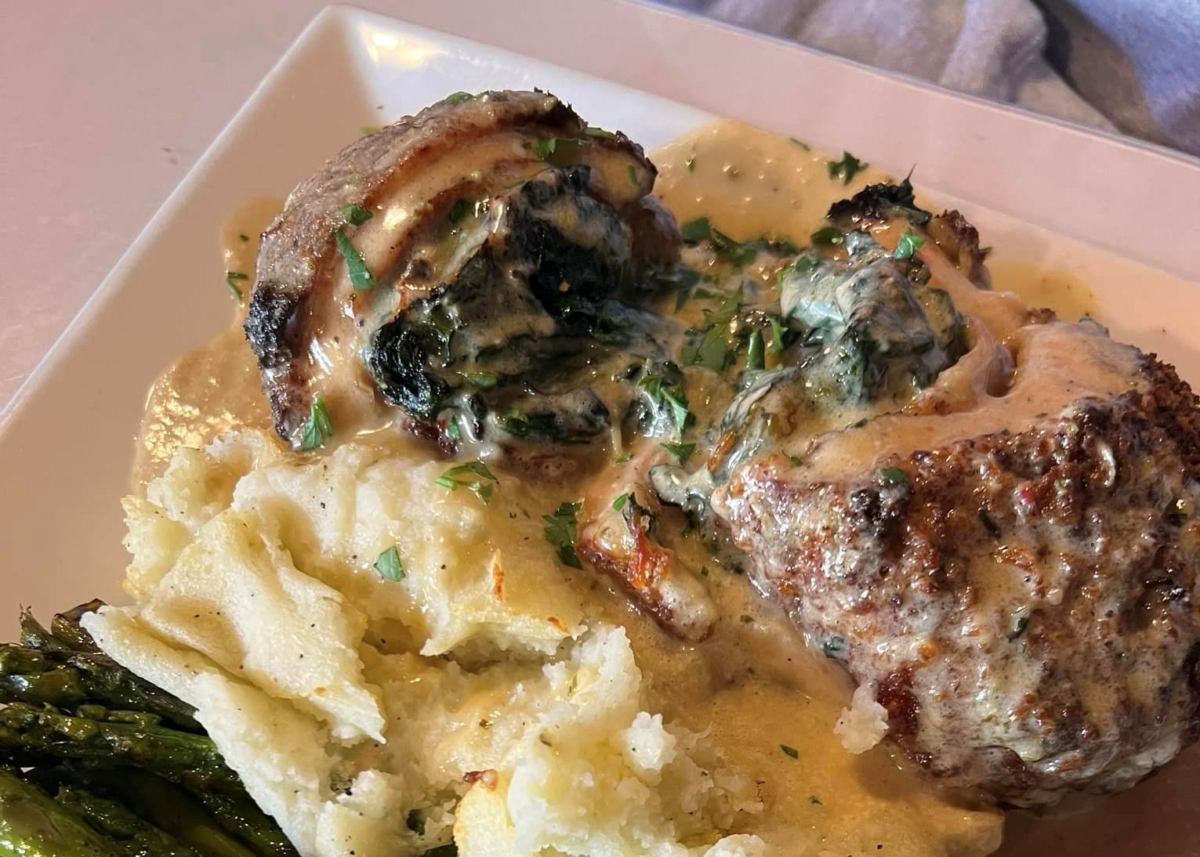 This family-owned restaurant is a cozy space where you'll find traditional Italian dishes like hearty portions of pasta.
Rino's Place features an impressive menu of homemade pasta and is well-known for a variety of classic dishes.
Their hearty red sauce, thinly sliced veal, and ravioli the size of your fist are what makes this spot so popular.
Boasting some of the best Italian food in town, they've been in business for over 20 years with no plans of slowing down any time soon.
The menu will impress and features a dinner menu of small bites ranging from massive portions of homemade pasta. Rino's Place is a go-to in East Boston for delicious and authentic Italian food.
Location: 258 Saratoga St, East Boston, MA 02128
Spinelli's Pasta + Pastries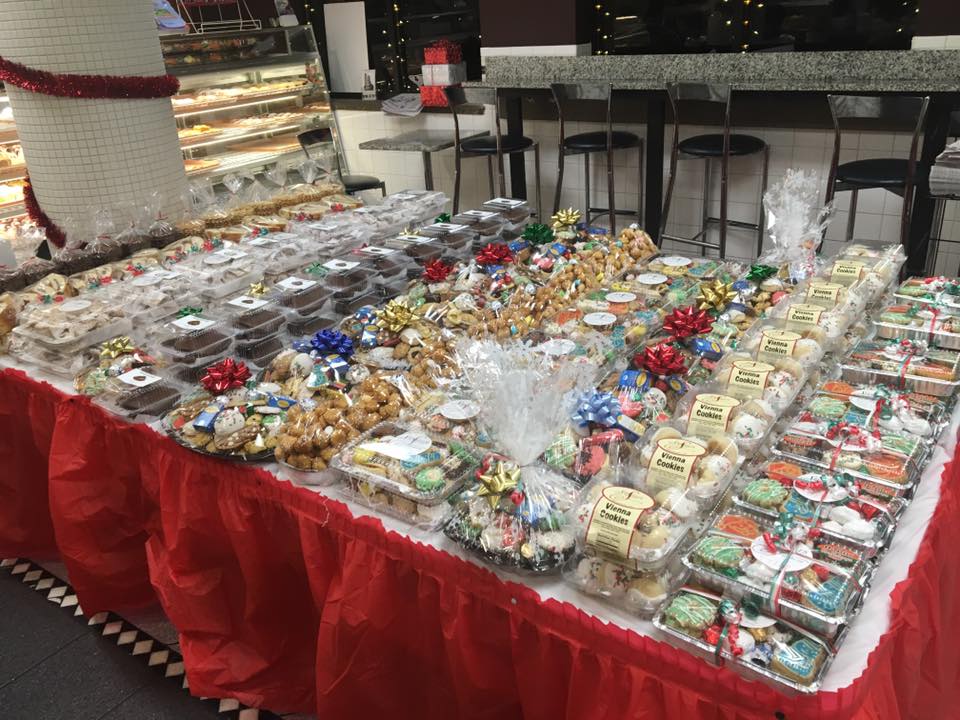 Here you'll find another impressive Italian restaurant in the city of East Boston.
Spinelli's Pasta + Pastries features a large selection of menu items ranging from hearty dinners to light and fluffy breakfast pastries.
This location is their flagship spot and is a go-to for all your Italian food cravings. They feature full-scale catering, traditional bakery items, custom-order cakes, and so much more.
When it comes to dining in, their authentic Italian plates are the perfect choice for dinner any day of the week. No matter how you dine with Spinelli's Pasta + Pastries, your first time won't be your last.
Location: 282 Bennington St, East Boston, MA
Final Thoughts
Take a short drive to East Boston for a whole new set of culinary experiences just waiting to be enjoyed.