The North End of Boston is well known to be a version of Little Italy with tons of restaurants that focus on classic cuisine. Indulge in pizza, pasta, calzones, and more.
The Best Restaurants in North End Boston
Bencotto
Conveniently located on the bustling Hanover St, you'll quickly fall in love with this casual and local Italian eatery offering a variety of classic meals.
Bencotto has been named one of the best restaurants in Boston, especially one of the best Italian spots.
Here you'll feast on a large menu of traditional Italian specialties, including pasta, chicken, veal, seafood, and other lavish meals.
The open kitchen concept allows you to join in on the action and watch your plates be prepared by expert chefs.
This cozy and casual setting, paired with delectable Italian favorites, is what makes Bencotto one of the best in the North End of Boston.
Location: 361 Hanover St, Boston, MA 02113
Bova's Bakery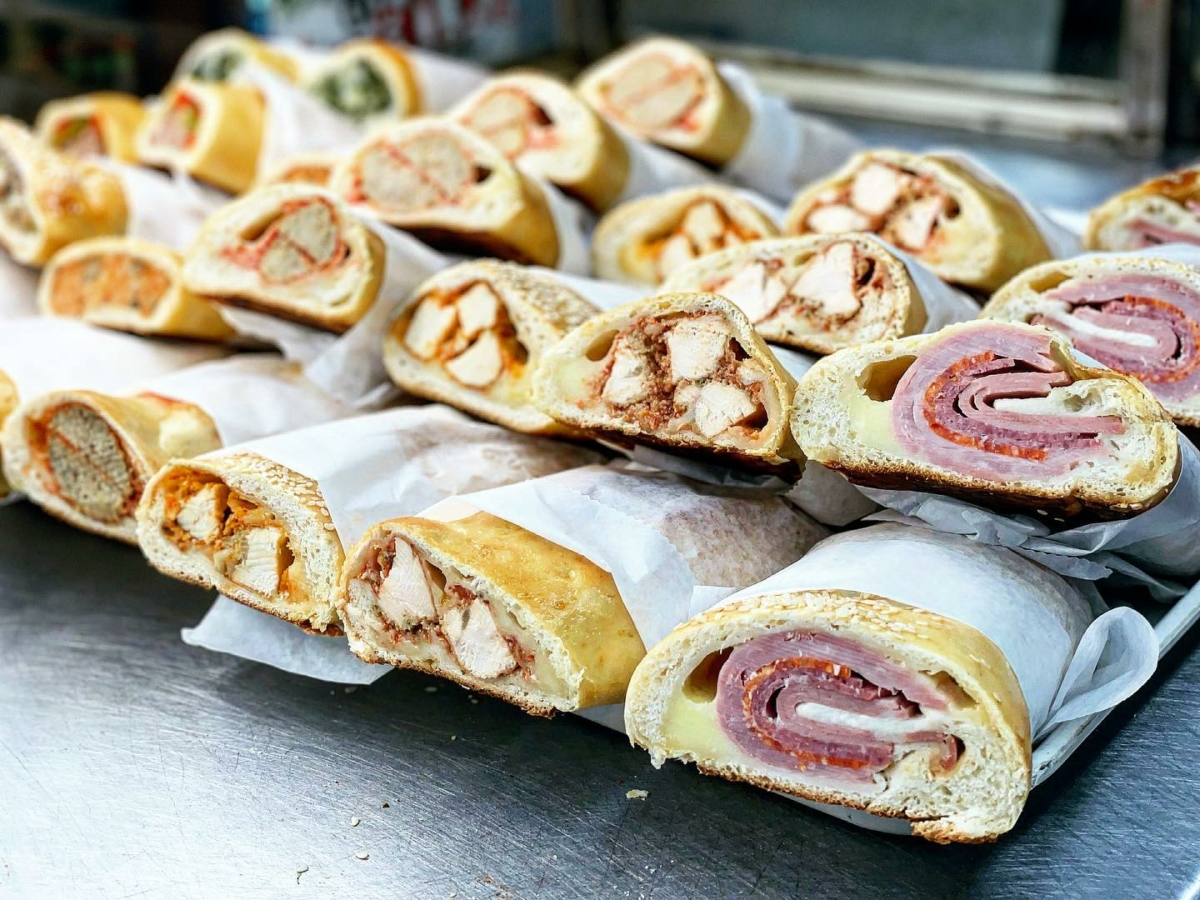 Family owned and operated since 1926; you almost can't visit the North End of Boston without stopping into this classic bakery.
Bova's Bakery is a premier bakery, and for over 80 years, they've been committed to creating delicious bread, cookies, pastries, and sandwiches.
A tradition in this part of the city since they opened, they use only the highest quality ingredients to craft each of their fresh-baked treats.
Plus, the traditional Italian sandwiches available at any time of day make for the perfect mid-day or late-night meal.
Everything is made from family recipes, and that's apparent in the flavor. Bova's Bakery is one of the best tastes of Italy you'll find in Boston.
Location: 134 Salem St, Boston, MA 02113
Bricco Panetteria

Another Italian bakery in the North End of Boston focuses on crafting traditional bread and turning them into delectable sandwiches.
Bricco Panetteria is found on Hanover St and can be found tucked away in an alley. Open 7 days a week, it's the perfect go-to for a delicious handheld no matter the occasion.
Order the bread by the loaf or purchase just enough for a sandwich that they make in front of you. You'll find traditional Italian loaves in large and small sizes, perfect for any kitchen.
You'll be more than impressed with a sandwich or bread from Bricco Panetteria.
Location: 241 Hanover St, Boston, MA 02113
The Daily Catch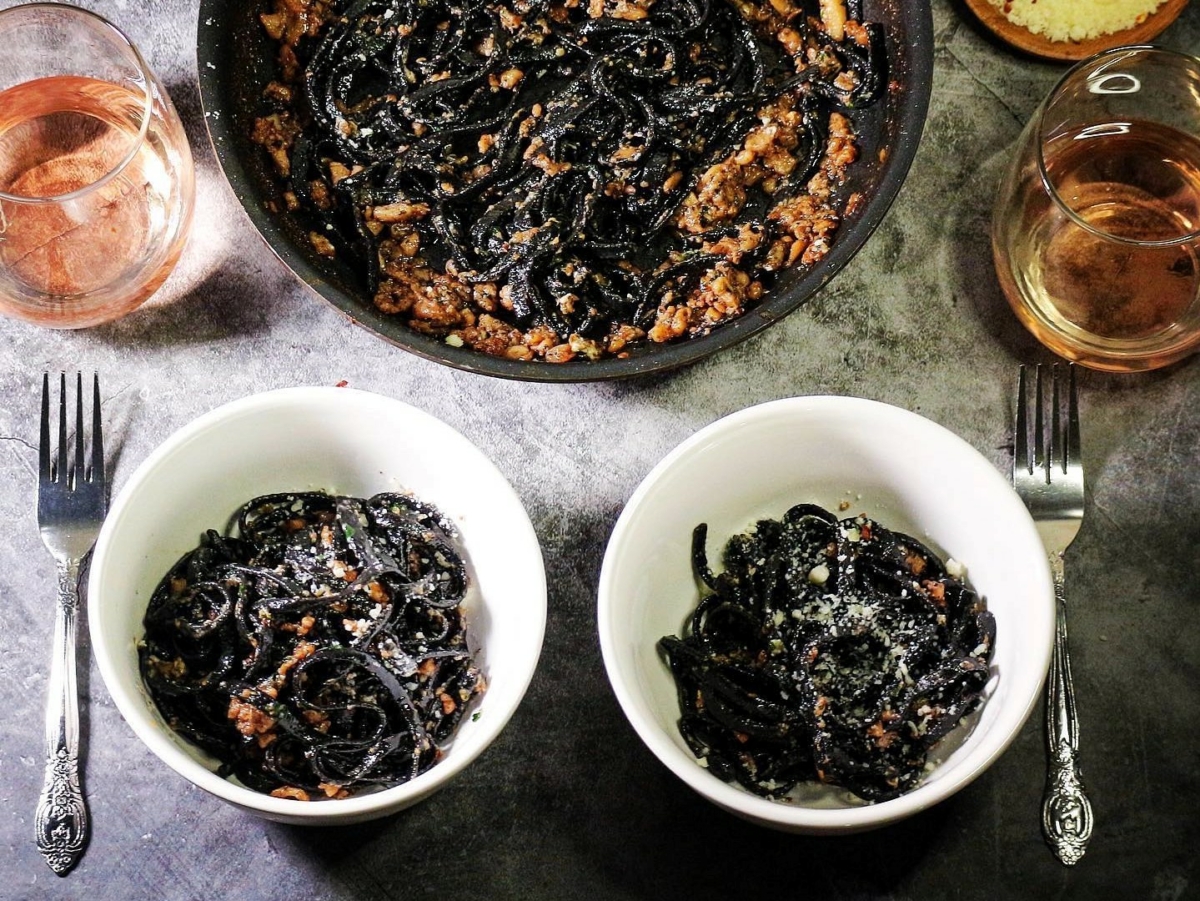 At this Italian restaurant in the North End, you'll get to indulge in Sicilian-style seafood and pasta, first established in 1973.
The Daily Catch is an easygoing location with an open kitchen that serves up a menu of delicious fresh seafood and house-made pasta.
They focus on creating rich flavors and unforgettable meals crafted from locally caught seafood inspired by the recipes and traditions of cooking in Sicily.
There's nearly always a line and not much seating available inside, but it will all be worth it after just one bite.
They feature two other locations within Boston, all with the same dedication to traditional Italian cuisine. The Daily Catch is a great option for Italian seafood dishes in the North End.
Location: 323 Hanover St, Boston, MA 02113
La Famiglia Giorgio's
Here you'll find a family-friendly location that's perfect for indulging in Roman-style fare that comes in enormous portions.
La Famiglia Giorgio's Restaurant serves up traditional Italian fare in hearty family-style portions, making it feel more like a meal at home than out on the town.
The cooking is just like Nonna made it, too, with family recipes and dedication to each and every plate they serve.
They're open 7 days a week to cure all your Italian cravings, and you'll almost always have leftovers to bring home with the massive portions.
They even offer catering for your next party or special occasion. La Famiglia Giorgio's is a perfect place for dining on Italian dishes, family style.
Location: 112 Salem St, Boston, MA 02113
Mamma Maria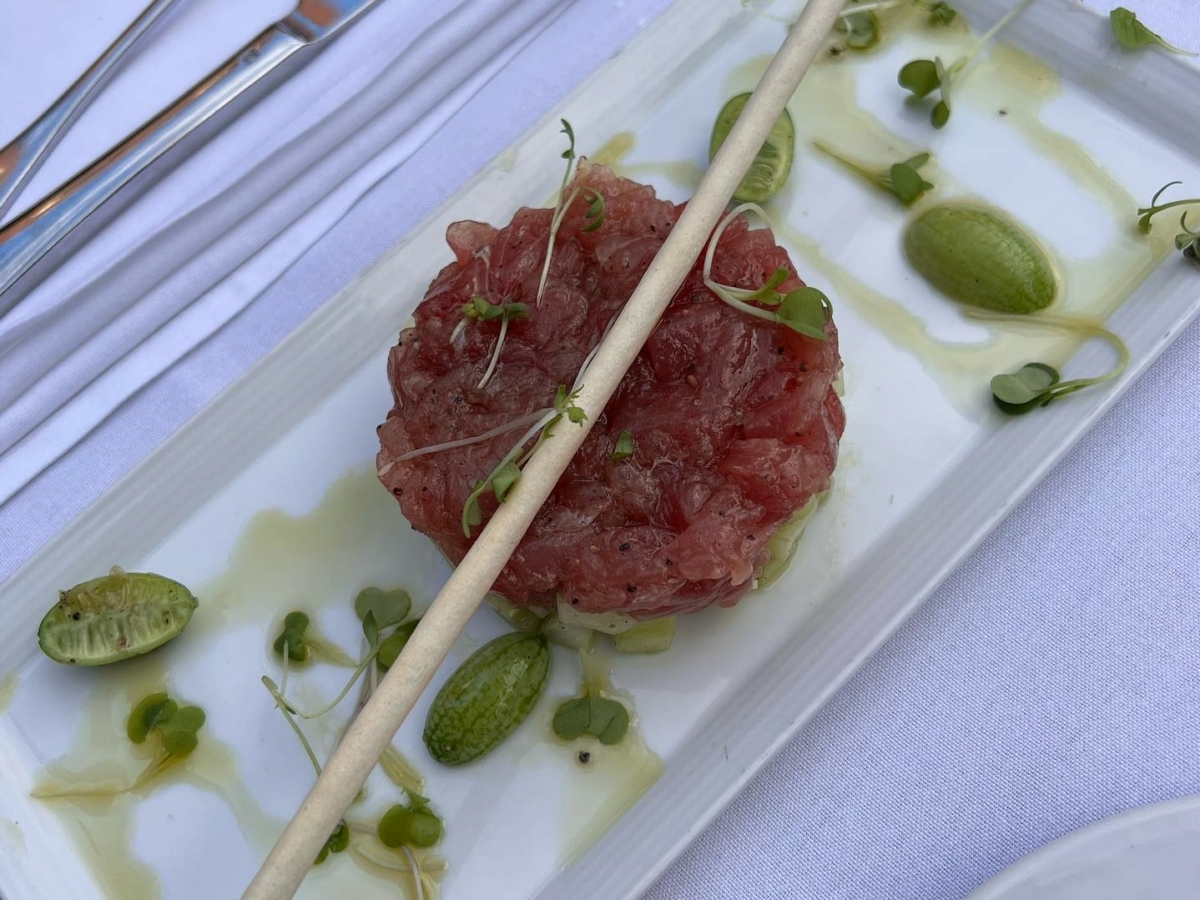 Nationally acclaimed, this refined restaurant brings both authenticity and commitment to serving only the best Italian cuisine.
Mamma Maria relies on local markets and ingredients to craft each of their dishes from scratch.
Set in a romantic townhouse, this is the perfect backdrop for a date night or special occasion. With the focus on using only local and seasonal cuisine, it means the menu changes frequently, daily actually.
There are always new flavors to try and new meals to explore, so every visit to Mamma Maria will be as unique as the first.
Location: 3 N Square, Boston, MA 02113
Neptune Oyster
Another seafood restaurant in the North End of Boston serves up a great variety of locally-caught and fresh seafood dishes.
Neptune Oyster is a popular spot where lines often form to get your hands on one of the best-buttered lobster rolls in the city.
This tiny spot contains a menu of high-end raw bar items along with the local favorite, a classic lobster roll.
Served warm or cold, plus a few other delectable menu options, it's easy to see why they're a local go-to. Neptune Oyster is serving up delectable and crave-able seafood.
Location: 63 Salem St #1, Boston, MA 02113
Regina Pizzeria

While this isn't their only location in the city of Boston, it's a great place to enjoy a slice or two of their delicious pizza.
Regina Pizzeria is a world-famous no-frills spot in 1926 that serves thin crust brick–oven pies. This pizza spot has almost a cult-like following in the city, and each of their locations often features lines out the door while waiting to dine on their popular meals.
They consider themselves Boston's Original Pizzeria, and with so much support and a long history in the city, it's pretty accurate. Regina Pizzeria is a great option for classic thin-crust pizza in the North End.
Location: 11 ½ Thacher St, Boston, MA 02113
Ristorante Limoncello

Here you'll find a classic trattoria that features murals of Italy on the walls, plus tons of Italian classics on the menu. Ristorante Limoncello is a restaurant that feels like a home away from home.
They've been a neighborhood family-run restaurant for years and pride themselves on remaining independent in the community.
Here you'll be treated to a true Italian experience met with a hearty menu of classic meals like pasta, chicken, seafood, and more.
Pair each meal with the perfect glass of wine, and it will be hard to tell you never left the North End. Ristorante Limoncello is the perfect backdrop for an Italian-inspired meal.
Location: 190 N St, Boston, MA 02113
Table Boston
When a pre-fixed menu in a cozy and upscale space sounds like the perfect place to share a meal, look no further than this classic Boston.
Table Boston is a unique dining experience in the North End of Boston that features family-style meals in a welcoming and comfortable environment.
The large portions and servings featured on their menu make this the perfect go-to for groups of friends or for the family to gather together.
Communal tables only add to this experience creating new friends and connections right as you sit down. Table Boston is a great addition to the North End.
Location: 445 Hanover St, Boston, MA 02113
Final Thoughts
Discover the Little Italy of Boston and all the traditional cuisine served in this wonderful neighborhood in the North End.