While there are tons of great restaurants all around the city of Boston, here are the spots you won't want to miss out on in the downtown area.
The Best Restaurants in Downtown Boston
Bostonia Public House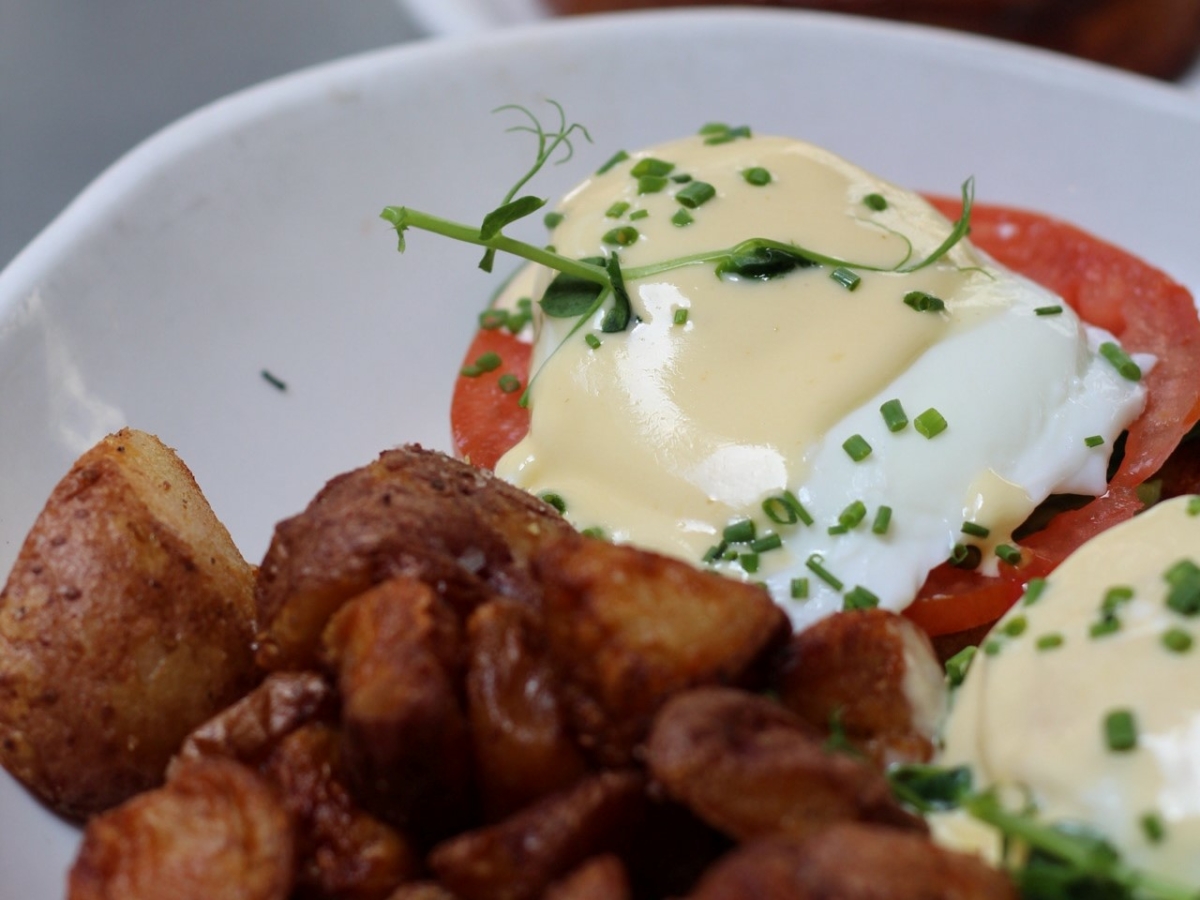 This Boston restaurant contains 2 floors of bars and fare set in a historic building.
Bostonia Public House is a classic meeting space that's focused on celebrating the history, traditions, and people of Boston.
Here you'll find an impressive menu of refined-rustic in a space that's elegant yet unpretentious. A welcoming space that creates the perfect backdrop for any occasion, from casual to celebration.
The fare is crafted from local ingredients and imaginative, paired with thoughtfully selected wine and live entertainment. Bostonia Public House is the perfect go-to for dinner in downtown Boston.
Location: 131 State St, Boston, MA 02109
Emmets Irish Pub + Restaurant
One of the most authentic Irish pubs you'll find in the city of Boston, you'll find a menu of completely traditional options, including Guinness on tap and Irish fare.
Emmets Irish Pub + Restaurant brings just a little bit of Ireland to Beacon Hill, right in the heart of downtown Boston.
No matter the occasion, it makes a fun backdrop for sharing a meal or a pint with friends, family, or even coworkers.
The menu contains a combination of classic American pub fare and traditional Irish eats, so you can make the experience as Irish as you'd like.
Plus, the live music and pub atmosphere make any night just a little bit more fun. Emmets Irish Pub Restaurant is a staple in downtown Boston.
Location: 6 Beacon St, Boston, MA 02108
Haley.henry
While their menu isn't as diverse as others on this list, it's a wonderful location in downtown Boston for indulging in a quick bite and a drink.
Haley.henry is an intimate wine bar that focuses on small-production wine and serves up tinned fish and charcuterie to pair.
In a very scarce wine bar scene, they stand out as an immaculate place to taste wine and snack while enjoying time with friends.
Everything on their menu is a small production, natural, or sustainable, including the imported tinned fish and other small bites.
Meant to educate and inspire, no matter your experience with wine haley.henry is a fantastic option for a meal and a drink on the weekend.
Location: 45 Province St, Boston, MA 02108
High Street Place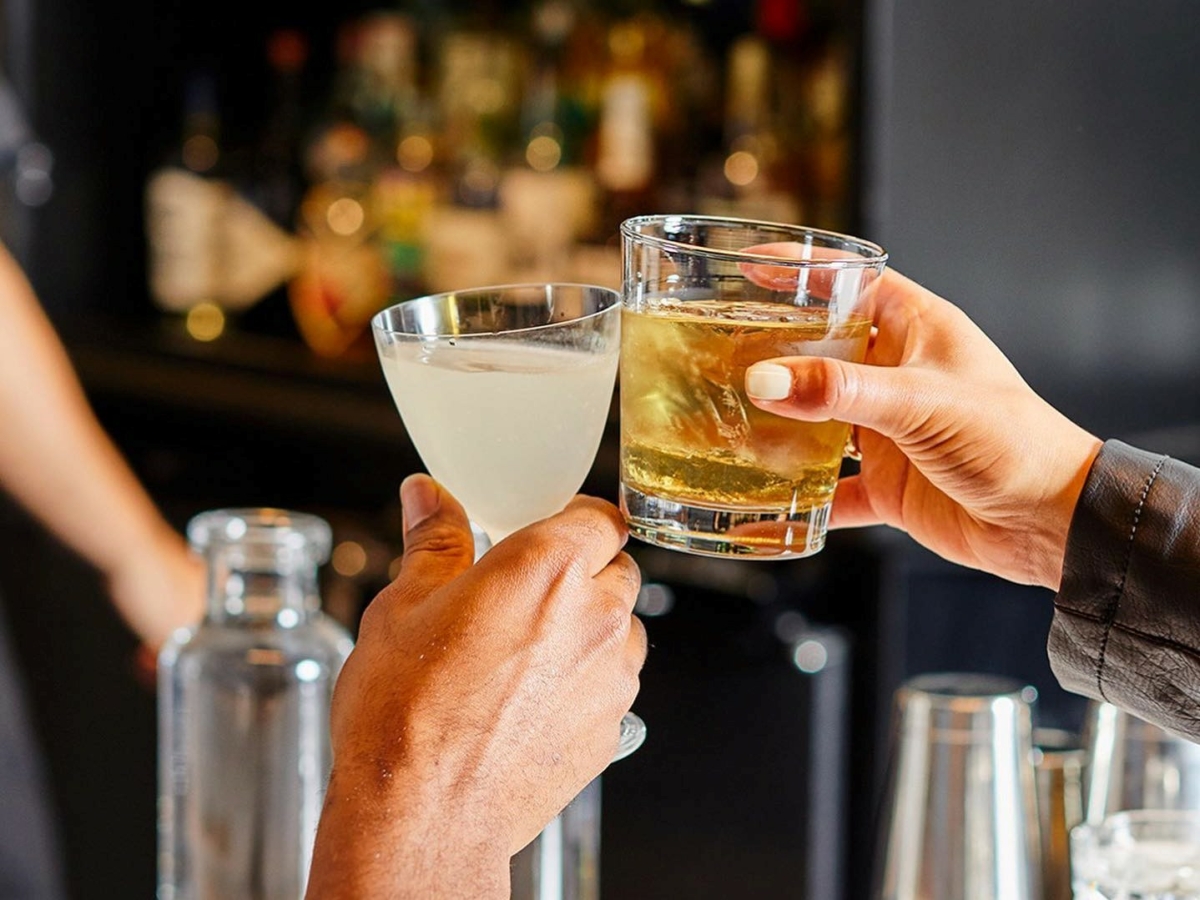 When it comes to dining in Boston, this is a central hub for dining on all your favorite meals.
High Street Place is a modern food hall featuring a collection of trendy eateries, cocktail spots, and dessert shops, plus live entertainment.
This massive space is an incredible destination for grabbing a meal with friends or taste-testing to find your favorite.
Concepts here include places owned by James Beard-nominated chefs, cocktail experts, and well-known pastry chefs, meaning that nearly everything you try will impress.
Try fresh seafood, local craft beer, baked daily doughnuts, and so much more. High Street Place is the ultimate location for grabbing a meal.
Location: 100 High St, Boston, MA 02110
James Hook + Co

When fresh seafood is what you're after, look no further than this local Boston joint.
James Hook + Co has been a family-owned staple to Boston since 1925, offering live lobsters and lobster dinners plus a variety of other seafood options.
You'll find this spot seaside where you can indulge in New England lobster delivered daily from Maine.
Some of your favorites are found on their menu, including a traditional lobster roll, lobster bisque, lobster mac n cheese, and so much more.
Don't forget about this shanty by the sea; James Hook + Co is serving some of the best lobsters in the city.
Location: 440 Atlantic Ave, Boston, MA 02110
Mariel
This upscale modern restaurant and cocktail bar brings the charisma and culture of Havana nightlife to the city of Boston.
Mariel is inspired by Cuban specialties and creates an environment of a dreamy nature.
Open for brunch, lunch, dinner, or even just stop in for dessert, you'll be impressed by the ambiance and fare offered.
Everything on the menu here is slightly elevated with a touch of Cuban inspiration and flare, and you'll find a wide range of dining options to cater to guests' needs. Indulge in the experience that is Mariel.
Location: 10 Post Office Sq #120, Boston, MA 02109
No. 9 Park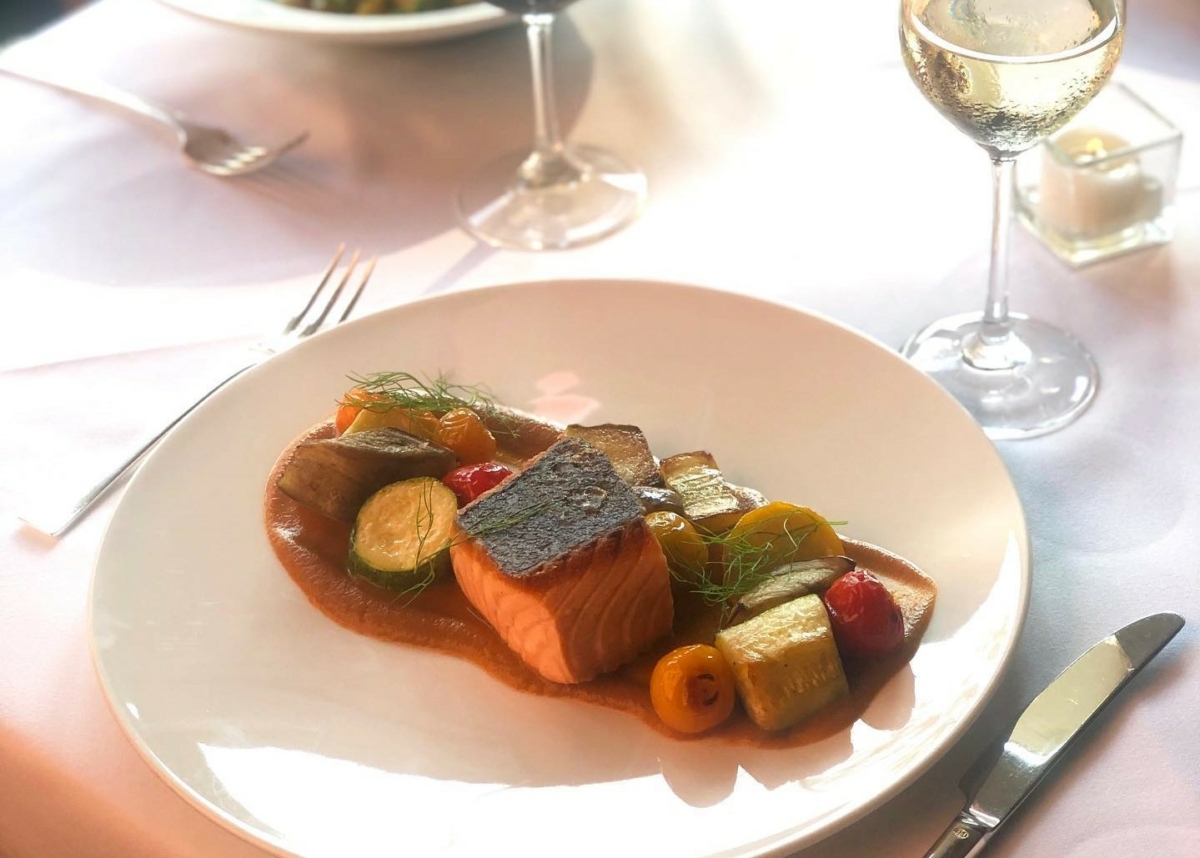 You'll find this local favorite situated in an elegant townhouse in the historical setting of Beacon Hill.
No. 9 Park is an intimate and European-inspired setting with a menu prepared by the acclaimed Chef Barbara Lynch.
The dishes here are inspired by a combination of French and Italian cuisines, bringing them together into refined plates that are simple and focus on flavor.
Along with the delectable menu, you'll find an exquisite wine list thoughtfully selected, and everything served with warm hospitality. No. 9 Park is the perfect place for celebrating a special occasion.
Location: 9 Park St Pl, Boston, MA 02108
Sam LaGrassa's
Calling themselves the World's Number 1 Sandwich, they definitely will make an impression with the mouthwatering specialty handhelds they whip up each day.
Sam LaGrassa's is a long-standing family-owned and operated sandwich shop that's been in business for over 38 years now.
They have been named the Number 1 sandwich in Boston, and it's easy to see why. Only opening for lunch on the weekdays makes for the perfect mid-day break to get away from the office.
Order from their menu of daily specials or create your own masterpiece. Either way, you'll be back for more at Sam LaGrassa's.
Location: 44 Province St, Boston, MA 02018
Villa Mexico Cafe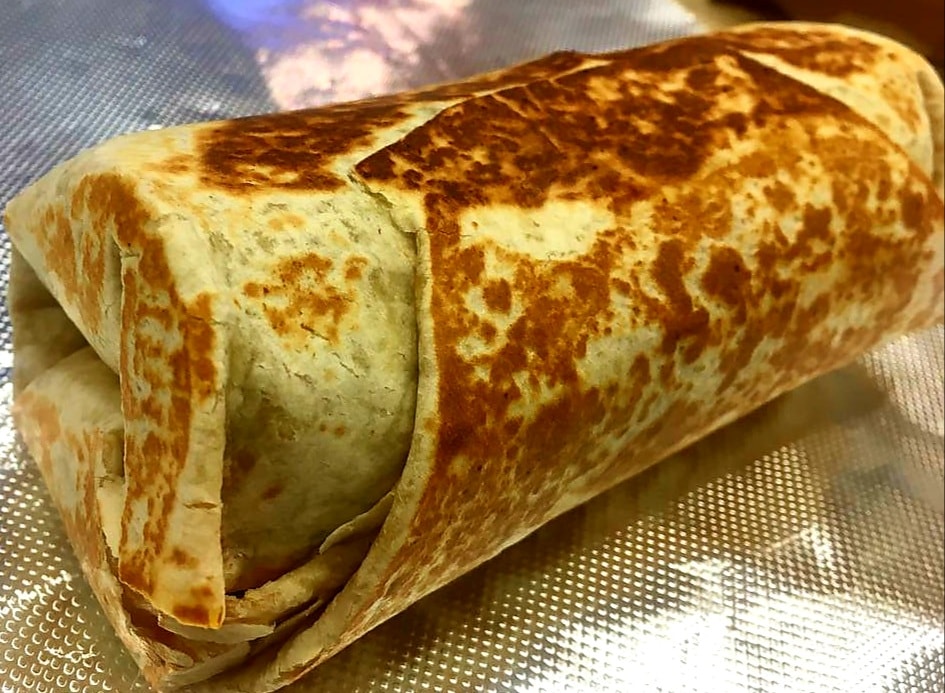 Serving authentic and homemade Mexican food in the heart of Boston.
Villa Mexico Cafe is well known to be home to the best burritos in the city, but anything on their menu is well worth a visit.
Any time of day, you can join them for delicious made-from-scratch meals made from only the freshest ingredients and family recipes.
They can even cater your next party or big event with a menu filled with all the Mexican favorites. You'll taste the difference between local products, and everything made fresh daily.
Choose from mild to extra spicy and add all the toppings you want, or if a burrito isn't your thing, check out their tamales, flautas, tostadas, tacos, quesadillas, and more. Villa Mexico Cafe is a great choice in downtown Boston.
Location: 121 Water St, Boston, MA 02109
Yvonne's

Here you'll find an unforgettable venue that creates the perfect backdrop for any occasion.
Yvonne's Restaurant and Supper Club redefines the classic dining experience with an exquisite rotating menu of seasonal fare.
Place a reservation and prepare to join them for an unparalleled meal handcrafted from scratch ingredients.
You'll be in awe of the dark and intimate ornate decor and cocktails that match the extravagance. Indulge in the Supper Club in a new way at Yvonne's.
Location: 2 Winter Pl, Boston, MA 02018
Final Thoughts
You won't need to go much further than downtown Boston for some of the best food this city has to offer.