Chicken wings are a classic comfort-food item. Luckily there are spots all over Boston where you can get delicious wings to kick your cravings.
The Best Wings in Boston
The Avenue Bar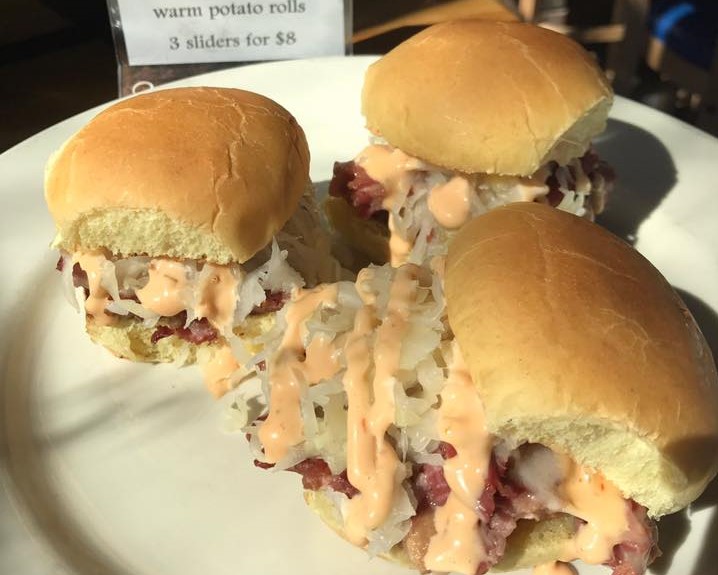 Here you'll find a neighborhood eatery with a menu full of classic comfort-food options.
The Avenue Bar ensures you don't have to go far for your favorite dishes, including juicy chicken wings.
These chicken pieces are so good they received their highlighted spot on the menu. You'll be able to dine on 5, 10, or 20 wings, so there is plenty to share, but you might not want to.
The sauce options include classics like buffalo, BBQ, and garlic parmesan. But also, there are choices of honey mustard, Thai sweet chili, and Mind Eraser to smother those wings.
A comfortable environment for any occasion and succulent chicken wings are one combo you'll go back to over and over again.
Location: 1249 Commonwealth Ave, Boston, MA 02134
Cask N Flagon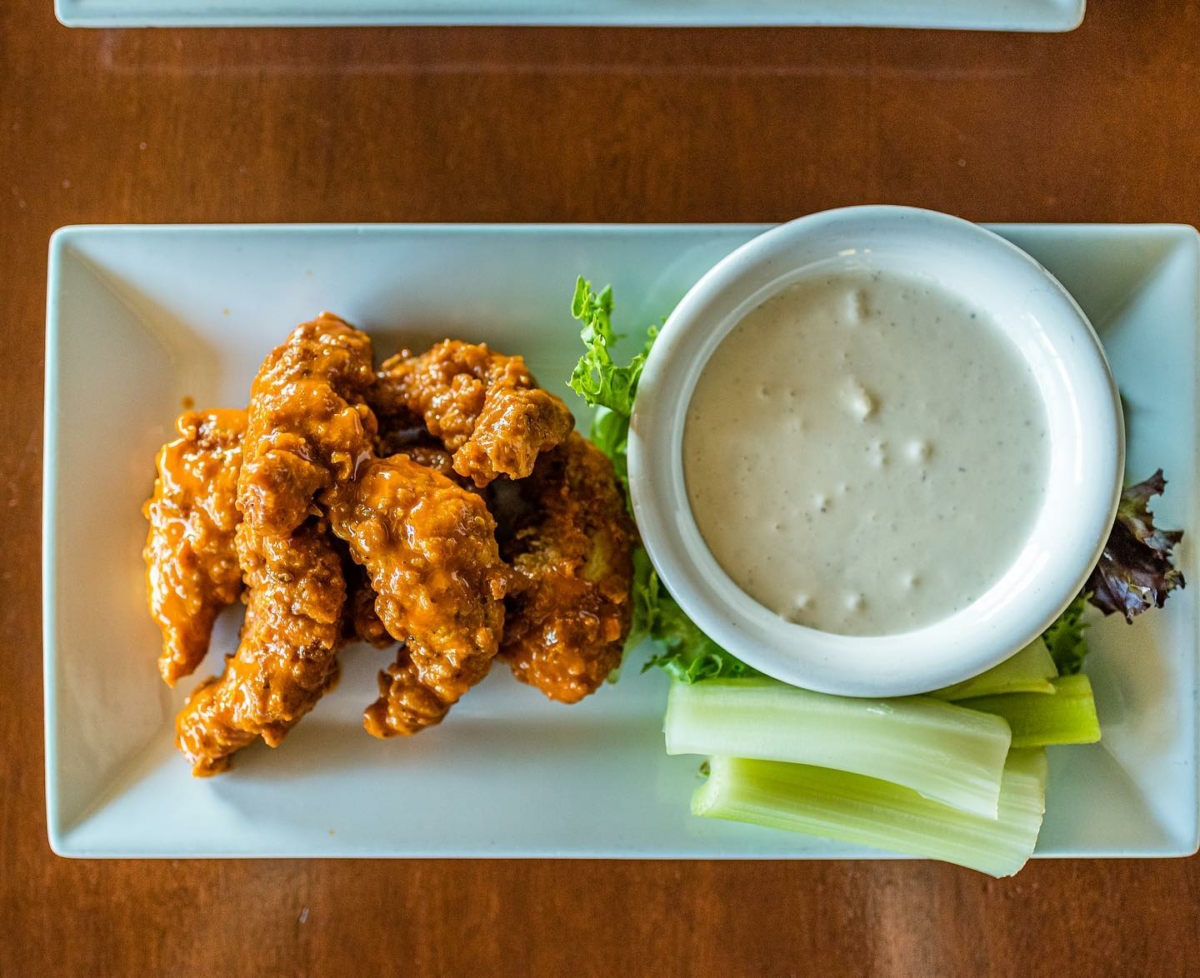 Located just steps from the Fenway park, a rowdy sports bar is the perfect location for chowing down on some fresh chicken wings.
Cask N Flagon has a menu filled with pub fare to compliment the TV-lined walls and sports-centric patrons.
And there may not be a better pub item than fried chicken wings. The jumbo wings on this menu include one pound of their dry-rubbed wings.
Fried to perfection, these pieces of chicken are then doused in your choice of honey BBQ, sweet chili, or buffalo sauce.
You can even place a double order for a larger crowd or appetite. They're a popular menu item for a reason, and you won't regret chowing down on these succulent chicken wings.
Location: 63 Brookline Ave, Boston, MA 02215
Crave Chinatown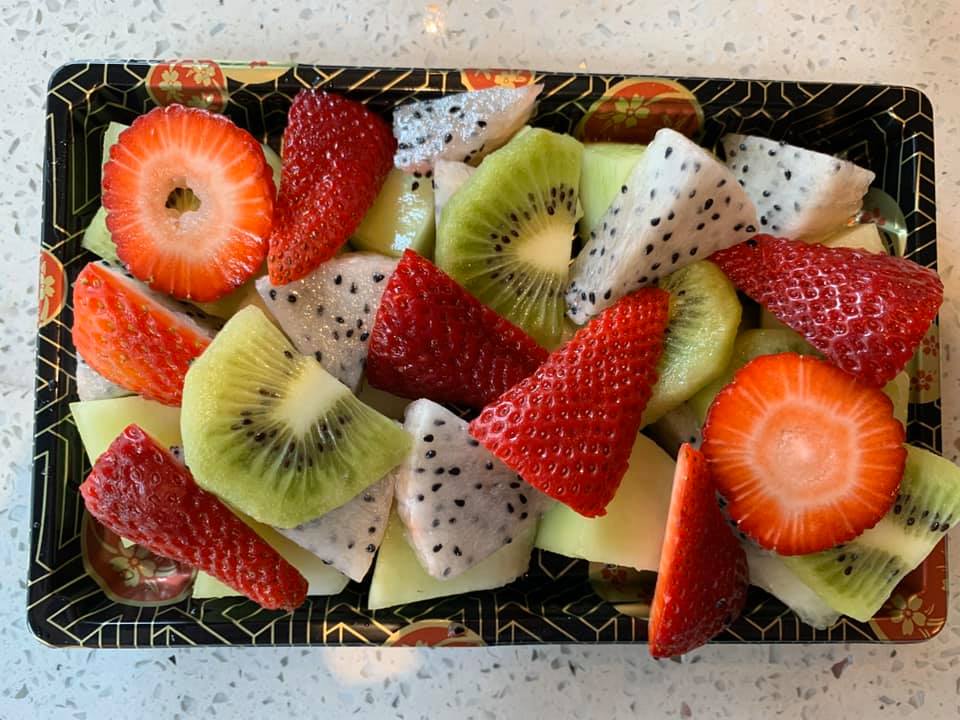 A different chicken wing experience can be found at this local eatery. Crave Chinatown is well known for its expertly prepared and juicy Korean fried chicken.
These juicy and succulent wings are made with a special frying technique that keeps the bird moist while creating a crisp and crunchy exterior.
The sauce you choose is hand brushed onto each piece of chicken for the most well-coated wings around.
You can choose from traditional Korean spice levels, spicy BBQ, regular BBQ, or buffalo flavors.
You can even get 38 wings for when you're entertaining a group. Just one bite, and you'll fall in love with this unique style that creates perfect chicken wings.
Location: 75 Kneeland St, Boston, MA 02111
Corner Tavern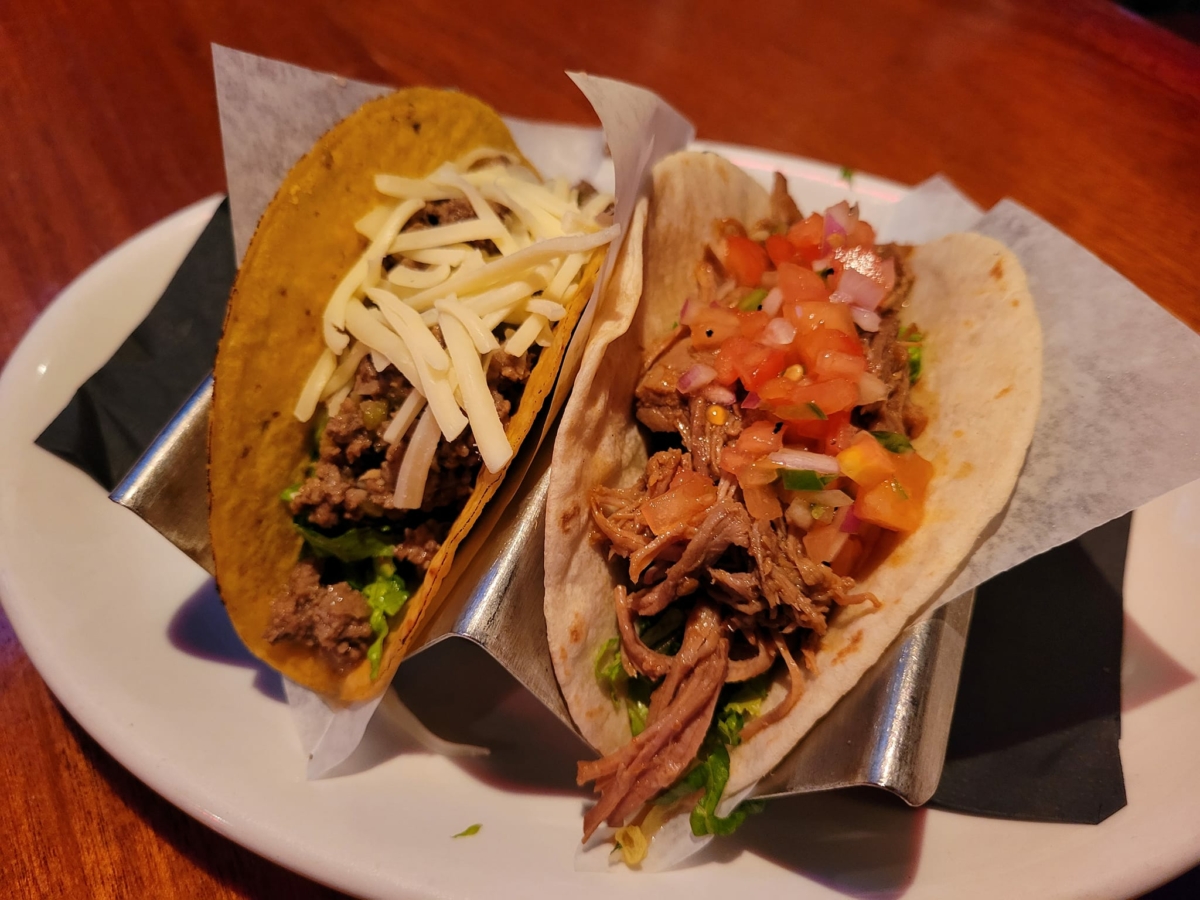 You'll find warm wood and brick interior that creates a cozy environment to enjoy a meal.
Corner Tavern serves elevated comfort foods, including chicken wings, in a welcoming neighborhood spot.
These wings are classically prepared, with no breading but a crispy skin from frying.
Before they're served, the wings are coated in a sauce of your choice; Buffalo, Old Bay, Honey Sriracha Garlic, or Memphis BBQ.
You'll get a side of ranch or blue cheese for dipping, which is the perfect complement to the fresh hot wings.
They're listed under appetizers, but you can make a meal out of these succulent pieces of chicken.
Location: 421 Marlborough St, Boston, MA 02115
Kelley Square Pub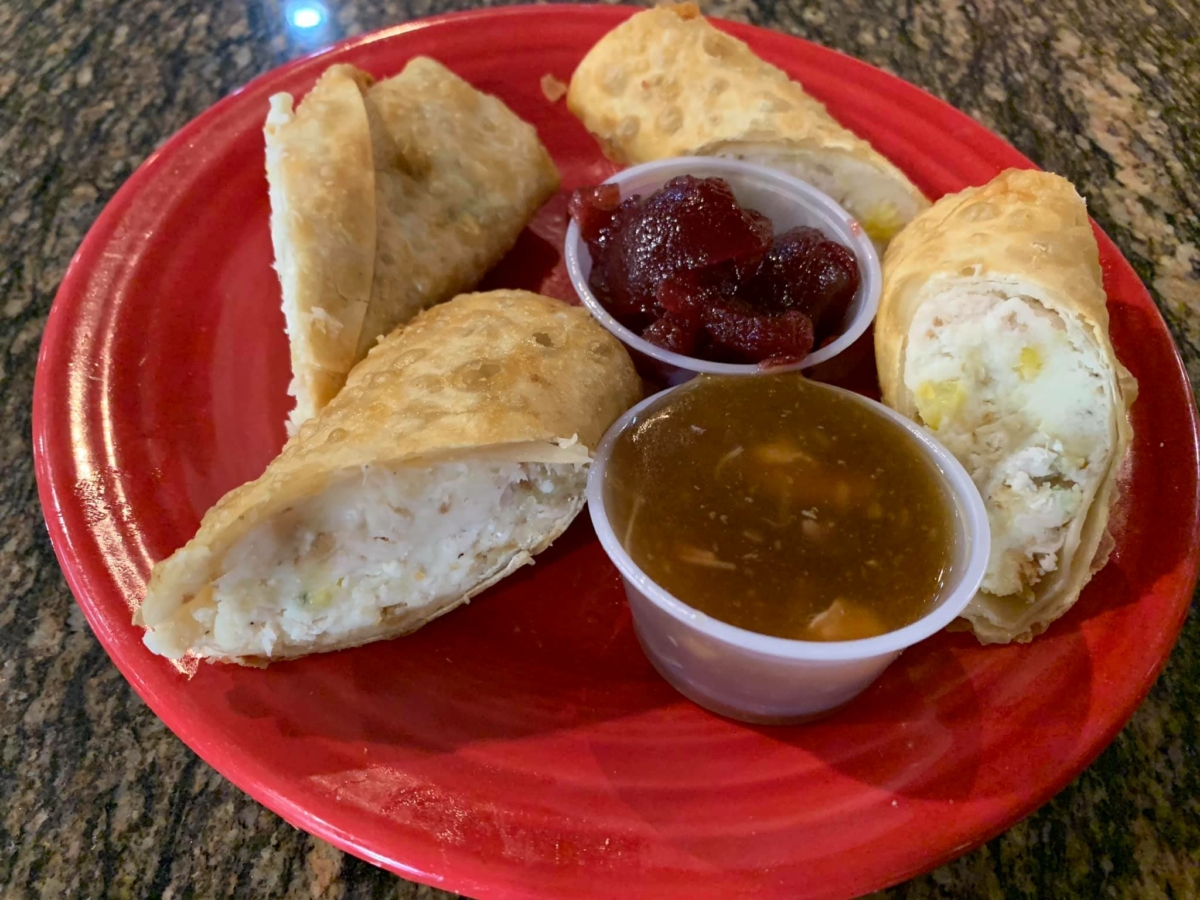 Here you'll find a neighborhood spot with Italian-American comfort dishes in a cozy historic environment.
Kelley Square Pub has been around since the 80s and has become a go-to for delicious hot wings.
Their menu is simple and straightforward; they rarely stray from the classics, and it's fantastic.
They've perfected the recipe with seasoned and breaded chicken wings, deep-fried until golden and crispy.
Then these wings are covered in classic buffalo sauce and served with a dipping sauce of your choice. Spicy, juicy, and crispy, all in one perfect bite.
Location: 84 Bennington St, Boston, MA 02128
Lincoln's Tavern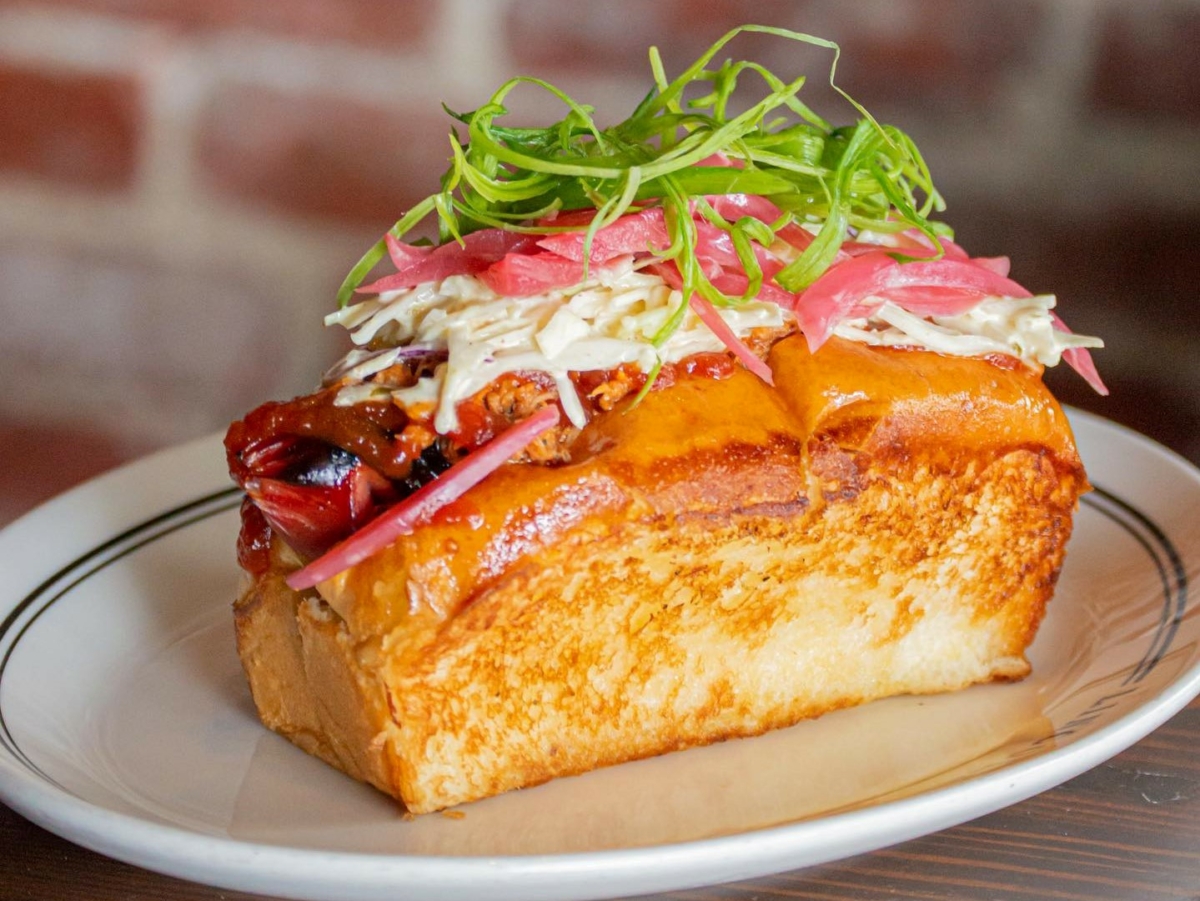 Classic American eats can be found in this local pub-like eatery. Lincoln's Tavern is intentionally comfortable and perfect for a meal after a long day.
You'll find a menu filled with American comfort foods, from burgers to pizzas, plus sandwiches and other entrees.
But they're well known for the spicy wings listed in their appetizers.
These pieces of chicken are coated in a spicy sauce, baked in their wood-fired grill, and served with creamy blue cheese.
The baked-in flavor adds depth, and the char from the oven adds a crispy skin. You can't go wrong with classic spicy wings.
Location: 425 W Broadway, Boston, MA 02127
Slades Bar + Grill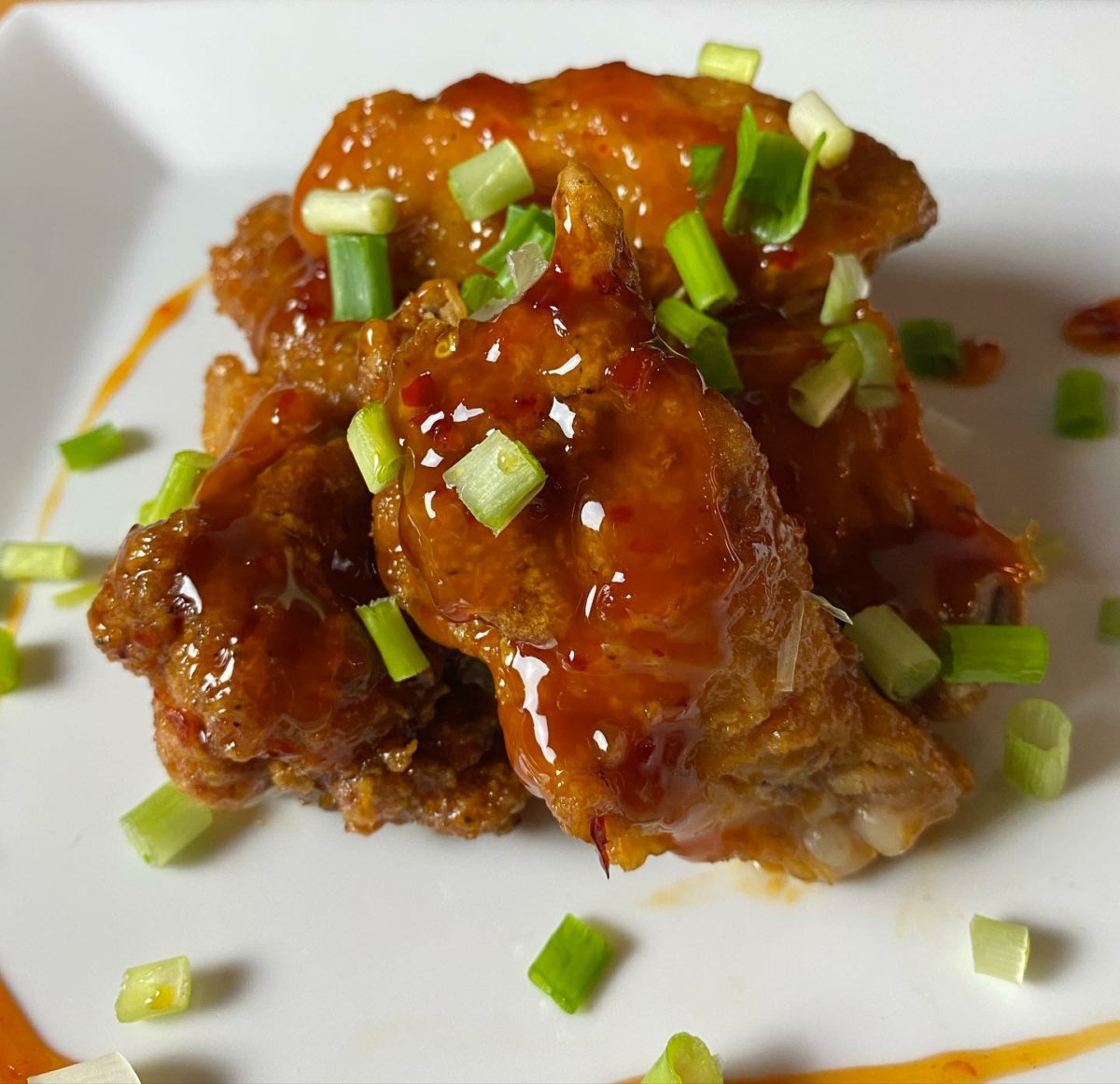 Soul food in a welcoming environment and an emphasis on R&B music.
Slades Bar + Grill has been operating for over 80 years and has been serving some of Boston's best wings since 1935.
This local eatery has been around for so long for a reason; they're experts at what they do.
They serve a diverse selection of menu items but are known for their chicken wings for a good reason.
Serving three different kinds of wings: "not your basic buffalo wings," slow-roasted, and the famous fried.
The most popular, the fried, are tossed in secret seasonings and then fried to perfection with a crispy crust and succulent, juicy meat.
Order them alone or as a dinner; either way, you won't be disappointed.
Location: 958 Tremont St, Boston, MA 02120
Sweet Cheeks Q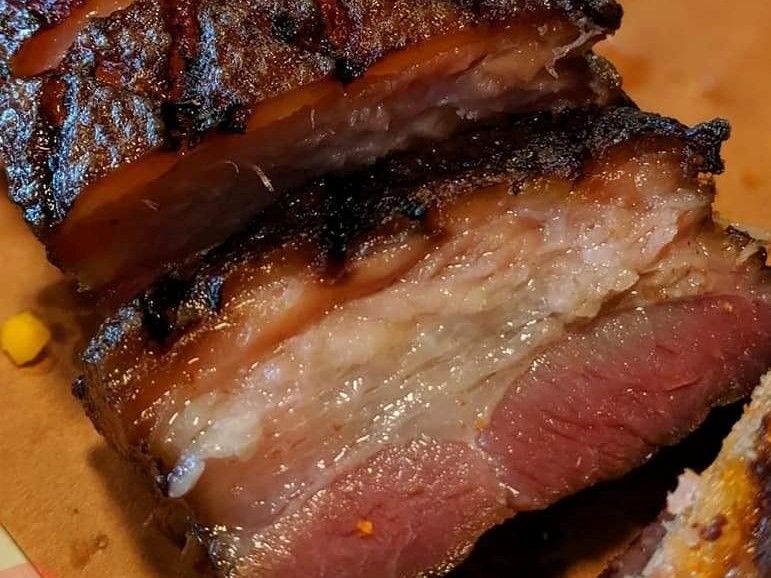 In this eatery, you can enjoy BBQ plates with southern sides in a family-style environment.
Sweet Cheeks Q is a welcoming BBQ joint well known for its smoked chicken wings.
This basket of wings can be shared or enjoyed by just one person.
This pile of seasoned meat is slow-smoked and then prepared in three different ways.
You can decide from the gold sauce, chipotle buffalo sauce, or a savory dry rub. Finger-licking good, these chicken wings are unforgettable.
Location: 1381 Boylston St, Boston, MA 02215
The Smoke Shop Bbq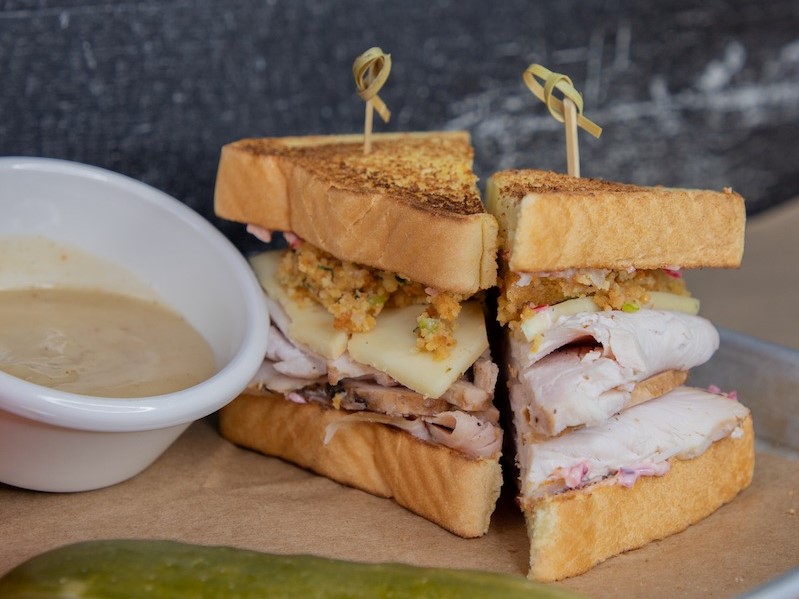 Classic BBQ wings are few and far between in Boston, but some of the best can be found on this menu.
The Smoke Shop BBQ bears tribute to different BBQ styles from across the country and brings them together into deliciously inspired dishes.
You'll find one of their most popular items, the chicken wings, near the top of their menu, listed under appetizers.
The famous wings come with 6 that have been rubbed in agave and pit spices before being slowly smoked to tender perfection.
For the more daring, try their hot wings. Six pieces of chicken doused in a unique spicy combination of fermented habanero and brown butter.
Location: 343 Congress St, Boston, MA 02210
Woody's Grill + Tap
Beers on tap, sports on tv, and wood-fired wings, what more could you want?
Woody's Grill + Tap is a neighborhood gem that creates a fun environment to enjoy a meal. T
he full menu includes pizzas, salads, and American comfort food. But you'll want to dine at Woody's because of their buffalo wings; they're probably the best on the menu.
The wings are jerk spice rubbed, baked in the wood-fired oven, flash fried, and then doused in buffalo sauce.
Served with your choice of ranch or blue cheese, these dippable, juicy wings are likely to become your new favorite.
Location: 58 Hemenway St, Boston, MA 02115
Final Thoughts
Chicken wings are so good that you won't want to share in spots built for any occasion. What a perfect combination.