Dessert is always a good idea whether it's an after-dinner treat or a sweet one and these places around Boston have you covered with diverse options of sweet treats.
The Best Desserts in Boston
Amorino Boston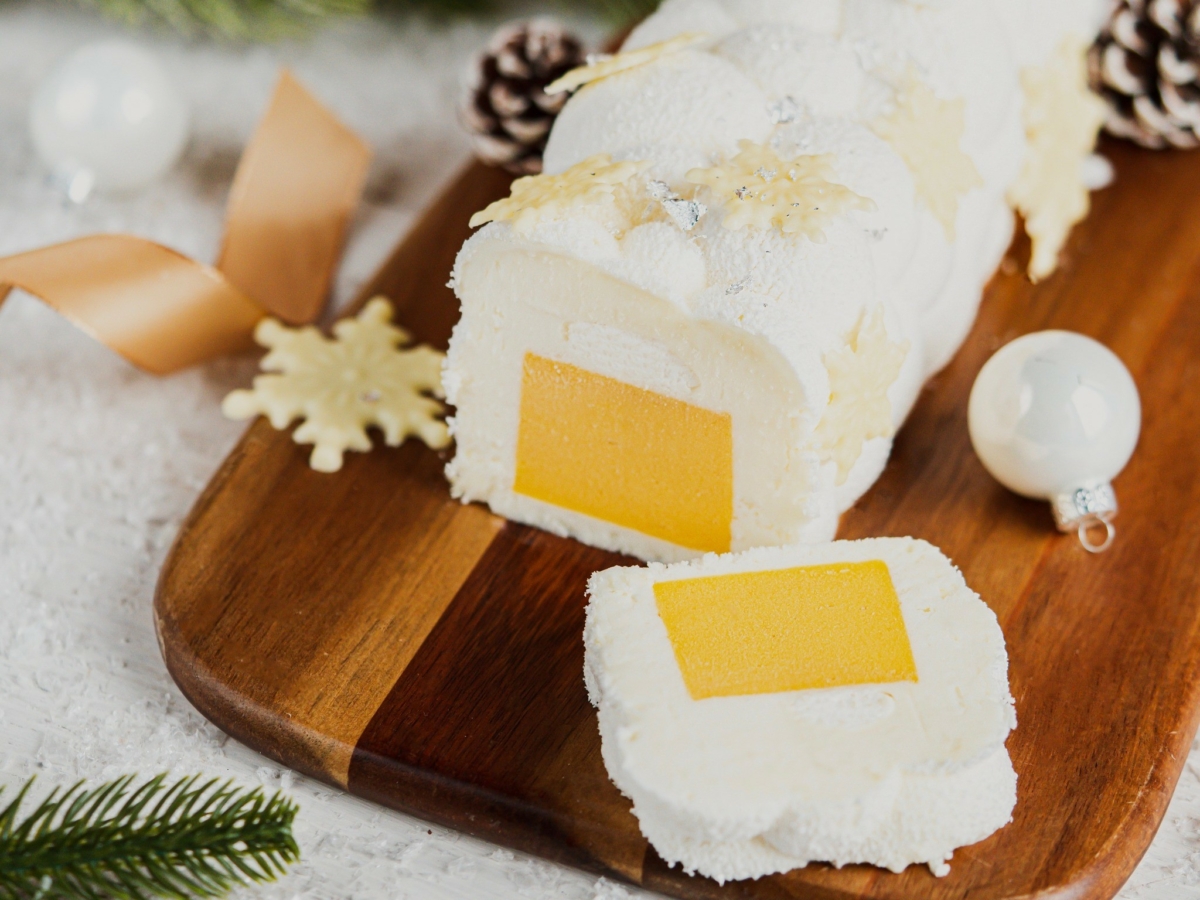 Internationally known for their delectable gelato, and ready to be devoured in Boston.
Amorino showcases its best-frozen treats at its Newbury location to nip all your sweet cravings.
On the menu, you'll find a diverse selection of gelato, colorful macaroons, and other gourmet treats.
They utilize ingredients from all across the world to create luscious frozen desserts. The gelato is beyond creamy, rich, and always fresh.
You'll need help to decide between the various flavors, like blueberry cheesecake and salted butter caramel.
Their sorbetti are prepared with fresh fruit and in the most traditional ways. No matter what catches your eye at Amorino, it won't be your only time stopping for dessert.
Location: 249 Newbury St, Boston, MA 02116
Fomu
Finally, an answer for those who can't enjoy traditional ice cream. FoMu is a company that sources and crafts plant-based ice cream from scratch.
These frozen sweets are made from coconut milk and a blend of natural and organic sweeteners.
No additives or preservatives here. All the extracts are made in-house, and churn the ice cream without air to create a silky and creamy product.
It will be hard to pick from their signature, rotating, and seasonal flavors to pick just one. But the good news is you don't have to, and FoMu will quickly become a go-to.
Location: 655 Tremont St, Boston, MA 02118
Georgetown Cupcake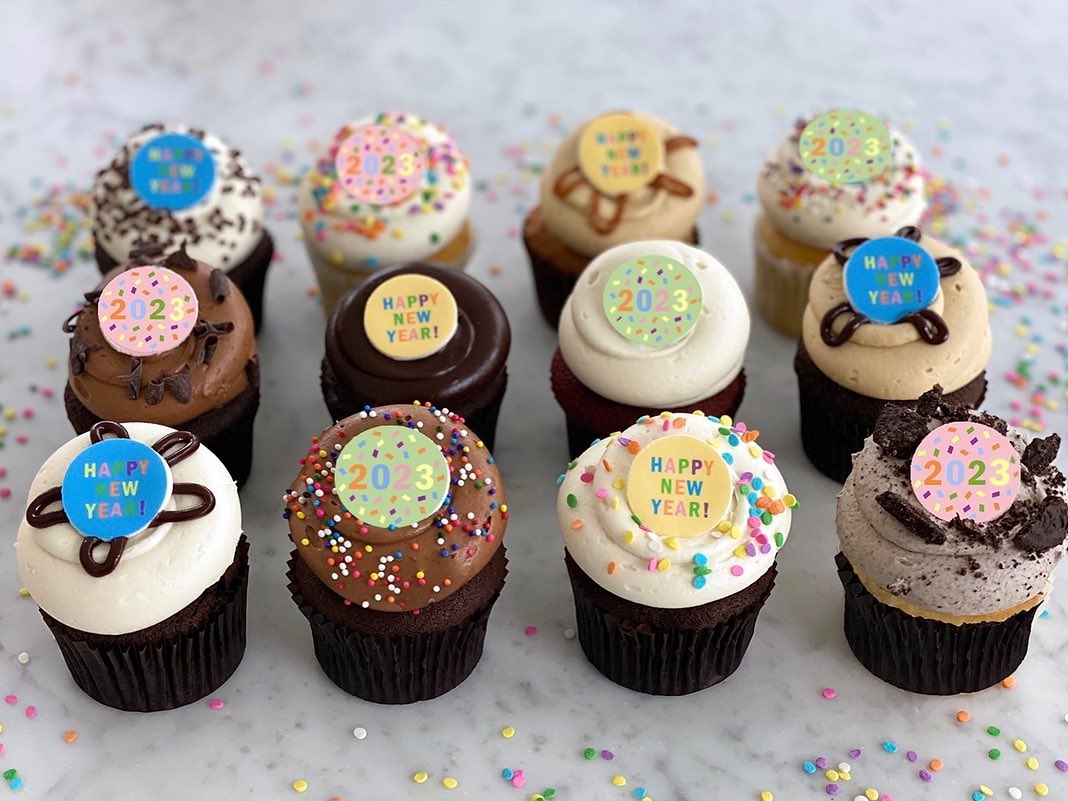 A local favorite, well known for an enormous selection of flavors perfect for celebrations, big or small.
Georgetown Cupcake has numerous locations in the area, but this outlet is a contemporary space serving over 100 flavors of gourmet cupcakes.
You can pre-order if you have a special event or know what you want. But it's also the perfect spot to walk in if you're searching for a sweet treat after dinner.
The menu includes daily specials, everyday classics, and monthly seasonals.
When you can't decide, pick from their assortment boxes, including seasonal themes and options for popular celebrations.
Each cupcake is baked and frosted by hand with care; after one bite, you'll be able to tell the difference.
Moist, flavorful, and unforgettable treats are found within the walls of this Boston favorite.
Location: 83 Newbury St, Boston, MA 02116
Gorgeous Gelato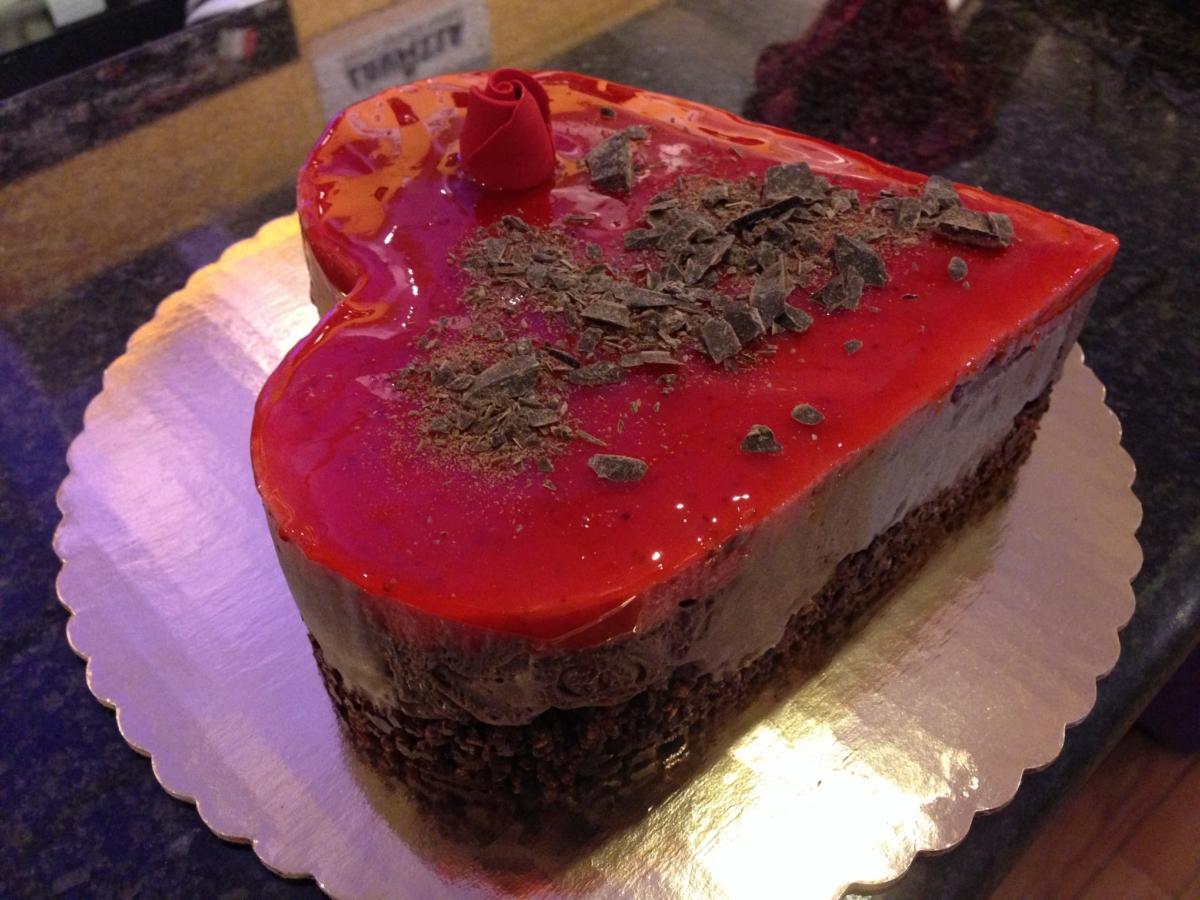 Authentic Italian ice cream that's sure to fix your sweet tooth. Gorgeous Gelato cuts no corners, using all-natural ingredients to craft fresh batches of gelato every day for you to enjoy.
Options are labeled to indicate whether they contain dairy or if they're made with plant-based products, so there are options for every diet.
The menu is updated every morning around 11 am to include the fresh new options of the day.
Keep it classic with rich chocolate gelato or a more complex flavor combination like Maine wild blueberry.
This creamy and sweet treat is the perfect end to any day of the week.
Location: 100 High St, Boston, MA 02110
JP Licks
Arguably the most popular ice cream spot in Boston, they now have 17 spots across the city.
JP Licks was founded in 1981 and has continued to supply the local area with homemade ice creams, hard yogurt, and coffee.
Their Jamaica Plain location is the original, but you'll get to enjoy the same sweet and delicious ice cream as any of their spots.
The menu is extensive, with hard and soft ice cream and soft and tart frozen yogurts.
There are options to create shakes, frappes, sundaes, and so much more.
You'll even find dairy-free and vegan choices. Check out JP Licks no matter where you're in Boston; you'll quickly understand why they've been a local go-to for over 30 years.
Location: Multiple Locations, Boston, MA
Jonquils Cafe + Bakery
Baked goods with a touch of elegance and playfulness. Jonquils Cafe + Bakery creates a stylish space to enjoy artisan and gourmet cakes and snacks.
Everything on the menu will contain bold flavor and fresh ingredients, all presented with theatrics and innovation.
All of their baked goods contain low sugar, but that doesn't take away from the taste created.
These pastries come in odd shapes that you likely won't see in other cafes.
One of their most popular sellers is a delicious layered cake in the shape of a geometric apple.
You'll have a hard time believing it's edible and not just an art piece when you first lay your eyes on their desserts. And just one bite will keep you coming back for more.
Location: 125 Newbury St, Boston, MA 02116
L.a. Burdick Handmade Chocolate Shop + Cafe
Boston isn't the only city you'll find this chocolatier, but locals should consider themselves lucky to have access to these high-end treats.
L.A. Burdick Handmade Chocolate Shop + Cafe is a cozy little shop presenting some of the most gourmet chocolate desserts in the city.
Everything found within their cases is exquisitely crafted, including their popular chocolate mice and penguins, each of which takes 12 steps over 3 days to create.
Plus, they have handcrafted pastries and the best hot chocolate in Boston. You can't miss these delectable desserts, the perfect treat for any occasion.
Location: 220 Clarendon St, Boston, MA 02116
Mike's Pastry
Originally founded in 1948, this pastry shop put Boston on the map. Mike's Pastry is probably best known as the birthplace of the now-popular cannoli.
Their signature white box with a bright blue front and tied bow signals to everyone that a delicious treat is inside.
They've expanded to multiple locations but cut no corners when it comes to their signature treats; no matter what spot you visit, you'll be met with the same great experience.
For 74 years, they've kept up with tradition and haven't changed a thing.
These world-famous cannolis come in so many flavors you'll have to stop in more than one to try them all.
Location: 300 Hanover St, Boston, MA 02113
Modern Pastry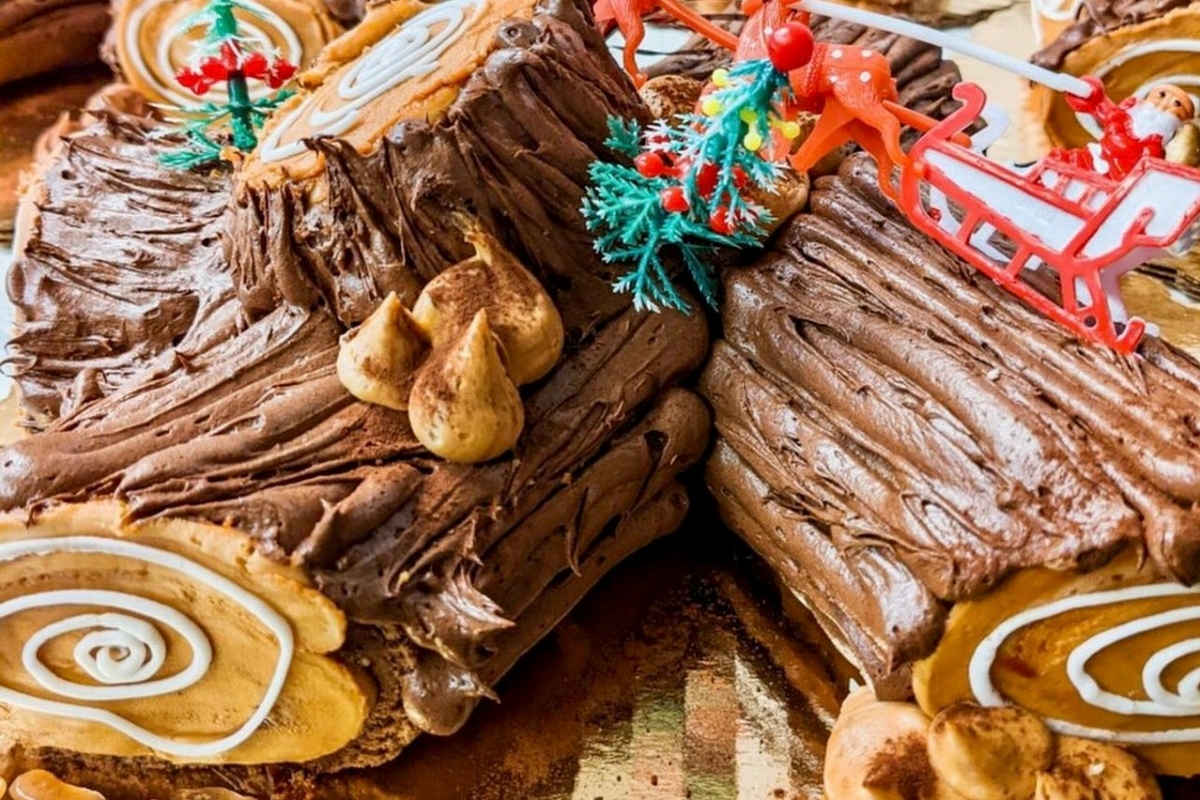 Here you'll find a family-owned Italian bakery, open for over 80 years now.
Modern Pastry fills cases with pastries, cakes, cookies, and other sweet and devourable treats.
The menu includes cheesecake, pies, tarts, cakes, cannolis, and chocolates. The cannolis are always fresh to order, so you can build your flavor combinations.
Pick a shell, a filling, and a topping of your choice; there are even gluten-free options.
Another classic favorite is their ricotta pie, sweetened ricotta cheese topped with pasta frolla and baked golden.
You won't regret a trip to Modern Pastry to fix your sweet tooth.
Location: 263 Hanover St, Boston, MA 02113
Taiyaki NYC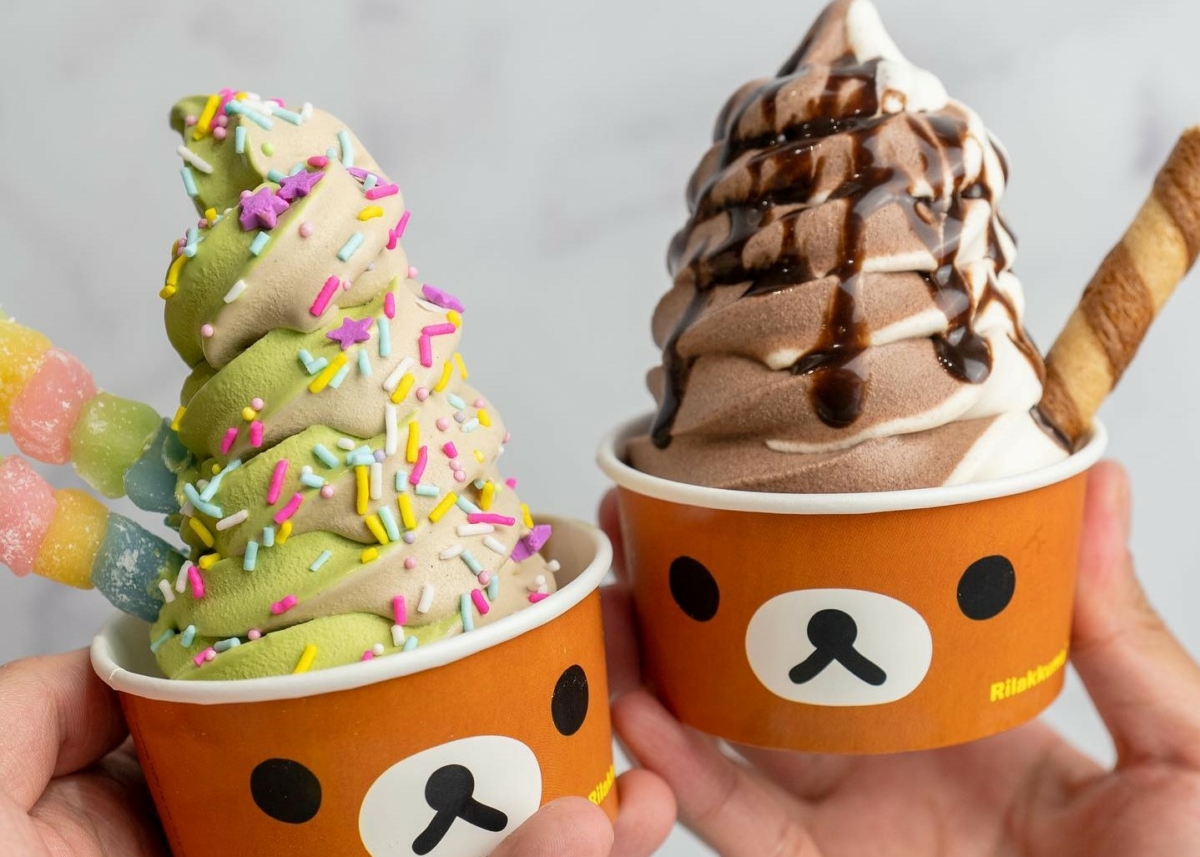 Bringing the traditional fish-shaped cake to Boston is this NYC-founded restaurant.
Taiyaki NYC focuses on creating perfect cakes with fresh ingredients while balancing tradition and innovation in each dish.
The waffles are made fresh on-site and served with soft-serve ice cream that's been slow-churned in small batches.
Everything is so delicious and of such high quality that they've been mentioned in major publications nationwide.
The cute fish-shaped treats, topped with a swirl of creamy soft serve and adorned with other sweet treats, are more than worthy of both your Instagram feed and your stomach.
Location: 119 Seaport Blvd Ste B, Boston, MA 02210
Final Thoughts
No longer do you need a reason to get dessert. With so many delicious options across the city, dessert can be enjoyed at any time.