A slice of pizza always makes for a great snack. Or indulge in a whole pie for a meal. Either way, when pizza is on your mind, here are the best places in Boston to grab a slice or two.
The Best Pizza Places in Boston
Avenue Kitchen + Bar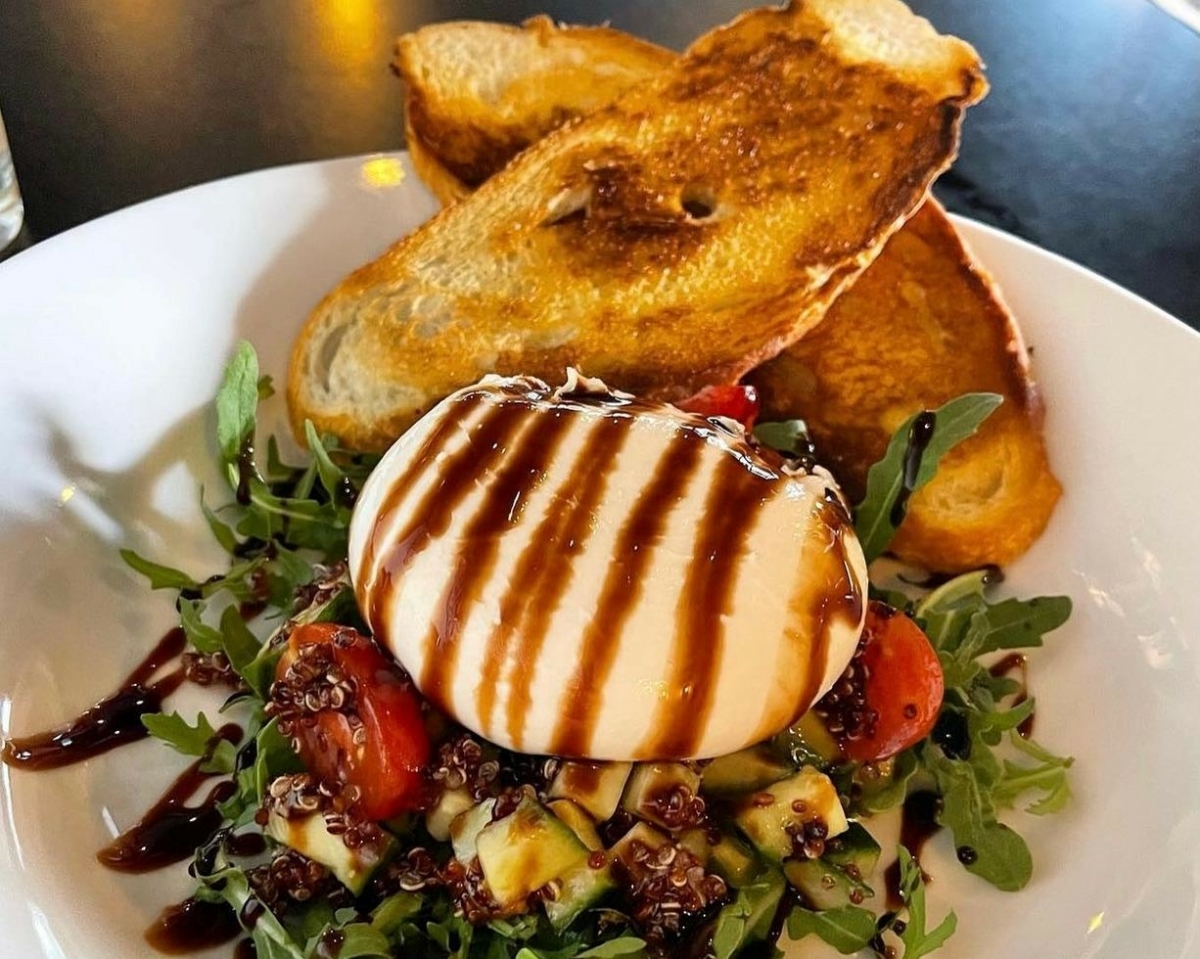 Avenue Kitchen is a great casual neighborhood location when you're in the mood to grab a pizza.
The menu's highlight is Detroit Style pizza, but the menu doesn't stop there with other upscale bar food-inspired dishes.
They have a handful of pizza selections, or you can build your own. Some pre-built options include a ricotta and meatball pie, plus one topped with braised short rib and pice de gallo. And on Monday, they even run a special for free unlimited toppings.
You'll go back for slice after slice of the gooey cheese melted onto a crispy rectangular crust. And be sure to pick out a handcrafted cocktail or rotating draft beer to wash it down.
Location: 158 Boston Ave, Somerville, MA 02144
Brewer's Fork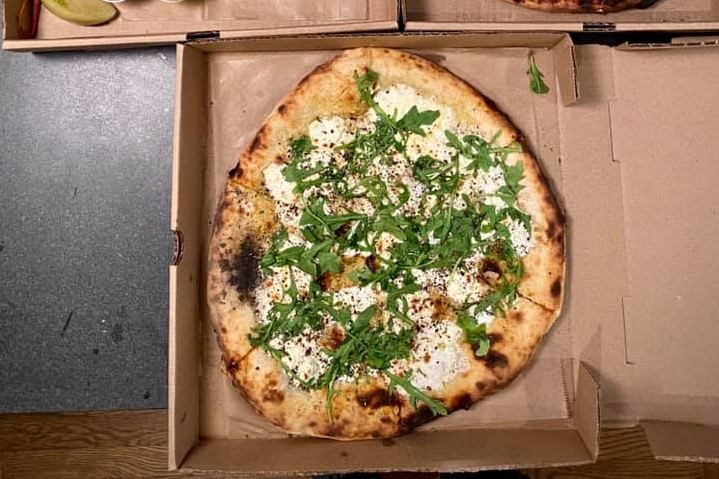 Brewer's Fork is an industrial space that invokes a traditional brewery feel; this space has been reimagined into an informal gastropub.
Every item on the menu is cooked in their woodfired oven, including their NYC-inspired delectable pizzas.
While best known as a beer bar from their large draft selection, the woodfired pies quickly steal the show. The toppings are unique and offer new unforgettable flavor combinations.
Options like "Firebird" is topped with items like smoked chicken, pork cracklins, and pickled collard greens.
Or go out of the box with "Johnny Appleseed," smothered in apple butter, cheddar, bacon, and chives. The age-old combination of beer and pizza just can't be beaten.
Location: 7 Moulton St, Charlestown, MA 02129
Coppa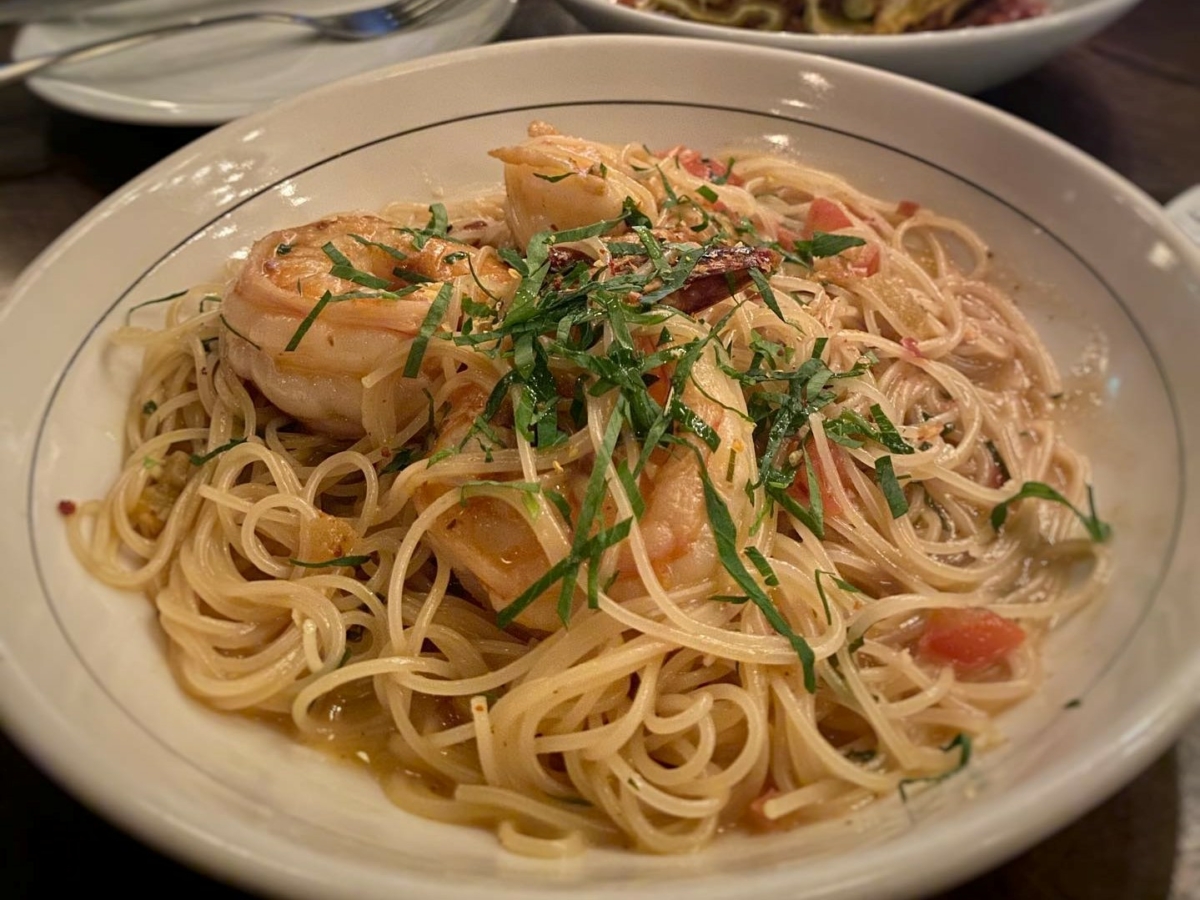 At Coppa you'll find a friendly neighborhood wine bar and restaurant nestled on a quiet Boston street.
Here you'll find a pizza menu with more traditional and rustic flavors but a couple of unique flavor fusions.
Their pizzas are woodfired by chef Jamie Bissonette, creating a beautiful crust to hold their topping combinations. Choose from a classic Margherita style.
Or, when you're feeling more adventurous, try the crowd-pleasing Sopressata—covered in dry-aged salami, mozz, honey, garlic, and chilies. It's an explosion of flavor that will quickly become a favorite.
Location: 253 Shawmut Ave, Boston, MA 02118
Dragon Pizza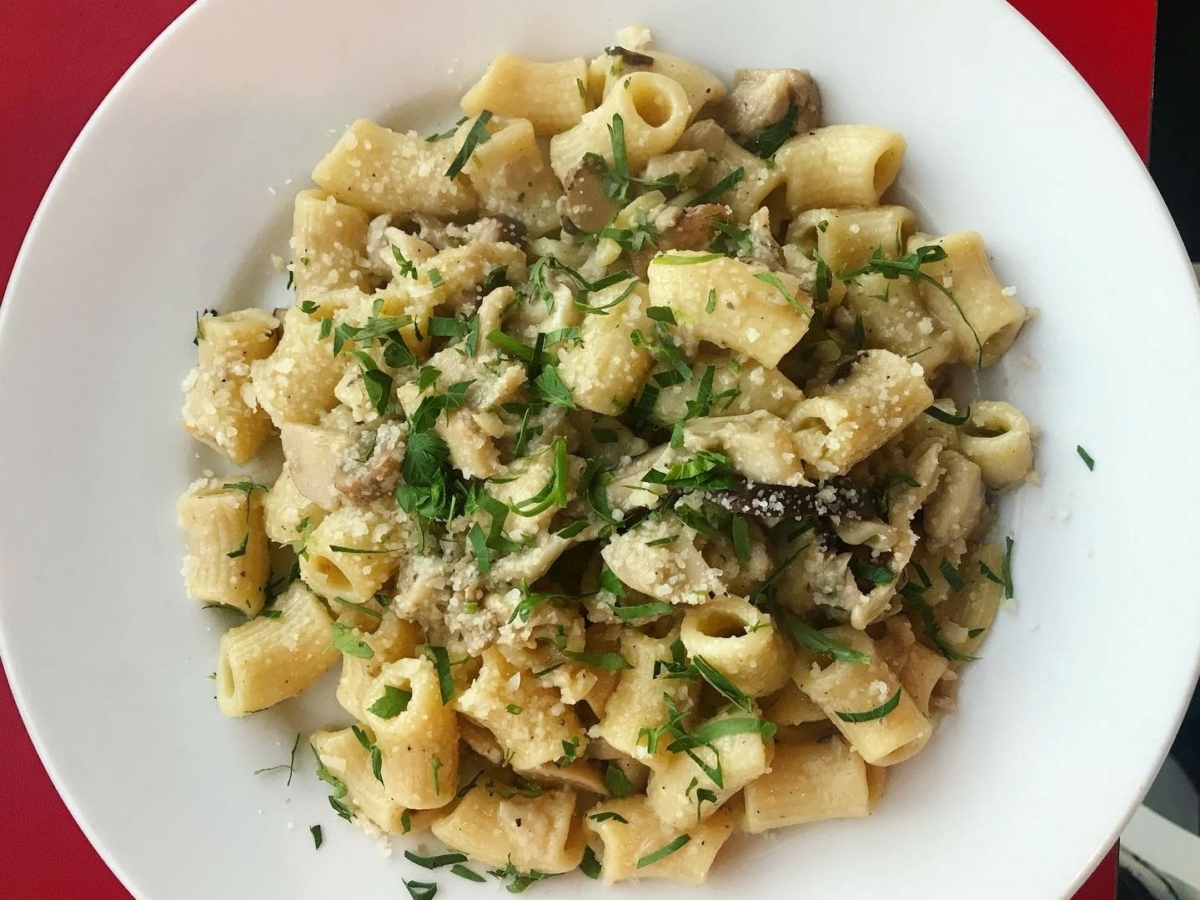 Dragon Pizza is full of fun energy, friendly people, and delicious food. You'll find a not-so-serious attitude about most things, except the pizzas they serve.
Creating delicious and unique pies is something they take very seriously; they have fun while doing it. The menu includes daily specials, which include combinations not likely to be found elsewhere.
You can't go wrong with a classic pepperoni or margherita. Or stray to the unfamiliar with broccoli rabe or kung pao chicken-inspired pies.
You can save room for their homemade gelato, but with pizza this good, it's unlikely you'll make it that far.
Location: 233 Elm St, Somerville, MA 02144
Ernesto's Pizza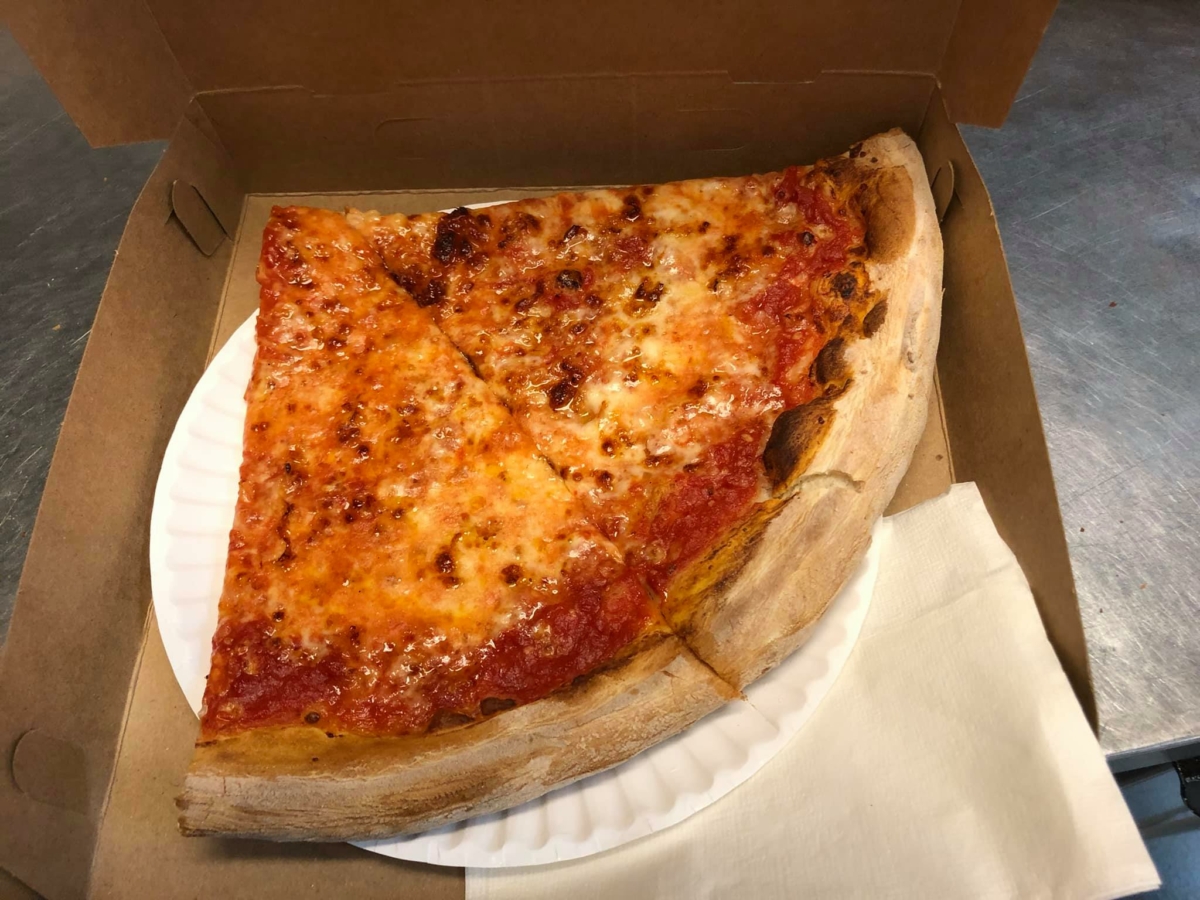 You can't get more classic pizza than Ernesto's Pizza, it's an old-world-inspired local hotspot. For over 30 years, this pizzeria has served up a diverse selection of authentic and unique slices.
These pies come in one size only, extra large. The 18″ pizzas come topped with nearly anything you can imagine. Or you can come up with your own combinations to enjoy.
Some notable options on their list include; Chicken Ranch, Cheeseburger, and Eggplant Parm. When you can't decide on a whole pie, walk in and pick out a fresh slice, or two. There's a reason they've been a local favorite for so long.
Location: 69 Salem St, Boston, MA 02113
Hot Box
Hot Box is located inside the foodie hub known as Bow Market, it's a restaurant serves up a unique combination. You'll find delectable roast beef sandwiches and quirky pizza pies on the menu.
They serve up 10″ pies covered in classic or quirky toppings. The most notable options include a pickle-topped pizza and one with bacon gravy, and two fried eggs.
This casual environment is perfect for any time you're craving a slice. This fun and eccentric pizza shop will quickly become a new favorite place to enjoy a good meal.
Location: 1 Bow Market Way, Somerville, MA 02143
Night Shift Brewing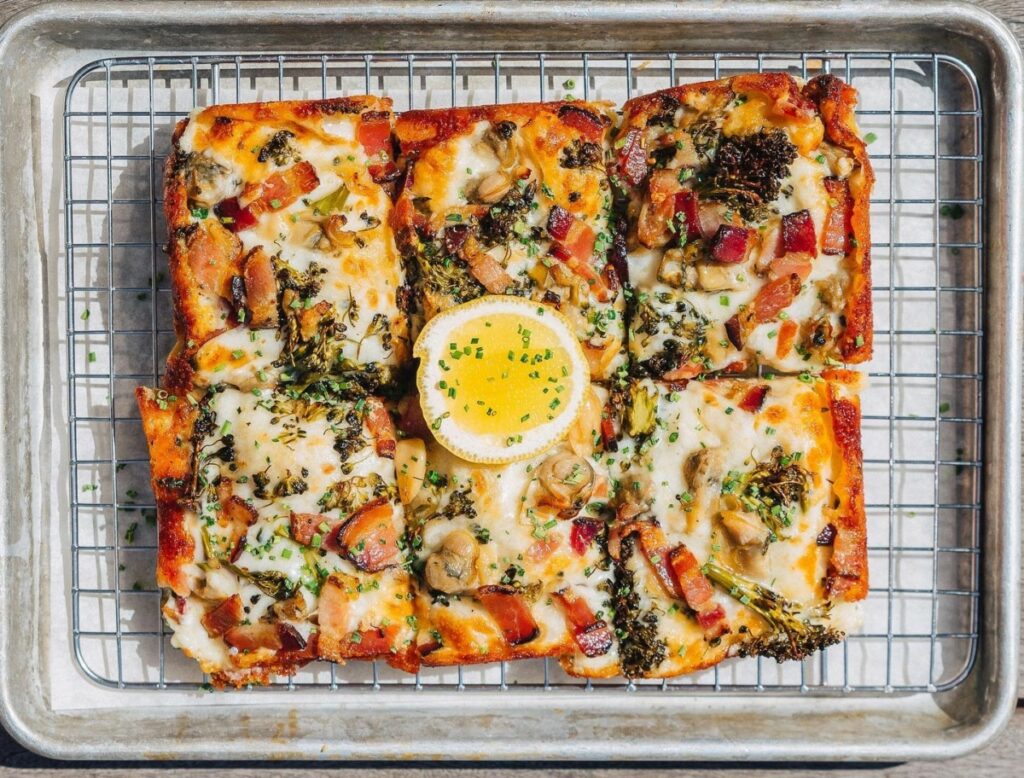 Just steps from TD Garden is the acclaimed local brewery and restaurant, Night Shift Brewing. They are serving up innovative brews to create a classic pairing with their Detroit-style pizzas.
Their contemporary light space makes it the perfect place for a slightly upscale casual meal any day of the week.
Traditional pizza flavors are available with their red sauce-based pies creating comforting slices anyone would enjoy.
And for the more daring, their white sauce options include out-of-the-box toppings like a red onion jam, Nashville hot chicken, and lemon-herb shrimp – to name a few.
After a slice or two, you'll understand why they were called Best Pizza in Boston in 2021.
Location: 1 Lovejoy Wharf, Boston, MA 02114
Posto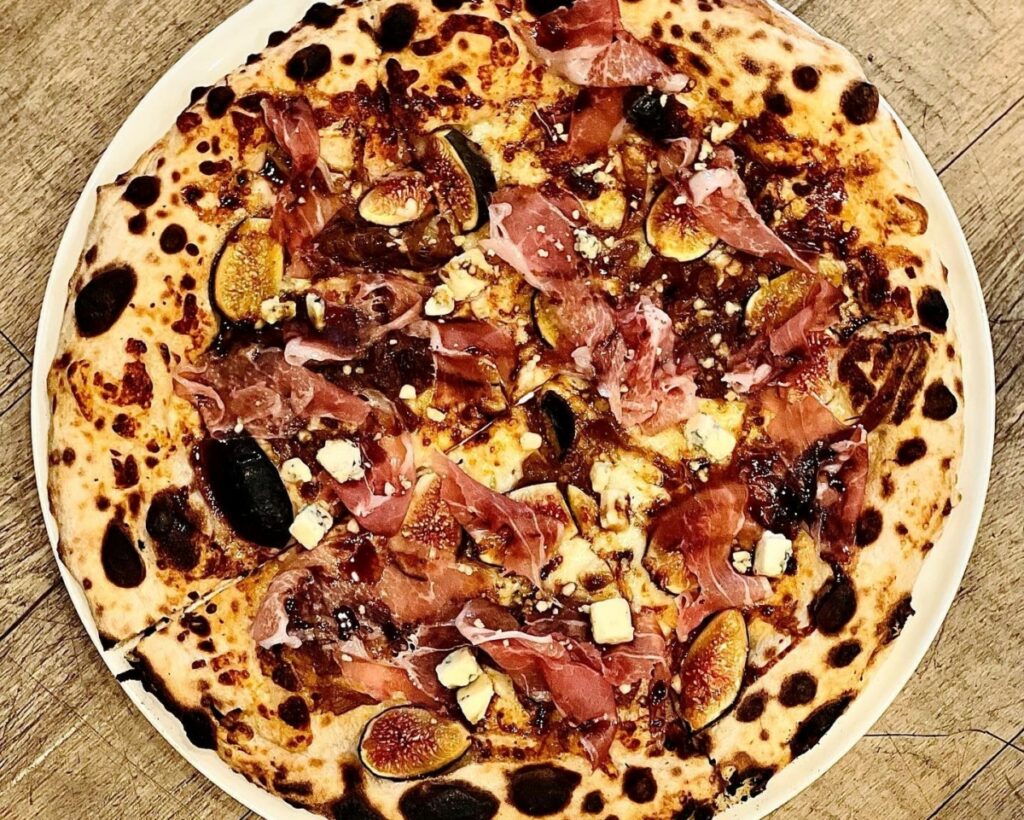 Posto is a modern and popular pizzeria that offers a great environment to enjoy delicious homemade dishes.
Here you'll find a large variety of pizza options to select from, split into categories of a red or white sauce base with flavor combinations for everyone.
Traditional pizza toppings create comforting classics to nosh on. And for the more adventurous, there are eccentric flavors to be discovered.
One combines sweet and savory with woodfired apples, caramelized onions, and gorgonzola. Or opt for an avant-garde option like a pie topped with squash, prosciutto, and pumpkin seeds. These unforgettable pizzas will keep you coming back for more.
Location: 187 Elm St, Somerville, MA 02144
Regina Pizzeria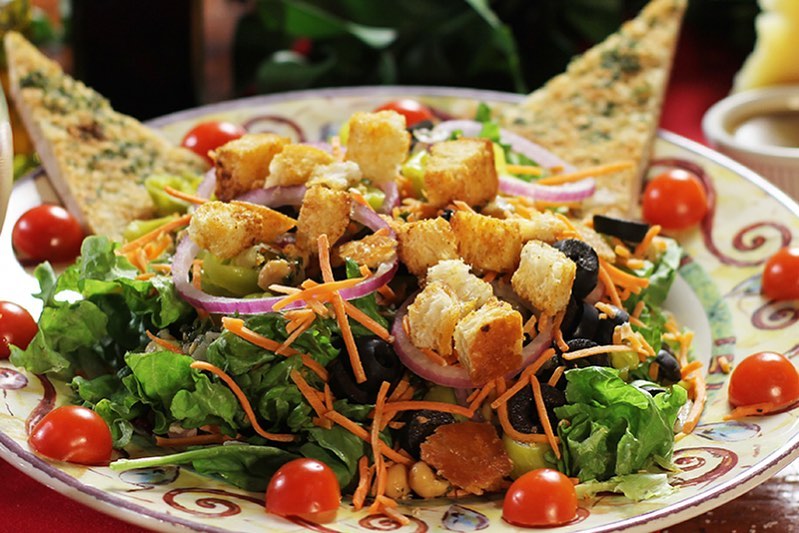 Located within the North End of Boston, you'll find Regina Pizzeria . This establishment has been operation since 1926.
They claim to be "Boston's Original Pizzeria," and three generations have continued to create delicious brick-oven pies for the local community.
While they've expanded to numerous locations across the state, their original in the North End is a staple.
These award-winning pizzas are made entirely from scratch using old family recipes to create memorable sauce, crust, and topping combinations from classic to unique and everything in between.
These people know their pizza and can't wait to share a slice with you.
Location: 11 ½ Thacher St, Boston, MA 02113
Santarpio's Pizza
Santarpio's Pizza is a long-standing family-owned pizzeria in the East End of Boston. Here you'll find crispy NYC-inspired pizzas with many toppings and combinations to choose from.
Most pies keep it simple, highlighting just a few traditional pizza elements. But a few options offer more unique combinations that are more than worth a try.
Their white chicken pizza and shrimp scampi are two that can't be missed. Or, when you can't decide, build your own for a truly custom pie. Your first trip definitely won't be your last.
Location: 111 Chelsea St, Boston, MA 02128
Final Thoughts
It's hard to go wrong with a classic option like pizza. And there are hundreds of restaurants serving up slices in Boston. But these are the 10 best pies you can take advantage of.