Sometimes you need classic comfort food like fried chicken, whether it be southern hot or Korean style. Any of these great restaurants will prove Boston has you covered, no matter what version of the fried bird you're craving.
The Best Fried Chicken in Boston
Buttermilk & Bourbon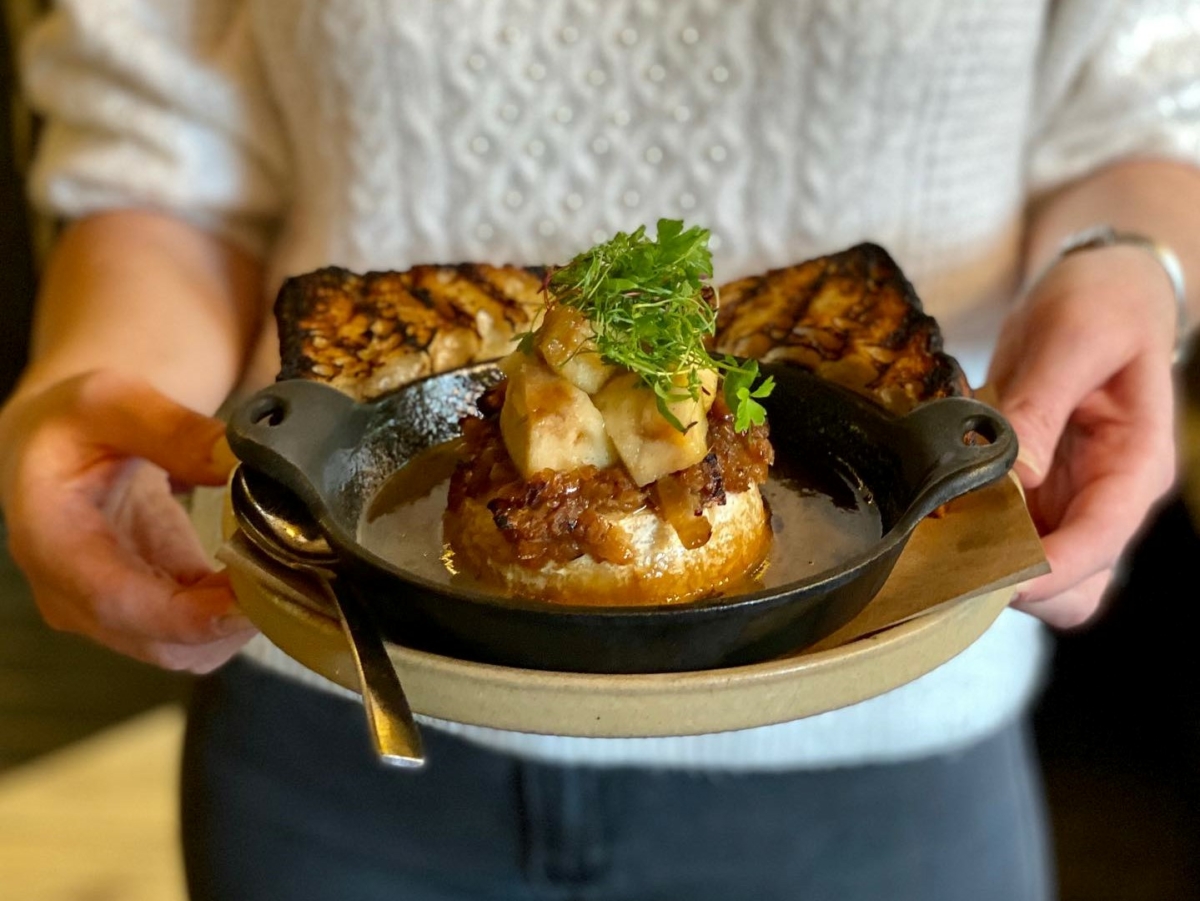 Located in Back Bay is this nationally recognized restaurant. At Buttermilk & Bourbon, they've created a menu and environment full of Southern charm.
Chef Jason Santos' New Orleans roots influence the cuisine, and it shows with their house specialty of buttermilk fried chicken. Pick from wings, boneless thighs, or a bone-in half chicken.
You'll then have the choice to smother the fried bird in Nashville hot, sweet and spicy, BBQ syrup or a white BBQ sauce.
After a few bites, you'll be transported to the south and convinced this might be the best fried chicken in the city.
Location: 160 Commonwealth Ave, Boston, MA 02116
Crave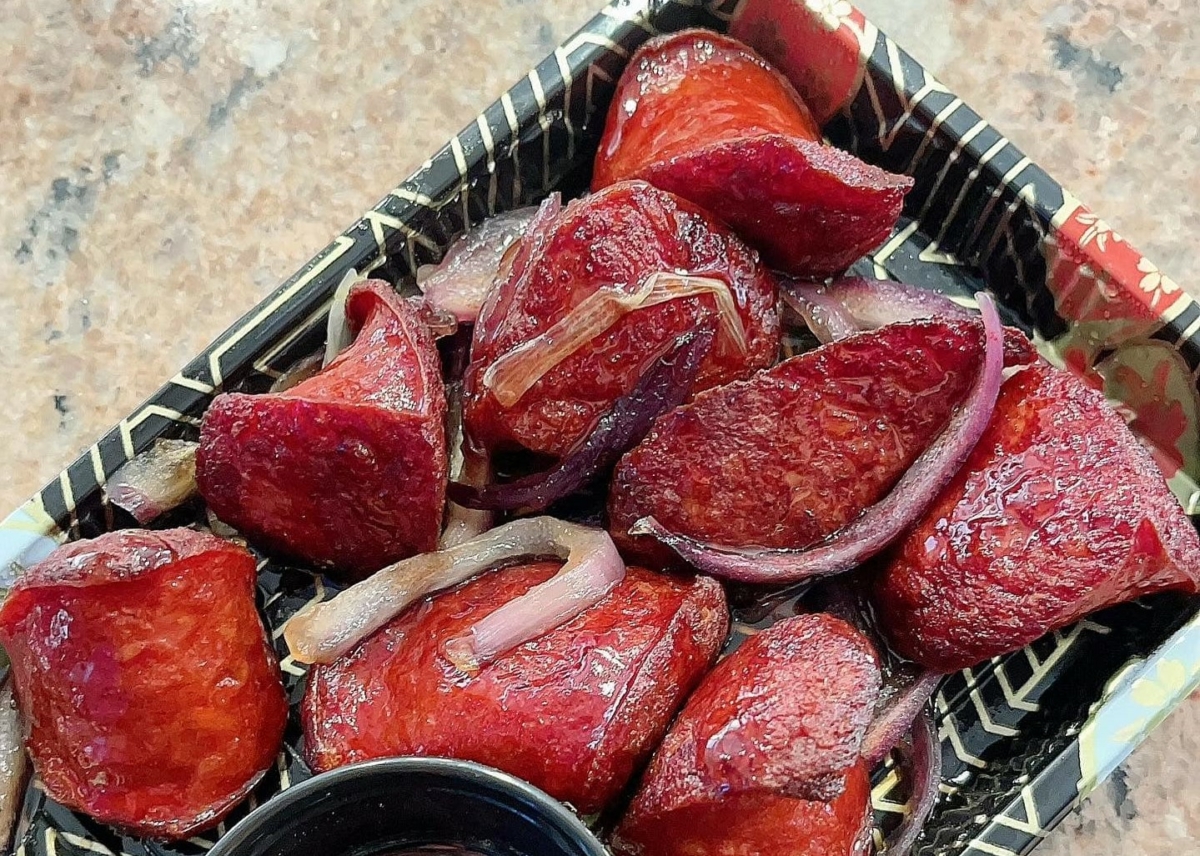 A different take on fried chicken can be found at this Chinatown location. Crave is serving up a combination of sushi and their famous juicy Korean fried chicken.
The lounge atmosphere makes it an excellent spot for a weeknight meal while exploring a different way of frying chicken.
They use fresh, never-frozen chicken and a unique technique that creates juicy, tender meat and a crunchy coating.
You'll get to pick from wings, drumsticks, or boneless chicken – and the sauce choices include soy garlic, spicy garlic, spicy BBQ, BBQ, and buffalo.
Each is hand brushed onto the chicken while cooking for the most flavor. And don't forget about their specialty dishes like chicken and waffles or scallion chicken.
Location: 75 Kneeland St, Boston, MA 02111
Fiya Chicken
Here you'll find a native Boston restaurant serving up Korean fried chicken.
Fiya Chicken uses a unique double-frying technique to create a delicious juicy chicken with a crunchy irresistible coating.
You'll get to pick from crispy wings or tenders. Or their unique buttermilk-kimchi brined fried chicken sandwich.
The double-fried bird is then hand-brushed with your choice of sauce and topped with homemade kimchi, pickles, and aioli on brioche buns.
Flavors like soy garlic, spicy Korean, or honey mustard add to the meal.
Or make it truly a Fiya specialty with their house chili oil made of 6 different peppers and brown sugar. This bold and unique fried chicken will be unlike anything else.
Location: 1024 Commonwealth Ave, Boston, MA 02215
Moon & Flower House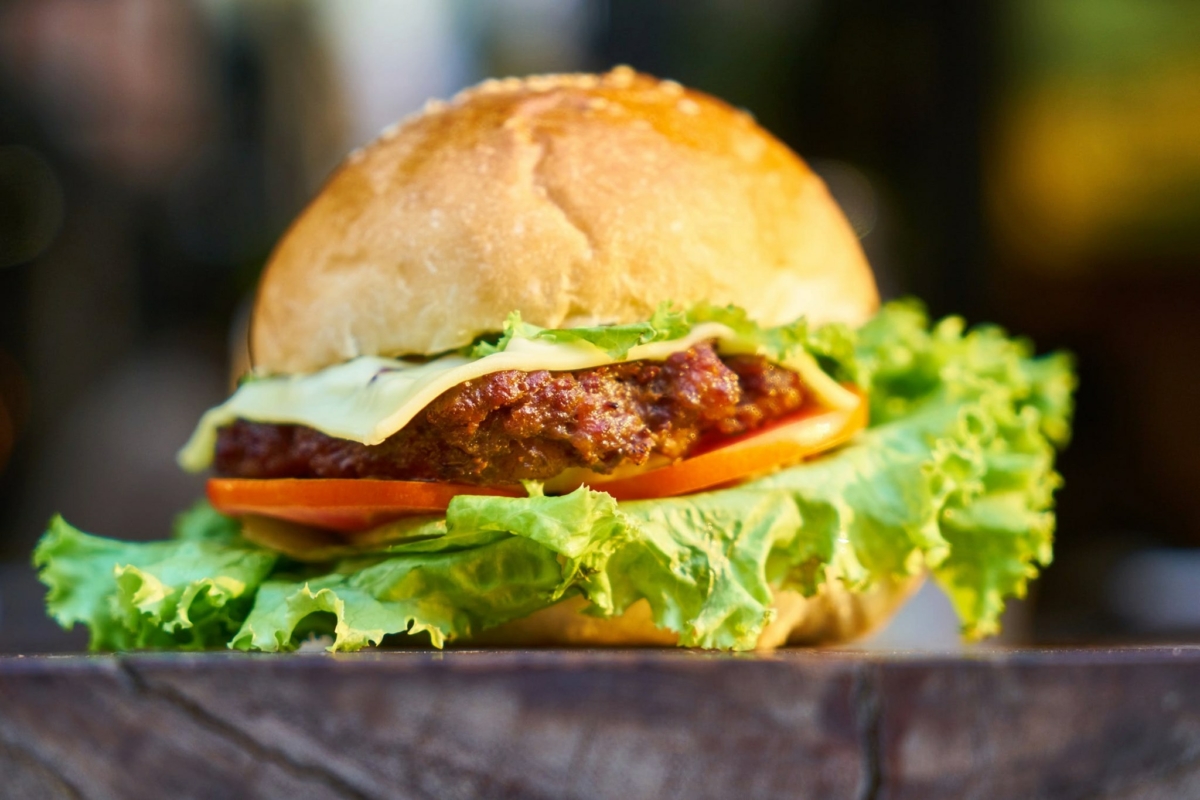 A restaurant that initially started in New York has moved into Boston. Moon & Flower House specializes in some of the best and most flavorful fried chicken in the city, and they're open late.
They marinate the chicken in homemade sauces to create deep flavors. Then the chicken is fried to be crispy and fragrant or deliciously spicy, should you choose.
Pick from individual pieces of chicken, including wings, thighs, or tenders. Or decide on a classic chicken sandwich, even a whole fried chicken.
Everything on the menu is made to order with an addicting kick of flavor that will keep you coming back for more.
Location: 20-22 Kneeland St, Boston, MA 02111
Moonshine 152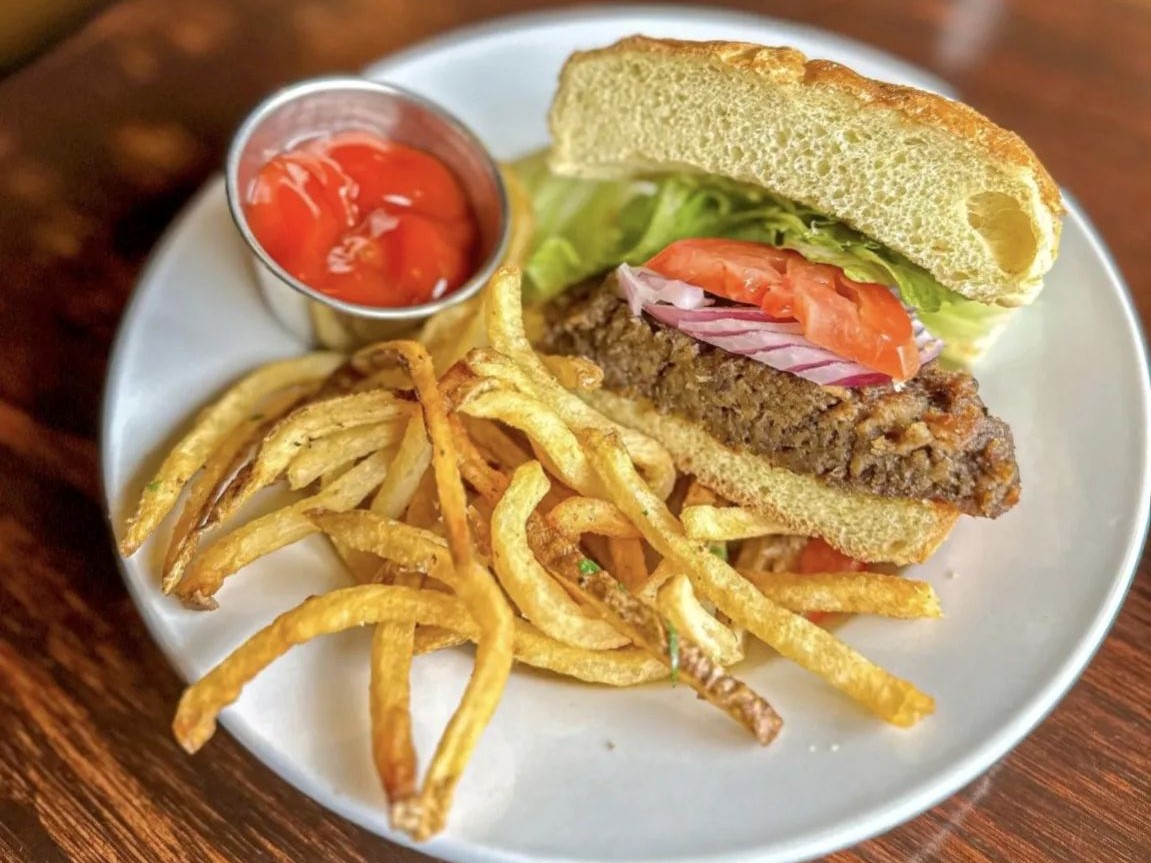 One of Boston's most notable restaurants is this spot, perfect for late-night bites.
The menu at Moonshine 152 is filled with Asian fusion and inspired dishes, including their well-known buttermilk fried chicken.
You'll have the option to enjoy the fried bird in either nuggets or irresistible wings.
These come with a poblano ranch sauce to kick up the heat and are coated with a crispy fried topping.
They claim to be Boston's best when it comes to fried chicken, and after just a few bites, you'll be convinced.
Location: 152 Dorchester Ave, Boston, MA 02127
Next Step Soul Food Cafe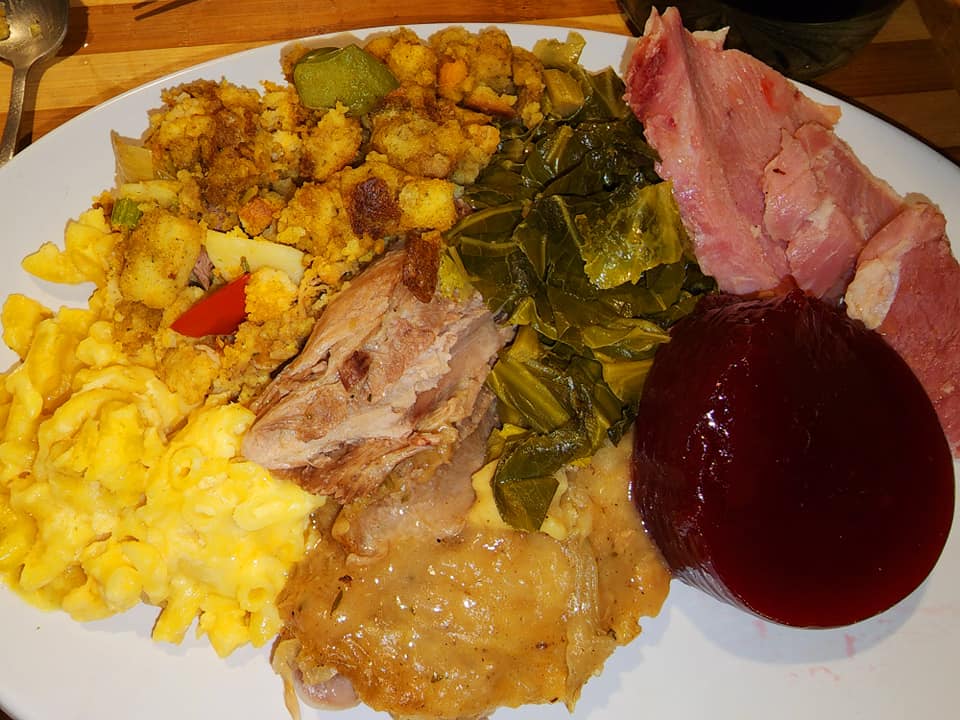 Soul food is comfort food, and this local restaurant does it well. Next Step Soul Food Cafe is bringing all the best Southern flavors to the north with authentic meals.
And you can't get more authentic or Southern than fried chicken wings. Using oversize cut wings and then topping them in a crispy coating full of mouthwatering flavors.
They keep it simple with the option of two or three pieces of fried goodness.
Don't forget the authentic sides that come with each plate, like candied yams, collards, or mac n cheese. This comfort food will quickly become a new go-to.
Location: 657 Washington St, Boston, MA 02124
Side Chick
This tiny local spot is full of big flavors. Bringing Boston mouthwatering takes on sandwiches and fried chicken is Side Chick.
They use all-natural ingredients to produce stunning takes on American favorites. They focus heavily on fried chicken in almost every form you can think of.
There are a variety of sandwiches with unique flavor combinations and toppings. Or select from individual pieces or combinations.
All the wings, legs, breasts, and thighs are tossed in a special coating and fried to perfection. You can even purchase them in buckets for a large group or when you're starving.
After just one visit, you'll have a hard time leaving this place alone.
Location: 692 Columbia Rd, Boston, MA 02125
Slades Bar & Grill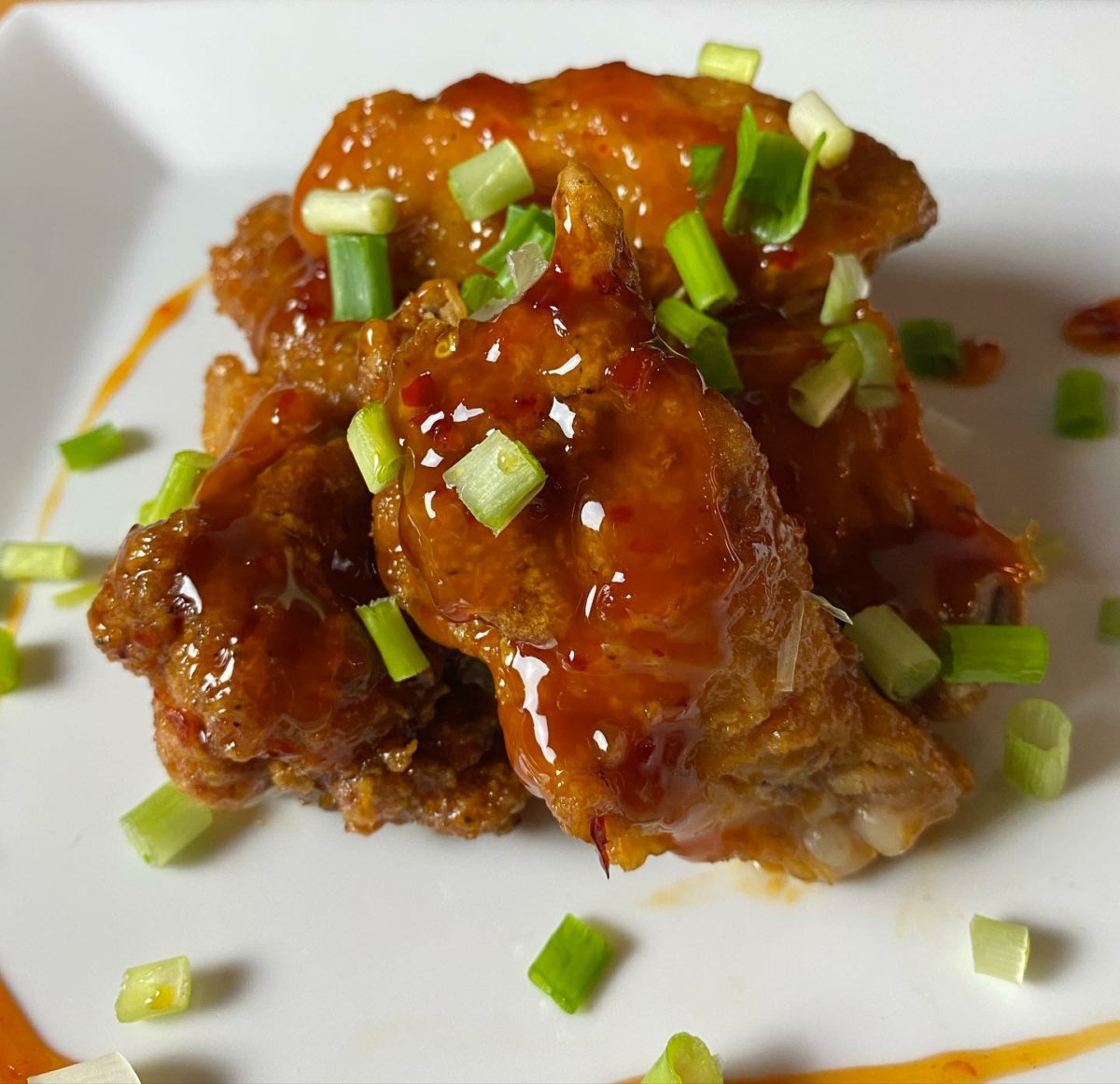 Owned by Bill Russell comes, this bar focuses on R&B and soul food. While Slades Bar and Grill offers a wide variety of comfort food options, they're well known for their fried chicken dishes.
You'll get to pick from juicy tenders, crispy fried wings, or a succulent fried chicken breast sandwich.
They create an in-house spice blend that the chicken is coated in before frying to utter perfection.
The crispy coating is irresistible, especially with any of their famous sauces. When you're in the mood for authentic soul food, this will be your new go-to.
Location: 958 Tremont St, Boston, MA 02120
Sweet Cheeks Q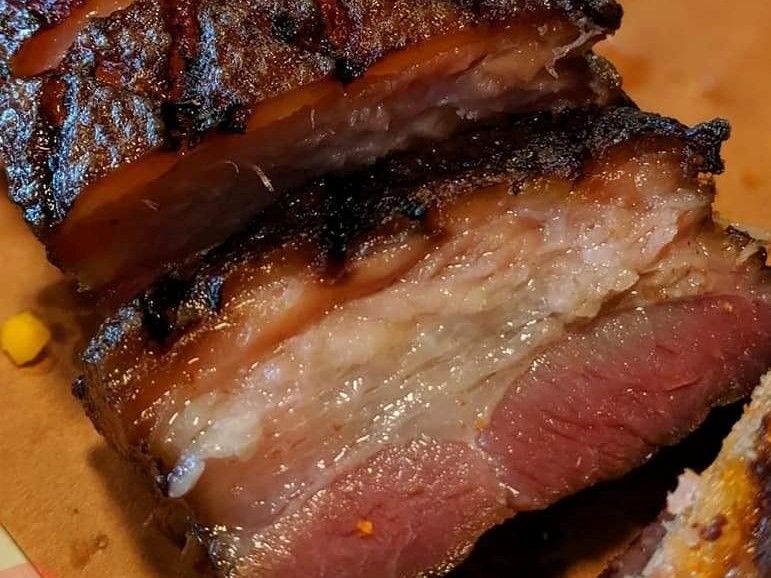 This restaurant is bringing authentic Southern BBQ, including fried chicken, to a city filled with seafood. Sweet Cheeks Q is full of Southern hospitality and flavors with authentic dishes.
When looking for classic fried chicken, you can't go wrong with this spot. They coat chicken in a homemade buttermilk dredge and fry them to crispy excellence.
You'll get to pick from simple tenders, a fried sandwich, or individual pieces of the fried bird.
And don't forget their list of enticing sauces, the perfect touch for added flavor. Let them bring the best of the south to you with some of the best fried chicken in the city.
Location: 1381 Boylston St, Boston, MA 02215
Underdog Hot Chicken
As the name implies, this restaurant specializes in one thing, hot chicken. Underdog Hot Chicken has a simple, delicious menu of fried chicken pieces made with their unique coating.
Pick from one of three combos, including a sandwich, tenders, or wings, and a drumstick.
Each comes with chicken that's been marinated and fried perfectly, along with their homemade 'comeback' sauce.
The fried coating is unbelievably crunchy around flavorful and juicy chicken. Don't let the simplicity fool you; this fried chicken is some of the best you'll find.
Location: 160 Brighton Ave, Boston, MA 02134
Final Thoughts
Even though Boston is well known for seafood, they take fried chicken pretty seriously.
Whether you're in the mood for classic Southern or Korean double-fried, there's a spot for the flavors you crave.