There are plenty of options if you need a new place to grab a mid-day meal. We've put together the top 10 best places to enjoy lunch in Boston.
The Best Lunch in Boston
Boston Chowda
Put your trust in Boston Chowda to cure your mid-day hunger. For over 25 years, they've been serving up comfort food while incorporating classic New England flavors.
Located within the historic Quincy Market, you'll find modern-day meets America's first festival marketplace, only steps away from many popular attractions.
The offerings include chowders, soups, stews, chili, and sandwiches. You can even decide to try your soup inside a homemade bread bowl.
And they wouldn't be a classic Boston restaurant without serving a piled-high lobster roll. This is a great location to grab a delicious lunch for locals and travelers.
Location: 1 Faneuil Hall Market Pl, Boston, MA, 02109
Citrus + Salt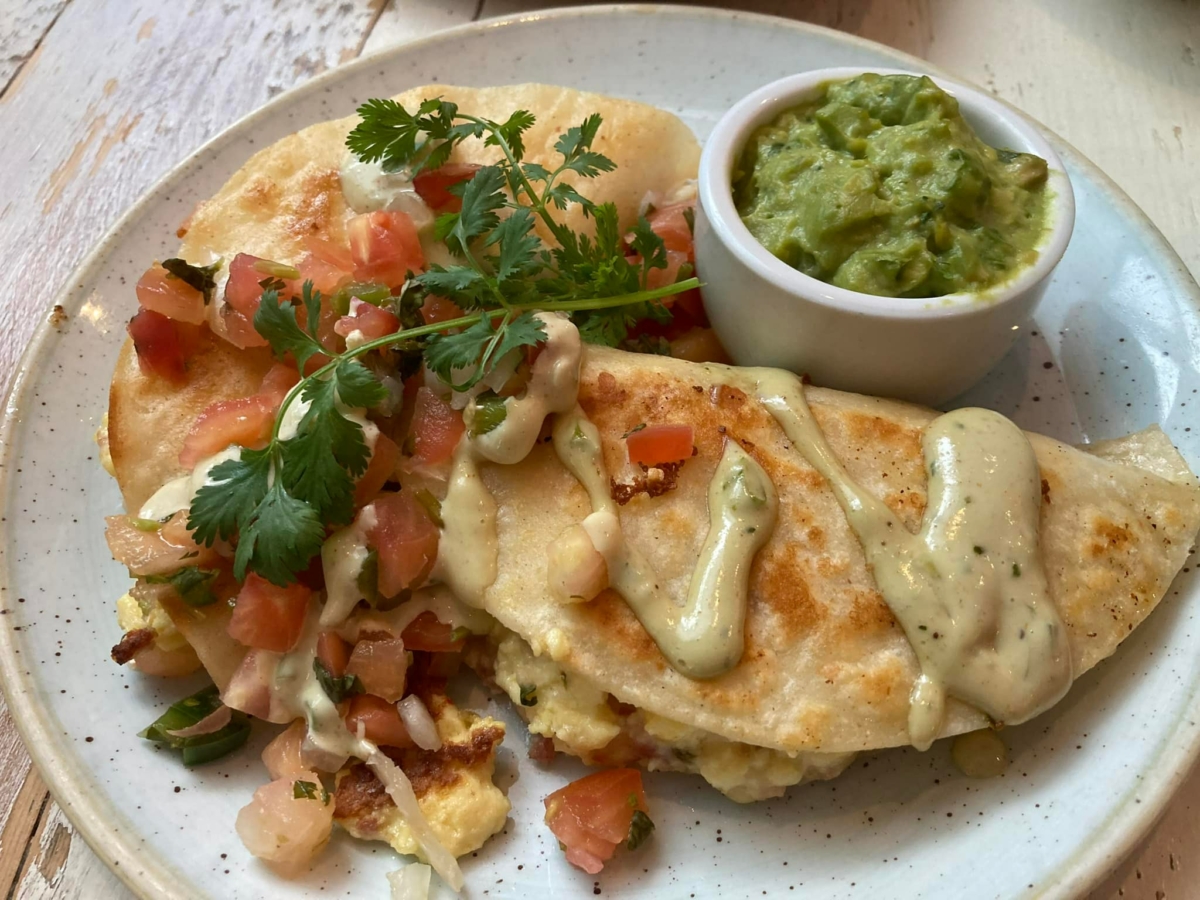 Just because Boston is so far north doesn't mean you should miss out on southwest flavors. Luckily, Citrus + Salt feels the same way.
You'll find creative Baja-coast-inspired Mexican cuisine at this lunch spot with deep and bold flavor profiles.
They highlight the fresh ingredients with spices and seasonings that will delight your taste buds. Inside you'll find a beachy and calming interior reminiscent of coastal Southern California or Mexico.
You'll even be able to choose between inspired brunch items or more authentic lunch and dinner items. From tacos and empanadas, to carne asada fries and even mussels.
This is the best spot to grab lunch while also kicking your southwest cravings.
Location: 142 Berkeley St, Boston, MA 02116
Galleria Umberto
Galleria Umberto is a hole-in-the-wall pizza joint that sells over-the-counter slices. Make sure you bring cash to pick up these Sicilian-style pizzas from this local favorite before they sell out.
In the north end of Boston, you'll be met with a tiny interior with only a handful of small tables and even less standing room.
Every day from 10:45 am until 2:30 pm, they're packed full of hungry customers just trying to get their hands on a slice. Beyond their delectable pizzas, the menu offers calzones, paninis, and arancini.
If it has yet to sell out by the time you get there. This classic spot is a lunch favorite for most of the neighborhood and soon to be yours too.
Location: 289 Hanover St, Boston, MA 02113
James Hook + Co.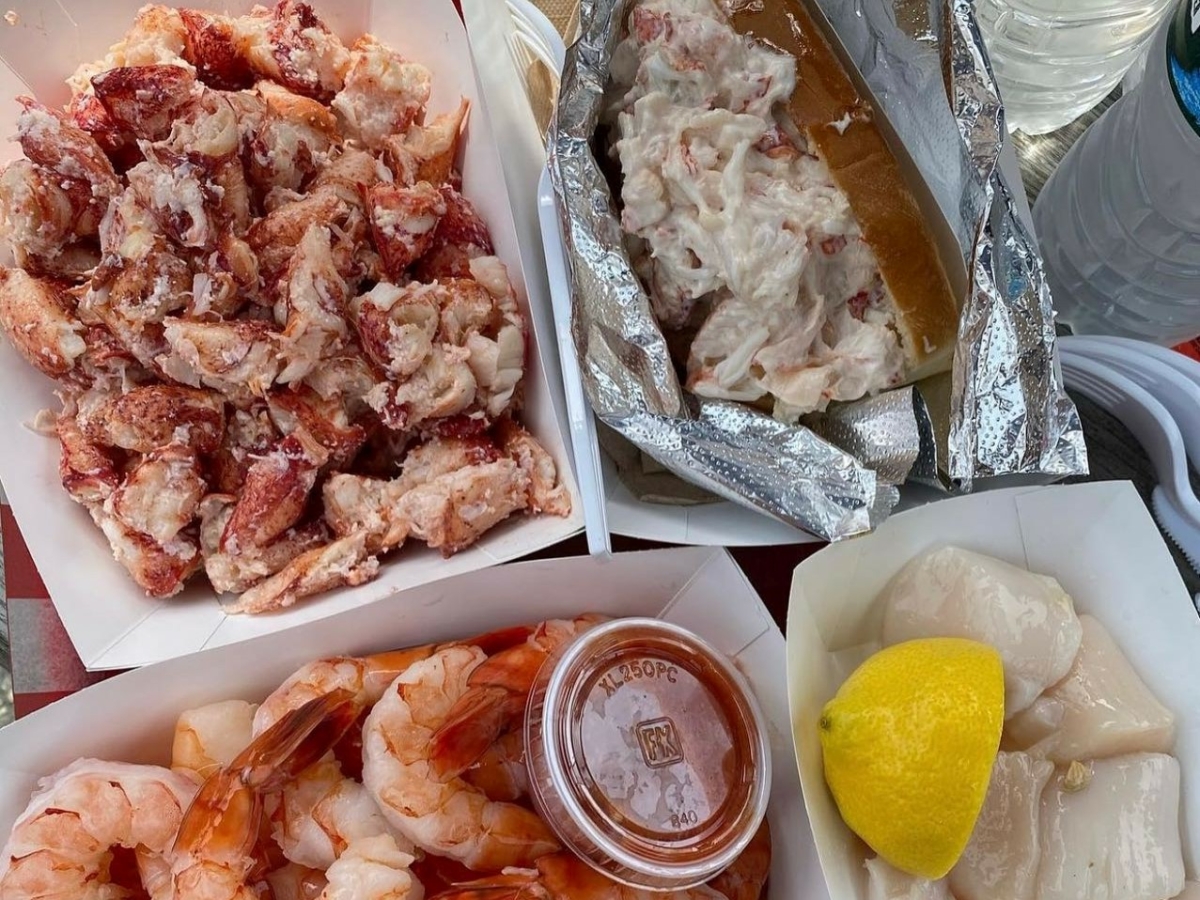 Being so close to the coast, Boston has long been hailed for its fresh seafood and shellfish, and this is clear to see at James Hook + Co.
Enjoying these fresh ingredients from the sea doesn't have to be a special occasion at this take-out lunch spot.
Every day this coastal hut of a restaurant serves up succulent live lobsters and other fresh shellfish and has been since 1925.
Pick from a New England classic like a lobster roll or crab roll. Pick their creamy and rich lobster mac n cheese for a more indulgent meal. This will quickly become your favorite for a shellfish lunch.
Location: 440 Atlantic Ave, Boston, MA 02210
Mike's City Diner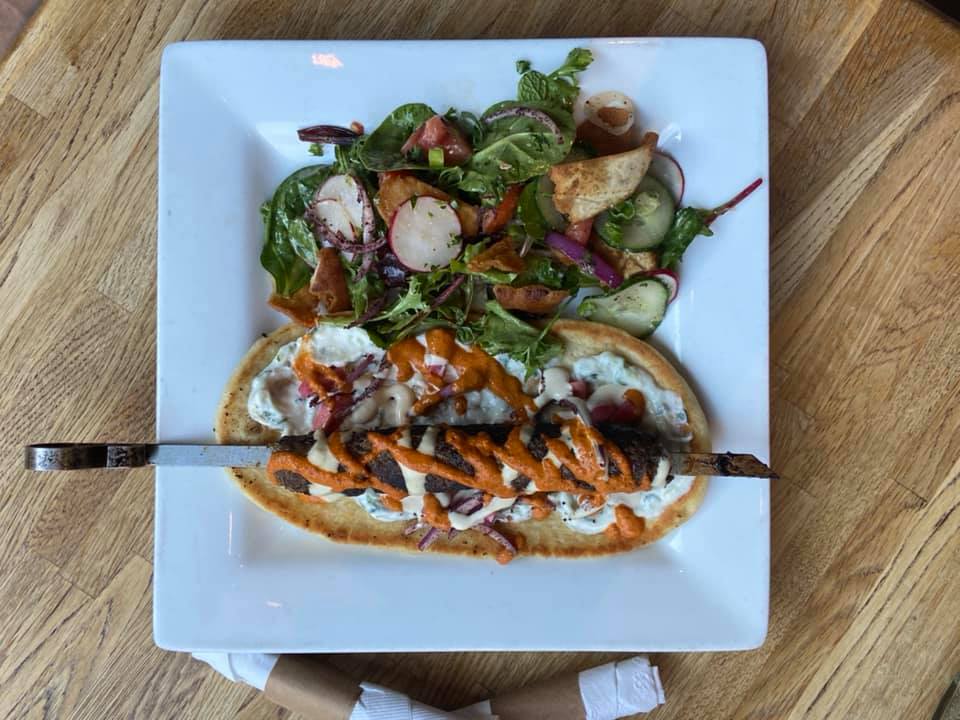 There's nothing that says lunchtime quite like a traditional American diner. And Mike's City Diner is precisely that.
This neighborhood favorite is well known for hearty and comforting homestyle meals with a '50s style dining room.
They're well known for large portions of delicious food matched with friendly service. You'll be able to indulge in hearty breakfast dishes, filling sandwiches, or their special dinner meals.
The mix of classic diner fare and a familiar environment makes the perfect combo for a great lunch.
Location: 1714 Washington St, Boston, MA 02118
Parish Cafe + Bar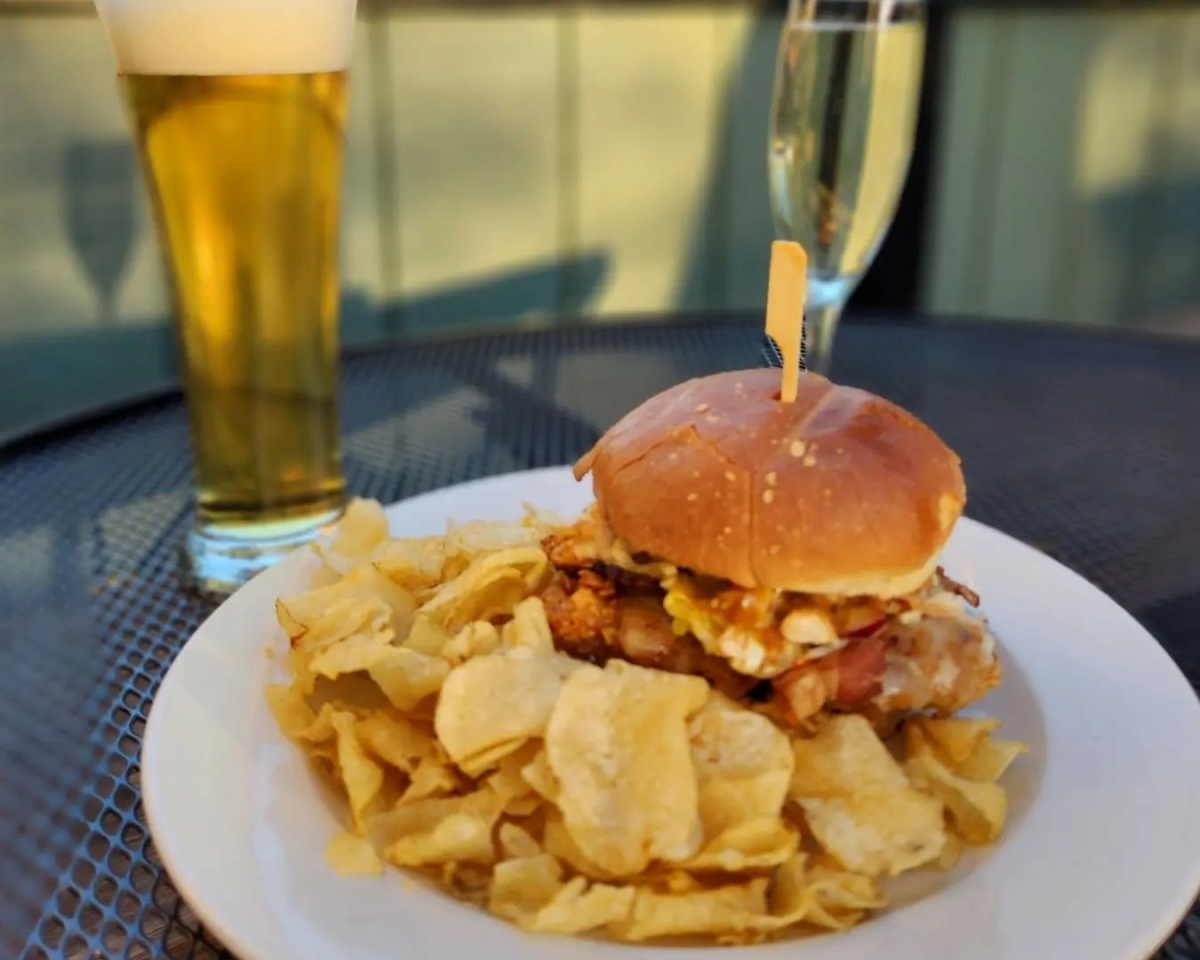 While there are many items you can enjoy for a mid-day meal, sandwiches are always a great choice. Since '92, Parish Cafe + Bar served gourmet handhelds with inviting ingredients.
Their unique claim to fame is that the recipes on their menu come from renowned chefs from the surrounding area.
These sandwiches are designed with epicurean ingredients and creativity to bring excitement back to the classic dish. And with so many options on the menu, you can keep coming back for more.
Location: 361 Boylston St, Boston, MA 02116
Saltie Girl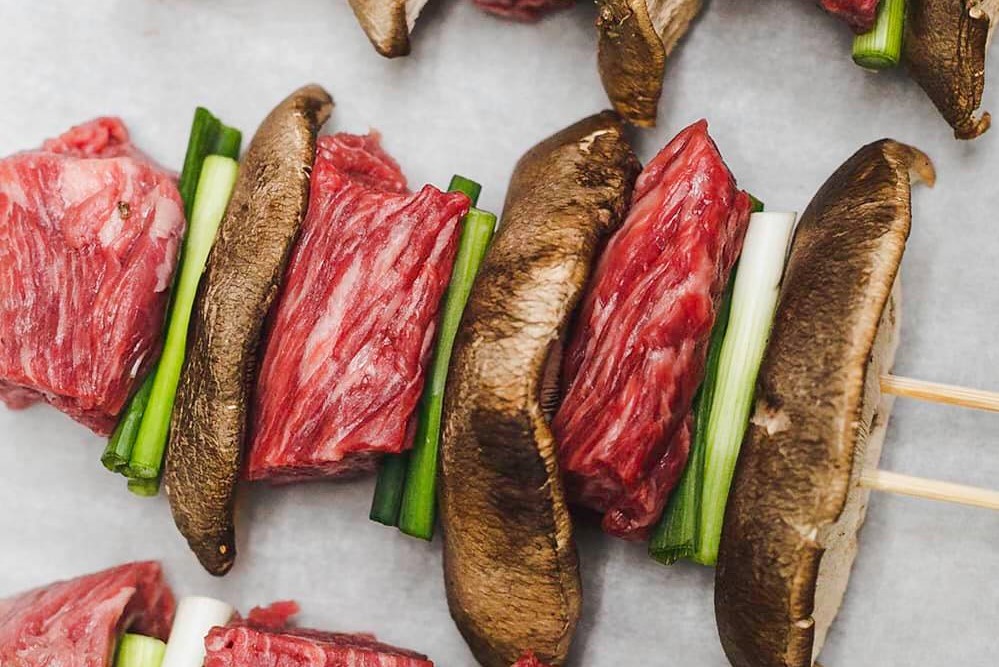 Located inside a historical building, Saltie Girl stands out among the other options in the area.
This charming spot has an impressive lineup of tinned fish, seafood, and shellfish served in a few different ways.
Everything is sourced mindfully and sustainably, with only the freshest ingredients and seafood being used.
Select from seafood towers, raw bites, large plates, smoked, dried, and so much more. The options for prepared seafood seem almost endless.
These dishes highlight the authentic flavors of each protein and allow them to remain the star. After just one lunch here, you'll be back for more.
Location: 279 Dartmouth St, Boston, MA 02116
Sam Lagrassa's
Sam LaGrassa's does lunch unlike any other spot in the city. This long-time family-run joint has been voted the world's no. 1 sandwich, and for a good reason.
Open only from 11 am-2 pm during the weekdays and focus on creating some of the best specialty sandwiches you'll ever taste.
Select from numerous chicken sandwiches bringing new flavors. Or pick from their specialty options like a Reuben or the triple club.
But their claim to fame is the world-famous Rumanian Pastrami which is served in 9 different ways. You definitely won't regret planning your next lunch break here.
Location: 44 Province St, Boston, MA 02108
Theo's Cozy Corner Restaurant
In the North End, you'll find Theo's Cozy Corner Restaurant serving delicious food for breakfast and lunch.
The menu is filled with staples from both American and Italian cuisine alongside a handful of Brazilian dishes too.
They offer an excellent variety for all your mid-day cravings, including pasta, salads, sandwiches, and hearty meat dishes.
Along with a full breakfast menu with eggs, meats, pancakes, and more. You'll quickly understand why they're a neighborhood favorite for all these classic dishes. It will become your favorite too.
Location: 162 Salem St, Boston, MA 02113
Trillium Brewing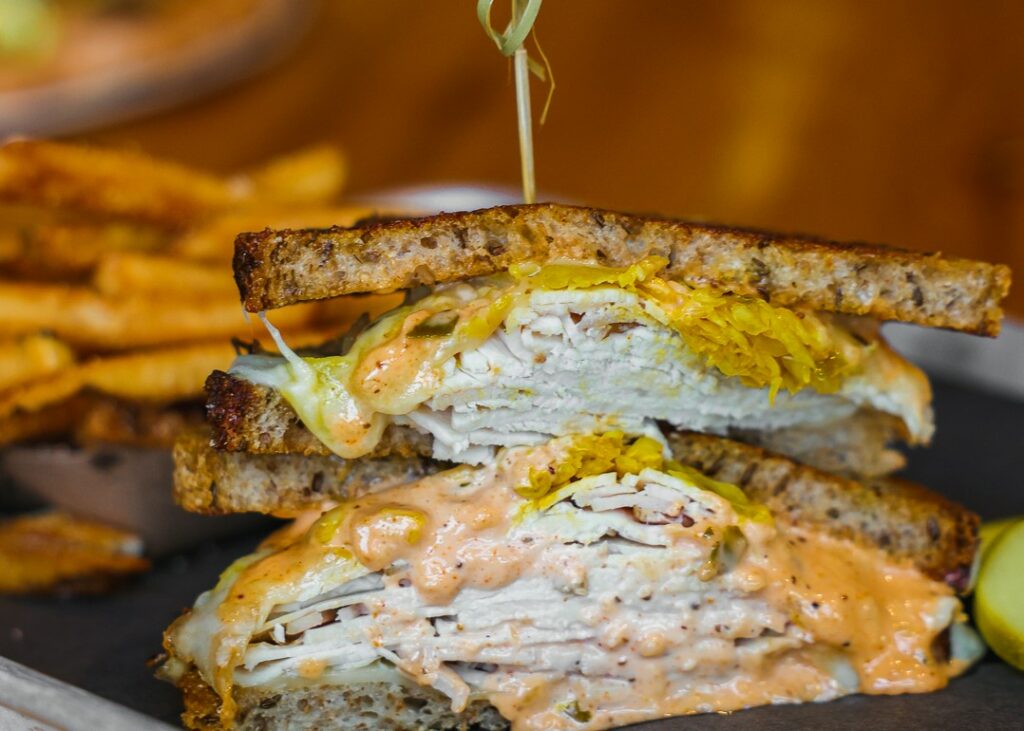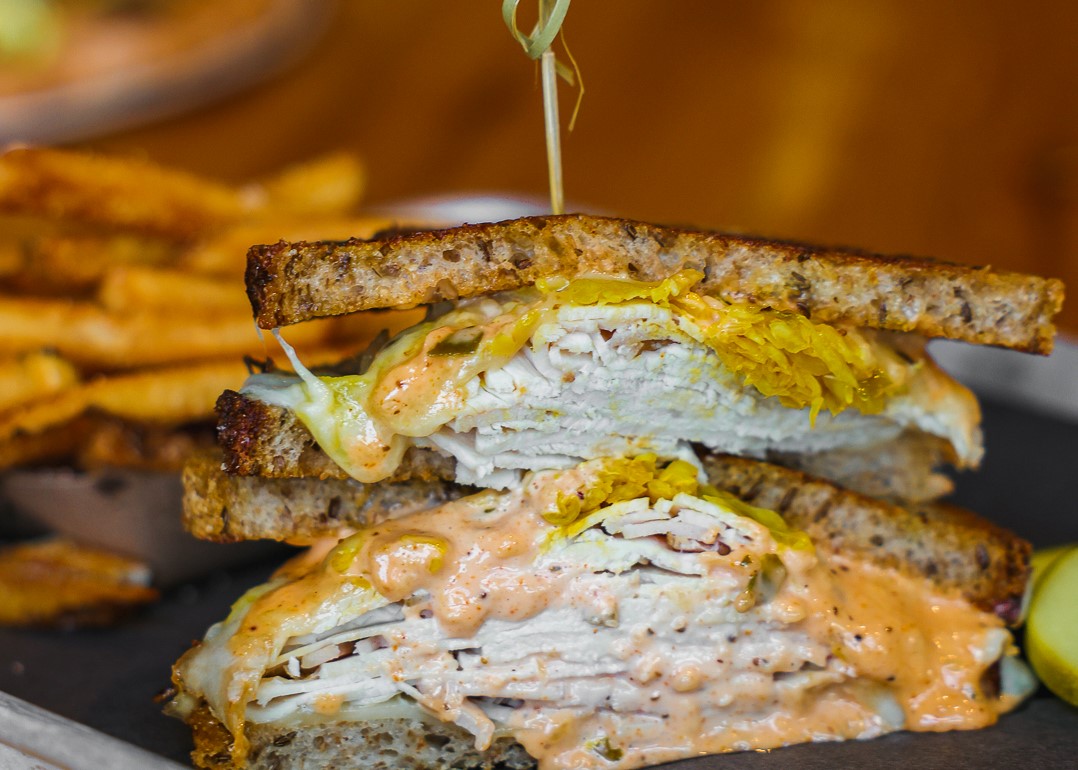 One of Massachusetts' favorite breweries will also become one of your favorite lunch spots.
Well-known for their creative and staple brews, Trillium Brewing should be on the map for the delicious food items on their menu.
While they keep the menu tight and short, it's full of diverse unforgettable flavors. There are seafood options, salads, grain bowls, handhelds, and some apps to choose from.
These dishes would be a great way to break up the day for a mid-day meal, whether a weekday break from work or a weekend of exploring the city. This is one lunch you won't soon forget.
Location: 50 Thompson Pl, Boston, MA 02210
Final Thoughts
There are plenty of places in Boston to grab a delicious mid-day meal. Any of these great spots is the perfect answer to where should we go to lunch.