There may be a lot of places to grab a burger in Boston. But when you're in the mood for a memorable and flavorful meal, check out these top 10 burger joints.
The Best Burgers in Boston
Alden & Harlow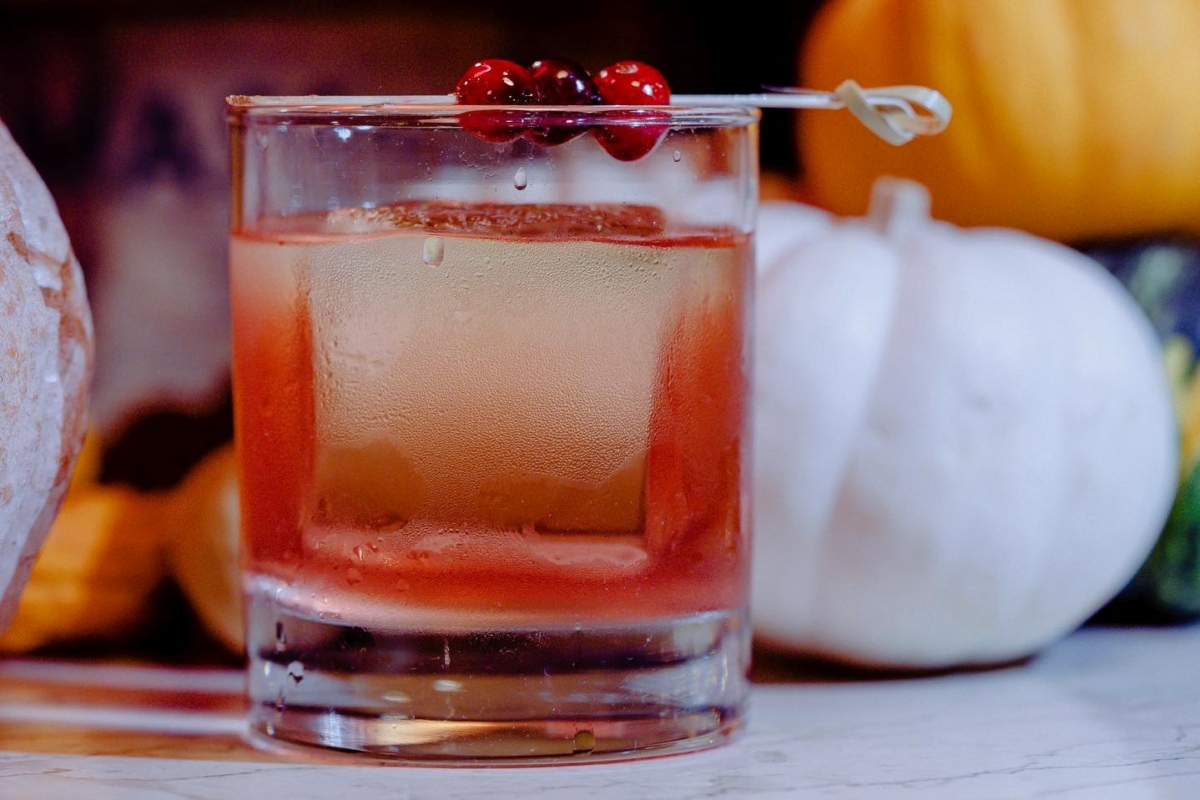 Take a step below the city for a great burger with Alden & Harlow, located at a subterranean level. You'll find reimagined takes on the classic American dish in a rustic yet chic venue on this menu.
All items include sustainably sourced ingredients and are prepared to showcase bold flavors.
Their show-stopping burger is no exception. And the best part is, you never really know what you'll get.
It's called the Secret Burger, and every order is a gamble on what delicious combination will end up on your plate. No matter what recipe the chef prepares for the day, it will be one fantastic burger.
Location: 40 Brattle St, Cambridge, MA 02138
Boston Burger Co
Boston Burger Co is a laid-back spot and a well-known local favorite. As the name states, they specialize in burgers and don't hold back on eclectic topping options.
Their menu contains classic American diner fare, but all the recipes include their own flare. And when it comes to their specialty, there are over 20 options filled with unique flavor combinations.
Or you can build your own with as many toppings as you'd like. They even have a monthly feature based on a theme or whatever the chefs felt like putting together.
Anything you try will be flavorful and memorable. Your first burger here definitely won't be your last.
Location: 1100 Boylston St, Boston, MA 02215
Bostonia Public House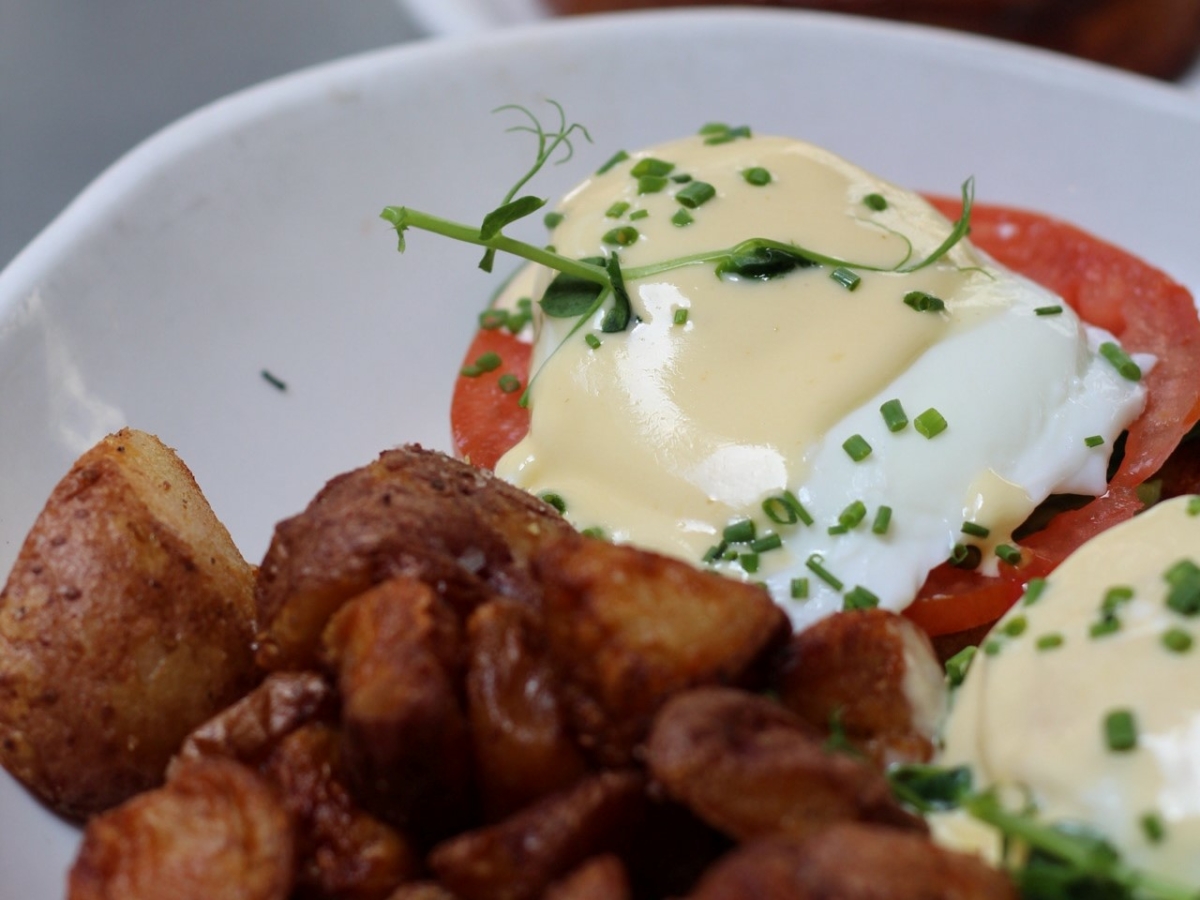 Bostonia Public House is a restaurant that celebrates the history and traditions of Boston while serving delicious and approachable cuisine.
Imaginative and locally-inspired dishes take over the menu, and their burgers are no different.
They offer a classic American cheeseburger with spicy aioli and even a beyond-beef option topped with fresh veggies. But the real star of this burger show is their ultimate surf and turf burger.
This masterpiece includes a grass-fed ground beef patty piled high with cheese, veggies, special sauce, and butter-poached lobster. It's the best of both worlds and is one burger that can't be missed in Boston.
Location: 131 State St, Boston, MA 02109
Bred Gourmet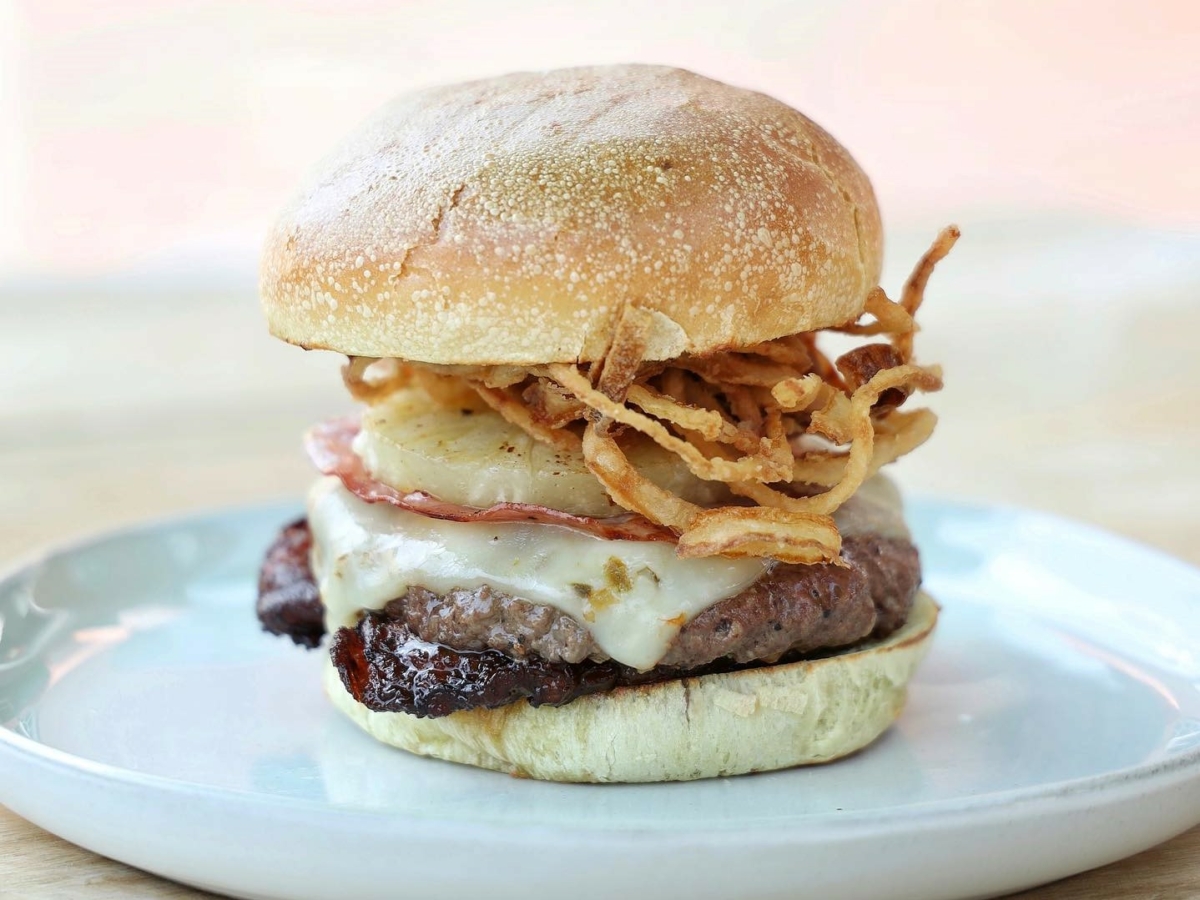 While Bred Gourmet may be tiny, their flavors are enormous. Serving up only the most gourmet patties and toppings, these burgers are nothing short of outstanding.
Their menu also contains kale drinks, appetizers, handhelds, beer, and brunch. But their epicurean hamburgers quickly steal the show.
You can pick 10 handcrafted recipes, including reimagined toppings, that will impress any diner.
One notable option is the 'Somewhere In Wiscainsin,' which tops their grass-fed beef patty high with pig candy, caramelized onions, butter, cheddar, and a maple-bourbon aioli.
And when you can't decide, build your own masterpiece with any of their delectable topping options.
Location: 2255 Dorchester Ave, Boston, MA 02124
Lola Burger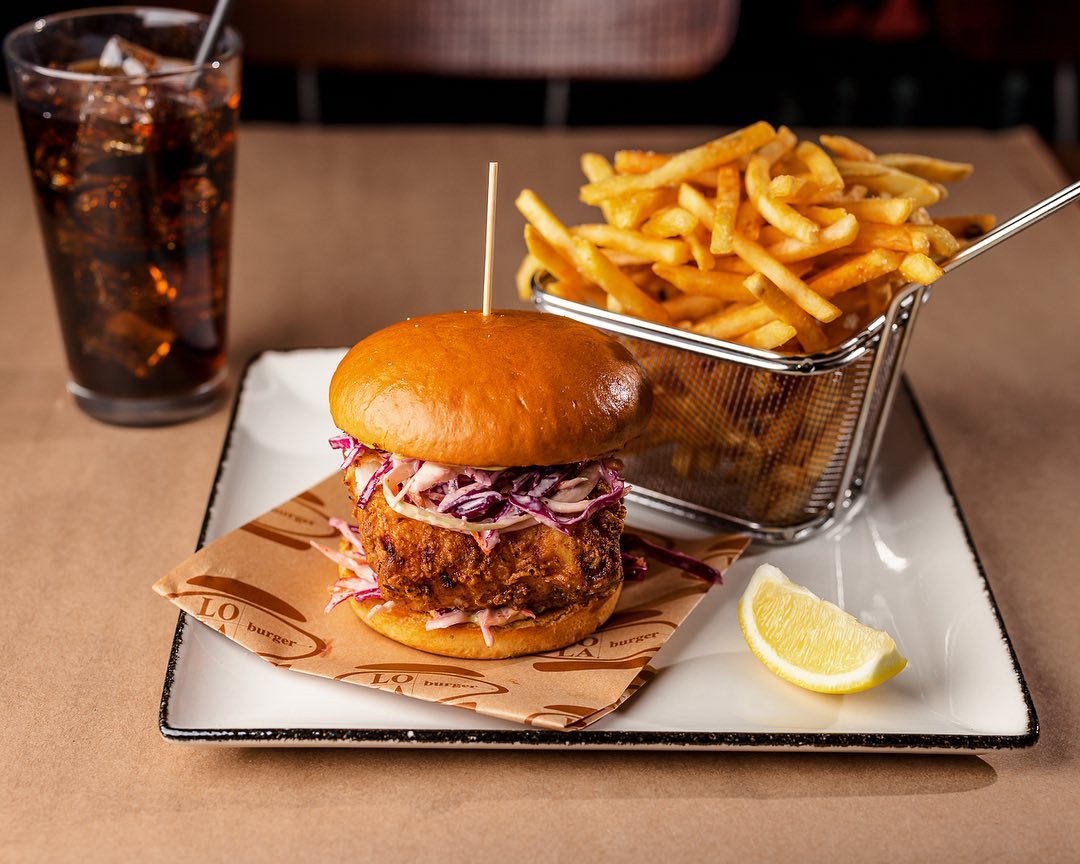 Lola Burger takes on familiar dishes with elevated ingredients. They focus on creating burgers that convince you the sandwich is just as welcome in an upscale environment as a barbeque.
Reimagined takes on the classic hamburger, starting with specialties like their Lamb Burger. Beef covered in feta cheese, arugula and harissa offers Mediterranean flavors not typically found on a classic burger.
You'll also find a plant-based option and a burger made with 50% bacon. Their signature Lola Burger unbelievably includes foie gras.
No matter which you choose, you'll be convinced that burgers can be an elevated dish.
Location: 11 Fan Pier Blvd, Boston, MA 02210
Bartley's Burger Cottage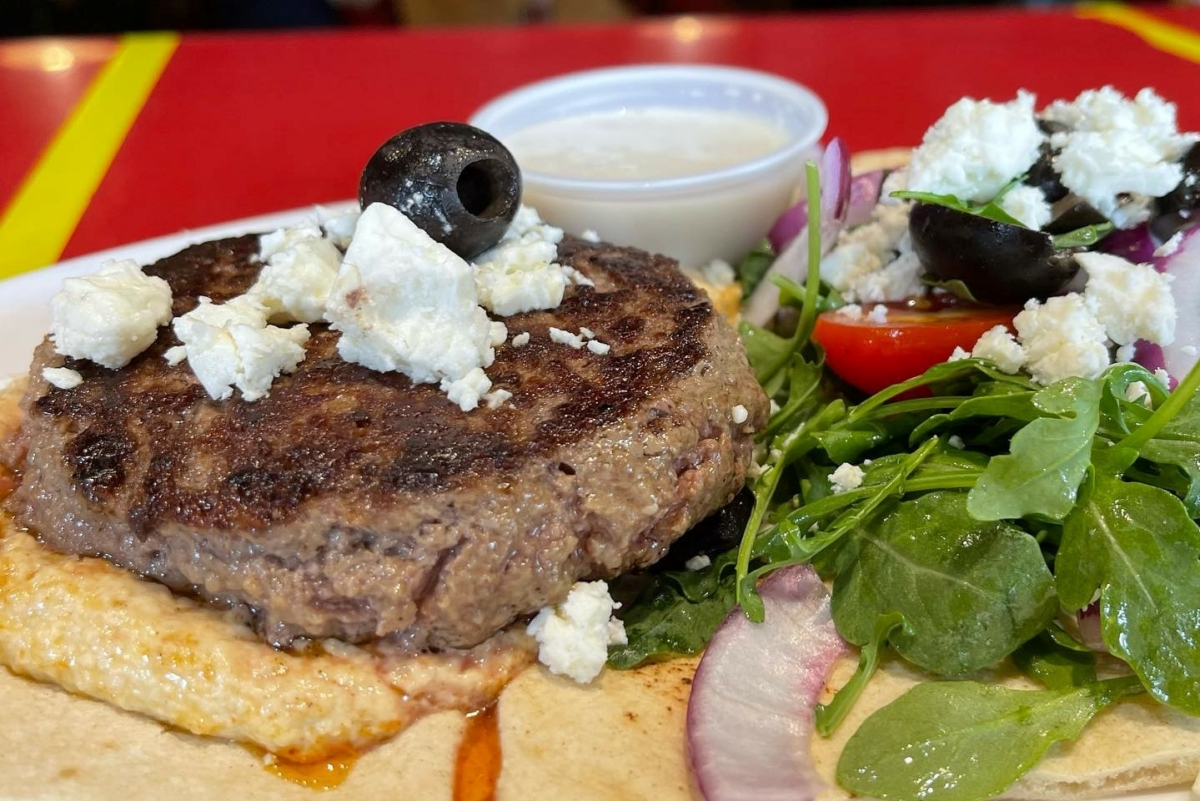 Local students dub Bartley's Burger Cottage as a favorite for its tasty eats and dorm-room decor.
For over 48 years, they've been serving up delicious homemade dishes that impress any diner.
As the name states, burgers are the star of the show, alongside hand-cut fries and fun frappes.
And with almost 20 unique burgers, all named after iconic characters and people, you can imagine the toppings include a wide variety whether you choose the 'Yoda,' which is covered in pesto mac n cheese.
Or the 'Megan thee Stallion' piled high with cajun spices, jalapenos, and bacon. There's a reason they've been in business for almost 50 years, and the burgers speak for themselves.
Location: 1246 Massachusetts Ave, Boston, MA 02138
Tasty Burger
The Tasty Burger chain opened initially behind Fenway park and quickly gained a cult-like following for its classic burgers.
This burger joint offers up modern-day fast food with bragging rights of previously being the Official Burger of the Boston Red Sox.
While they're serving up traditional flavors and menu items, you'd find them at any fast-food restaurant. They pay more attention to their high-quality ingredients to create a delicious burger.
And they have something for everyone on the menu, including all the classic American favorites like fries, onion rings, shakes, and even ice-cold beer.
After one bite, you'll quickly understand why they've got 5 locations around Boston and continue to grow.
Location: 1301 Boylston St, Boston, MA 02215
The Warren Tavern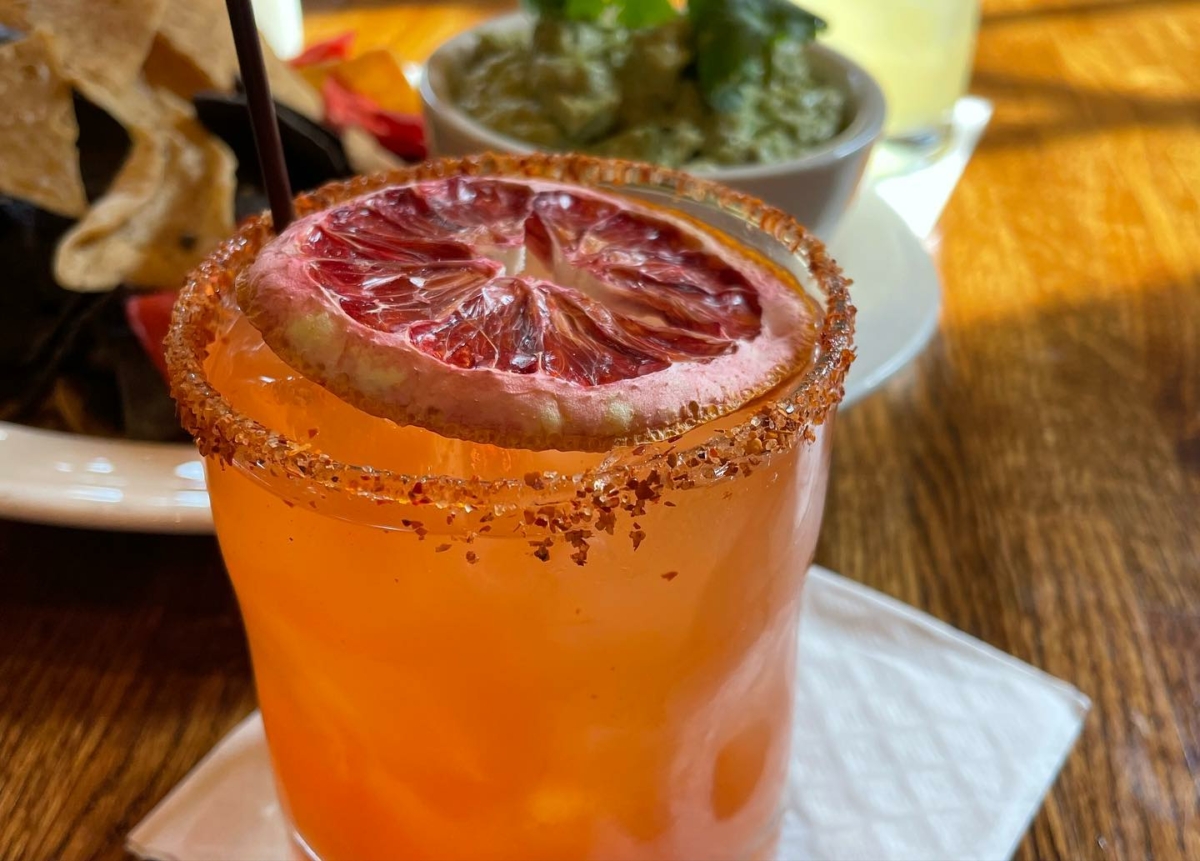 The Warren Tavern is a legendary pub located on the East Coast.
With an opening date of 1780, this is the oldest tavern in Massachusetts still serving up delicious pub-fare in a historic colonial building.
Many famous individuals have dined within these walls, including George Washington and Paul Revere. And after one visit, you'll understand why it's always been a favorite watering hole.
Their menu contains many pub-related items, but their traditional burgers have stand-out flavors. While they stick to more classic ingredient combinations, you'll be impressed by the care and quality of each sandwich.
Plus, who wouldn't want to chow down on a great burger in the same room the very first President once sat?
Location: 2 Pleasant St, Charleston, MA 02129
Wheelhouse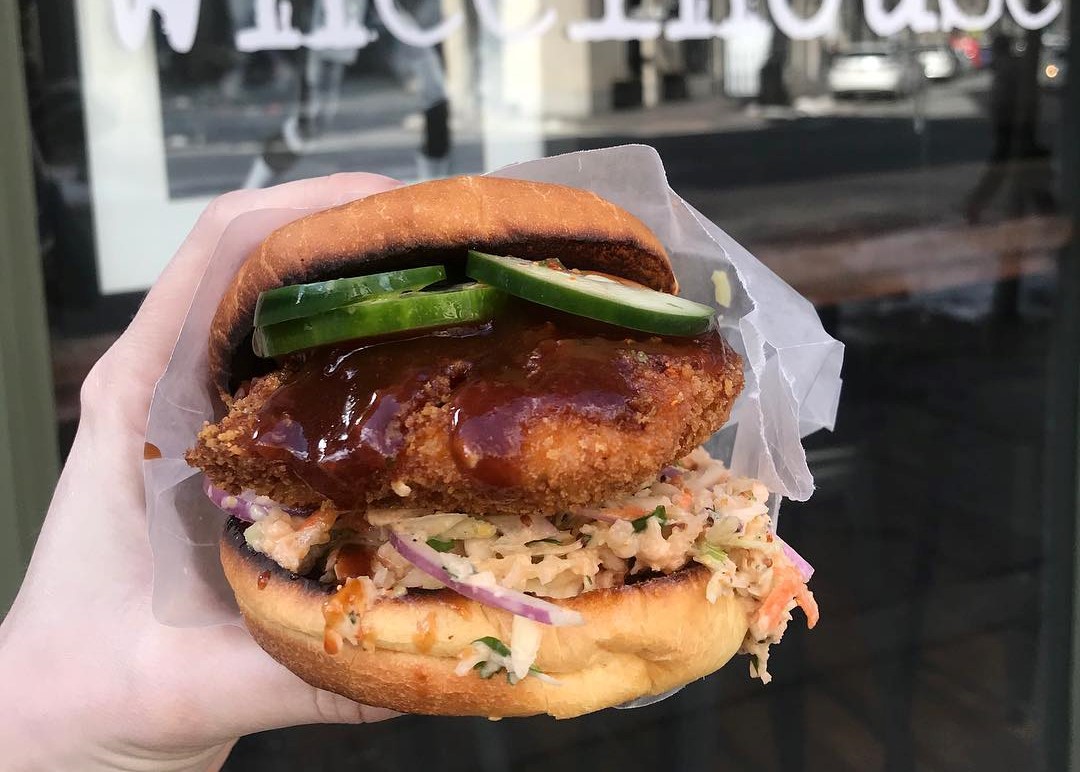 Wheelhouse is a tiny counter-serve restaurant offering up delightful dishes for both breakfast and lunch.
Here you'll have the opportunity to enjoy a two-patty burger piled high with fresh and delicious, locally sourced classic ingredients.
Nosh on the 'Chuck Norris' with onions in the patties, cheddar, bacon, and dripping in BBQ. Or 'Jam Session,' which is loaded with bacon, onion jam, and cheddar.
When any of their pre-built combinations don't hit the spot, which is unlikely, you can always build your own. This excellent burger joint brings a mix of old-school and new all to one location.
Location: 100 High St, Boston, MA 02110
21st Amendment
Located across from the State House, this 21st Amendment brings you all the best of an elevated pub.
They strive to create a neighborhood feel while serving up their unique takes on traditional tavern fare.
And their take on the classic American burger gives you succulent ground sirloin topped with the freshest ingredients.
You won't find any out-of-the-box options on their menu, but when you need classic flavors, they'll hit the mark every time.
The tiny tasty menu and dark interior make it clear that this is a traditional pub. One that you'll come back to over and over.
Location: 150 Bowdoin St, Boston, MA 02108
Final Thoughts
Burgers have been a staple in American cuisine since the early 20th century. And when you're in the mood for this iconic sandwich, any of these great spots in Boston will have you covered.