Who doesn't love a good brunch? It's the perfect meal for catching up with friends or having a nice leisurely day of eating and drinking. Here are the top 10 best places to grab brunch in Boston.
The Best Brunch in Boston
Bostonia Public House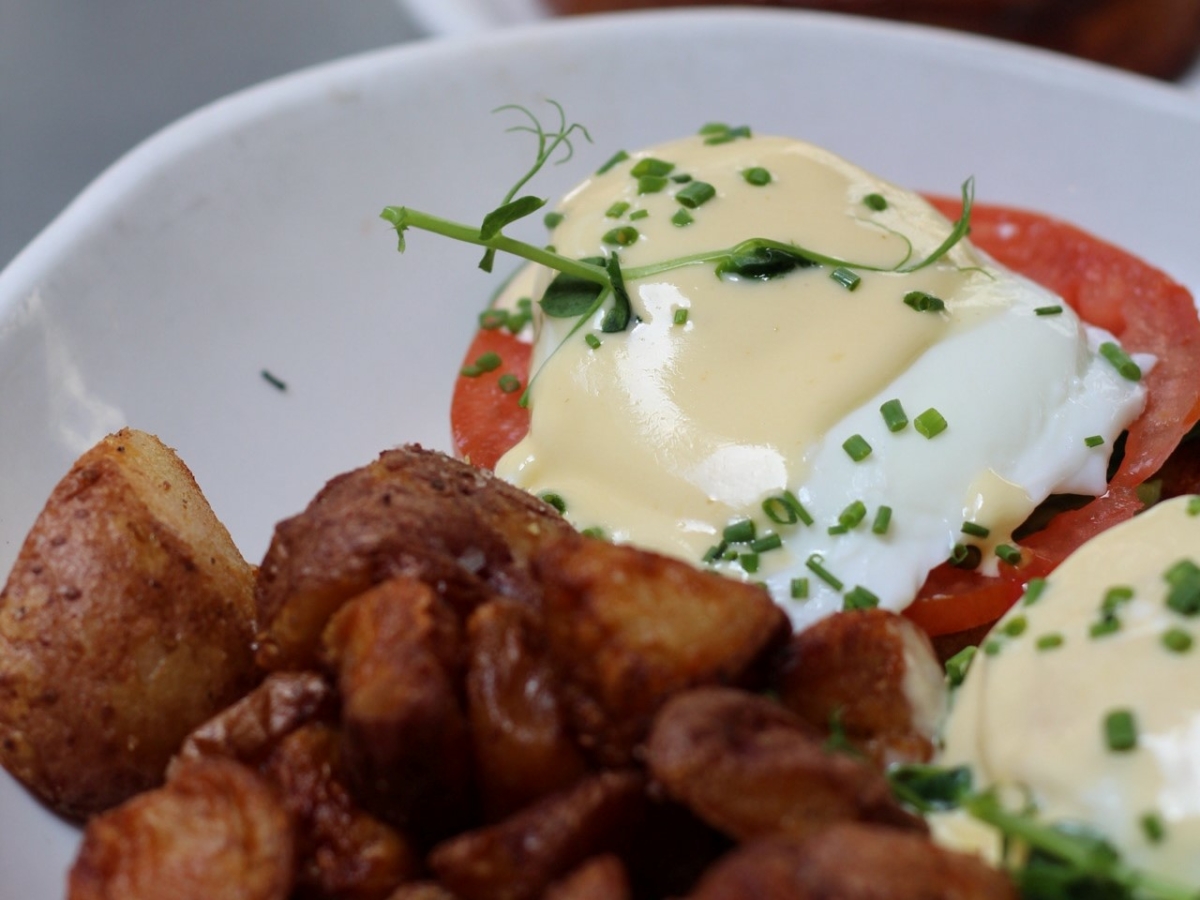 Located within a historical building from 1902, Bostonia Public House strives to be a meeting spot to celebrate community, history, and all things Boston.
When brunch is the plan, they have a menu sure to delight you and your guests.
While their weekend brunch isn't the only thing they serve, they do it well. You'll find items like sweet potato doughnuts and avocado toast.
And when you move on to entrees, there are many options, including sweet and savory choices. From seafood to classics like eggs and toast and even favorites with a twist.
No matter what you're in the mood for, this is the place for brunch every Saturday and Sunday morning.
Location: 131 State St, Boston, MA 02109
Buttermilk & Bourbon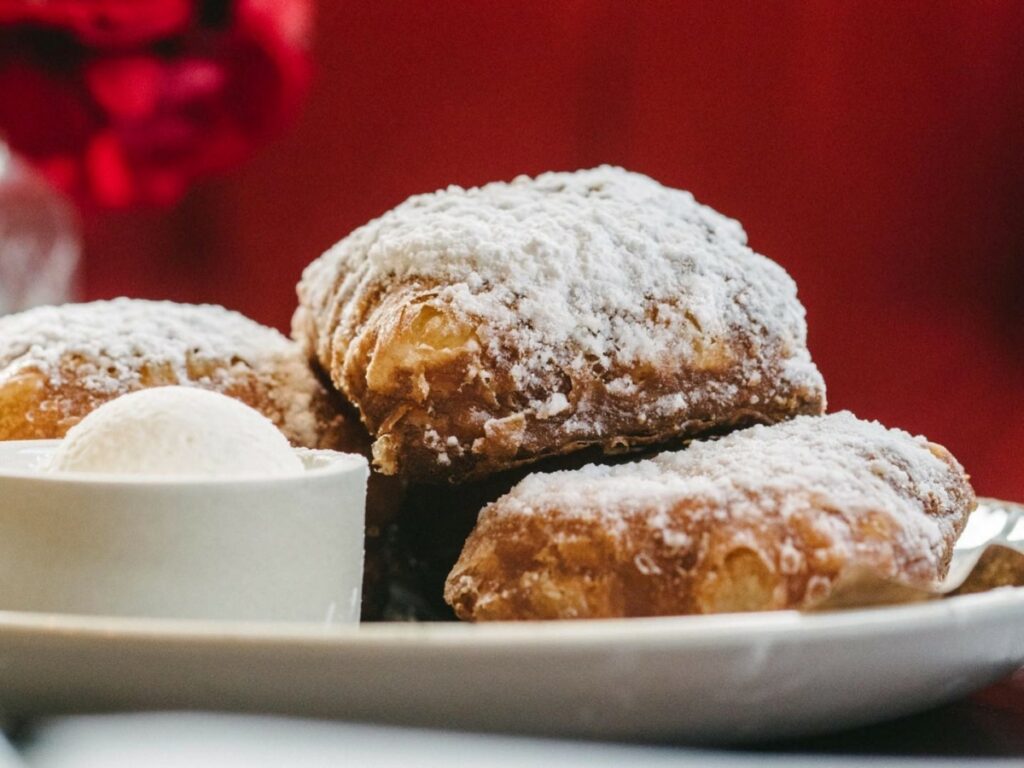 Just as their name suggests, Buttermilk & Bourbon restaurant offers boozy brunch in a cozy atmosphere where you can indulge in innovative American cuisine.
They're bringing southern flare to the north with a menu inspired by the chef's roots and love for New Orleans.
And the brunch options are no exception. If you're into savory flavors, check out their pulled pork benedict or the famous buttermilk fried chicken thighs.
But they didn't leave sweets off the menu. Options like cinnamon french toast or caramelized sweet potatoes will feed your sweet tooth.
Their brunch menu is available only on Sunday, but it's the perfect cure for a hangover. Or to scare away those end-of-the-weekend blues.
Location: 160 Commonwealth Ave, Boston, MA 02116
Cafe Bonjour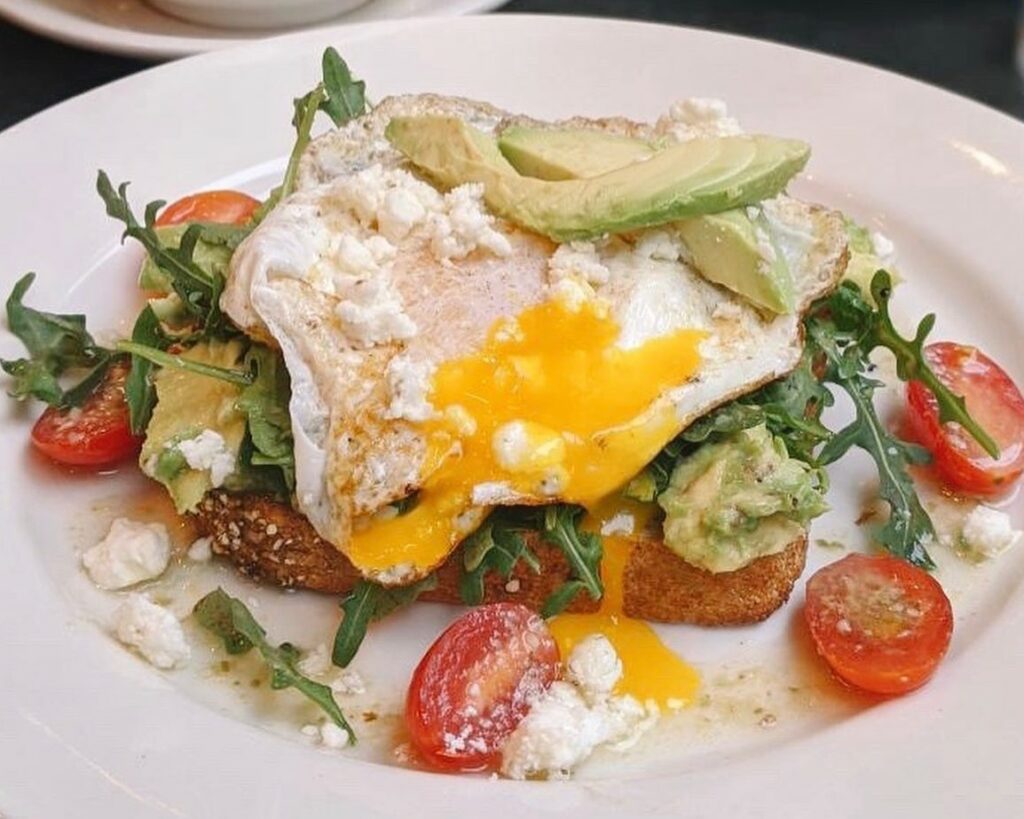 When you're ready to indulge but are still mindful of the ingredients, Cafe Bonjour is a spot that must be noticed.
With a focus on sustainably grown, local, and unprocessed foods, this brunch menu is seasonal and includes options no matter which diet you follow.
On top of that, they serve breakfast all day so you can enjoy brunch anytime. As the name suggests, everything has a little French inspiration without being too pretentious.
You'll also find meals inspired by faraway places like the Mediterranean and India. Allow this brunch to take your tastebuds on an adventure. Anything you order will be just as good for you as it tastes.
Location: 55 Temple Pl, Boston, MA 02111
The Friendly Toast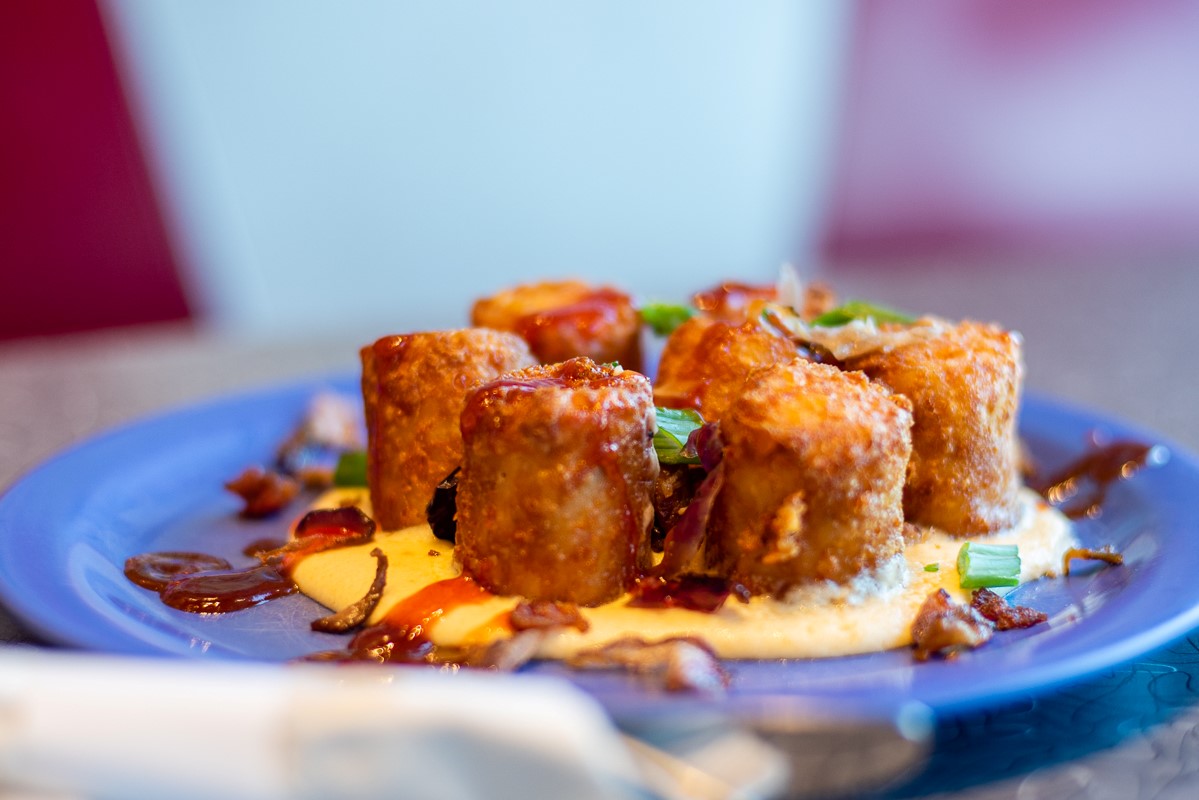 Another location serving brunch all day, The Friendly Toast is inspired by a classic American diner and has been serving up delicious eats since the '90s.
Serving up meals from scratch in a fun and friendly environment makes it the perfect spot to satisfy all your breakfast cravings at any time.
Their menu includes foods inspired by cultures from across the globe, including some well-known favorites with a twist. Whether you're thinking sweet or savory, they've got you covered.
This is the perfect welcoming spot to fight off a hangover or enjoy delicious homemade brunch.
Location: 35 Stanhope St, Boston, MA 02116
Lincoln Tavern & Restaurant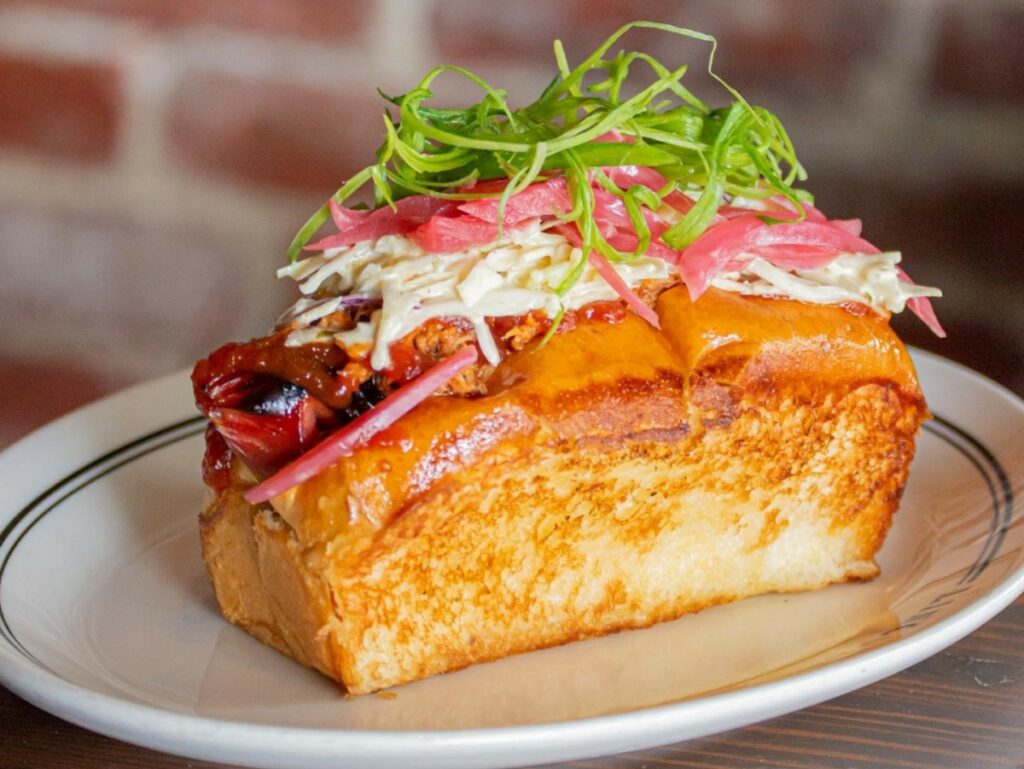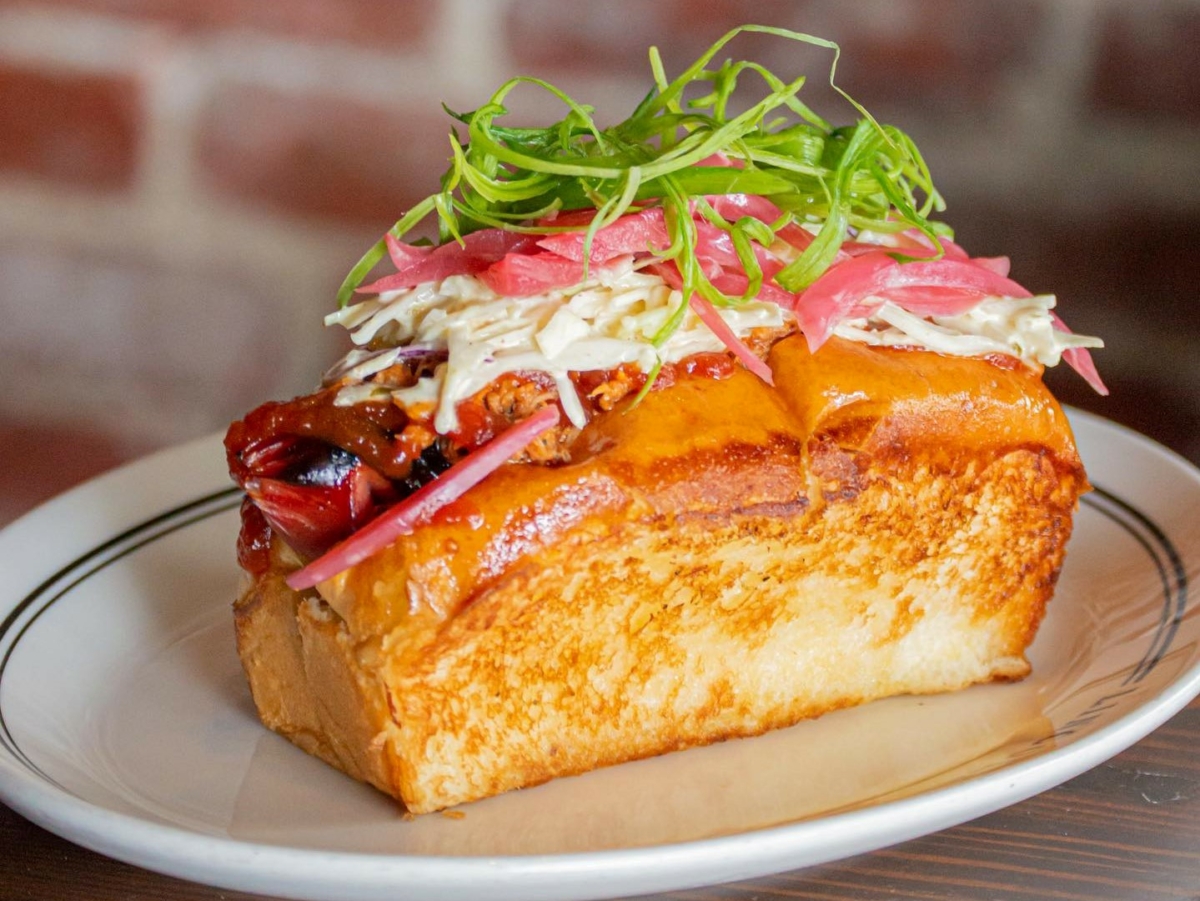 Designed as a meeting place for friends, Lincoln Tavern & Restaurant can be found in a classic American neighborhood where they draw most of their inspiration.
This rustic and comforting atmosphere is paired with a similar feeling menu, making it the perfect place to enjoy brunch, no matter what day.
While you can order brunch any day of the week, their weekend menu differs slightly. But no matter which menu you're ordering from, there are delicious options designed to satisfy any craving.
Location: 425 W Broadway St, Boston, MA 02127
Milkweed
Look no further than Milkweed when you're in the mood for a friendly and welcoming home-style meal.
This restaurant offers brunch late into the afternoon and includes a menu they refer to as "fit for a Monarch."
Here you'll find daily specials, usually featuring a special omelet of the chef's choosing. Available all the time are classic options like scrambles and breakfast sandwiches.
Along with unique pancake selections, shakshuka, and other brunch items not typically found elsewhere.
No matter the reason for sharing a mid-morning meal, Milkweed's options and feel will have you coming back for more.
Location: 1508 Tremont St, Boston, MA 02120
Monument Restaurant & Tavern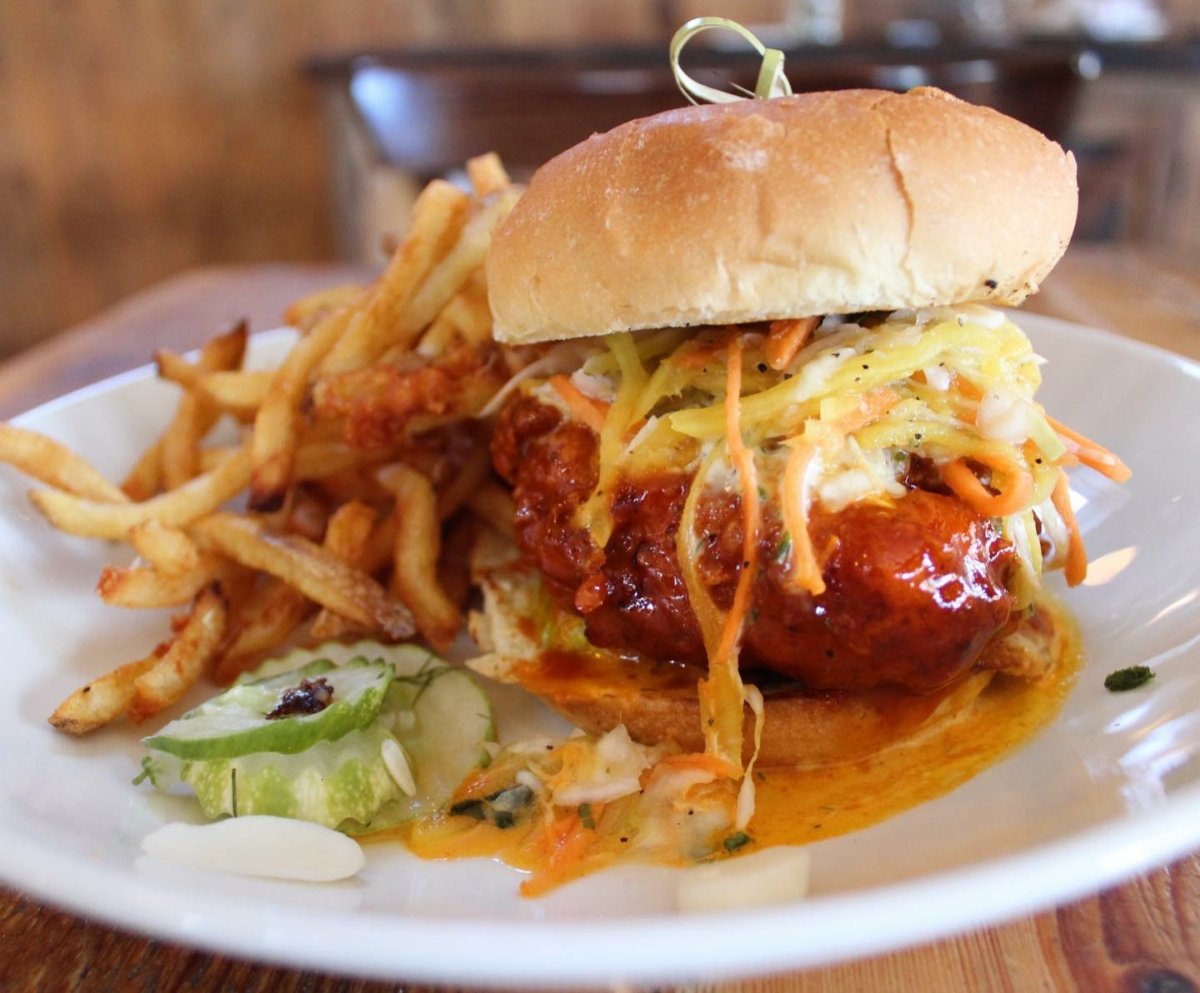 Monument Restaurant & Tavern might not specialize in brunch, but they sure do it right.
This is the perfect place to enjoy your favorite weekend meal with a menu that includes creative comfort food in a welcoming and cozy environment.
You'll find a full breakfast cocktail menu to start the day. To follow up is a menu filled with savory hangover cures like their brunch burger or their breakfast pizza.
When you're craving something sweet, they also have you covered. Options like lemon poppy seed pancakes and pumpkin cheesecake french toast are available to fix your sweet tooth.
With flavors for any guest, this brunch is a crowd-pleaser.
Location: 251 Main St, Boston, MA 02129
North Street Grille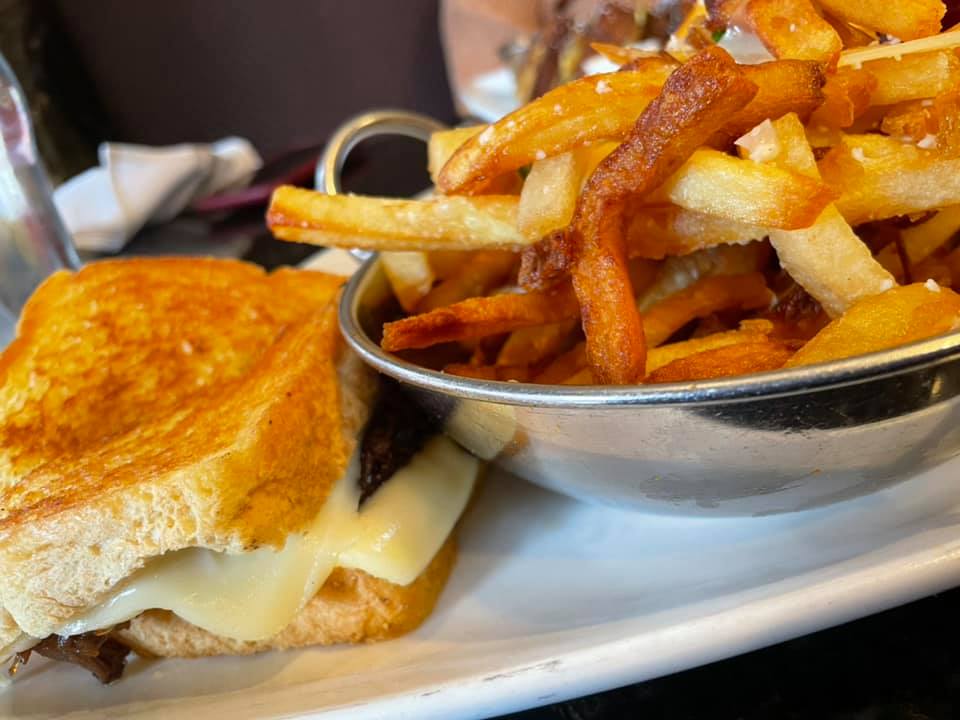 Their claim to be the best brunch in Boston isn't far from the truth.
North Street Grille is the spot to be if you're ready to indulge in morning cocktails alongside one of the most extensive brunch menus on our list.
With over 20 breakfast-inspired cocktails, including mimosas, mules, and martinis, you'll want to grab a group of friends and start the day right.
When you're ready to move on to solid brunch items, you'll find their extensive menu includes something for everyone.
And those who love eggs benedict will be in heaven with over 15 unique twists on the classic brunch dish.
Location: 229 N St, Boston, MA 02113
Stillwater
Stillwater serves comfort food classics with a twist from a Food Network Champion chef.
What could be considered elevated junk food, the combinations you'll find on their menu are perfect for a weekend brunch.
At the top of their list are "Sexy Snacks," which include luscious flavors packed into classic dishes. From there, the offerings continue to impress.
Spicy, sweet, and savory fill the menu to create meticulous flavor combinations you're not likely to forget. We guarantee that your first trip to Stillwater for brunch won't be your last.
Location: 120 Kingston St, Boston, MA 02111
Terra at Eataly
Terra at Eataly is located within the third level of the well-known establishment, Eataly, this Italian-inspired grill is inspired by earth and fire.
The handcrafted brunch menu offers seasonal ingredients cooked over an open flame to allow their natural flavors to highlight every dish.
You'll find Tuscan-inspired dishes available every Saturday and Sunday morning that fulfill any craving. And when you're looking for a mid-morning cocktail, they've also got you covered.
You can even order a mimosa tray for the table, with an assortment of juices and fruits. Nibble on these Tuscan-inspired dishes while chasing away those Sunday scaries.
Location: 800 Boylston St, Boston, MA 02109
Final Thoughts
So there you have it. When brunch is calling your name in Boston, head to any of these great locations for a mid-morning meal you're not likely to forget.