In the city known for Samuel Adams, craft beer flows on every corner. And when you're in the mood for a local brew, here are the top 10 best breweries in Boston.
The Best Breweries in Boston
Aeronaut Brewing Co.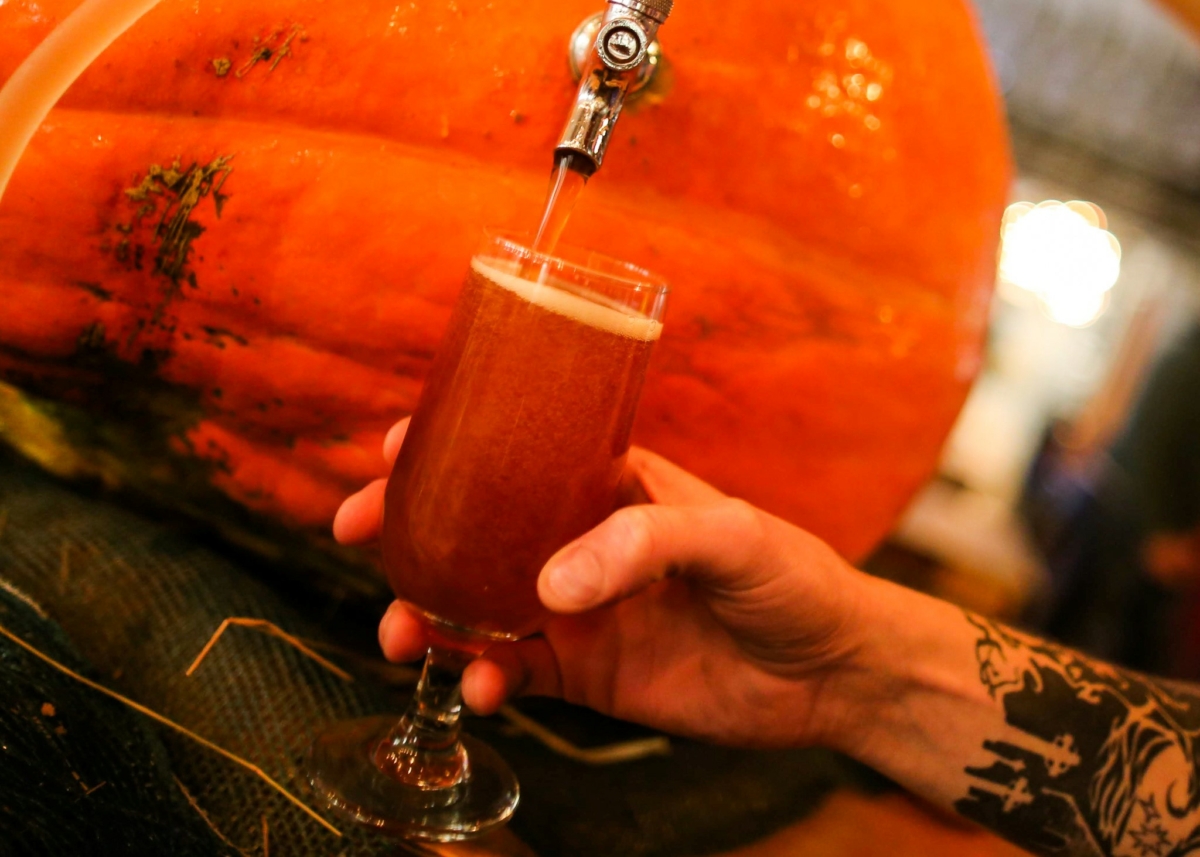 Aeronaut Brewing Co.'s motto is 'brewed with curiosity, backed by science'. They're no strangers to pushing the boundaries of craft beer and are backed by a love of adventure and experimentation.
Whether you're a fan of IPAs, lagers, or even sours, they've got something on tap for every taste. Everything they brew is out of this world, with unique flavor combinations and quality.
Their bright, colorful label designs are reminiscent of doodles and are just as memorable as the beer inside. There's even an on-site restaurant for a bite in between beers.
No matter the style you choose, it will surely exceed your expectations.
Location: 14 Tyler St, Somerville, MA, 02143
Cambridge Brewing Co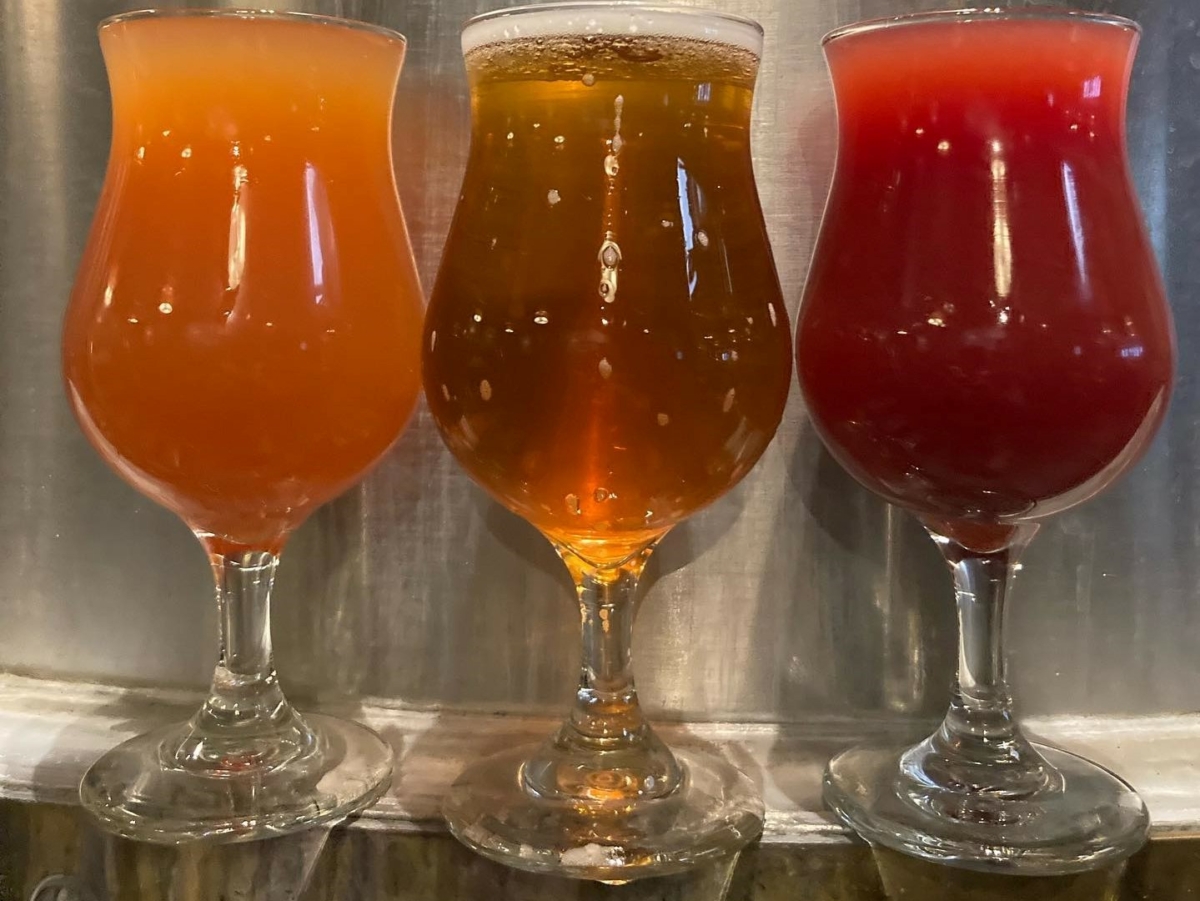 Cambridge Brewing Co offers the best of both worlds. Not only can you sip through their delicious craft beer lineup, but there's also an entire menu designed with beer as the focus.
Everything on tap uses only traditional beer ingredients of yeast, hops, water, and barley. This is to ensure each style is presented in true fashion.
Each recipe is designed to be flavor-forward and approachable for beer drinkers of any experience level. But that doesn't mean they're afraid to push boundaries, either.
No matter the season, you'll find a diverse lineup. This includes lighter options like pilsner or lagers and darker beers like barrel-aged stouts and porters.
Be sure to check out the numerous IPAs and specialty beers. Sample through the lineup; you might find a new favorite.
Location: 1 Kendall Sq Bldg 100, Cambridge, MA 02139
Democracy Brewing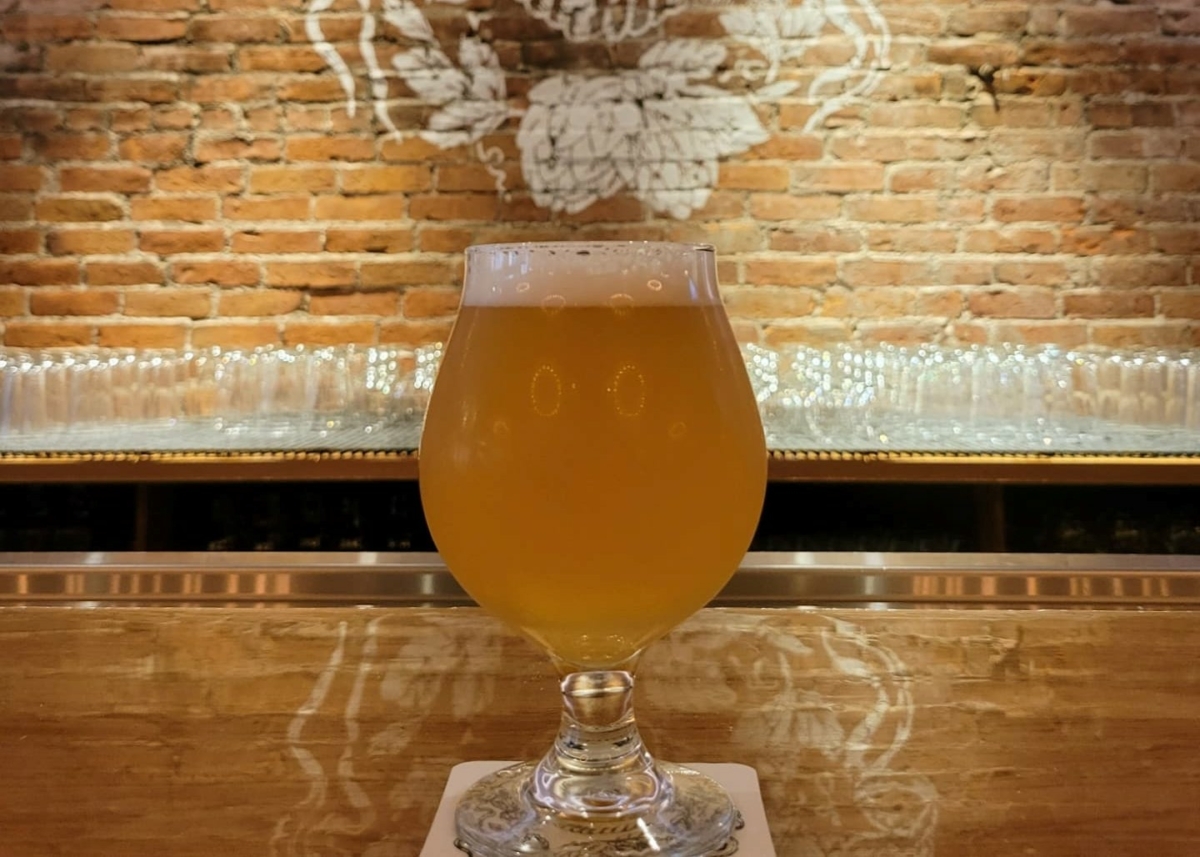 Originally opened on Independence Day, Democracy Brewing is committed to creating great brews and supporting its community.
The vibe is a mix between your favorite neighborhood pub and an old-world beer hall where you can sample their delicious brews or a meal from their scratch kitchen.
There's always some community event, whether it be fundraisers, cultural events, live music, or something else. The menu is split by style descriptor to help you find something you'll love.
When you can't decide, they have a flight option. This includes 4 5 oz pours of whatever you'd like to taste. We guarantee no matter what you choose; you will be satisfied.
Location: 35 Temple Pl, Boston, MA 02111
Distraction Brewing Co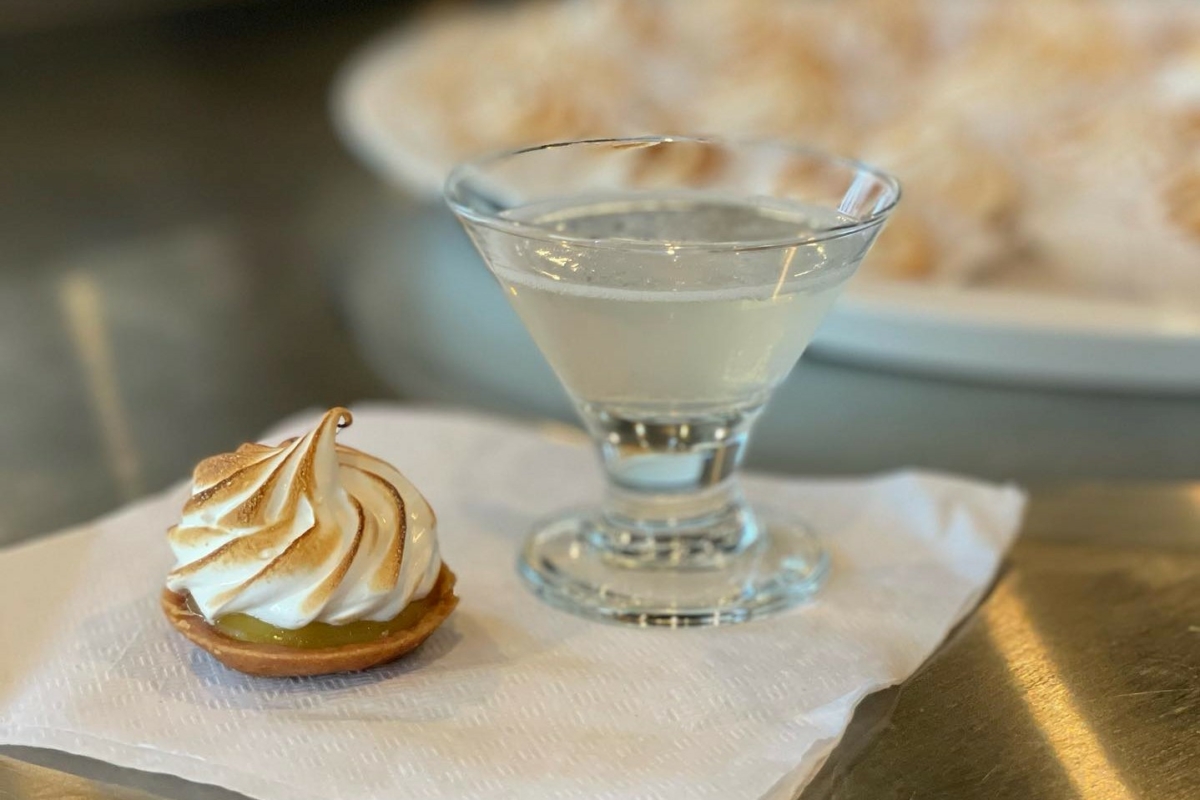 Distraction Brewing Co is Located in Roslindale Square, it is a small family-owned brewery set out to make delicious craft beer.
Their unique venue makes a great backdrop to distract yourself from the real world and sip on some local brews.
Their tap list includes 'Current Distractions,' which offer various flavors and styles. Whether you're into sours, malt-forward, or beers that explode with hop flavors, they have something for you to taste.
When you need help deciding what to pick, you can choose from pre-built seasonal flights or build your own.
They're no fuss, so you can even bring in your own food. It's an excellent stop for a delicious beer or a few.
Location: 2 Belgrade Ave, Roslindale, MA 02131
Harpoon Brewery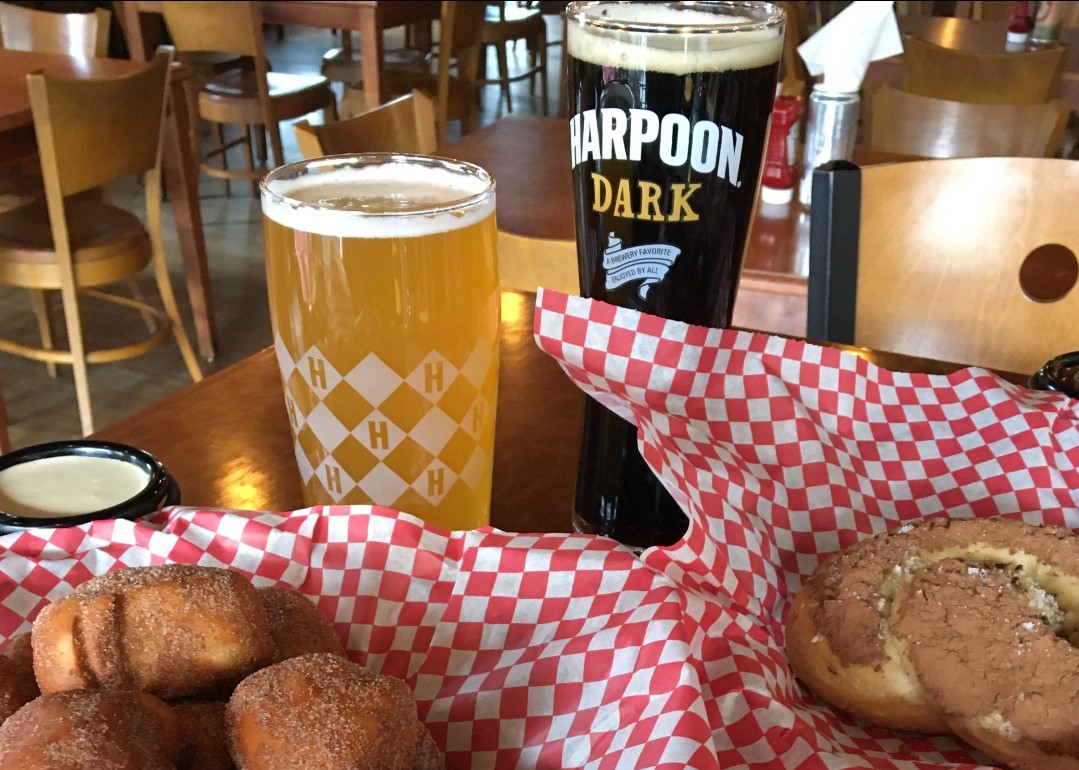 Harpoon Brewery has been one of Boston's originals since the early '90s. Their claim to fame is a regional favorite and a classic craft beer style, New England's original IPA.
Designed as an interpretation of an English IPA, they packed the recipe full of distinctly American hops to create a beer not seen at any other brewery then.
They release various products throughout the year that offer unique flavor profiles, giving old beer styles new life.
You'll even find a collection of coffee beers done as part of a collaboration with Dunkin Donuts. After a pint or two, it will be easy to see why they've been so successful for over 30 years.
Location: 306 Northern Ave, Boston, MA 02210
Hopothecary Ales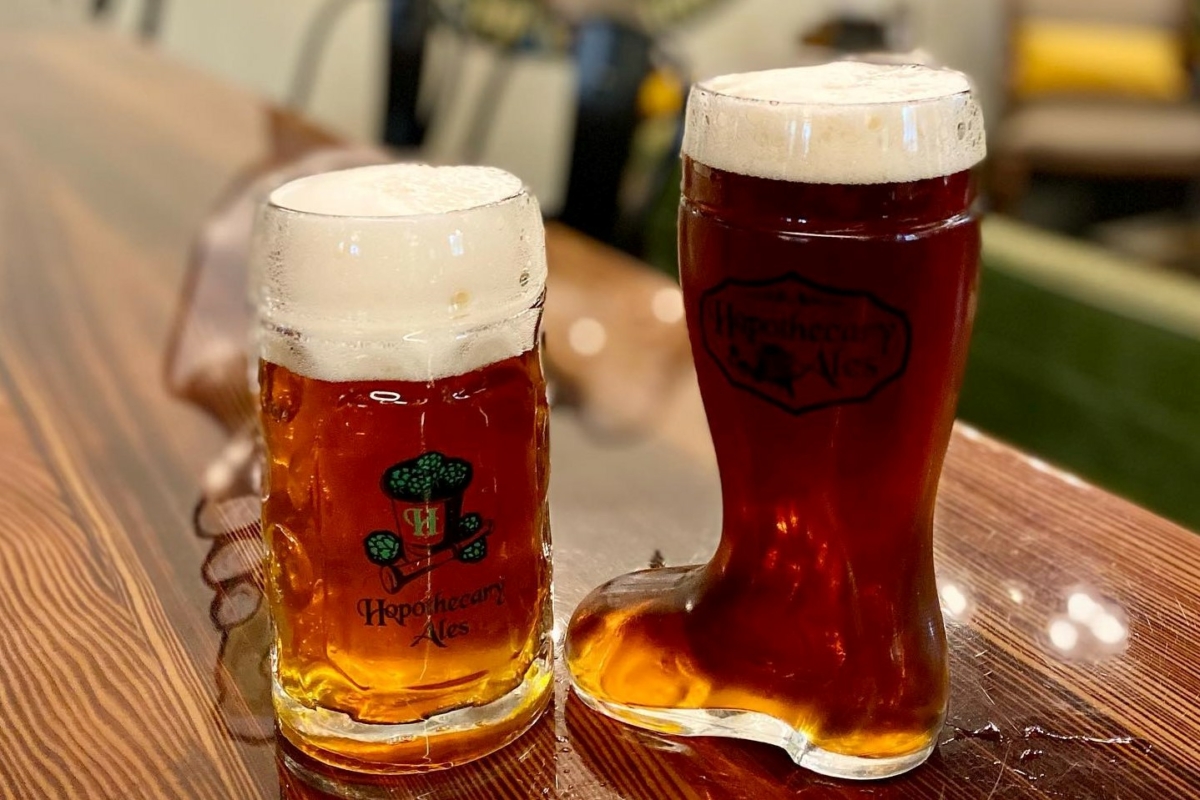 Hopothecary Ales is owned by a former nurse and a former pharmacist, they launched a 10-barrel brew system in 2017; the rest is history.
The central concept was to lean into their medical background and create a space reflecting an old apothecary while bringing chemistry into their recipes.
They have a wide variety of beers on tap at all times; in fact, their list is a full two pages. You'll find styles like New Zealand IPA, pilsner, imperial IPA, wheat beers, and more.
Or opt for a flight, and you'll be able to sample a handful of what's available. And remember their full kitchen when you need a bite.
Hopothecary is one unique brewery that should be noticed.
Location: 303 Main St, North Reading, MA 01864
Lamplighter Brewing Co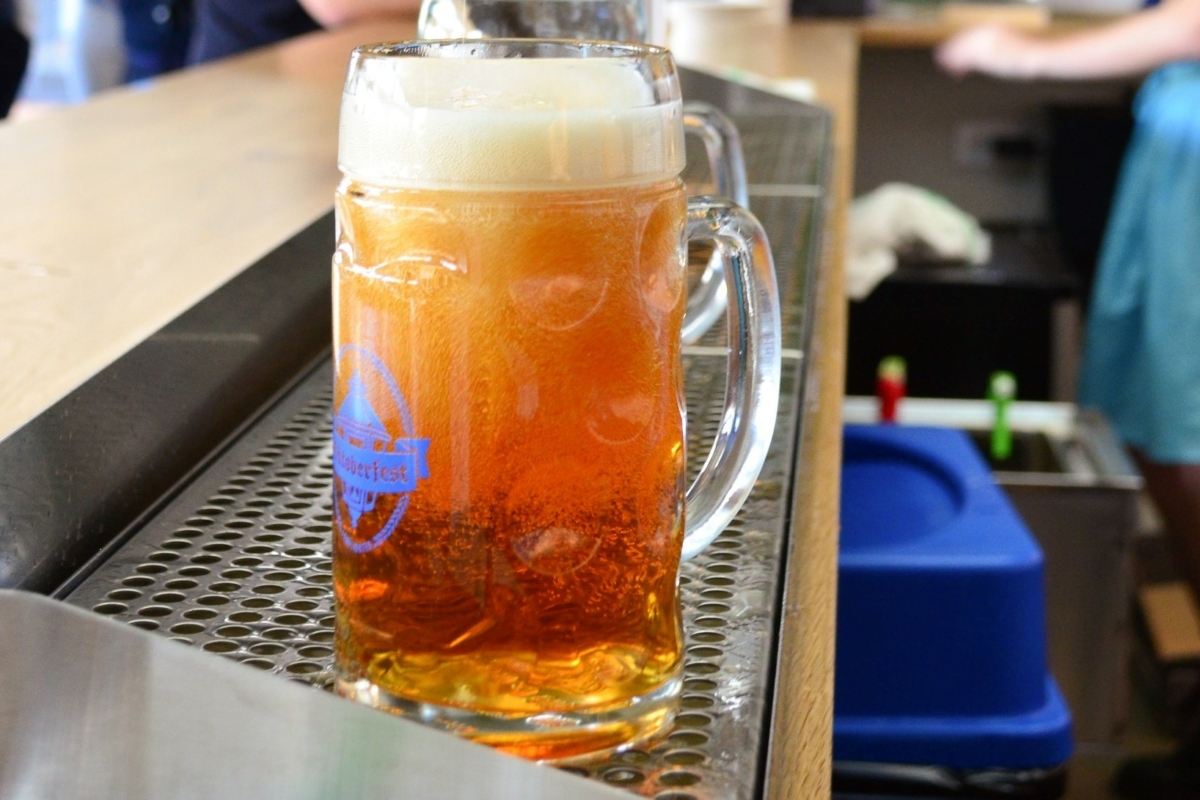 Lamplighter Brewing Co is located in a 10,000 sq ft facility that was previously an auto body shop.
You'll find a tap list filled with brews that push the limits of flavor and aroma profiles. They focus mainly on New England IPAs, sours, and specialty seasonal brews.
But you'll also find one-off brews that allow them to explore new flavor combinations and push the boundaries.
Now they've expanded to two locations for even more opportunities to share their great beers.
The selection at either spot is constantly rotating, so you can taste everything new and different. This may become your new favorite brewery.
Location: 284 Broadway, Cambridge, MA 02139
Night Shift Brewing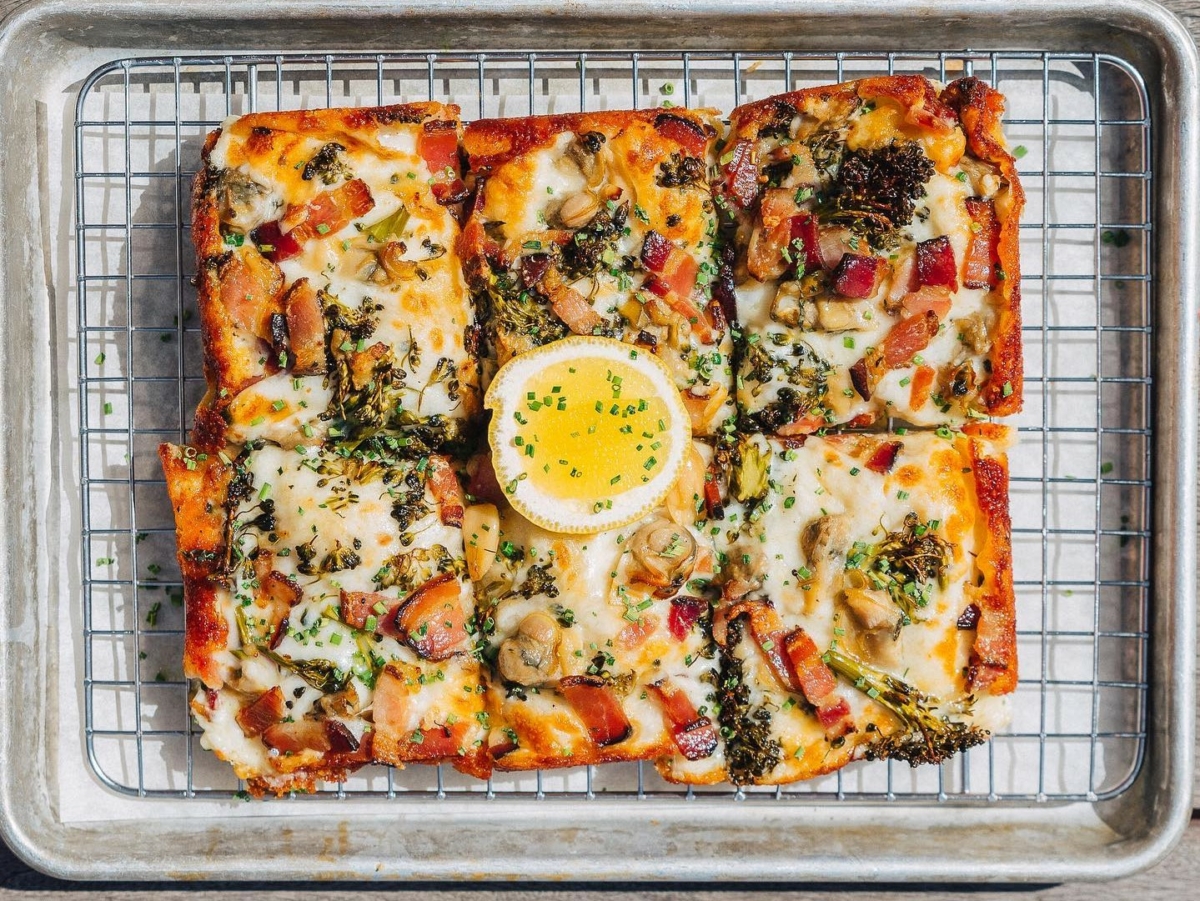 Night Shift Brewing started as an evening hobby that the owners jokingly referred to as the 'night shift,' now it has bloomed into a full-production brewery.
Since then, they've focused on crafting better beer and producing world-class brews for their community and loyal customers.
And on their tap list, all styles are welcome. Their primary focus is on inclusivity, integrity, and innovation, putting a little of all three into every beer they produce.
They have three main series of beers that take precedence, hoppy styles, Weisse options, and lite beers. Alongside seltzers, ciders, limited releases, and even coffee.
For a taste of passion and local, look no further than Night Shift.
Location: 1 Lovejoy Wharf, Boston, MA 02114
Trillium Brewing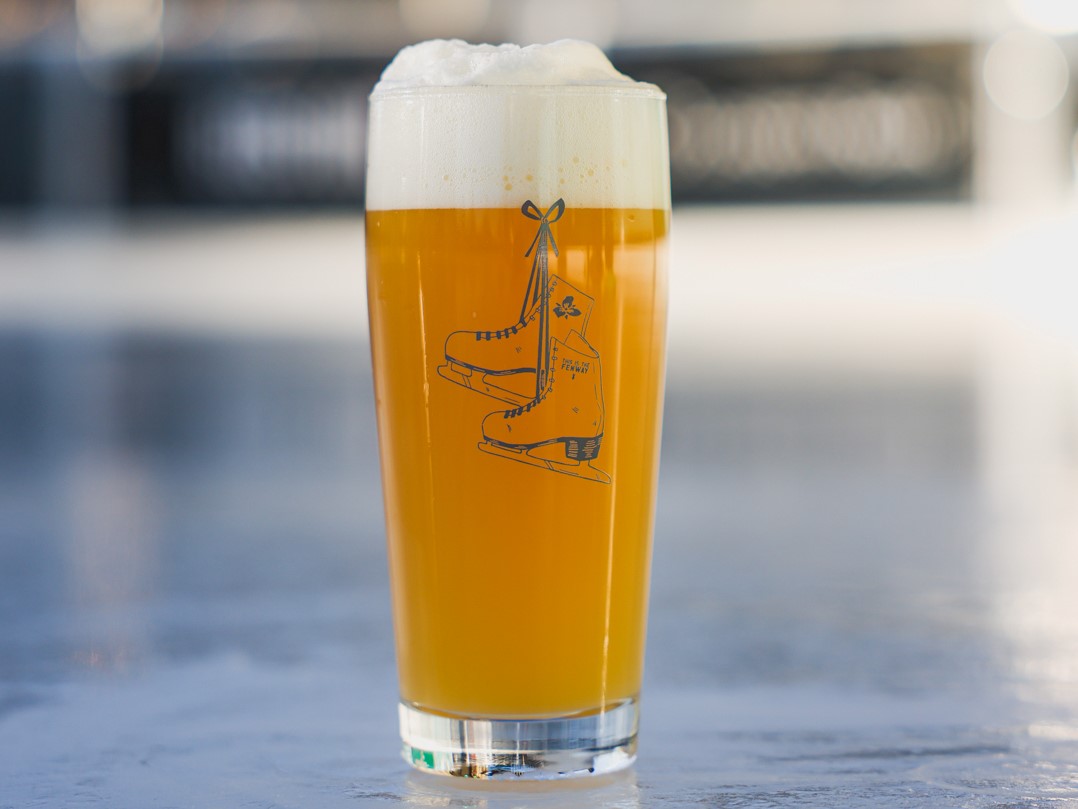 Trillium Brewing has multiple locations around the state and Connecticut. Known well for their hoppy beers and incredible sour program, it's no wonder they've grown so popular among locals.
In just over 5 years, they've quickly moved from a small production facility to the ninth-largest production brewery in the state.
Although their flagship beer is Saison, they're most often associated with the New England IPA style. They're unique in that they only sell to consumers directly.
So you'll need to visit their taprooms for a pint, or a new can release. But whatever way you choose to sip on their beer, you'll be impressed with the intense flavors and aromas packed into each pint.
Location: 50 Thompson Pl, Boston, MA 02210
Turtle Swamp Brewing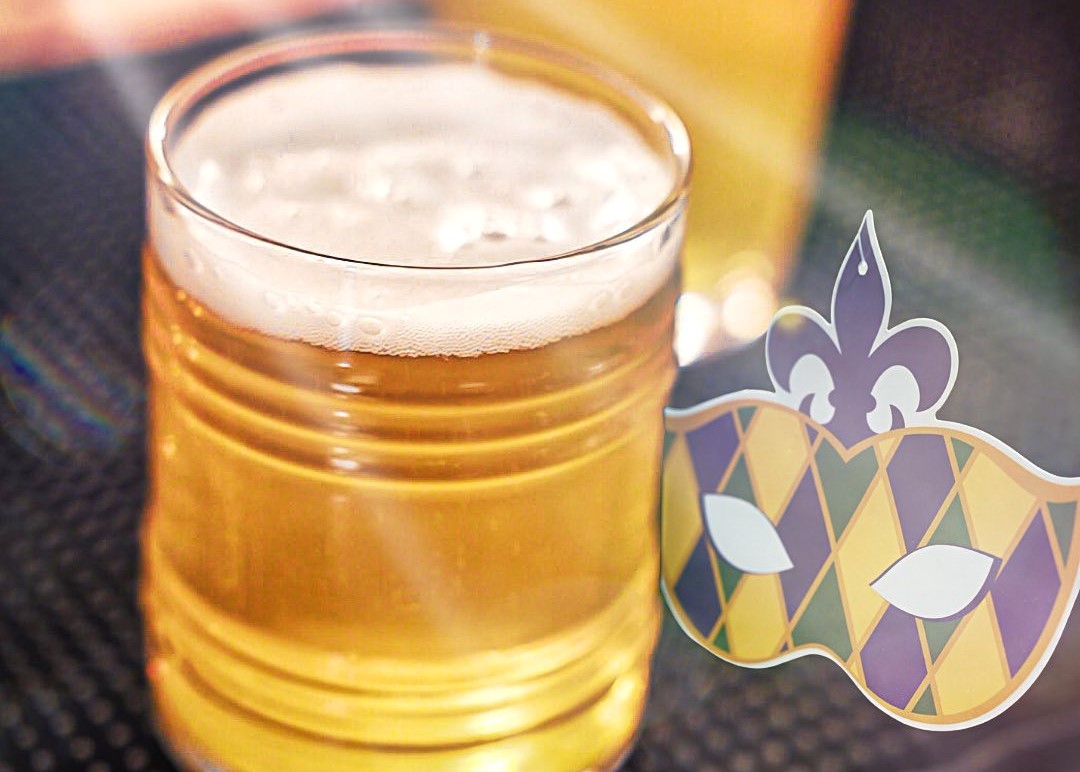 In an area that was once rampant with breweries, Turtle Swamp Brewing was built to carry on the area's brewing history.
You'll find they have a variety of styles on the menu that will please just about any beer drinker.
Mainstays include a NEIPA, pale ale, porter, golden ale, and an American ESB. Plus, a few seasonal and specialty recipes were thrown into the mix.
They have a relaxed urban-industrial space where you can hang out with friends while enjoying brews.
You can even tour the brewery once a month for a behind-the-scenes look. This will quickly become a favorite place to grab a local brew.
Location: 3377 Washington St, Boston, MA 02130
Final Thoughts
It's clear to see that Boston knows how to make beer. And any of these great breweries will give you an authentic taste of local.