Sweet treats come in many forms, but when you're craving sweet and frozen ice cream, there are plenty of options in the Boston area.
Here are the best places for classic, unique, and everything in between.
The Best Ice Cream in Boston
Amorino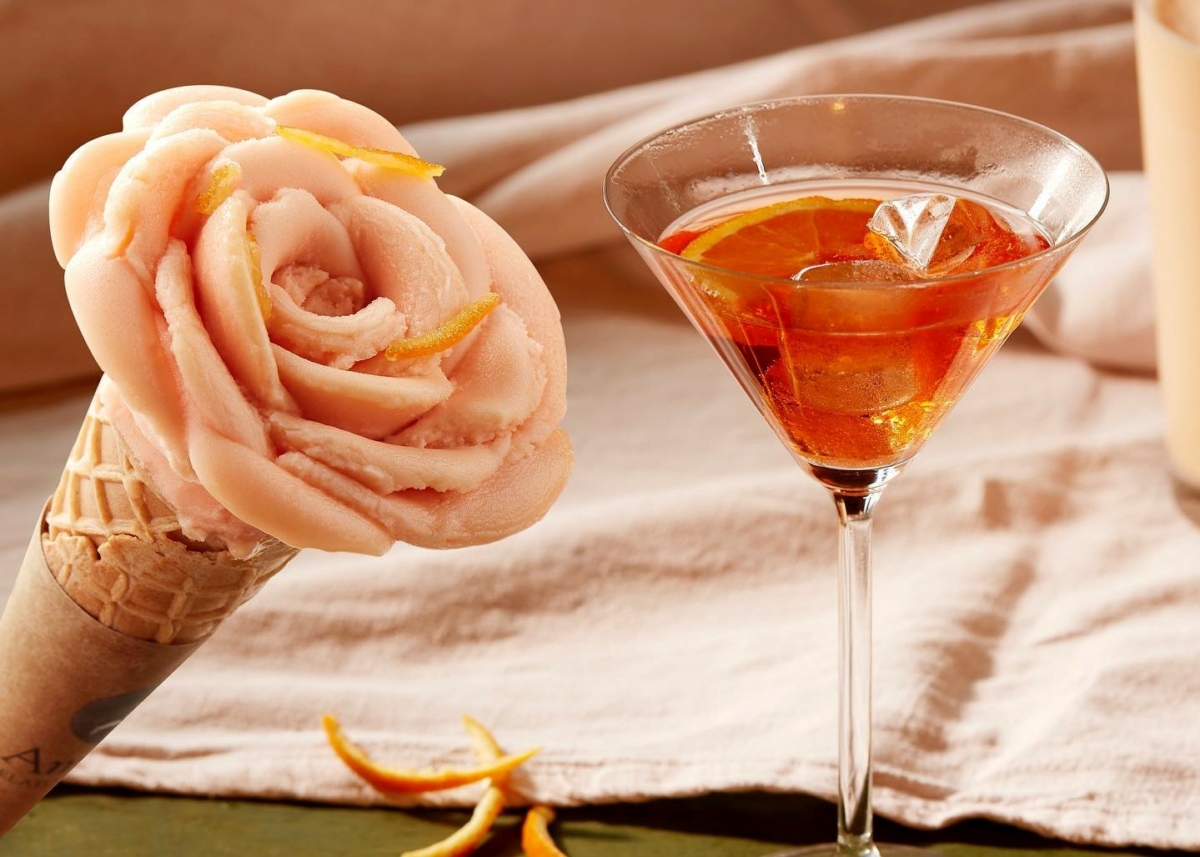 This is one ice cream shop that can't be missed for those who like a little flair with their desserts.
Amorino adds its own creative touch to classic gelato by serving it in a delicate rose shape.
Enjoy a wide variety of flavors, from traditional to unique, even the option to indulge in macaroons stuffed with gelato.
If, for some reason, you don't want to enjoy the frozen treat in a flower shape; they're happy to blend it into a shake, frappe, or even create a gourmet sundae.
No matter what flavor or flavors you decide on, it won't be your last stop into the creative and lively little gelato parlor that is Amorino.
Location: 249 Newbury St, Boston, MA 02116
Crescent Ridge Dairy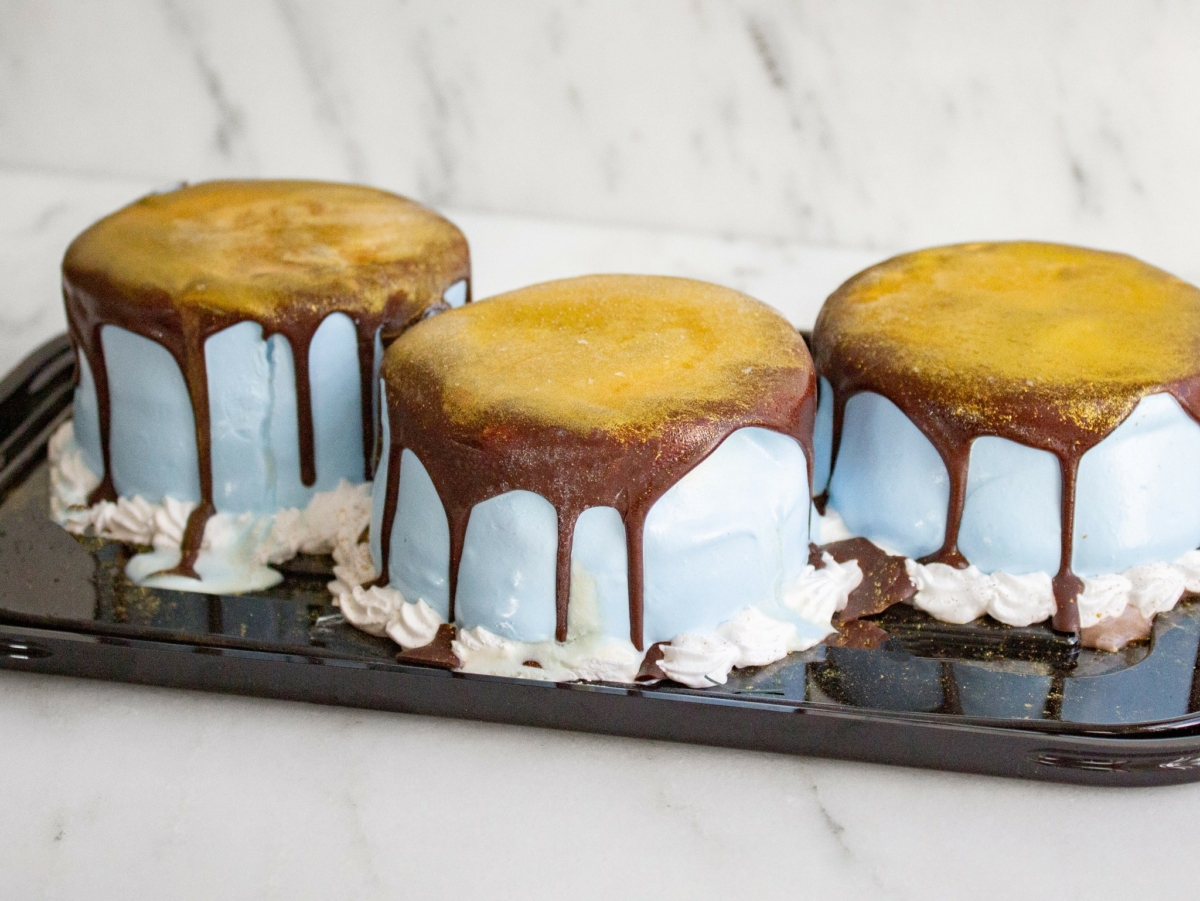 Since 1932 Crescent Ridge Dairy has been supplying Massachusetts with milk and other dairy-based products, including delectable ice cream.
This local ice cream spot can be found within the popular Boston Public Market.
They offer a wide variety of sweet treats out of the market location, like hard-scooped ice cream, sorbet, sherbert, frozen yogurt, and even novelty ice cream cakes.
There are monthly specials like frappes and milkshakes, plus sundaes that are made to delight.
There's a reason Crescent Ridge has been around for over 90 years, and after just one bite, you'll understand why.
Location: 100 Hanover St, Boston, MA
Emack & Bolios
This ice cream chain based out of Boston is well-known for outrageous and delicious flavors.
Emack & Bolio's originally began as a spot for musicians to grab a late-night treat after performances and shows and has since grown into one of Boston's favorite ice creams.
Since the '70s, they've had many major artists stop by to enjoy a sweet treat, including MGMT, the Red Hot Chili Peppers, and many more.
They create a diverse menu that includes ice cream, frozen yogurt, sorbet, and even vegan options. From basic to over-the-top, there's bound to be a flavor for everyone at Emack & Bolio's.
Location: 290 Newbury St, Boston, MA 02115
Fomu
It can be hard to find ice cream options when your diet restricts you from eating dairy.
While other ice cream shops have non-dairy options, FoMu dedicates itself to only dairy-free products.
This inclusive spot is popular among those who are vegan, lactose intolerant, or looking for a unique take on classic ice cream.
The plant-based dessert is made from scratch, so everything you taste is fresh and handmade.
They utilize coconut milk and organic natural sweeteners to create a creamy and frozen treat, so close to ice cream you almost can't tell the difference. FoMu is so good you'll forget it's not real dairy-based ice cream.
Location: 655 Tremont St, Boston, MA 02218
Gorgeous Gelato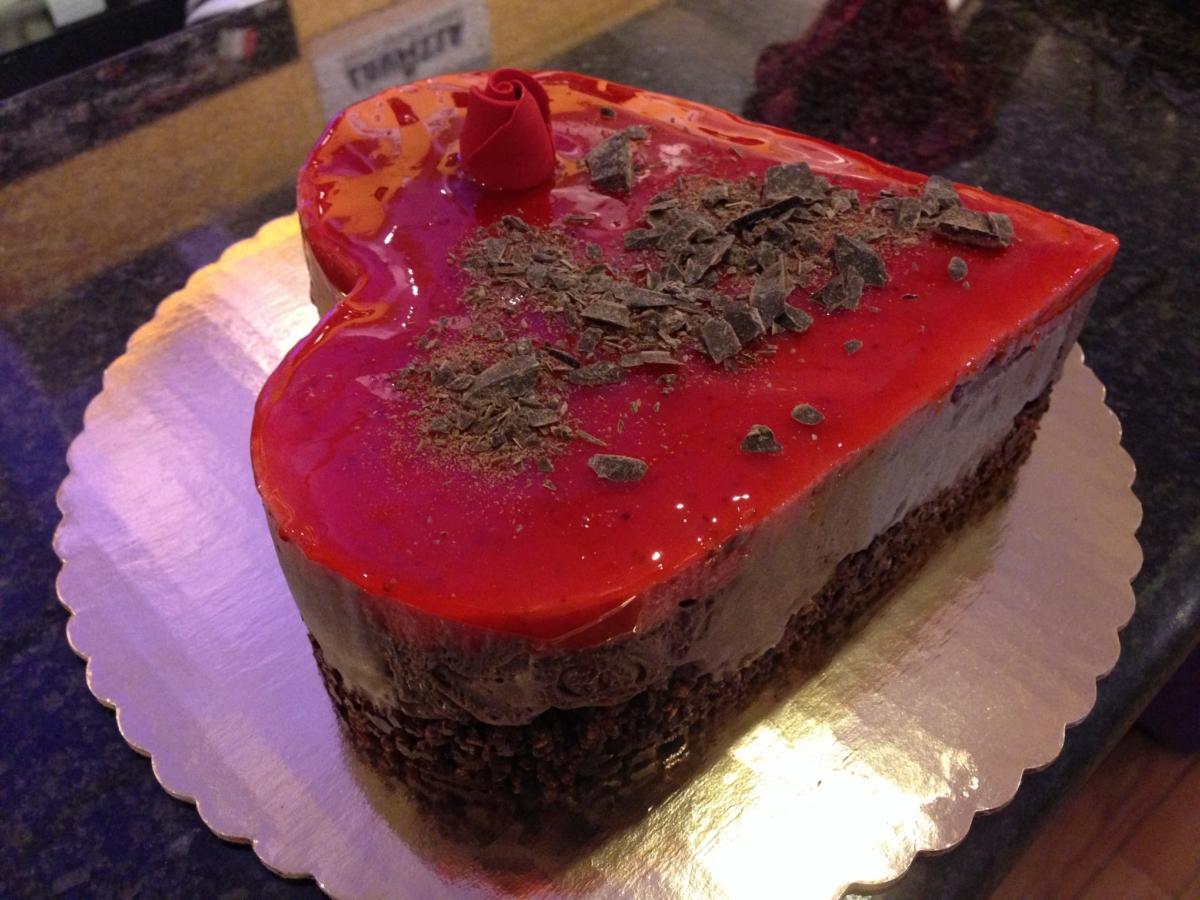 Made fresh daily, this creamery focuses on making delicious gelato with all-natural ingredients.
Gorgeous Gelato has a superior taste that includes both dairy and non-dairy options, so even those with dietary restrictions can enjoy a sweet and frozen treat.
Their website creates a digital display where they update the "case" with their new daily flavors so you can check what's available before you stop in.
They create gelato inspired by classic Italian desserts, so you shouldn't be surprised to see flavors like amaretto, panna cotta, and caramel, even tiramisu.
Gorgeous Gelato will become a new favorite when you need creamy and delicious gelato.
Location: 100 High St, Boston, MA 02110
JP Licks
Now with 17 locations across the greater Boston area, this is one of the most popular places to grab ice cream among locals and visitors alike.
JP Licks includes a diverse menu of flavors, plus dairy-free, vegan, and gluten-free options.
The flavor selections change daily, as they're always making fresh batches for the shop.
But regular flavors that you'll find in every location include 20 different ice cream options and 5 flavors of hard frozen yogurt.
Indulge in scoops, milkshakes, sundaes, and so much more. No matter how you like your ice cream, JP Licks has you covered.
Location: 659 Centre St, Boston, MA 02130
North End Creamery
This storefront will likely catch your attention with pink shades over the windows and door.
North End Creamery is a relatively new spot where you can indulge in tasty ice cream to kick all your cravings.
You won't have to go further than the heart of North End Boston to enjoy these sweet and creamy frozen treats.
Plus, the light and bright interior make it the perfect spot to grab a cone and enjoy conversation with a friend.
You'll find a menu filled with unique flavors like fig, olive oil, and walnut, or pumpkin spice.
Mix and match to find your perfect flavor combination with the tasty and fresh ice cream at North End Creamery.
Location: 121 Salem St, Boston, MA 02113
Table Caffe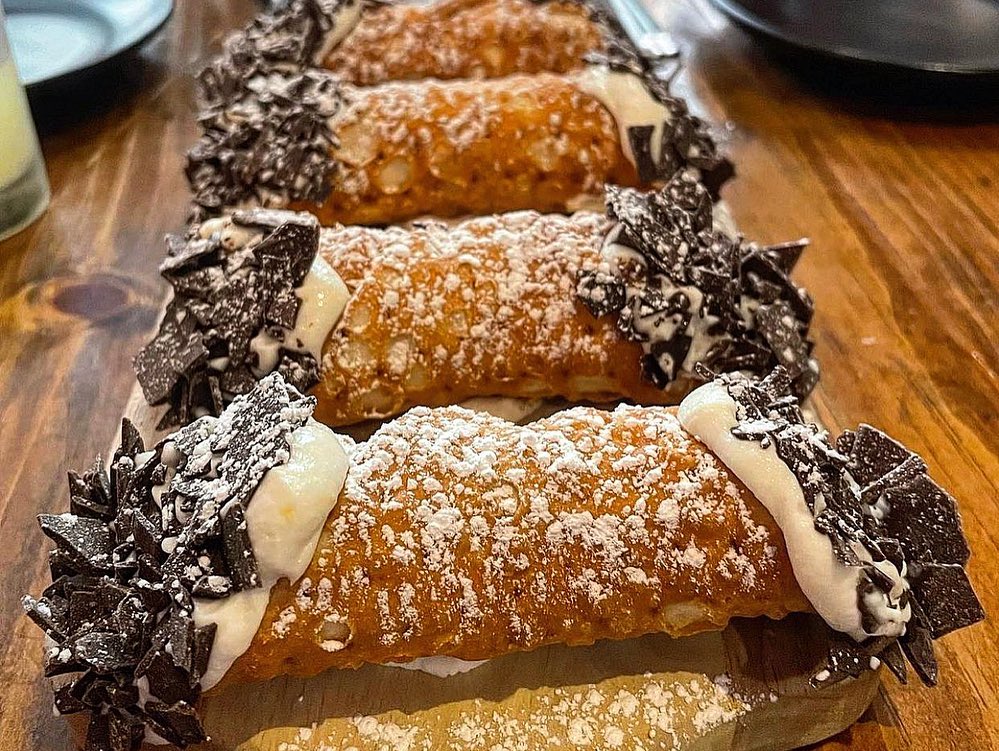 Here is a North End coffee and gelato shop just waiting to serve up creamy and delicious Italian ice cream.
TABLE Caffe makes their gelato fresh daily, so the flavor selections are always changing to bring new options.
The tiny shop is full to the brim with Italian treats and snacks, but the glowing cases highlight the tubs piled high with fresh and creamy gelato.
After mulling over the selections and maybe tasting a few, you'll be transported to the streets of Italy with whatever flavor you choose.
Creamy and rich, you won't find better gelato anywhere in the city than at TABLE Caffe.
Location: 396-400 Hanover St, Boston, MA 02113
Taiyaki NYC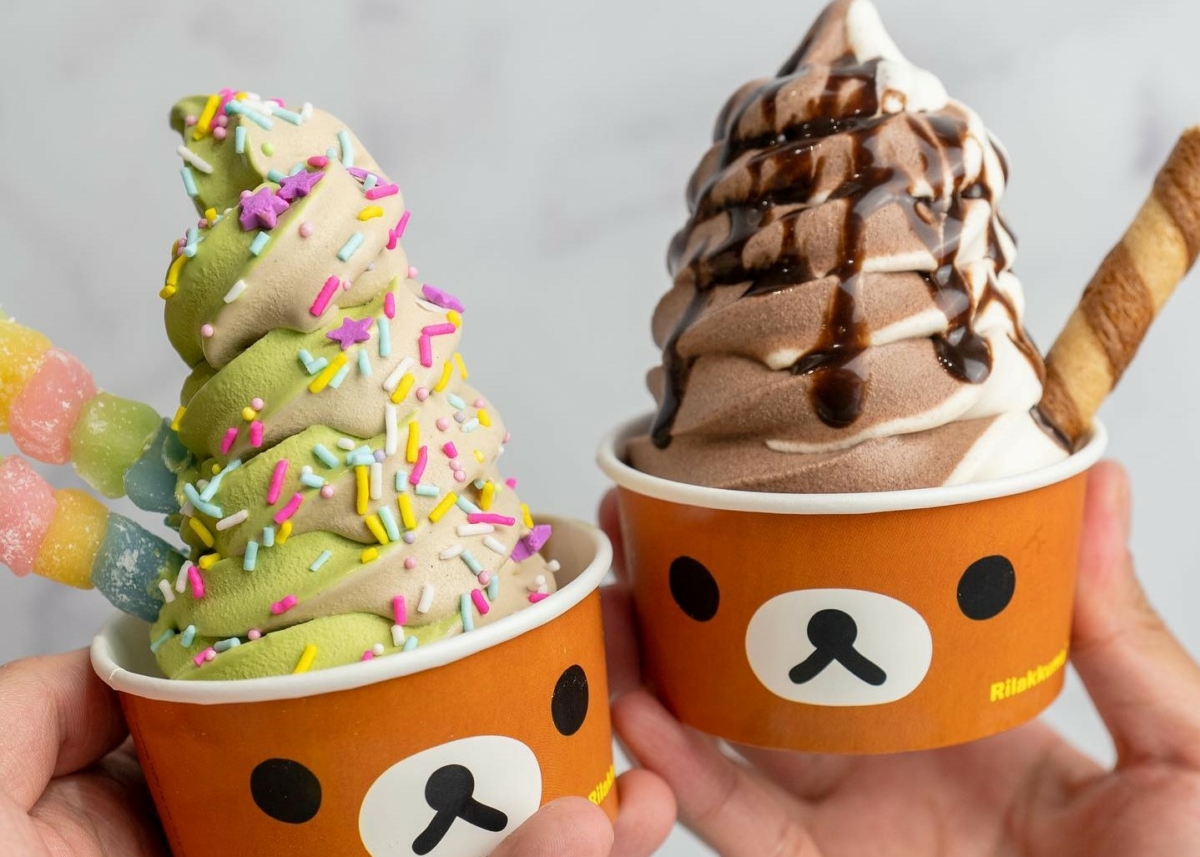 Bringing a Big Apple favorite to Boston natives, you'll be able to dine on this authentic Chinese ice cream.
Taiyaki NYC is a fun take on classic ice cream, which includes soft serve in unique flavors, topping a fish-shaped cake with additional candies and cookies.
These uniquely shaped waffle cakes have caught international attention, and this shop has been mentioned in major publications like the New York Post, Food Network, Mashable, and so many more.
They make the waffles in-house daily, along with the small-batches of delicious and creamy soft serve. Try this quirky take on ice cream at the Boston location of Taiyaki, NYC.
Location: 119 Seaport Blvd Ste B, Boston, MA 02210
Toscanini's Ice Cream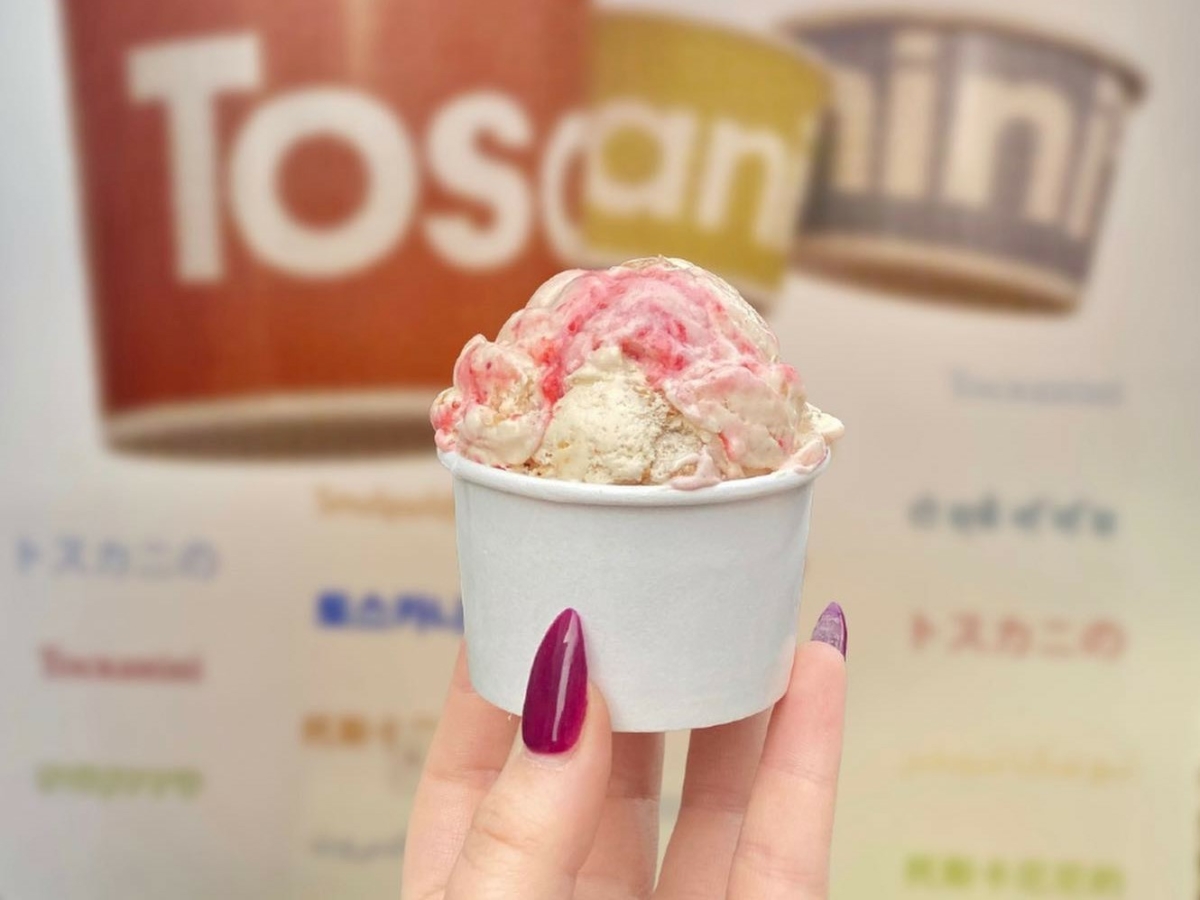 Toscanini's Ice Cream has been open since the 80s and now has two locations where you can indulge in their handcrafted frozen dairy treats.
The menu includes a wide variety of flavors inspired by cultures and flavors from across the US and internationally.
While classics like french vanilla or strawberry are available, more quirky options like bourbon gingersnap or Italian eggnog are worth a taste and change daily.
For the most unique ice cream in the Boston area, look no further than Toscanini's Ice Cream. They've been named "The World's Best Ice Cream" by the New York Times.
Location: 159 First St, Cambridge, MA 02139
Final Thoughts
Ice cream is the perfect mid-day treat or end to a meal, and you won't have to go far in Boston to find the most delicious frozen treats.