Sometimes you don't want a fancy drink in a pretentious environment. Dive bars are the perfect remedy, and Boston has more than a few.
When looking for a lowkey spot for your next night out, check out these classic spots around the city.
The Best Dive Bars in Boston
Biddy Early's
Here you'll find a basic Irish pub perfect for your next casual night out.
Biddy Early's has everything you need for a good time, like classic bar food, pitchers of beer, and a never-ending supply of bottom-shelf drinks.
They claim to be the best damn dive bar in all of Boston, and one visit will convince you they're right.
You can stop in for a bite to eat or a drink when you're ready to relax after a long day of work.
With the kitchen open until 10, it's a great place to have a late-night snack with friends over a pitcher of beer. Biddy Early's is a staple in Boston and one dive bar that can't be missed.
Location: 141 Pearl St, Boston, MA 02110
Bukowski Tavern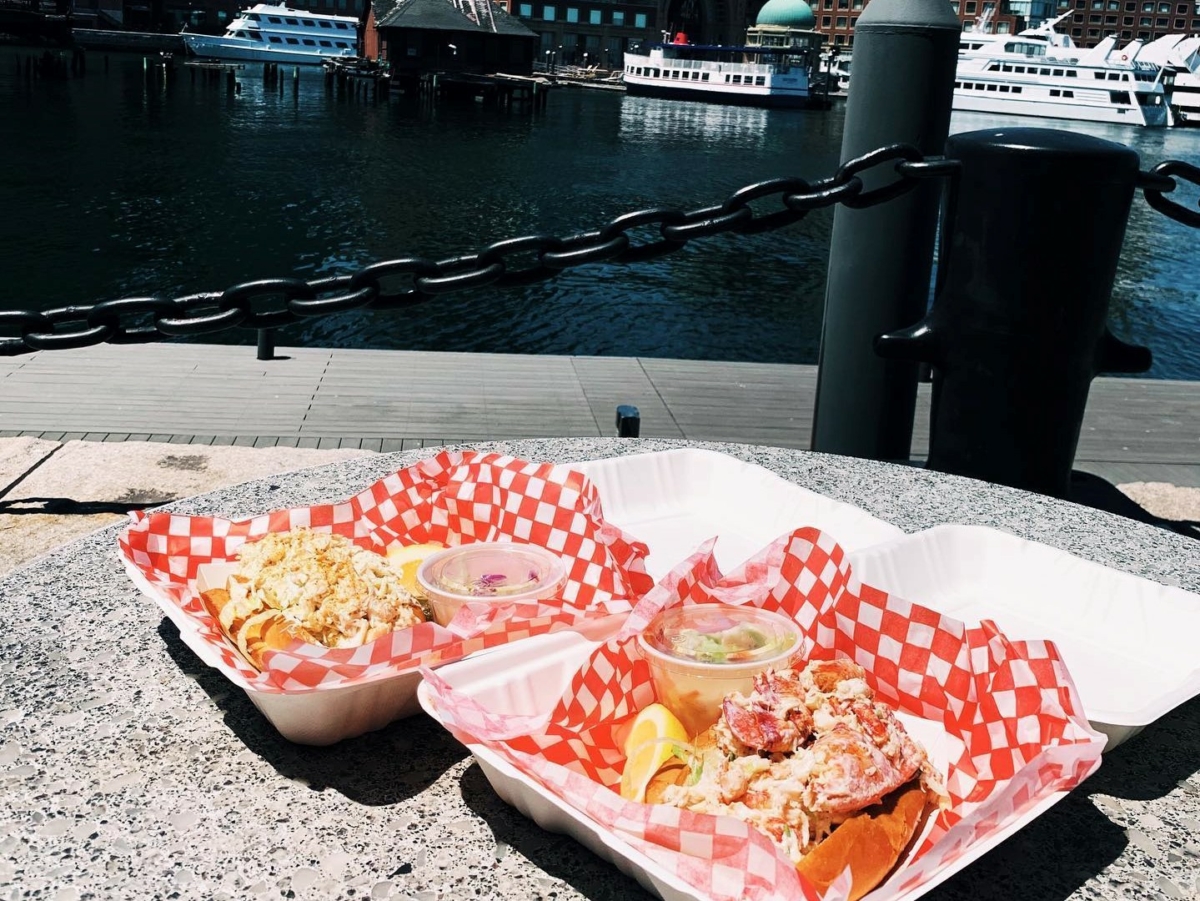 Beer lovers won't want to miss an opportunity to enjoy a pint or two at this bustling hangout.
Bukowski Tavern has 14 taps serving only the best regional and international beers, plus additional options available in cans and bottles.
This isn't a place for those who don't care for beer because the only other option includes house wine and wine-based cocktails.
If you want to sample the menu, there are various styles from breweries around the world and the handpicked selection won't disappoint.
A crowd will enjoy these fermented beverages as the Bukowski Tavern is one of the busier dive bars around.
Location: 50 Dalton St, Boston, MA 02115
Corner Cafe
This is a casual neighborhood spot where the dive bar feel is still alive and well.
Corner Cafe is well known for casual bites, cocktails, and plenty of TVs to catch the big game.
A down-to-earth spot that is the perfect setting for hanging out with friends, grabbing dinner during the week, or having a drink on the weekend.
The menu includes domestic beers and more liquor than you can imagine. It's important to note they are cash only, so be prepared.
Don't let the name fool you because they're not a cafe, but Corner Cafe is definitely the best little dive bar on the block.
Location: 87 Prince St, Boston, MA 02113
Corner Pub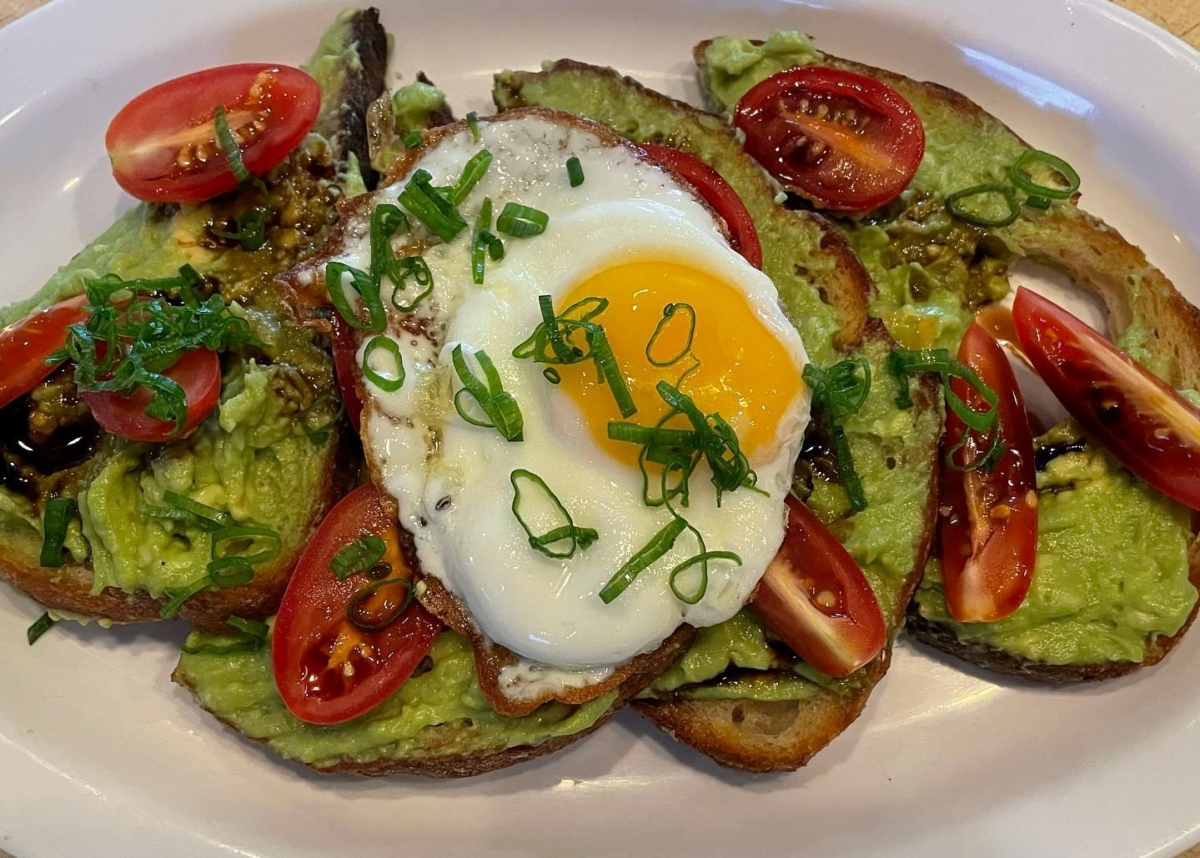 You'll find this family-owned and operated kitchen and bar in the Leather District.
The Corner Pub is a roomy corner spot serving enormous burgers, crafted cocktails, and draft beer.
Everything out of the kitchen is made from scratch, so it will be fresh and delicious every time you order.
When you're ready to grab a drink, check out the 12 rotating taps and the bottled beer, cocktails, and wine.
Open late; it's the perfect place to start or end the night. Corner Pub is the place to go for good times with a cozy dive bar feel.
Location: 162 Lincoln St, Boston, MA 02111
Croke Park
Here is a self-proclaimed dive bar where you can go to play pool, drink cheap domestic beer, and graffiti-lined walls.
Croke Park is an unsuspecting green storefront open until 2 am for fun, no matter the group or occasion.
No frills here; what you see is what you get at this cash-only bar. There's plenty of domestic beer, a raucous local crowd, and free-to-play pool tables.
Plus, there are dart boards and a jukebox to play your favorite jams. This place isn't for the faint of heart and is definitely on the extreme end of a dive bar, but Croke Park shouldn't be overlooked.
Location: 268 W Broadway, Boston, MA 02127
Delux Cafe
This casual wood-lined dive bar has a kitschy feel, eclectic decor, and a menu to match.
Delux Cafe creates a warm atmosphere to enjoy their delicious food and drink. They're cash only, and be prepared for a crowd as this neighborhood bar is a well-known go-to.
Not quite the same as a traditional dive bar, but you'll find they're still music-centric, even with Elvis memorabilia and vinyl records on the walls.
Plus, craft beer lovers will be impressed with their hand-picked selection. The colorful lights around the bar mirror at Delux Cafe will draw you in, and the eclectic dive bar feel will make you want to stay for a while.
Location: 100 Chandler St, Boston, MA 02116
Eddie C's
Here you'll find a classic dive bar in a great Boston location. Eddie C's is a spot where you'll find fast service, cheap drinks, and a lively crowd.
The wood-lined environment is cozy and creates a perfect spot to sip on drinks with friends and catch various games on the TVs plastered all over the walls.
The crowd is filled with various faces, all looking to enjoy the good times to be had at this local dive bar. Eddie C's is a can't-miss spot in Boston, perfect for your next night out.
Location: 34 Maverick Square, Boston, MA 02128
Sullivan's Tap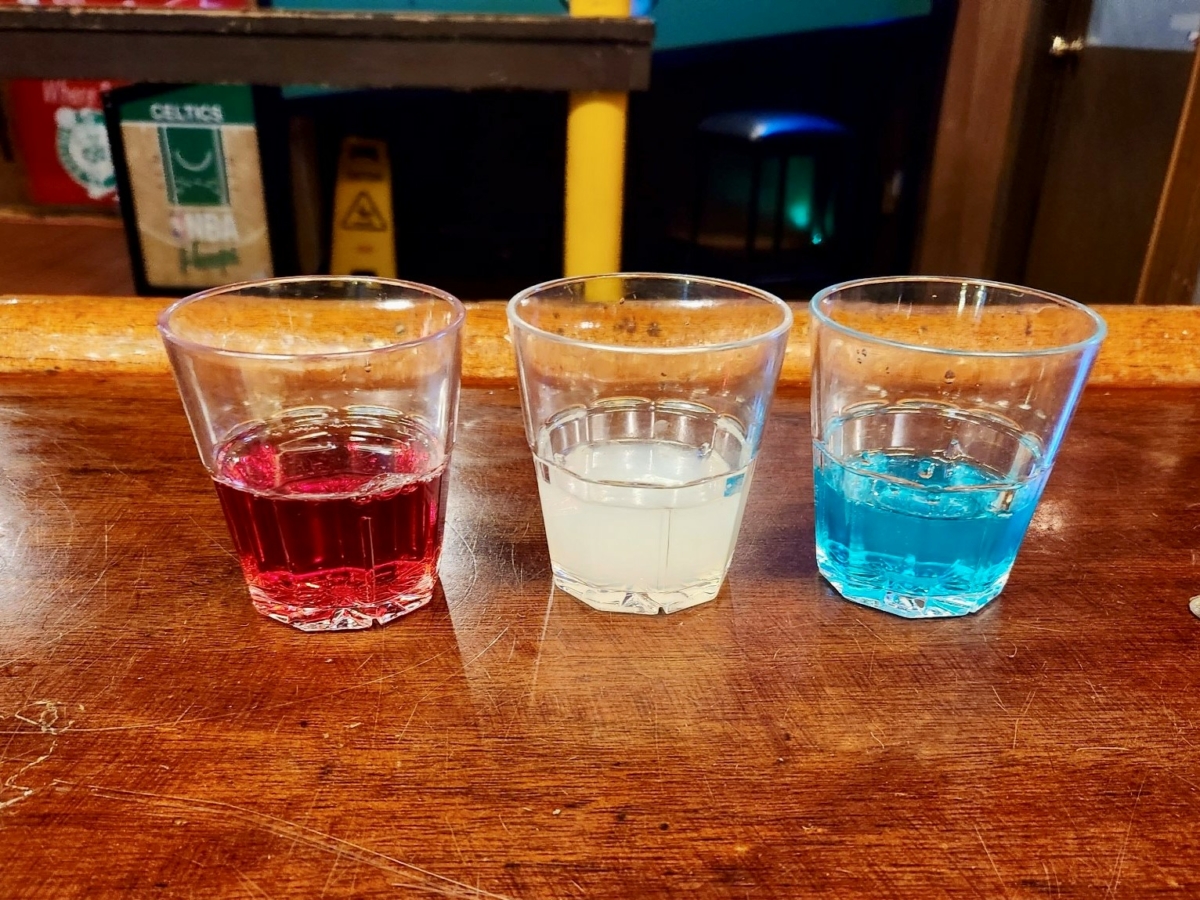 In Boston's West End, you'll find this time-tested brick facade where people gather to enjoy good times. Sullivan's Tap is a true dive bar with pool tables, a jukebox, and cheap drinks.
Their claim to fame is Boston's oldest sports bar, and since 1933 has been a hub for sports fans all across the city.
Neon signs and sports banners line the wooden walls plus there are plenty of TVs to catch your favorite game.
Domestic beers are available on draft or in a bottle, depending on your preference, and pitchers are encouraged.
Sullivan's Tap is an Irish dive bar meets sports bar that will quickly become a go-to during game time or any time.
Location: 168 Canal St, Boston, MA 02114
The Tam
You'll find this no-frills cash-only dive bar in the Theatre District of Boston.
The Tam is a go-to watering hole for locals who are looking to enjoy cold drinks and socialize with friends and strangers alike.
The crowded space is filled up mostly by the bar, and the plaster walls are covered in sports memorabilia, neon signs, and TVs.
They're open every night till 2 am with beers on tap and liquor-lined shelves. It's the perfect place to grab a drink no matter the day.
Be sure to look out for their events, including open-mic comedy and live music that go on throughout the week. The Tam is a cozy dive bar and one of Boston's best bars.
Location: 222 Tremont Ave, Boston, MA 02116
Tom English's Cottage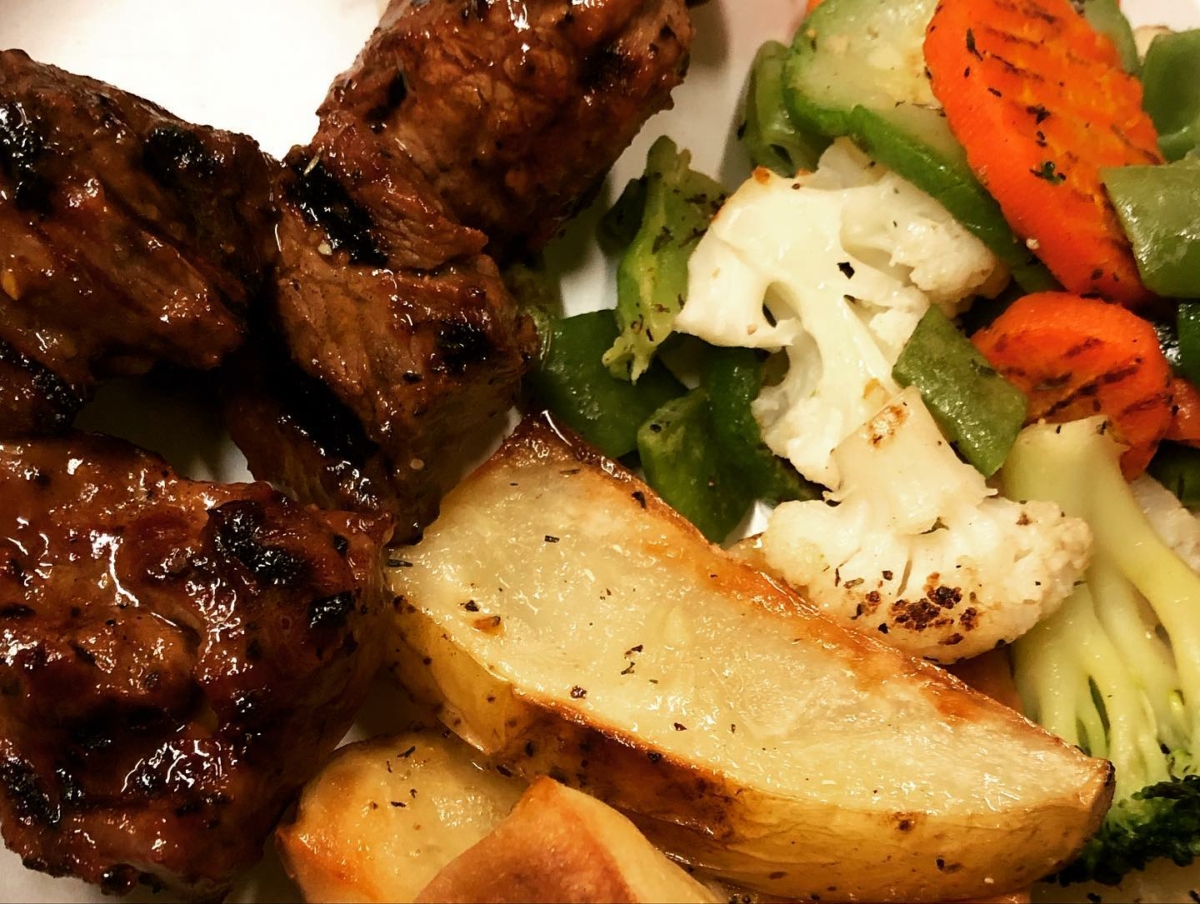 You may have unknowingly driven right past this hidden gem of a dive bar.
Tom English's Cottage is a no-nonsense spot with lively bartenders and games to play, and you can bring your own or have food delivered.
You'll find a more relaxed crowd in this low-key atmosphere than at a typical dive bar, so it's comfortable no matter the group.
The drinks are cheap and cold, with rotating drafts of domestic and regional craft beer. Tom English's Cottage is one of South Boston's favorite dive bars, and it's likely to become yours too.
Location: 118 Emerson St, Boston, MA 02127
Final Thoughts
When you're looking for inexpensive drinks, loud music, and eclectic visitors, a dive bar is a place to be. Luckily Boston has a few to spare, perfect for your next casual night out.