Birthdays, anniversaries, retirement, and so many more celebrations deserve a sweet treat.
Keep things simple and delicious with any of these great bakeries around Boston.
The Best Cakes in Boston
Flour Bakery + Cafe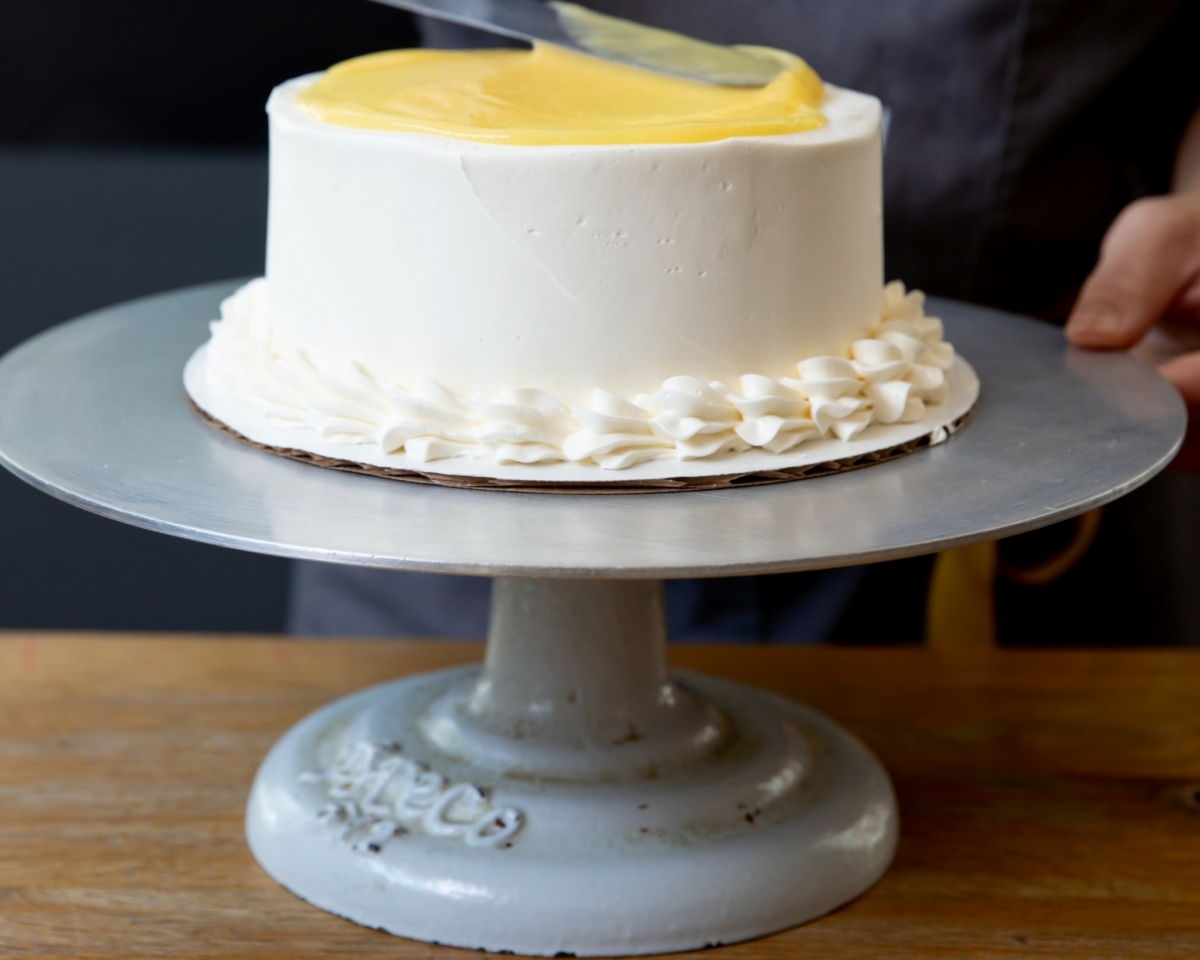 This bakery is bringing together a diverse group of people with one goal in mind, to make life sweeter for those around them.
A James Beard award-winning pastry chef owns Flour Bakery + Cafe, so you can be sure the menu is filled with innovative and delicious treats.
The passion and dedication shine through in each bite, with fresh, high-quality ingredients crafted into undeniably good sweet treats.
Two cakes are always available in these cases, but even more, customizable flavor combinations are in a custom order.
Let Flour Bakery + Cafe handle your next cake order; it won't be the last time you put your trust in them.
Location: 12 Farnsworth St, Boston, MA 02210
Georgetown Cupcake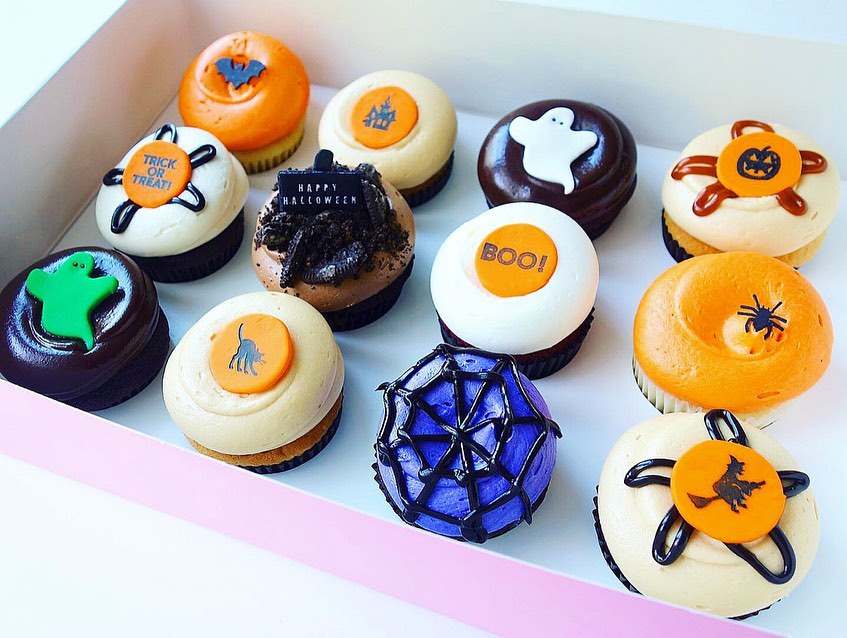 This is a well-known and highly celebrated bakery where you can go to indulge in over 100 flavors of cupcakes.
Georgetown Cupcake has four locations across the Eastern United States and Boston is lucky enough to have its own outlet.
When you need cupcakes for any occasion, they have you covered. Daily and monthly specials are always rotating through the menu, but they also have staple flavors that are available year-round.
From classic to unique and everything in between, Georgetown Cupcake is one of the best places to go and get cupcakes, no matter the day of the week.
Location: 83 Newbury St, Boston, MA 02116
Gondres Bakery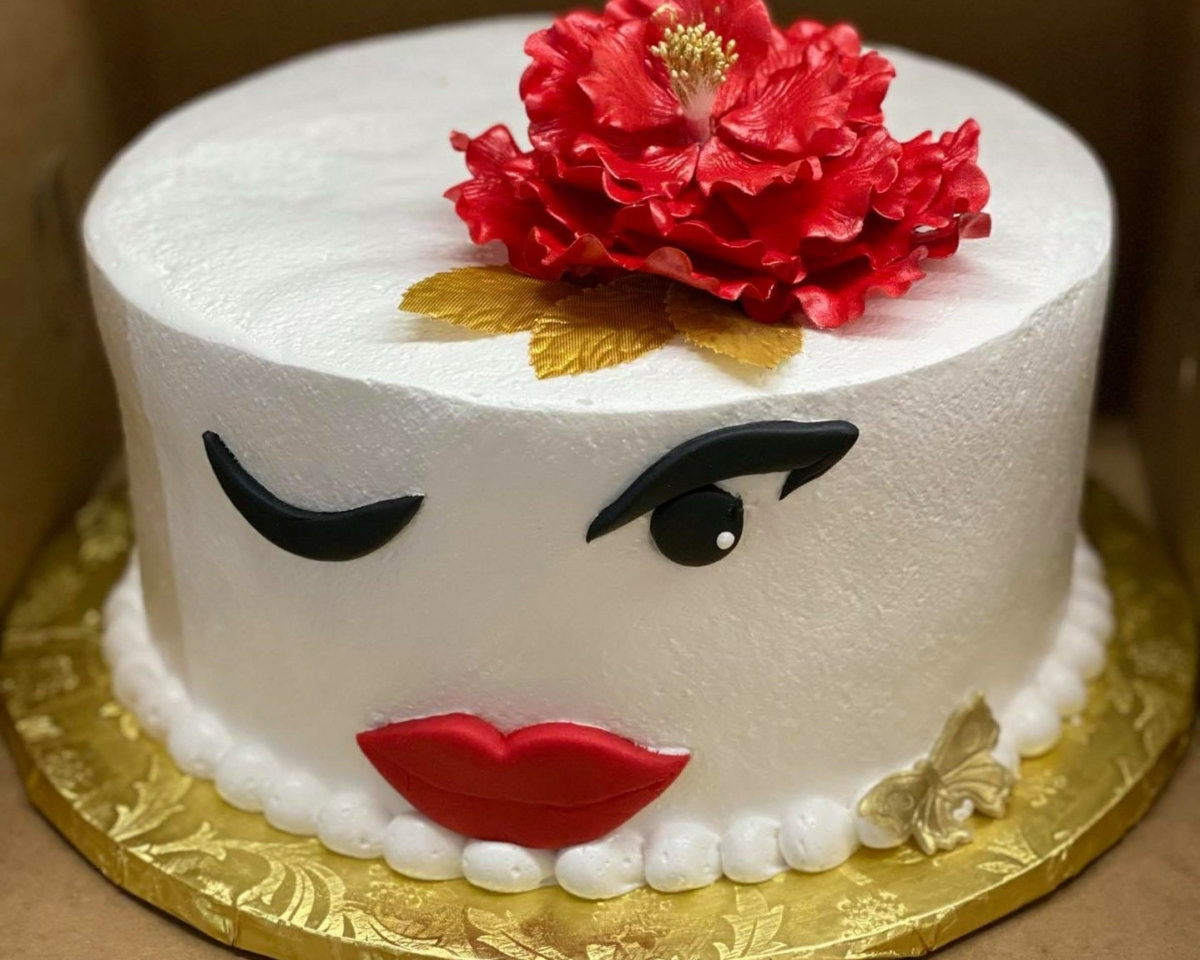 Here you'll find a neighborhood Latin-inspired bakery where you can indulge in sweet treats for breakfast, a snack, or custom cake orders.
Gondres Bakery is a local go-to for those who need a cake designed to elevate their special occasion.
The location they're in may not catch your eye, but the dessert you order definitely will. They're well known for the Tres Leche cake, which is soft and sweet, dripping in sweet cream.
But if you're looking for a more traditional cake, they have plenty of flavors and sizes to pick from.
They create rich flavors and bring your custom vision to life. Gondres Bakery will be your new favorite place to pick up cakes.
Location: 333 Centre St, Boston, MA 02130
Jonquils Cafe + Bakery
Newbury Street is teeming with tasty cafes and bake shops, all ready to serve delicious treats.
Jonquils Cafe + Bakery is no exception, with a stylish exterior, artisan-created pastries, and desserts like cake.
They put an over-the-top touch on each dessert with unique techniques and innovative shapes.
Their cafe area has glass cases that look more like an art display than a pastry shop, and you'll find little cakes in geometric shapes reminiscent of other objects.
When you need a more custom order, Jonquils Cafe will rise to the occasion, creating a dessert that will be an unforgettable addition to your next big event.
Location: 125 Newbury St, Boston, MA 02116
Lady M Cake Boutique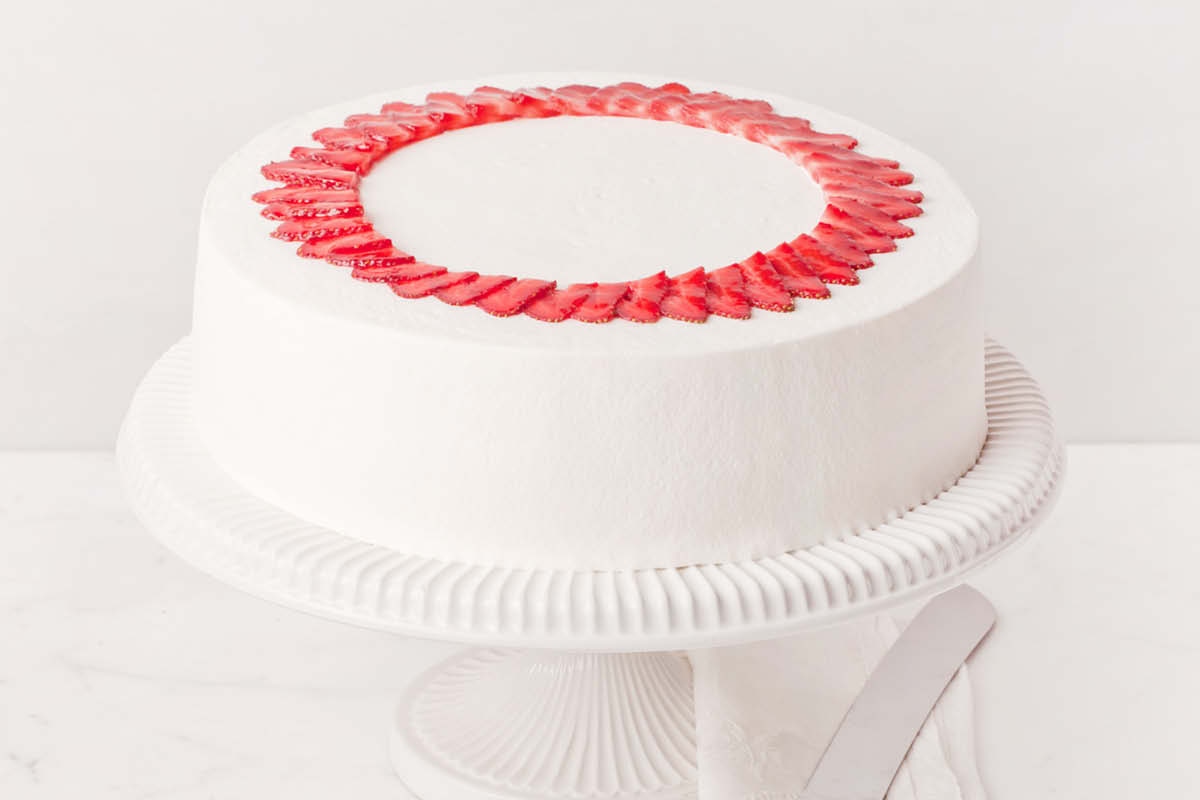 You can find this outpost of a famous NYC bakery on Newbury Street in Boston.
Lady M Cake Boutique is found on the ground floor of a beautiful townhouse, where you'll find specialty and exclusive cakes designed just for this location.
This boutique bakery is well known for its mille crepe cake, which is layers and layers of thin pancake pastries in between flavored creams, jams, and other tasty fillings.
Their most famous item is a Red Bean Mille Crepes, brushing the cooked down and jammy beans between thin layers of authentic crepes.
Don't miss out on these unique French-Asian-inspired cakes from Lady M.
Location: 304 Newbury St, Boston, MA 02115
Little Miss Cupcake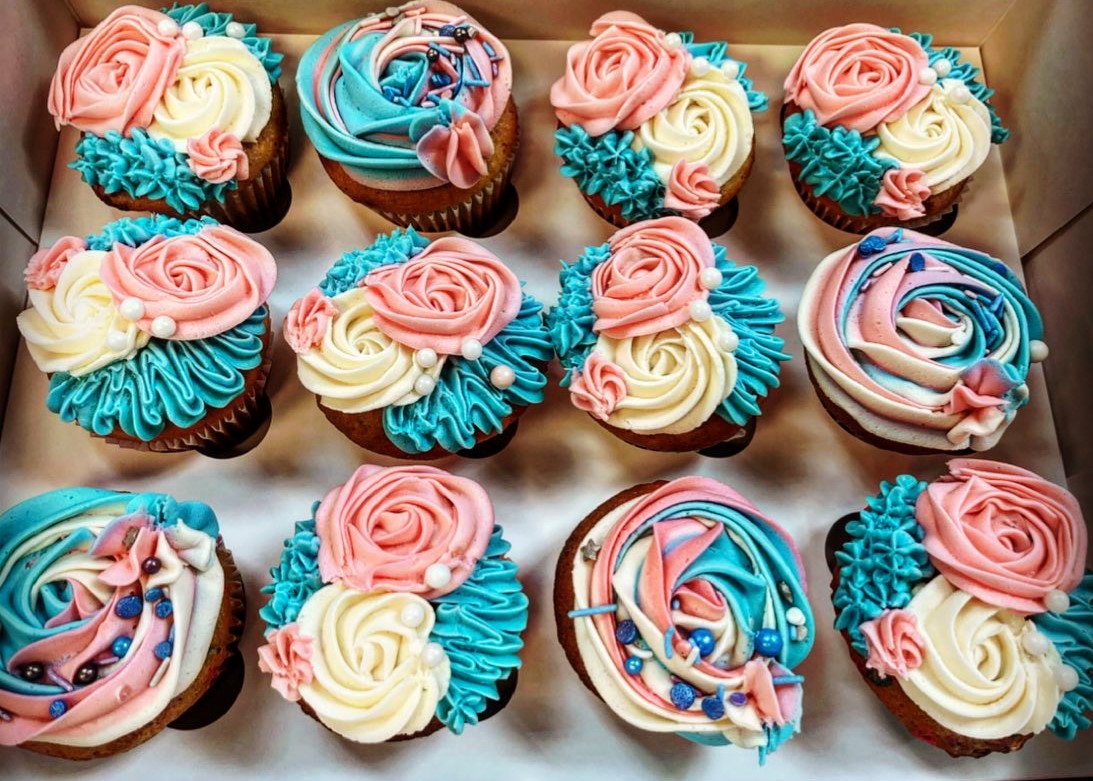 What started as a dream has grown into an enchanting bakery with terrific sea views.
Little Miss Cupcake serves innovative and creative treats that make them stand out amongst the other bakeries in the area.
The owner uses family recipes and only the best ingredients to whip up tasty and sweet treats.
Basics are always available, but the menu changes as often as the owner comes up with new recipes.
Alongside the pre-made extravagant cupcake options, you can also order custom cakes and even a decorate-your-own cupcake kit, among other pastries and sweets.
Visit Little Miss Cupcakes in Boston or near Cape Cod; either way, you won't regret the trip or cupcake.
Location: 250 Newbury St, Boston, MA 02116
May's Cake House
Located in a basement-level shop in Chinatown is this unassuming little bakery.
May's Cake House focuses on creating traditional Chinese baked goods, including delicious cakes.
When you step inside, you're met with a tiny space and glass cases full of fresh-baked bread and pastries, along with cakes perfect for any occasion.
Plus, for more custom orders, they only need a few days' advance notice.
The Chinese birthday cake is a local favorite, made with airy and delicately sweet sponge cake, then decorated with light whipped cream and topped with fresh fruit slices.
May's Cake House is the perfect stop for cake, no matter the reason.
Location: 223 Harrison Ave, Boston, MA 02111
Modern Pastry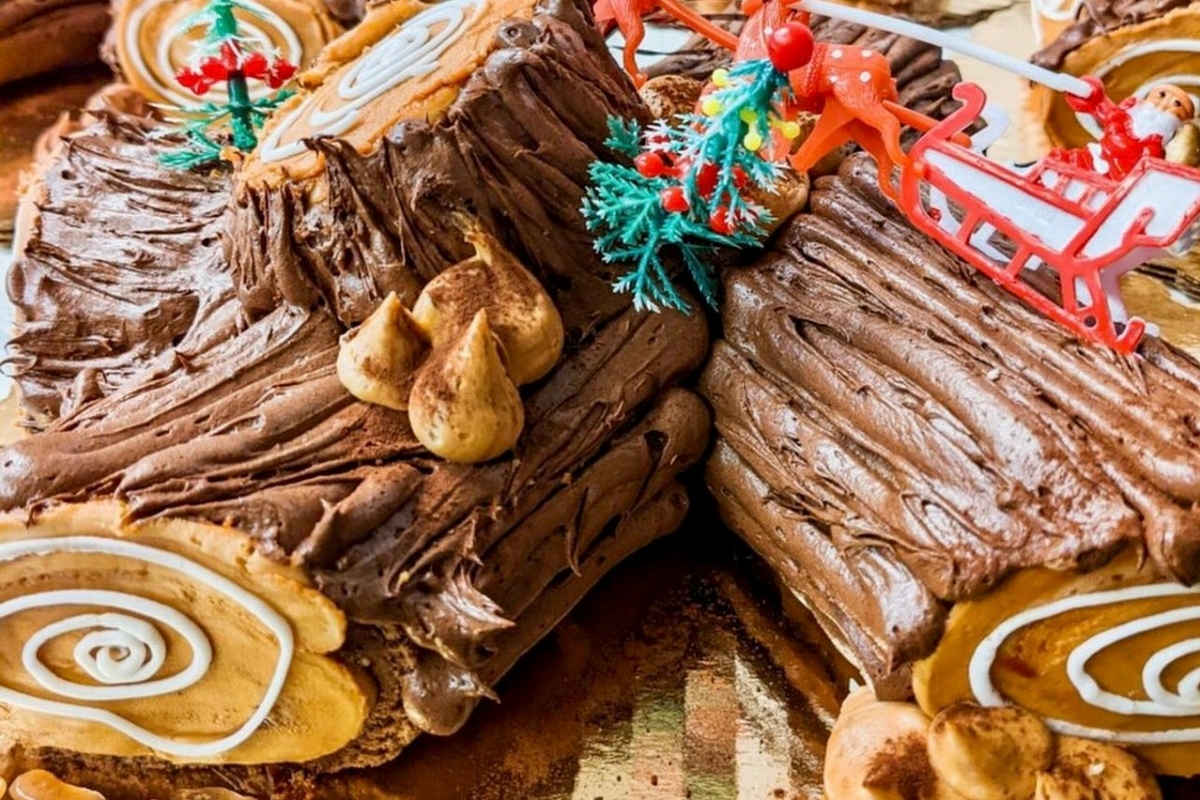 A family-owned Italian bakery that's been in business for over 80 years has cakes and other pastries available behind their glass cases in an unassuming shop.
Modern Pastry offers a wide variety of baked goods but is particularly well known for its Italian-inspired cakes.
Tiramisu, Bacio, and Limoncello cakes are some of their most popular, with fresh ingredients and flavors reminiscent of traditional Italian desserts.
However, you'll also find popular American flavors like carrot, red velvet, and a spin on the classic Boston cream pie. Plan to get a cake from Modern Pastry and make any day an occasion.
Location: 257 Hanover St, Boston, MA 02113
Oakleaf Cakes Bake Shop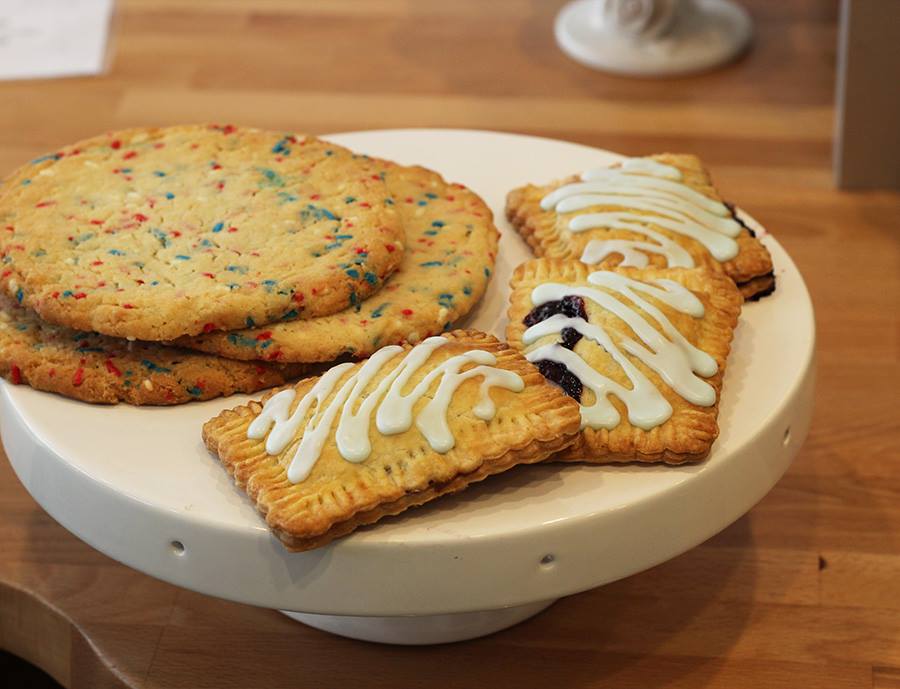 Here you can have your cake and decorate it too.
Oakleaf Cakes Bake Shop is happy to help your cake dreams come true with custom creations, plus decorating classes so you can learn the craft yourself.
Each of their custom-order cakes is baked from scratch and artistically crafted into an unforgettable dessert for your next big occasion.
While you won't find sky-scraper size cakes in the shape of your favorite action figure, you will find a hand-made dessert that will be the perfect addition to any occasion.
They even offer pre-designed options in case you can't come up with the perfect design yourself. For all things cake, be sure to check out Oakleaf Cakes Bake Shop.
Location: 12 Westland Ave, Boston, MA 02115
Sugar Baking Co.
Here you'll find a busy little bakeshop specializing in cakes of all sizes and flavors.
Sugar Baking Co is located in a cute corner shop with whimsical lighting and cases full of sweet treats and pastries.
They believe you don't need to wait for an occasion to indulge in a little something, which is why they offer cupcakes, cakes, and other sweet bites daily and by special order.
For your next special occasion, be sure to order one of their 2-layer cakes in either 8″, 10″, or 12″ and in whatever flavor and design you can dream up.
Sugar Baking Co handles all your cake needs, whether planned in advance or last minute.
Location: 1884 Centre St, Boston, MA 02132
Final Thoughts
Cake doesn't have to be saved for special occasions, especially when there are so many great places around Boston to enjoy delicious and creative cakes.