Every so often, it's good to go out with friends and grab a drink. Or a few. And when that's the case, Boston has you covered. Here are the top 10 best bars you can't miss.
The Best Bars in Boston
Backbar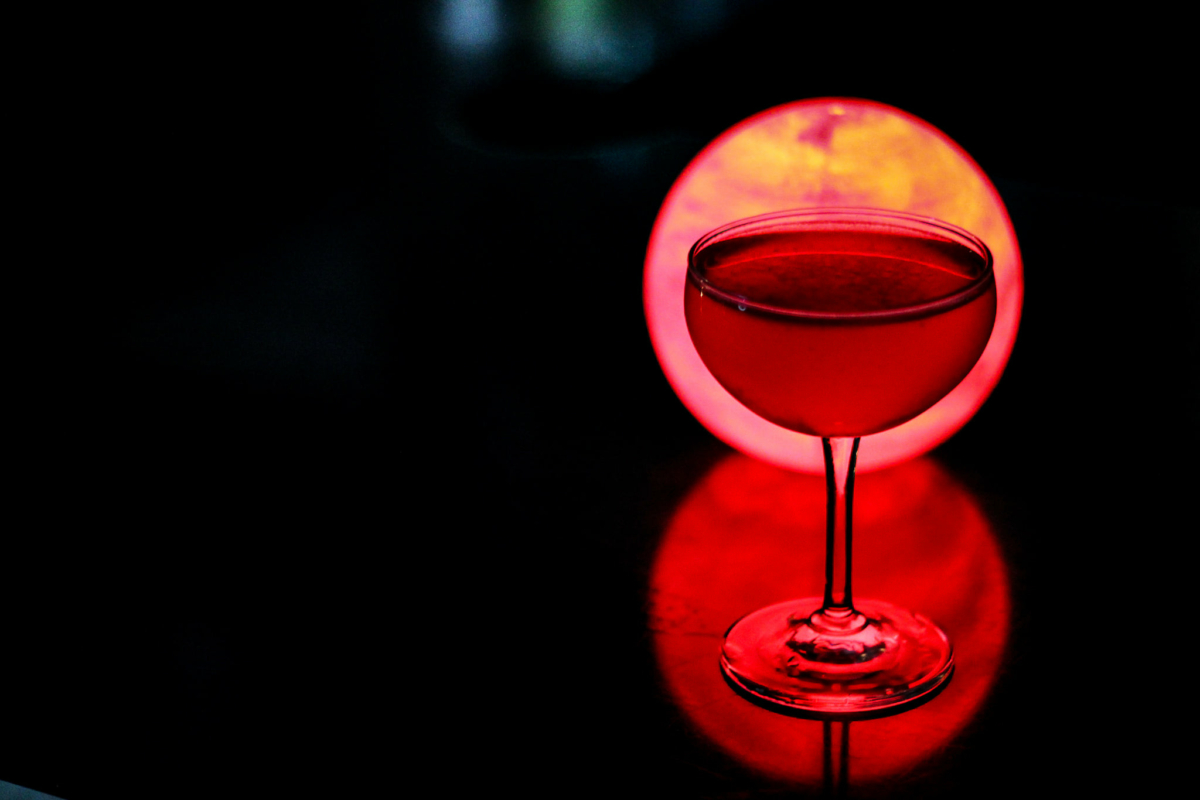 Backbar continues to win awards for just how great it is.
Not only is this a great location to grab a unique cocktail, but you can also come to take classes and learn more about spirits.
Their drink list is tight but contains a drink curated to each popular type of spirit. They offer a quirky twist to classic cocktails such as the negroni, old-fashioned, manhattan, and more.
Book one of their classes when you're looking for a more in-depth experience. Or choose their themed cocktail class, where you'll learn recipes for above-average drinks.
Either way, you'll quickly understand why Backbar is award-winning.
Location: 7 Sanborn Ct, Somerville, MA 02143
The Beehive
The Beehive is one of the city's most unique and must-see venues.
Wildly popular and for a good reason, this bohemian-themed restaurant and bar offer an experience unlike any other in Boston.
All in one space, you can enjoy live music, delicious food, funky, elegant art, and lavish cocktails. You'll find a wide rotating selection of beer, wine, and bubbly.
The music selection covers a wide variety, so there's something for everyone. And their exotic cocktails have been created in-house with traditional drink recipes as their base.
Don't miss out on this unforgettable experience in the heart of Boston.
Location: 541 Tremont St, Boston, MA 02116
Blossom Bar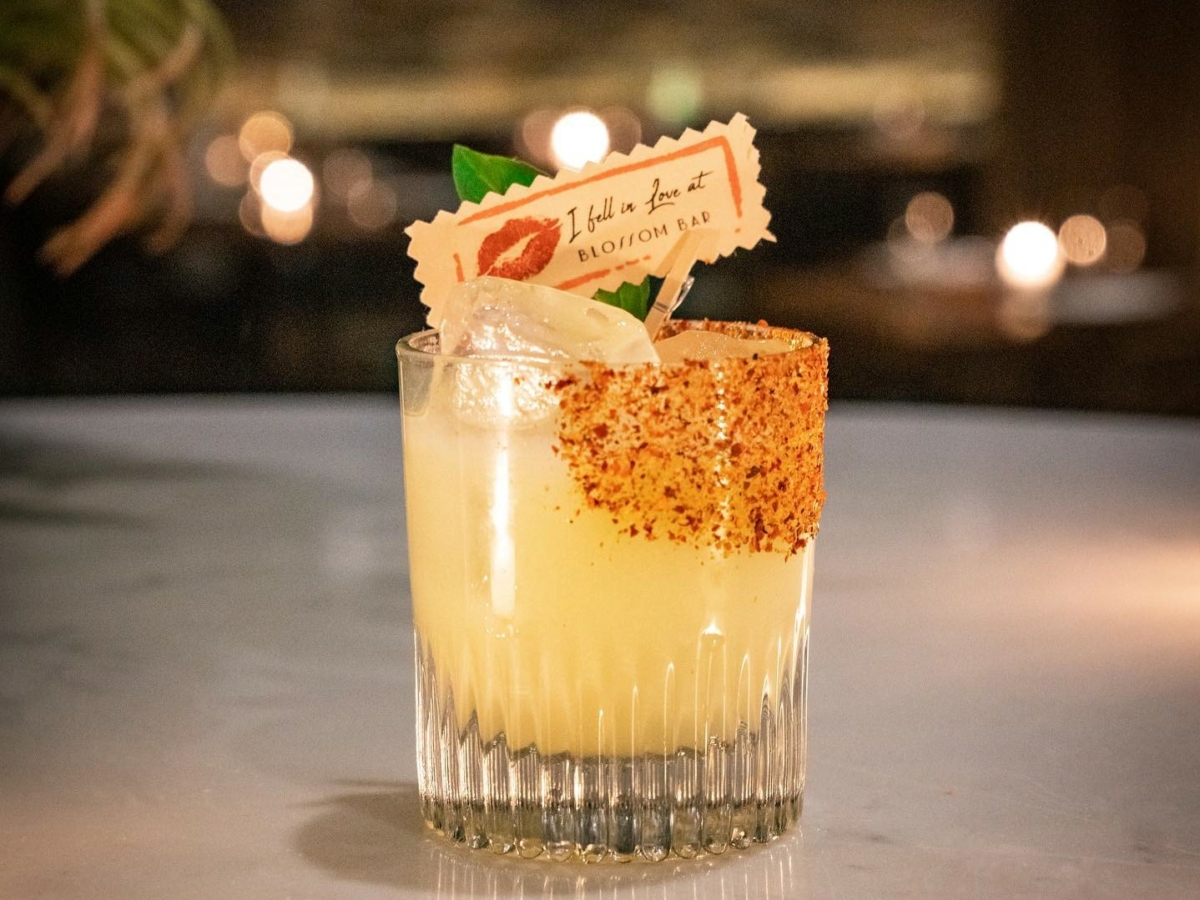 You'll find Blossom Bar located within the Sichuan Garden. Its sleek and calming interior is a lovely space to enjoy tropical and exotic cocktails.
The interior includes bamboo details, natural wood accents, and greenery throughout the spa-like venue. Choose from their classics, which are exotic all on their own.
Or pick from the even more extravagant, constantly changing bar cocktail list where there's always something new to try.
The glassware and presentation will be just as elegant as the flavor combinations. And continue to enjoy their delicious drinks even after you leave with their cocktails to go.
Location: 295 Washington St, Boston, MA 02445
Carrie Nation Cocktail Club
Carrie Nation Cocktail Club is a speakeasy-style bar in downtown Boston that upholds the secretive feel of prohibition.
This bar creates the feeling of a secret society as you sip on creative and meticulously crafted cocktails.
There are three distinctly decorated areas you can choose from to sip on the drinks. If you can pull yourself from the main dining areas, you'll find a corridor with a red velvet curtain at the end.
If you have the secret password or handshake, you'll find yourself inside a traditional speakeasy.
Full of plush leather, dark wood, billiards, and a second full bar. This cocktail cub is a must-see for any bar-goer.
Location: 11 Beacon St, Boston, MA 02108
Drink
Located within Boston's South End, Drink reflects its neighborhood.
Inside, you'll find a rough industrial meets elegant feel and bartenders lying in wait to craft you a delicious cocktail.
Here you won't find a booklet filled with cocktails. Instead, they've curated the bar around crafting fine drinks, and the staff is just as dedicated.
If you have a favorite concoction, they're happy to prepare it.
And for those who are unsure, they'll get to know what you like and create something entirely one-of-a-kind for you to enjoy. You'll enjoy a bar experience that's made just for you.
Location: 348 Congress St, Boston, MA 02210
Hecate
Hecate serves up just as much mystery and intrigue as they do spirits.
Named after a goddess of spells and potions, the bartenders here are crafting libations inspired by her elixirs.
This is one of the more intimate locations in Boston, and the space inside is limited to only 24 seats. But the wait to get in is so worth it.
Once inside, you'll find uniquely crafted drinks with exotic ingredients. And when you'd like to prepare your own unforgettable libations, take one of their cocktail classes.
You'll be making your own elixir-inspired drinks in no time.
Location: 48 Gloucester St, Boston, MA 02115
JJ Foley's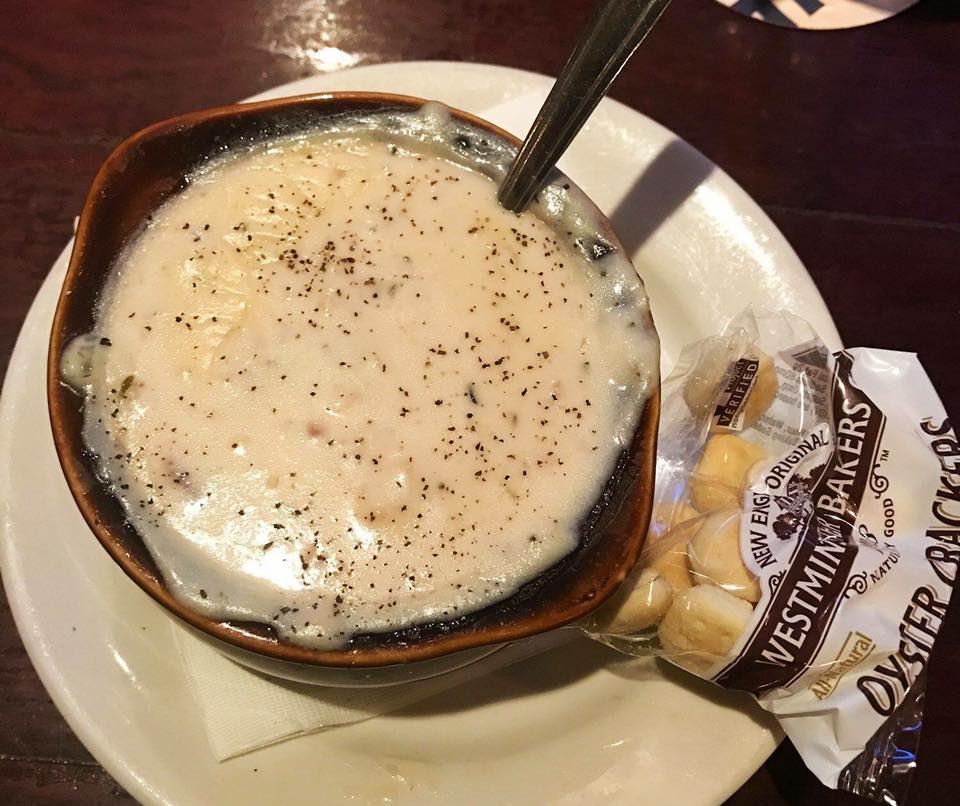 JJ Foley's is one of Boston's original South End pubs that has been family-owned and operated since 1909.
This authentic Irish pub allows you to experience the feel of a pre-prohibition tavern while enjoying classic American bar food washed down with a pint.
They have numerous beers on draft, bottle, or classic cocktails when you're looking for something more substantial.
This fun and upbeat venue is the perfect spot for a weeknight meal, an after-dinner drink, or a place to spend a Saturday night. Any occasion at JJ Foley's is one that's well spent.
Location: 117 E Berkeley St, Boston, MA 02118
Koji Club
Koji Club is a great choice for those looking for an out-of-the-box experience. Boston's first of its kind, this space was designed to learn, taste, and celebrate good sake.
A unique beverage made from fermented rice, sake is a drink not often celebrated with its own venue.
Here that all changes. The owners are passionate about sharing this libation with all who care to taste it—hoping to convert the often overlooked beverage into an approachable everyday drink of choice.
You can cozy up at the Japanese-inspired contemporary bar and enjoy a new sort of refreshment. We guarantee you'll be back for more.
Location: 525 Western Ave #6, Brighton, MA 02135
Yvonne's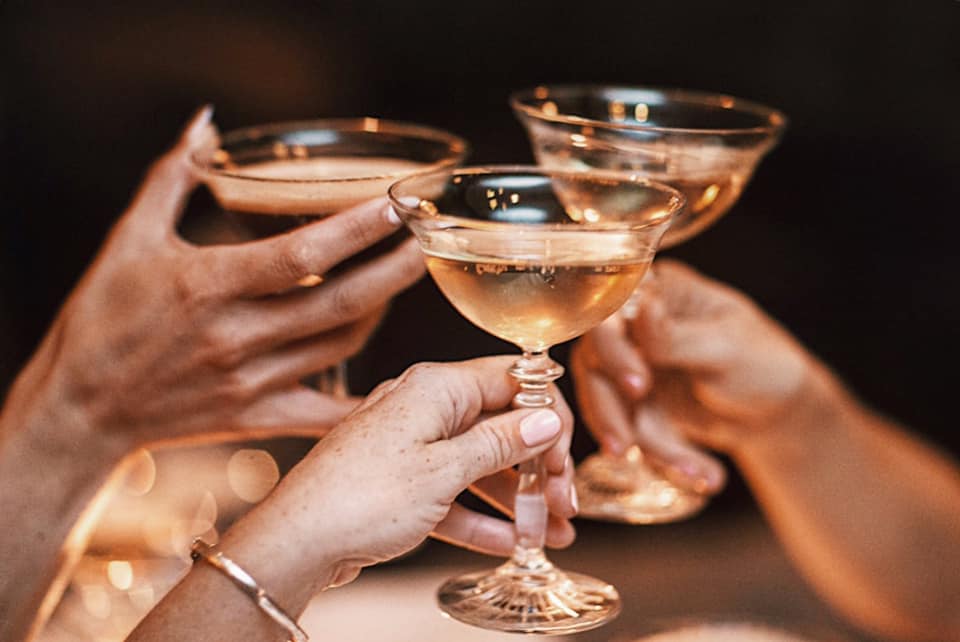 Yvonne's restaurant and bar hopes to revamp the traditional Supper Club into an inviting experience for all.
Doubling as both a place to dine and a social environment, you'll find communal areas along with a more hidden and intimate bar space.
They have three different areas where you can enjoy their libations and fare. All are decorated ornately, reminiscent of a time when attention to detail was everything, including marble floors, velvet tufted chairs, and ornate metal roofing.
Each space is jaw-dropping and creates an extravagant environment to sip fine cocktails and nosh on family-style plates.
Celebrate your next special occasion at this very unforgettable modern-day supper club.
Location: 2 Winter Pl, Boston, MA 02108
Zuma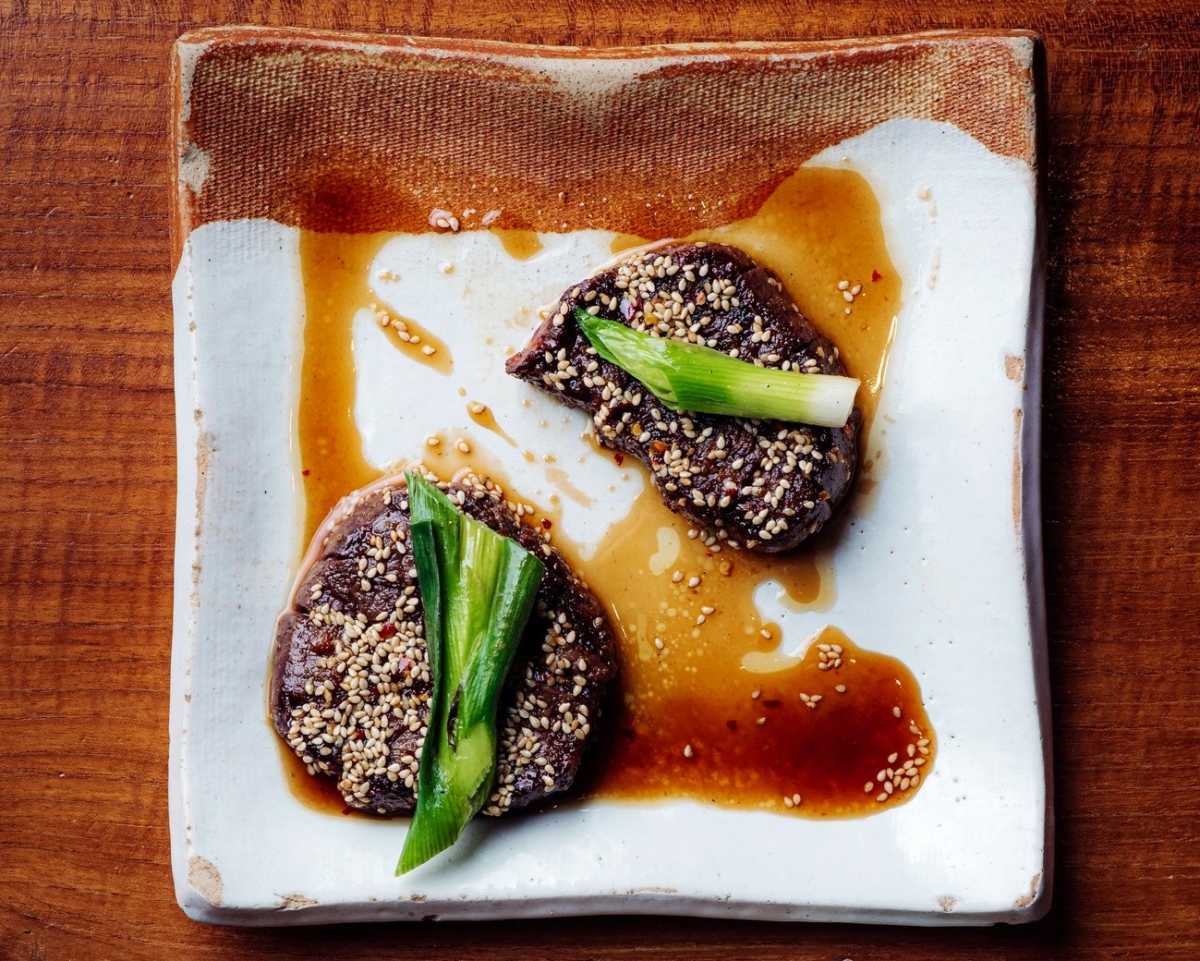 You'll find Zuma located on the 2nd floor of the Four Seasons Hotel.
While considered a full-service restaurant, their elegant bar, and lounge space make the perfect place to grab a drink and unwind.
You'll find a floating DJ booth made from exotic wood and plenty of seating options, intimate to communal.
A Japanese influence inspires both the food and drink menus. Among the list are drinks filled with incorporated ingredients like yuzu, miso, and whisky from Japan.
After one trip, you'll understand why Zuma is a favorite among locals and travelers.
Location: 1 Dalton St, Boston, MA 02115
Final Thoughts
Whether it's a weeknight drink or a weekend of celebrations. The bars in the city of Boston have you covered for any and every occasion.