Southern flavors and cuisine are loved all across the nation. And while Boston is pretty far north, they're no stranger to good BBQ.
Here are the top 10 BBQ restaurants in the northern coastal city.
The Best Bbq in Boston
Blackstrap Bbq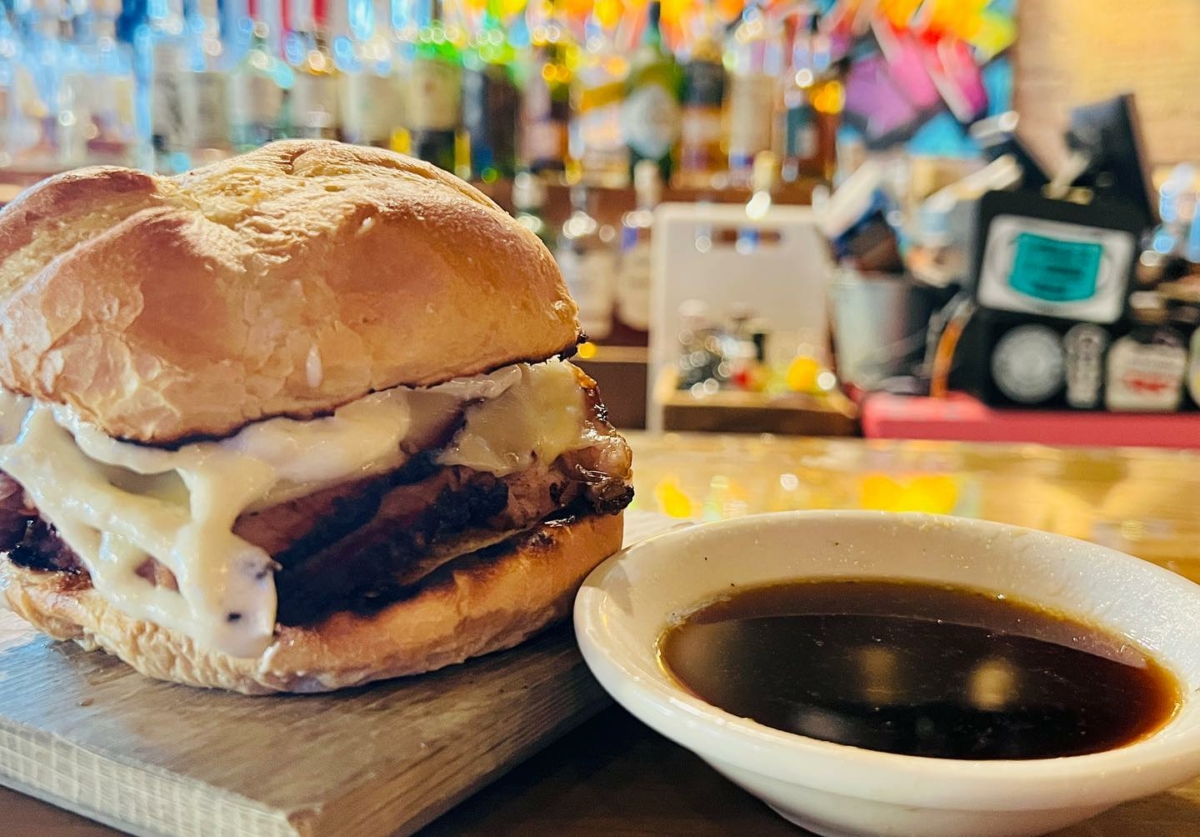 Blackstrap BBQ serves up southern eats is located within the coastal neighborhood of Winthrop.
If you can find a seat in this pint-sized spot, you'll be able to indulge in succulent, slow-cooked meats and memorable, unique sides.
A menu filled with meats cooked low and slow and served with only the best seasonings and sauces.
Pick from flavor-loaded chicken options, pulled pork, brisket, ribs, and sausage. Then select one of their eccentric house-made sides like corn and bacon salad or spicy Asian slaw.
They state that everything is made with love, and after just one bite, you'll believe it.
Location: 47A Woodside Ave, Winthrop, MA 02152
Blue Ribbon Bbq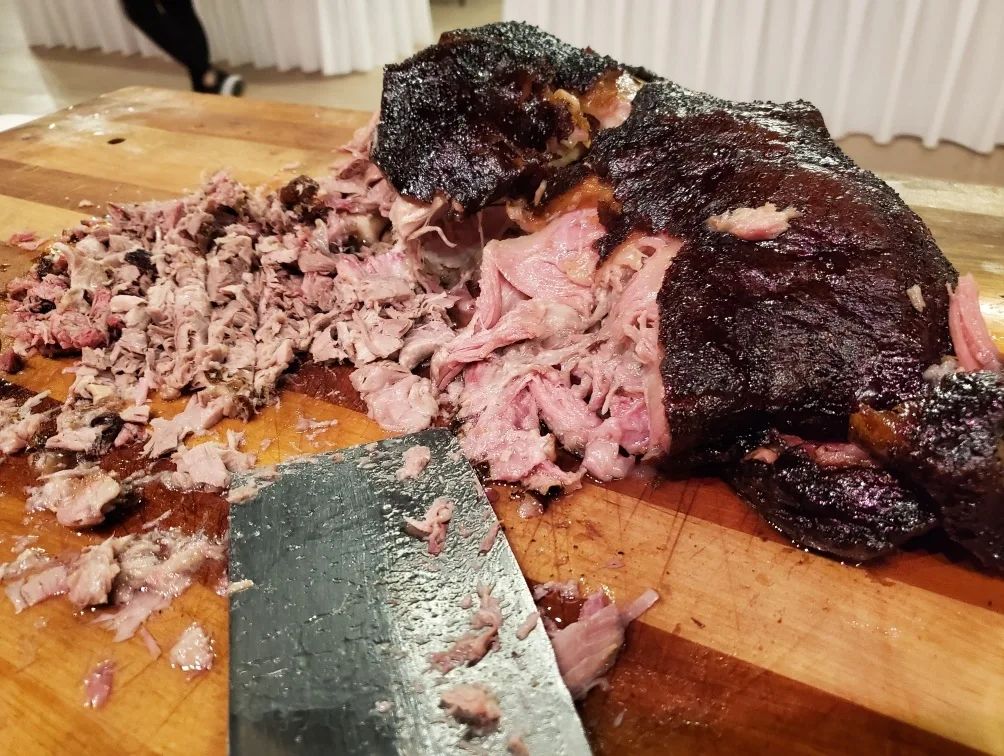 With numerous locations around the city, Blue Ribbon BBQ may be one of Boston's favorite barbecue joints.
Their meat is cooked at a low temperature for long periods to create moist and bold flavors you won't soon forget.
You'll find daily specials along with their signature hickory-wood smoked meats like pulled pork, ribs, burnt ends, and more.
These will be filled with a pop of flavor to surprise and thrill each diner. They also offer all the classic BBQ dishes like baked beans, collard greens, and potato salad.
And when you're looking to feed a crowd, they can handle all your catering needs. Enjoy the best of what this BBQ joint has to offer, which is everything on the menu.
Location: 903 Massachusetts Ave, Arlington, MA 02476
The Don's Bbq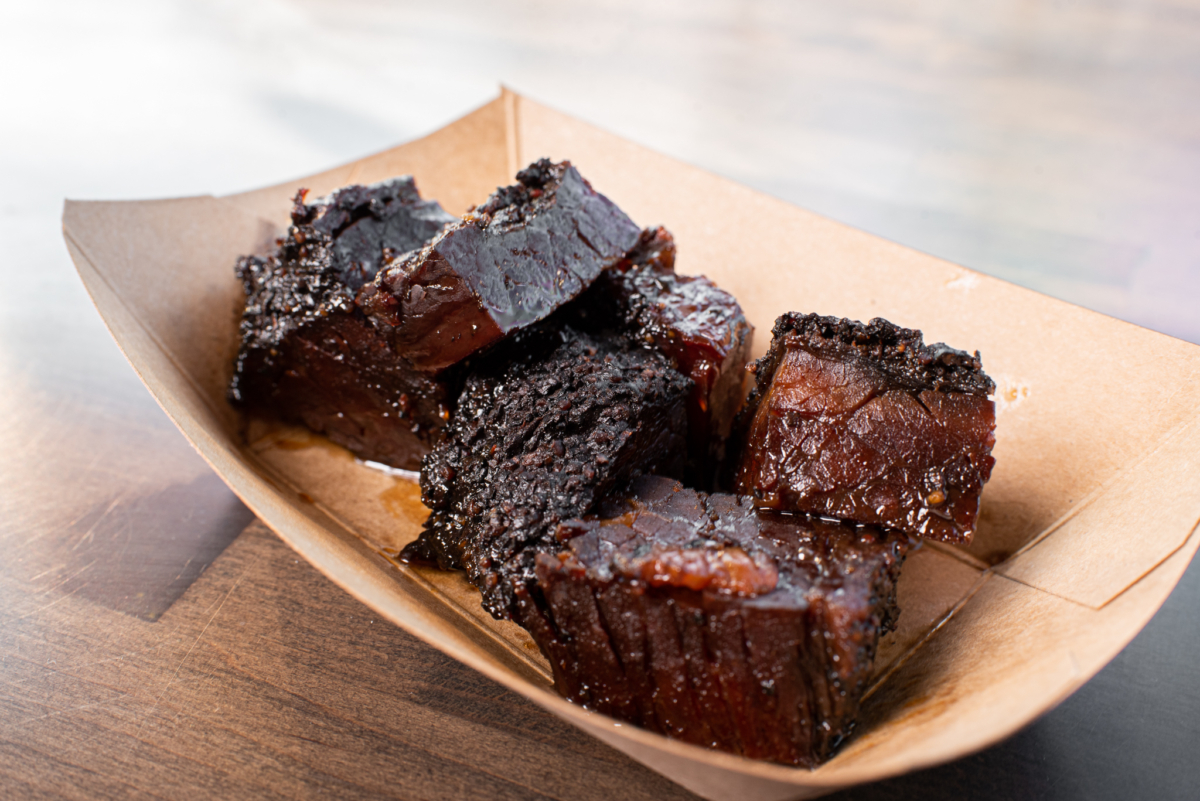 The Don's BBQ restaurant is not far from East Watertown's coast. Their claim to be 'The Godfather of Brisket' may be close to the truth.
What was once a hobby has become one of Boston's best spots to grab authentic Texas-style BBQ.
You'll get to choose from their famous Texas brisket, pork ribs, burnt ends, pulled chicken, pulled pork, sausage, or a massive 2lb turkey leg.
These meats are all smoked low and slow to develop deep flavors. And remember their unique sides like andouille sausage and rice or a classic like baked beans.
We're sure your first taste won't be your last.
Location: 93 School St, Watertown, MA 02473
Larry J's Bbq Cafe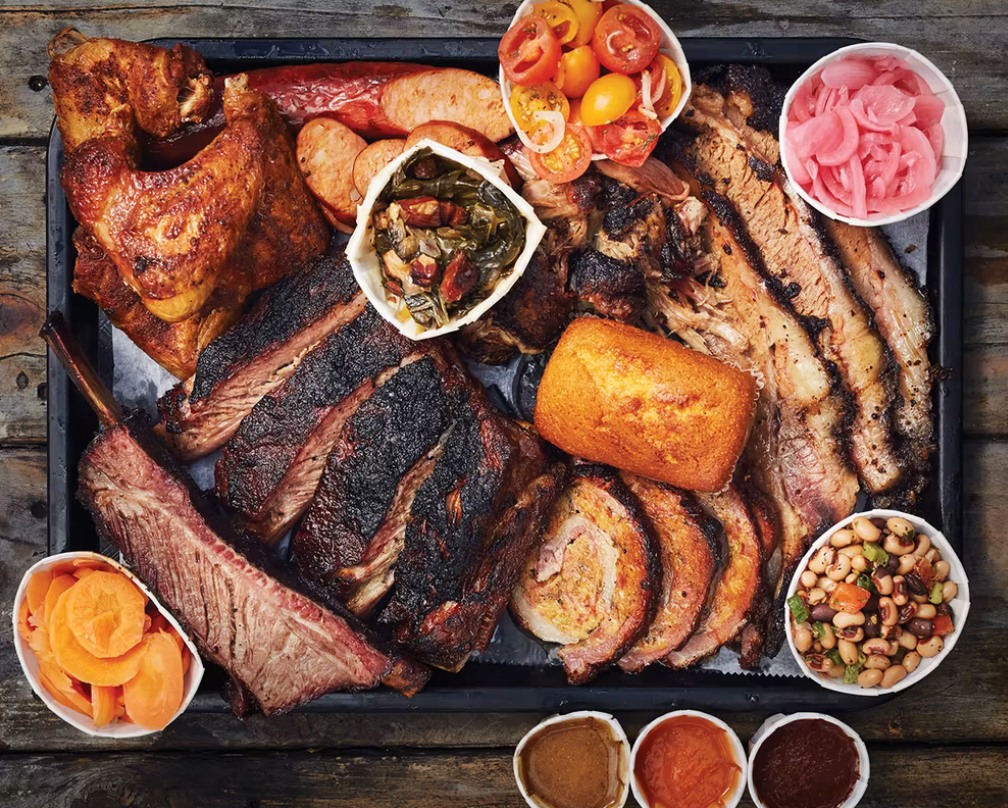 Larry J's BBQ Cafe is laid back regarding everything besides its smoked meats.
Nosh on Texas-style brisket, pulled pork, and classic southern sides, to fill your southern cravings.
Their extensive menu includes a little bit of everything, so this is one place that's sure to be a crowd-pleaser.
And when it comes to sauces, they might be king. With 7 options, you'll get flavor profiles that range from spicy heat to tangy sweet and everything in between.
Whatever you decide, it will be filled with bold flavors and amazing recipes.
Location: 600 D St, Boston, MA 02210
Pitstop Bbq
While you won't be able to grab a seat at Pitstop BBQ, they offer quick, friendly service and bold flavors.
Once inside, you'll find take-out over-the-counter service to fill your fix at this generationally-owned family BBQ joint.
For over 30 years, they've been serving the greater Boston area, bringing their recipes from three families with southern roots spanning over 5 generations.
This southern comfort food, including pork, beef, and chicken, is filled with unbelievable flavors that will bring you back over and over.
Location: 888A Morton St., Mattapan, MA 02126
The Porch Southern Fare & Juke Joint
At The Porch Southern Fare & Juke Joint you'll find some of the more unique iterations of authentic southern cuisine.
Every day they smoke fresh BBQ meats, and you'll enjoy a variety of live musicians while chowing down on unforgettable dishes.
Snack on small treats like pimento cheese or hush puppies, or check out their shareable plates for the table.
And when you're ready to indulge, nosh on dishes piled with pulled pork, fried chicken, Texas-style brisket, and other delectable options.
You'll be back for more between the live music and bold flavors.
Location: 175 Rivers Edge Dr, Medford, MA 02155
Redbones Barbeque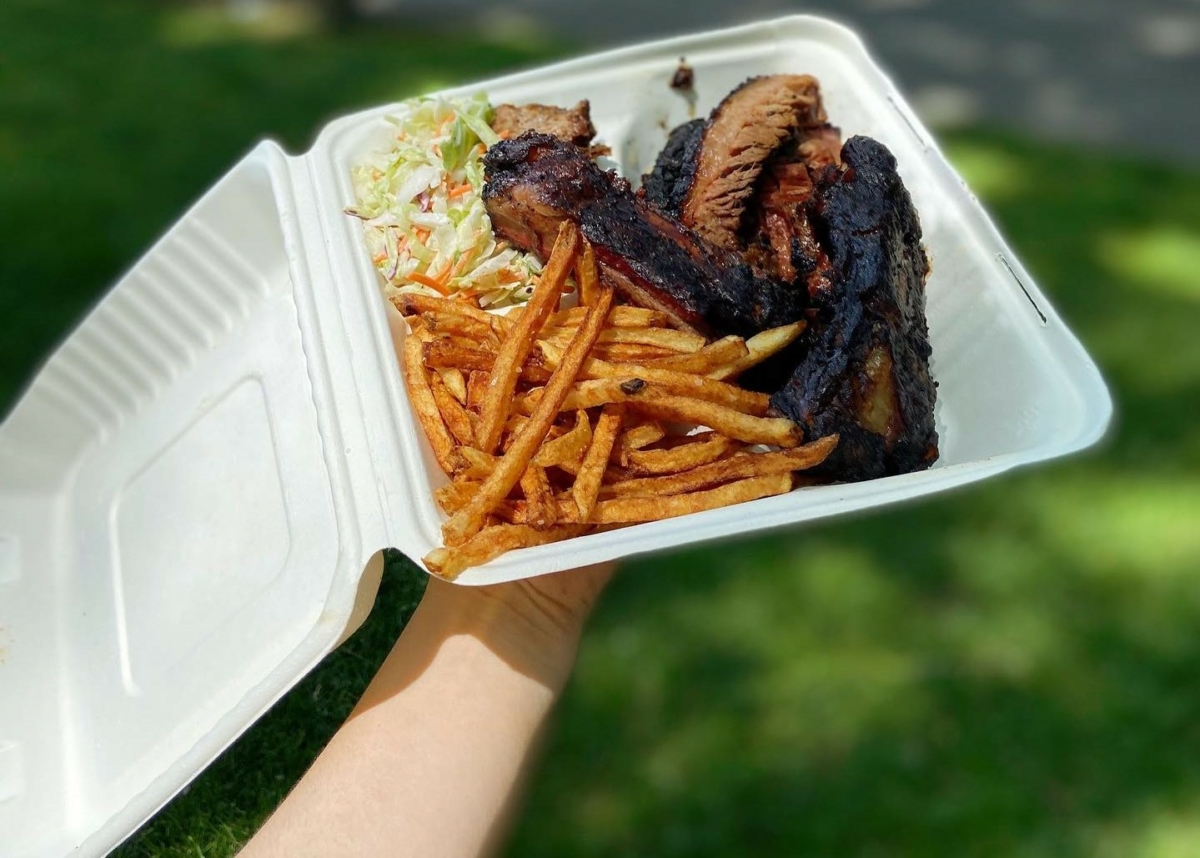 Look no further than Redbones Barbeque when you're in the mood for a casual but lively place to enjoy piles of great smoked BBQ meats.
Originally opened in the late '80s, this southern-inspired restaurant continues to bring all the best flavors of authentic barbecue to the Boston area.
Like most BBQ joints, they serve up a variety of meats, including wings, BBQ hash, pulled pork, ribs, brisket, and more.
There's an entire menu section dedicated to the bird for fried chicken lovers. Just a few bites, and you'll understand why they've been in business for over 30 years.
Location: 55 Chester St, Somerville, MA 02144
Rusty Can
Located in the Byfield neighborhood, Rusty Can caters to any taste with options beyond smoked meats.
Their chef has over 30 years of experience and smokes meats low and slow to bring you unforgettable southern food.
They focus on Texas-style brisket and pork items loaded with flavor and sure to fill any BBQ craving.
Plus, you'll get huge portions of whatever you order, including the classic sides. They even offer catering and a popular food truck, which can be rented for on-site events.
No matter where you choose to enjoy their cuisine, you'll be impressed with everything you taste.
Location: 6 Fruit St, Byfield, MA 01922
Smoke Shop Bbq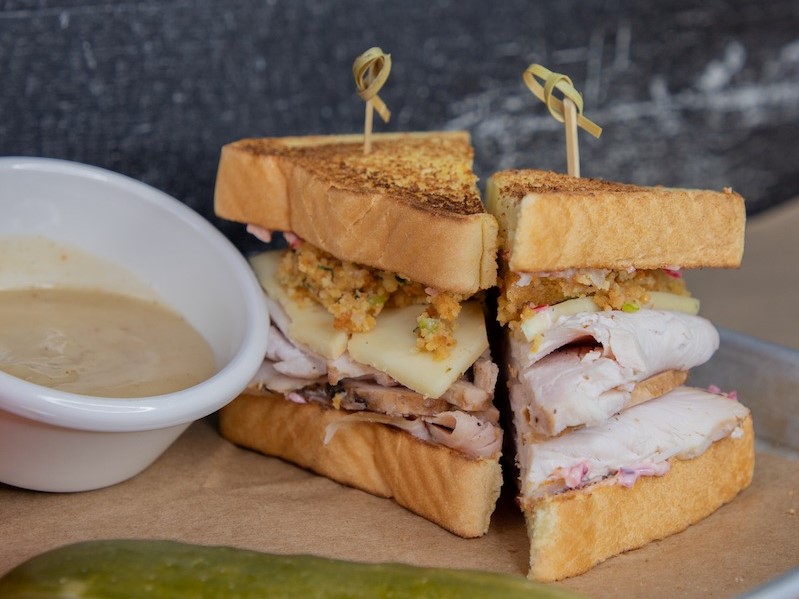 Smoke Shop BBQ highlights the chef Andy Husband's tribute to one of America's oldest styles of fare.
With 20+ years of experience in smoking meats, you'll be more than impressed with these southern offerings.
They offer pork, chicken, and brisket, all smoked low and slow to perfection. Dive into chicken wings, burnt ends, or many other options that seem to melt in your mouth.
And their sides continue the delicious trend with classic options and unique creations. Let 2 decades of experience cure your craving for BBQ.
Location: 343 Congress Street, Boston, MA 02210
Sweet Cheeks Q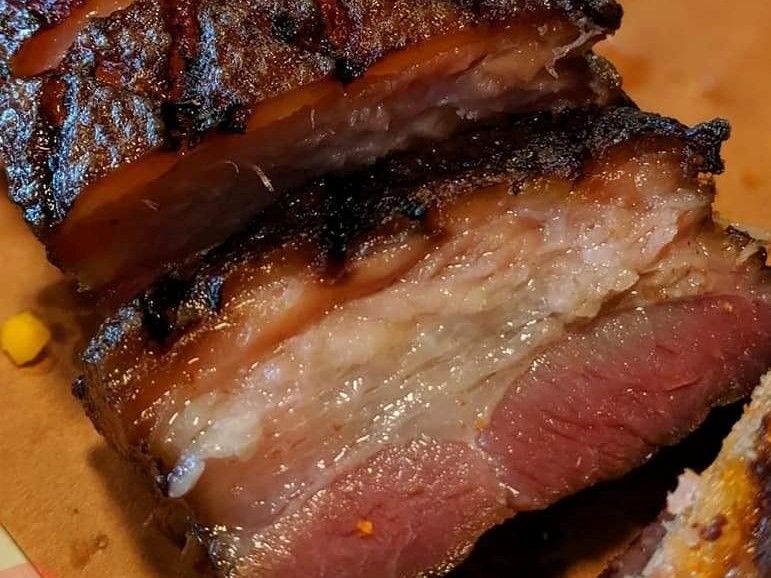 Sit family style in this welcoming and upbeat environment while devouring southern favorites at Sweet Cheeks Q.
It's the perfect spot for groups of any size and all lovers of Southern BBQ. Pick from shareable apps, classic sides, and slow-smoked meats like pork, chicken, and beef brisket.
There are even 7 different sauce options to choose from, including a unique white bbq, hot honey, buttermilk ranch, and more.
When you need to feed a group, they have options for that too. No matter what you decide, it's sure to please and feed any southern craving.
Location: 1381 Boylston St, Boston, MA 02215
Final Thoughts
Good southern eats without ever having to leave the city; these BBQ places in Boston sure know how to create delicious smoked meats.