Not far from NYC, long known for its fresh baked bagels, Boston is starting to catch up.
With more locations than ever throughout the city, these local bakeries and storefronts are bringing doughy goods and other treats for that fresh-baked experience.
The Best Bagels in Boston
Archies New York Deli
This daytime deli brings some New York favorites to the heart of Boston. Archies New York Deli serves freshly made breakfast and lunch dishes with a smile.
While bagels aren't the only items on their extensive menu, they're well known for the doughy baked item.
Enjoy a classic toasted plain bagel and cream cheese schmear. Or step up to a breakfast sandwich with layers of scrambled egg, cheese, and breakfast meat between a toasted bagel.
The fresh-made baked goods will be the perfect addition to your day, whether for breakfast or lunch.
Location: 101 Arch St #150, Boston, MA 02110
Bagel Guild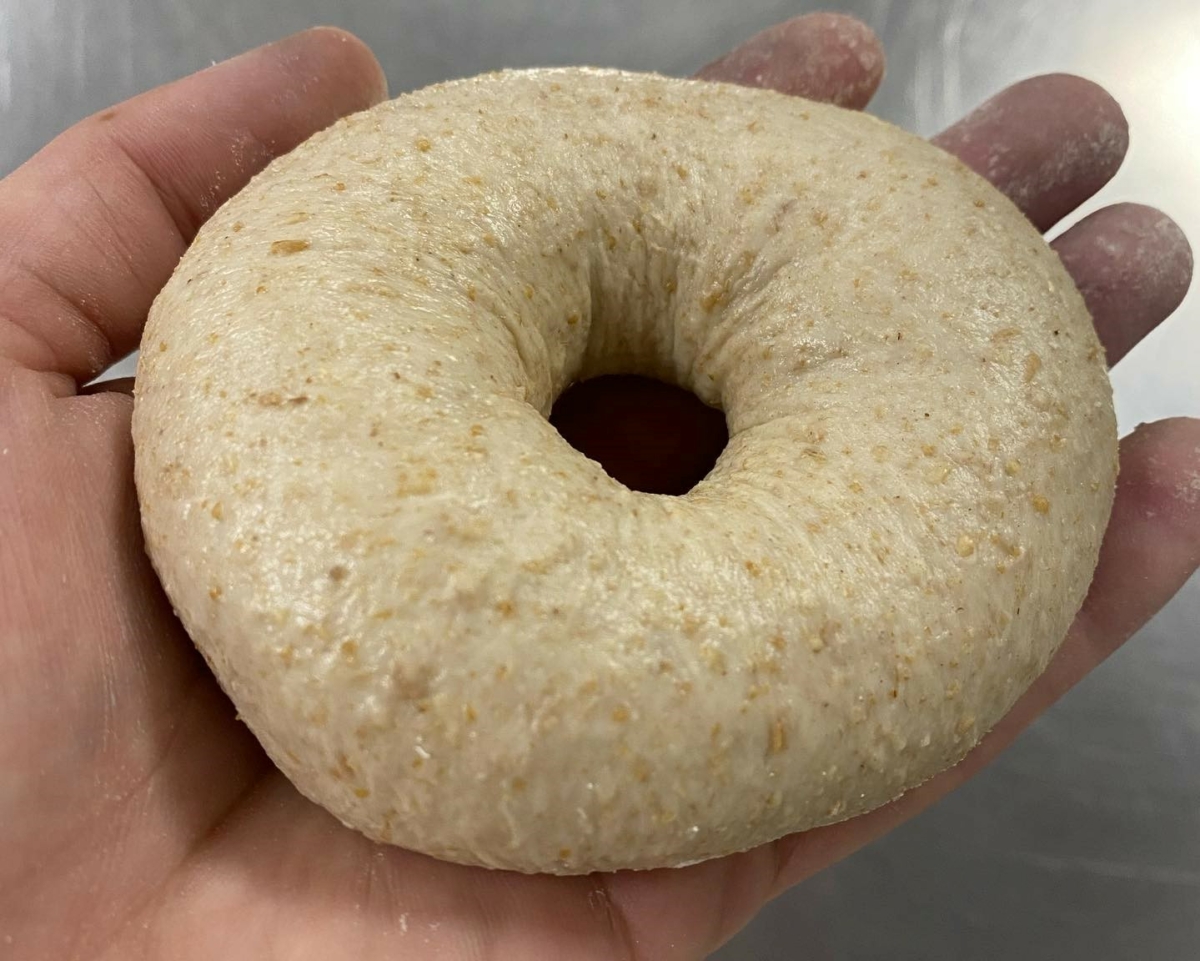 Boston Public Market is well known for housing some of the best restaurants that Boston has to offer, and bagels are no exception.
Bagel Guild serves artisanal sourdough bagels made from freshly milled grain.
They focus heavily on maintaining their yeast culture to provide you with the best sourdough in the area. Select from individual bagels in plain and unique flavors, like rosemary and 4 cheese.
Their spreads include options of the same caliber or elevate the doughy baked goods with their breakfast sandwiches. Local produce and fresh ingredients are the focus, so you'll know that everything you're tasting is of the highest quality.
Let this shop re-introduce you to exactly what a bagel can be.
Location: 100 Hanover St, Boston, MA 02108
The Bagel Table
While their Boston spot isn't the only location, it's a great place to grab a cup of coffee and a freshly baked bagel.
The Bagel Table follows traditional New York recipes to serve a bagel that's crispy on the outside yet soft and chewy on the inside.
Their varieties are incredible, with schmear and bagel flavors for any taste. Pick from savory, sweet, or a combination of the two.
Their specialty sandwiches take bagels to a whole new level. No matter what you order, you'll know that it's made locally and fresh to bring you one of the best bagels in Boston.
Location: 86 Guest St, Boston, MA 02135
Berkeley Perk Cafe
Relax in this cozy cafe while enjoying a hot beverage and a fresh-baked bagel. Berkeley Perk Cafe is ready to serve up its delicious breakfast and brunch options, including hot and doughy bagels.
You can enjoy a simple bagel and cream cheese or pick from their hearty sandwiches. They've created the perfect spot in Boston to get the morning started right and without the typical rush.
A local favorite is their take on the classic bagels and lox. This sandwich is piled high with smoked salmon, cream cheese, tomato, and onion, all between a toasted everything bagel.
You'll love what this cafe offers no matter what you order.
Location: 69 Berkeley St, Boston, MA 02116
Blunch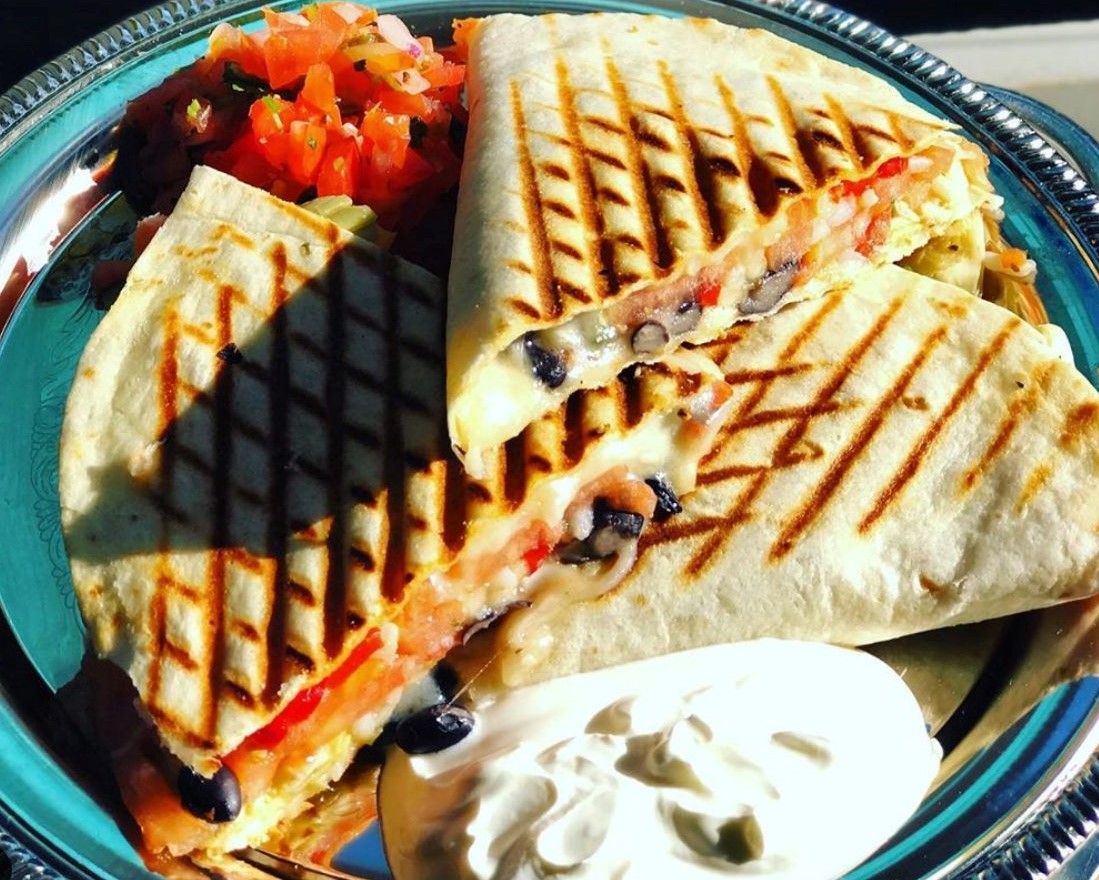 You'll feel like you've taken a trip to New York after just one stop in this cafe. This is a counter-serve spot turning out breakfast and lunch dishes made to satisfy.
Blunch creates and serves unique sandwiches and bagel options reminiscent of a deli in the Big Apple.
These local made bagels are prepared to order and include options from classic and simple to unique and flavorful.
Their bagelwiches are the true star of the show. A toasted bagel is split in half and piled high with delectable fresh ingredients.
It's then pressed like a panini until crisp, and the cheese is melty. Transform the way you enjoy breakfast with a bagel from Blunch.
Location: 59 E Springfield St, Boston, MA 02118
Exodus Bagels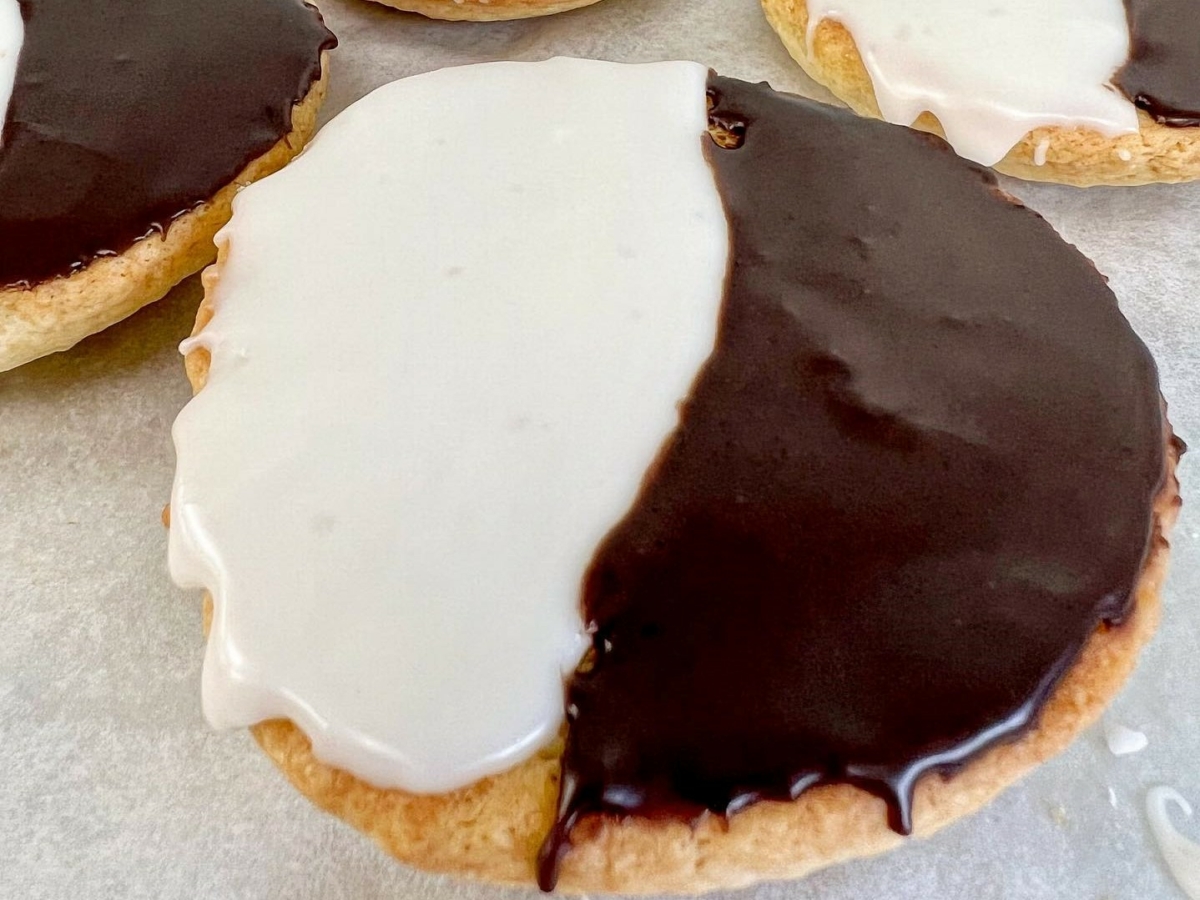 Local bagel lovers of the Boston area probably already know all about this bagel spot, and you should too.
Exodus Bagels focuses heavily on the New York staple while elevating the baked treat with a unique twist.
On any day of the week, you can pick up just an individual bagel or pick a whole bag. The menu includes a variety of flavors, including classic schmear and topping options.
With everything made fresh daily, you'll want to get there early to ensure they have the flavor you want. After just one trip to this bagel shop, you'll understand why they have a notable local following.
Location: 2 McCraw St, Boston, MA 02131
Finagle a Bagel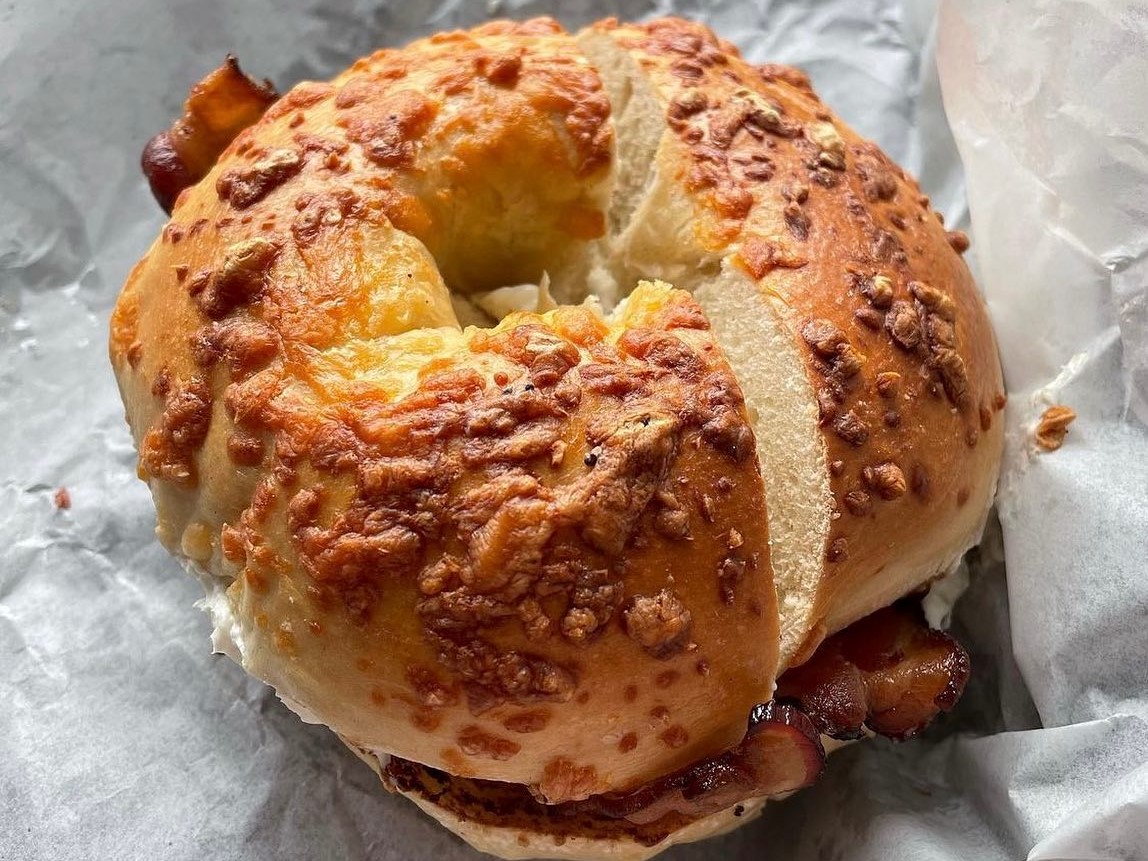 Trusting this bagel shop with your breakfast needs will not leave you disappointed. Finagle A Bagel has been crafting bagels by hand since 1998 to bring the Boston area high-quality and fresh breakfasts.
Everything is made in-house, from the fresh-baked bagels to the cream cheese schmear, following traditional family recipes.
These famous baked goods come in various flavors, from classics like everything and cinnamon raisin to marble, jalapeno, and even whole wheat sesame.
They even have hand-crafted sandwiches to get the day started right. This is one bagel shop doing everything right and one you won't want to miss.
Location: 535 Boylston St, Boston, MA 02116
Pressed Cafe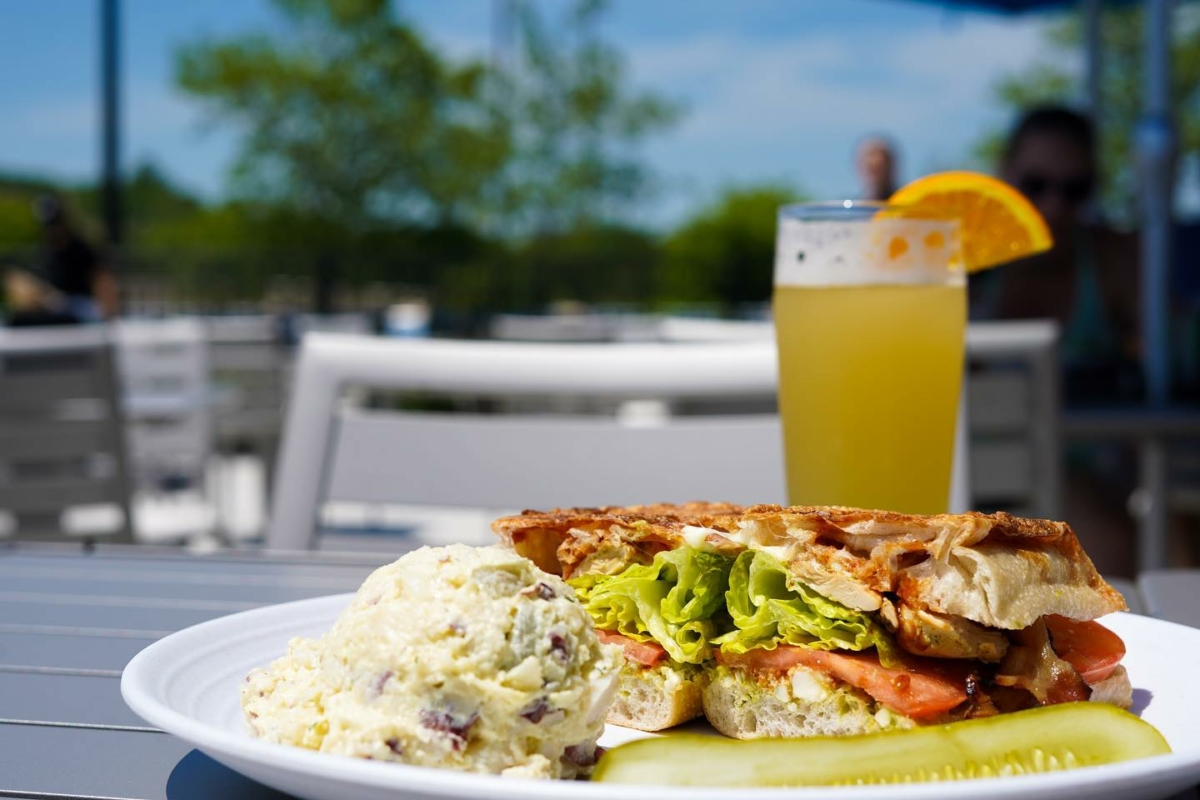 With multiple locations across Boston, this cafe is one you can't miss. Pressed Cafe creates breakfast meals that honor fresh ingredients, including homemade bagels.
While the bagel options aren't as extensive as others on this list, the classic flavors they offer can be elevated with schmears and other breakfast toppings.
Bagel sandwiches include international flavor combinations inspired by Israel, the Mediterranean, and more. Or opt for a classic like smoked salmon for a traditional favorite.
Any bagel lover will be thrilled with a stop at Pressed Cafe.
Location: 105 Huntington Ave, Boston, MA 02199
Taste Bakery & Cafe
This local bakery has no shortage of locations around Massachusetts, including Boston.
Tatte Bakery & Cafe was started in the owner's kitchen and has since grown into one of the area's favorites for fresh baked goods and delicious breakfast.
The cozy space stems from a desire to create a sense of comfort and community for anyone and offer a space for people to relax and enjoy the company. Everything, including the delectable bagels, is baked fresh daily.
And after just one bite, you'll notice the difference. The homemade bagels come in a variety of flavors and can be incorporated into elegant sandwich options.
Just one stop to any of their locations, and you'll quickly learn why Tatte has been so successful.
Location: 1352 Boylston St, Boston, MA 02215
Thinking Cup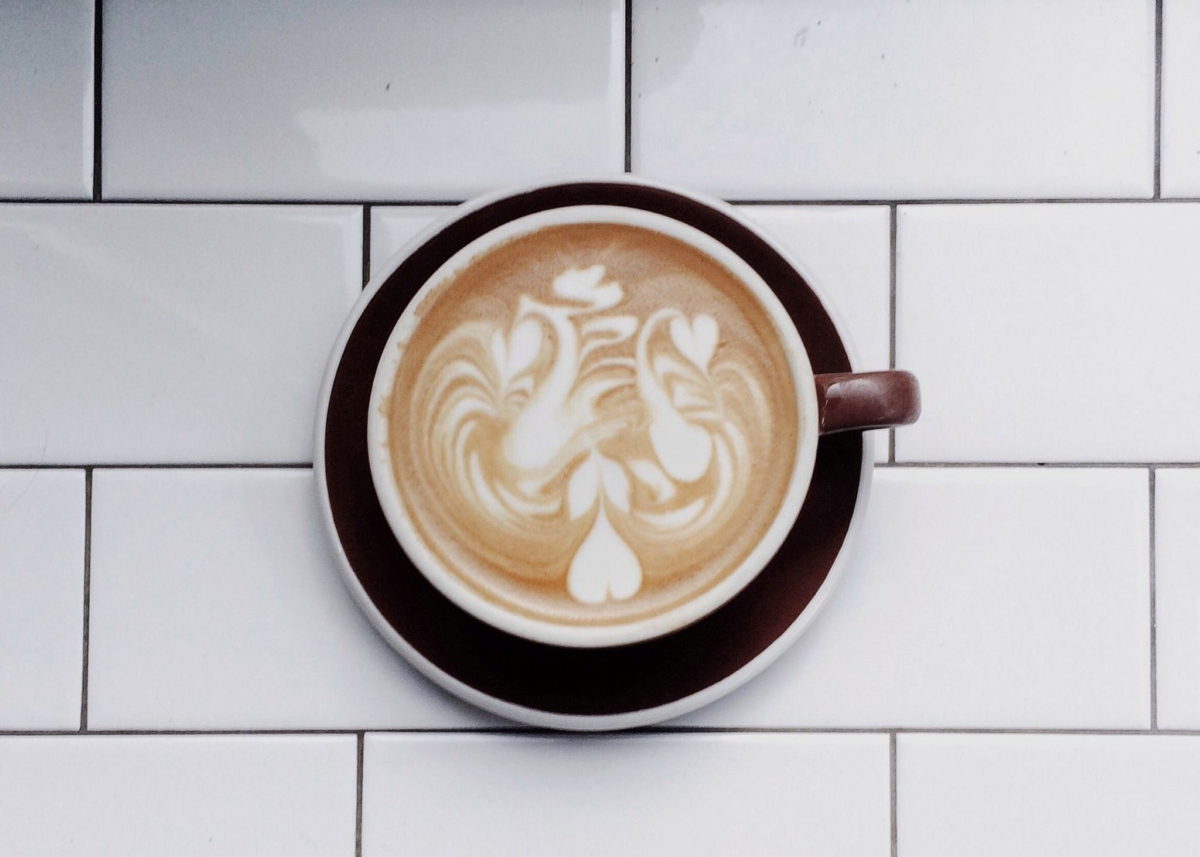 While technically a coffee shop, this Boston locale is serving up hot fresh bagels to enjoy with your morning beverage.
Thinking Cup serves exclusive Boston-based coffees and fresh baked goods to get your morning started the right way.
These fresh-baked bagels come in classic flavors like plain, cinnamon raisin, everything, and wheat.
The classic doughy baked treat is served hot or cold, made to order with simple yet classic toppings like butter, jam, or cream cheese.
While they keep the choices simple, the fresh-baked bagels will impress and keep you coming back for more.
Location: 85 Newbury St, Boston, MA 02116
Final Thoughts
You won't need to travel to NYC any longer for great bagels. With new options popping up every day and delicious fresh-baked goodies all across the city.
Boston is making it known they know their way around a bagel.