Museums are a great way to spend a quiet day; luckily, Boston has plenty to pick from. Whether you're interested in American history or the arts, there's plenty to see at these museums.
The Best Museums in the Boston Area
Boston Children's Museum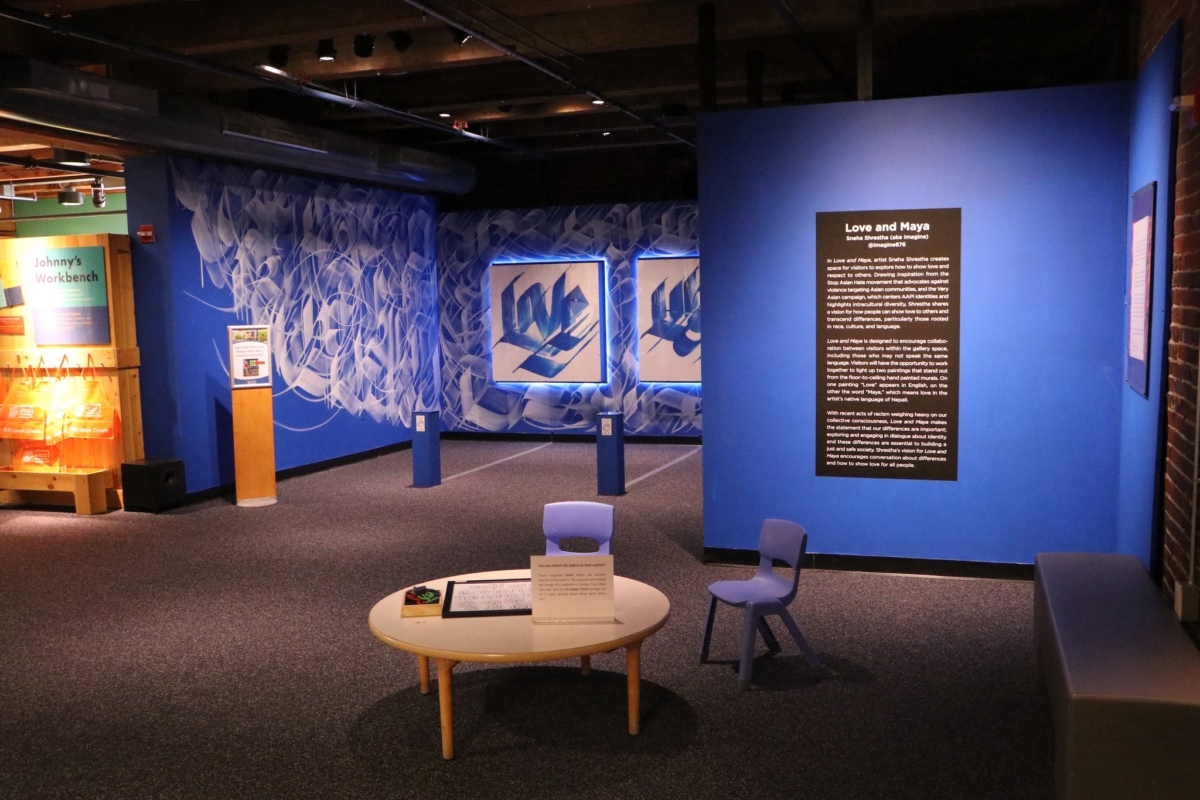 Dedicated to children, this is one museum that makes the perfect place for a rainy day or an otherwise boring weekend.
Boston Children's Museum is a hands-on interactive space for children to explore and learn all about science, math, engineering, technology, and the arts.
This museum believes in the power of play and making learning fun and informal to get kids more involved.
This space is filled with award-winning exhibits that will capture the attention of any little mind, designed to promote creativity, curiosity, and imagination. The Boston Children's Museum is one learning experience the kids will ask about over and over again.
Location: 308 Congress St, Boston, MA 02210
Boston Tea Party Ships & Museum

Take a step back in time and reenact one of the most famous pieces of American history with this unique museum.
Boston Tea Party Ships & Museum will take you back in time to that famous night that American colonials dumped English tea into the Boston Harbor.
This floating history museum lets you get in on the action with live reenactments and interactive multimedia exhibits.
These full-scale ships are a perfect replica of an 18th-century sailing vessel, and the minute you step on board, you'll feel as though you've been catapulted back in time about 240 years or so.
History buffs and all Americans will love the opportunity to explore this unique part of the country's history with the Boston Tea Party Ships & Museum.
Location: 306 Congress St, Boston, MA 02210
Harvard Art Museum
The short trip to Harvard University in Cambridge will be well worth it for this fine art collection. Harvard Art Museum is also the University's oldest museum, and it features both European and American art from the middle ages to the modern day.
The best part of this museum is that it's even free to everyone on Sunday. However, no matter what day you go, you'll be impressed with the large collections of art from empires long forgotten, along with famous pieces and artists you'll surely recognize.
The Harvard Art Museum is a can't-miss experience for a terrific collection of historical art.
Location: 32 Quincy St, Cambridge, MA 02138
Harvard Museum of Natural History

A short trip to Harvard will land you in this popular history museum. The Harvard Museum of Natural History is a combination of historical artifacts and collections mixed with new and ever-changing multimedia exhibits.
This museum space will have something for every mind to explore, from impressive mounted specimens from far-away places to perfectly modeled glass flowers.
The exhibits here will take you through all aspects of the living world, both on earth and beyond, and encourage curiosity and questions.
The Harvard Museum of Natural History is one learning opportunity that will feel more like an adventure.
Location: 26 Oxford St, Cambridge, MA 02138
Institute of Contemporary Art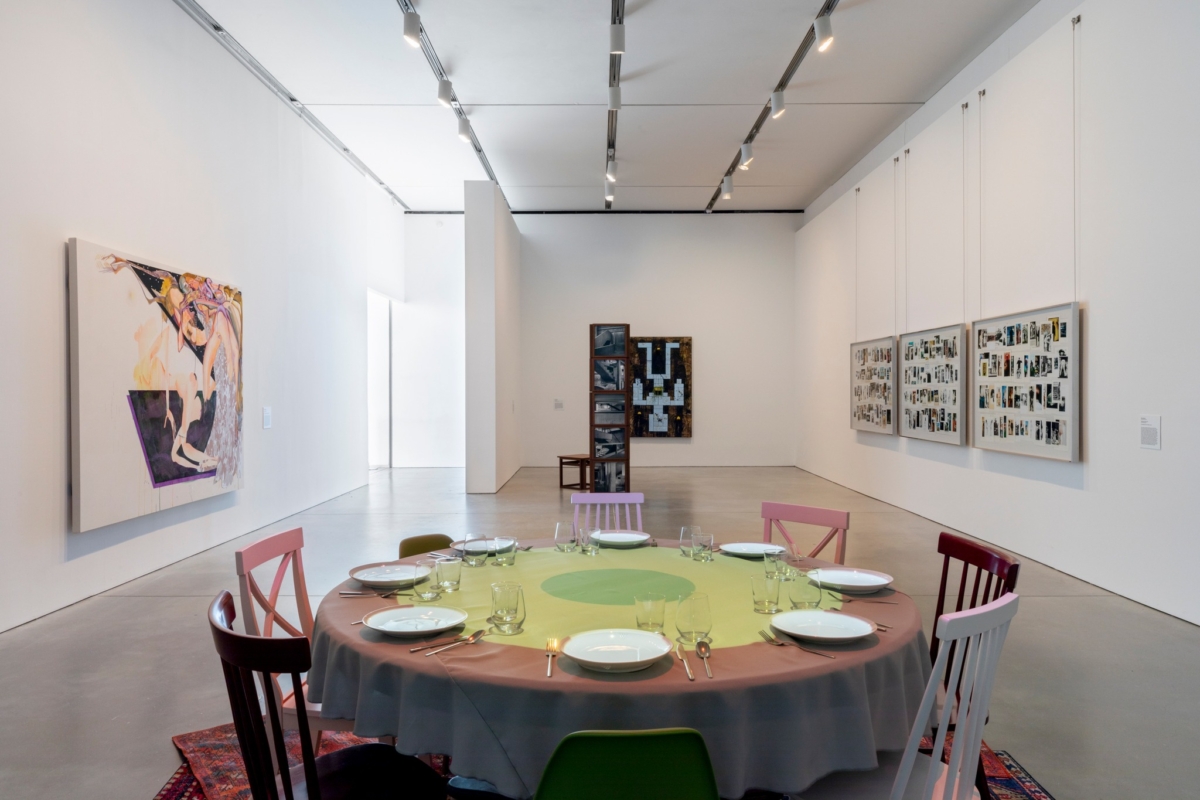 This museum and exhibition space has gone through many name changes and spaces throughout the years but remains a go-to space for learning and exploration of the arts.
The Institute of Contemporary Art was originally founded in 1936, and although it's gone through many changes, this waterfront museum space is still just as popular for scholars and curious patrons alike.
These exhibits will frequently change, cycling fine art and highlighting artists from across the globe.
You'll be privy to never before seen collections and emerging artists with their first solo show. The Institute of Contemporary Art is the perfect place to spend a rainy day.
Location: 25 Harbor Shore Dr, Boston, MA 02210
Isabella Stewart Gardner Museum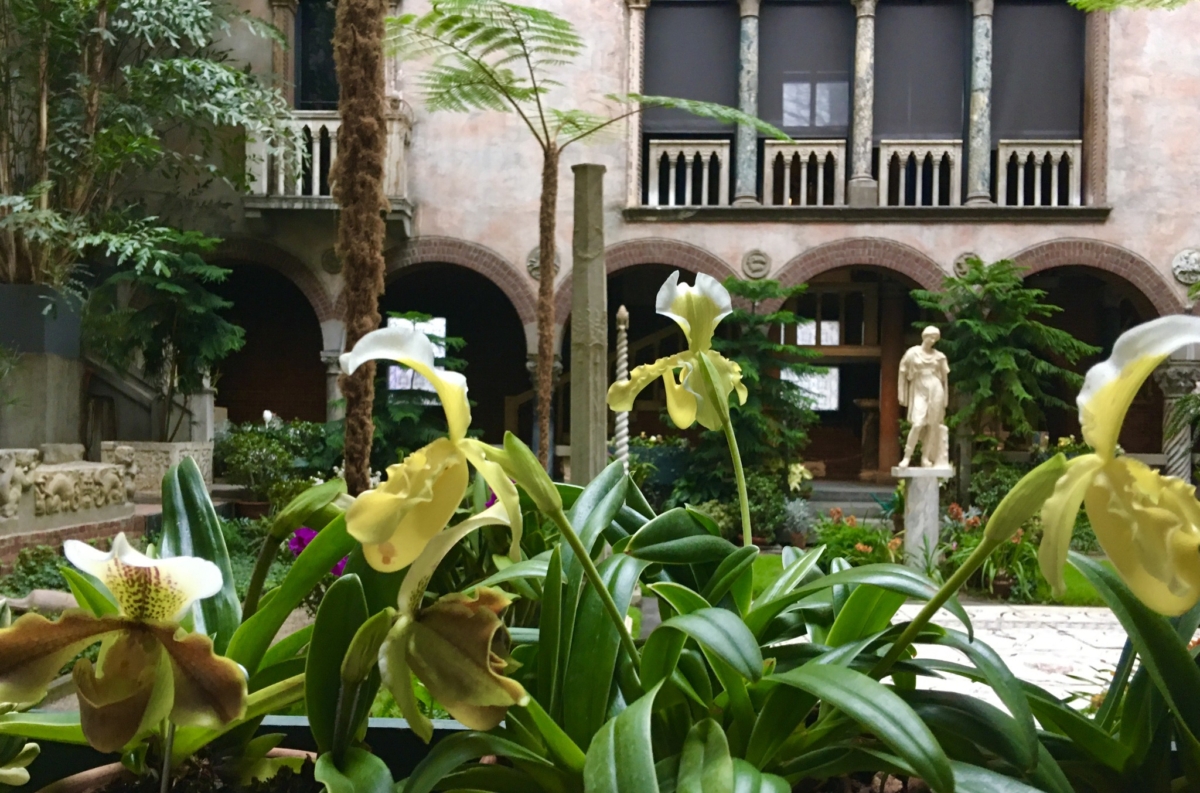 Here you'll find an art museum that includes a large collection of international works, from paintings and sculptures to tapestries and other decorative arts.
Isabella Stewart Gardner Museum is named after one of Boston's well-known art connoisseurs and scholars from the 1800s.
Her devotion to learning about the arts and collecting many fine works inspired this modern-day collection of works.
The space here includes an outdoor courtyard garden which is perfect for a relaxing weekend afternoon or exploring the many floors of over 7500 pieces from all over the world. Isabella Stewart Gardner Museum is a must-see for any art lover.
Location: 25 Evans Way, Boston, MA 02115
Museum of Fine Arts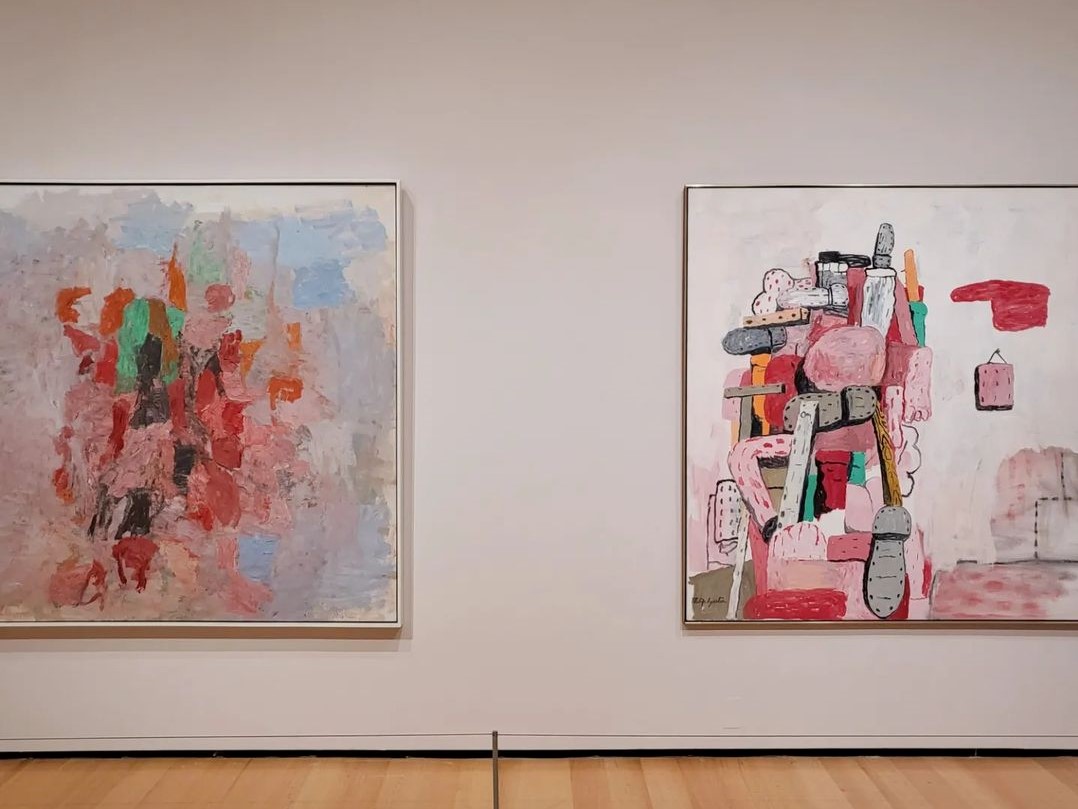 With bragging rights as the 20th largest museum in the world, it may take more than a weekend to wander through this space.
The Museum of Fine Arts in Boston is a public gallery area that contains over 8000 paintings and over 45,000 works of art in total.
The massive number of art pieces makes this museum one of the most comprehensive collections in the Americas.
See works from the greats like Van Gogh and O'Keefe, along with lesser-known artists and new exhibitions popping up frequently.
The Museum of Fine Arts is the perfect break from reality to explore exclusive works from throughout history.
Location: 465 Huntington Ave, Boston, MA 02115
Museum of Science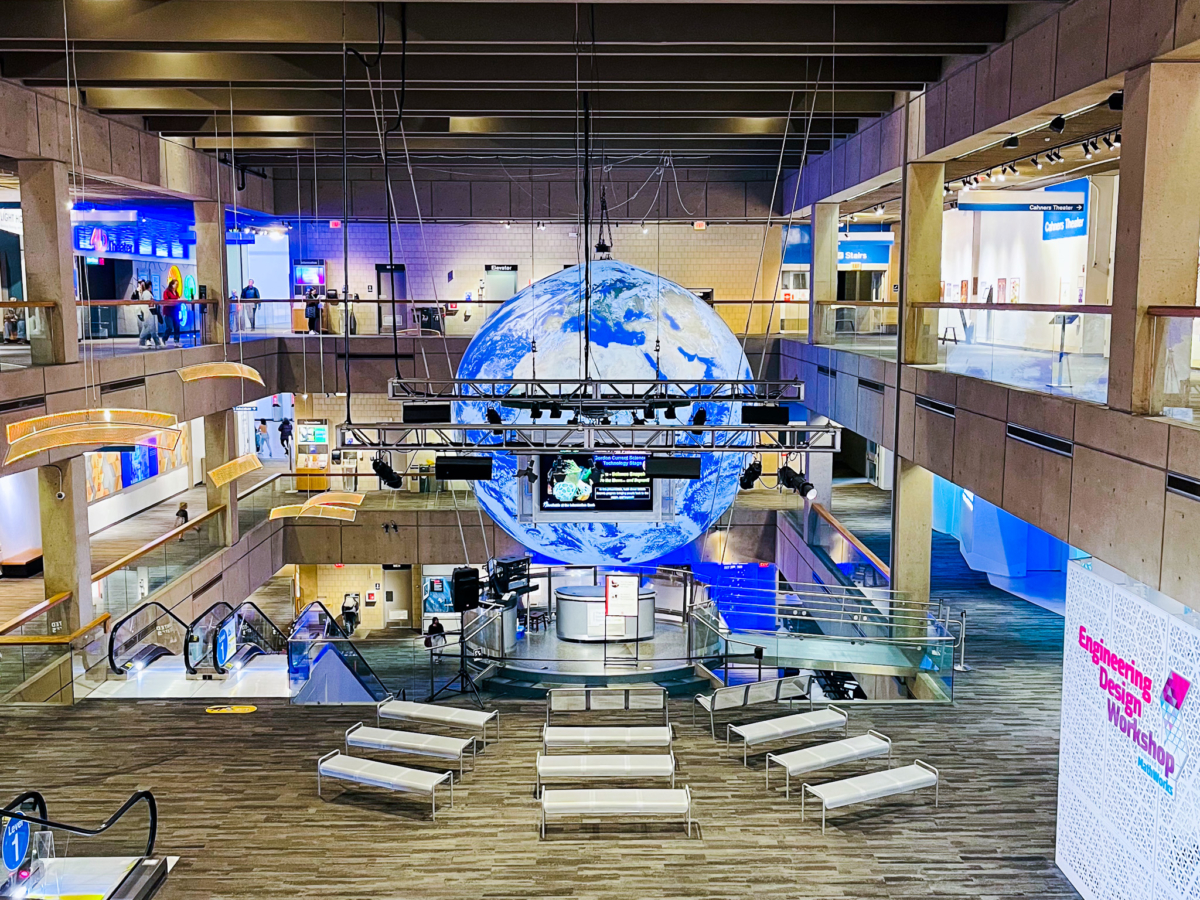 Here you'll find a combination of an indoor zoo and a science-centric museum
. The Boston Museum of Science makes a perfect daytime getaway to explore the marvels of modern science while getting a hands-on learning experience.
This museum is filled with over 700 temporary and permanent exhibits, which allow you to explore your way through engineering, biology, space, and so much more.
Perfect for kids or any member of the family. Spend your weekend wandering through the halls of this science-packed space; the Museum of Science never disappoints.
Location: 1 Museum Of Science Driveway, Boston, MA 02114
Paul Revere House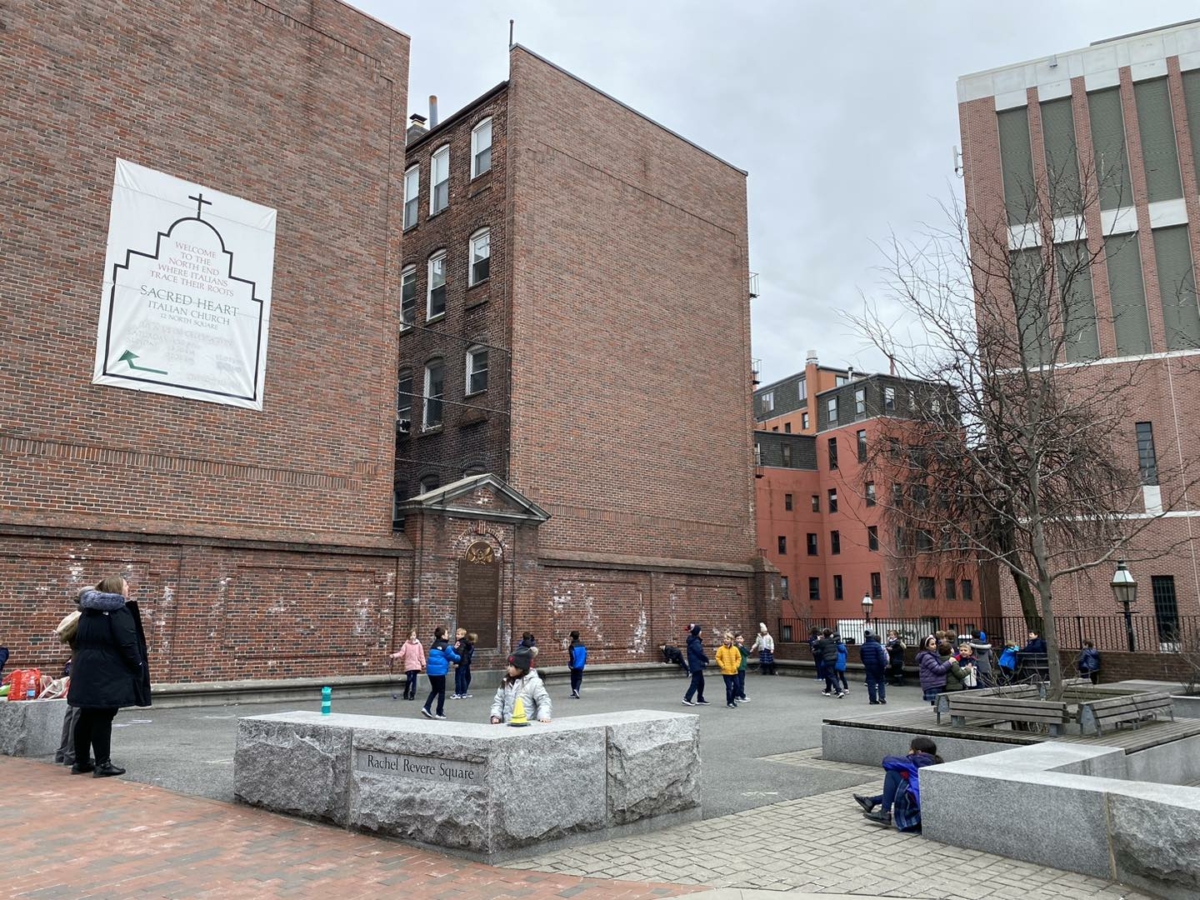 Take a self-guided tour that includes one of the earliest parts of American history.
The Paul Revere House, built in 1860, is still standing from its time during the American Revolution and was, in fact, the home of the founding father himself.
Still set in the late 1800s, you'll be able to explore the life and times of Paul Revere and learn about his role in the American Revolution and our country's freedom.
Meet colonial reenactors and demonstrations while getting an up-close view of how our founding fathers really lived at the Paul Revere House.
Location: 19 N Square, Boston, MA 02113
Peabody Essex Museum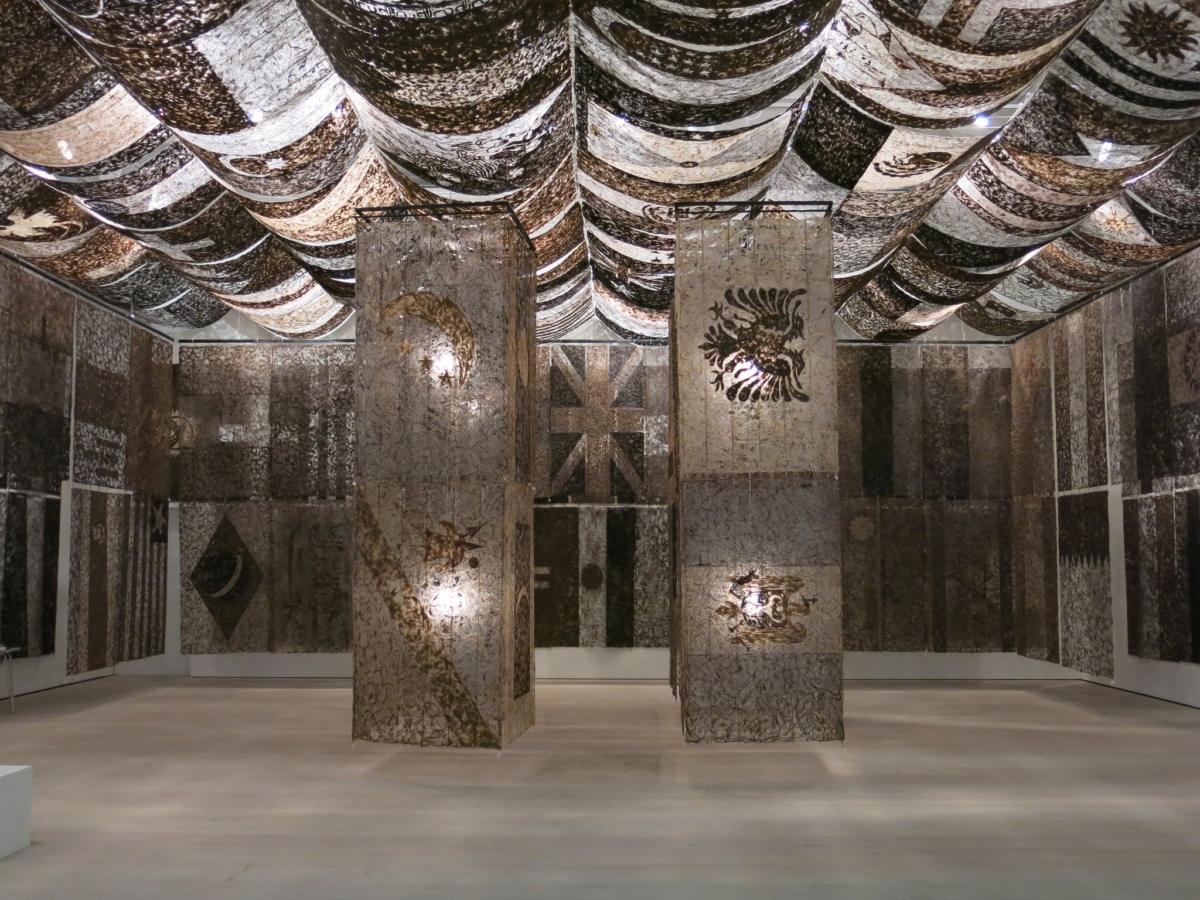 For over 220 years, this museum in Salem has been collecting and preserving pieces for its showcase of art throughout history.
The Peabody Essex Museum contains large exhibits which help you to understand the connections between humanity throughout the years.
This massive museum will take you through corridors and galleries which highlight different cultures and history through art in many different mediums.
You'll see sculptures, paintings, writings, photographs, and so much more, all capturing life hundreds and thousands of years ago.
Peabody Essex Museum is a fascinating spot to travel back through time.
Location: 161 Essex St, Salem, MA 01970
Final Thoughts
No matter if you're hoping to get a glimpse at historical America, an up-close look at modern science, or even well-known paintings, the Boston area has museums that cover everything.