Whether you're sore from routine workouts or just looking to escape the stresses of life for a while, a massage is a perfect answer.
Luckily for you, there are plenty of places all over Boston for a little R&R.
The Best Massages in Boston
Aiyara Thai Massage + Wellness
When your desire is a general feeling of overall wellness, start with a trip to this massage studio.
Aiyara Thai Massage + Wellness will focus on personalizing a massage service, so you leave feeling completely revitalized.
Only the purest ingredients and best techniques are used in these services, so you leave feeling your best too.
All natural coconut oil and fresh herbs are used in their treatments so you can be sure everything is working towards your overall health.
Pick from numerous messages from the whole body to more centralized parts, even aromatherapy massages.
Aiyara Thai Massage + Wellness will help you get back to feeling 100% with their dedication to total wellness.
Location: 75 Arlington St, 5th Floor, Boston, MA 02116
Balans Organic Spa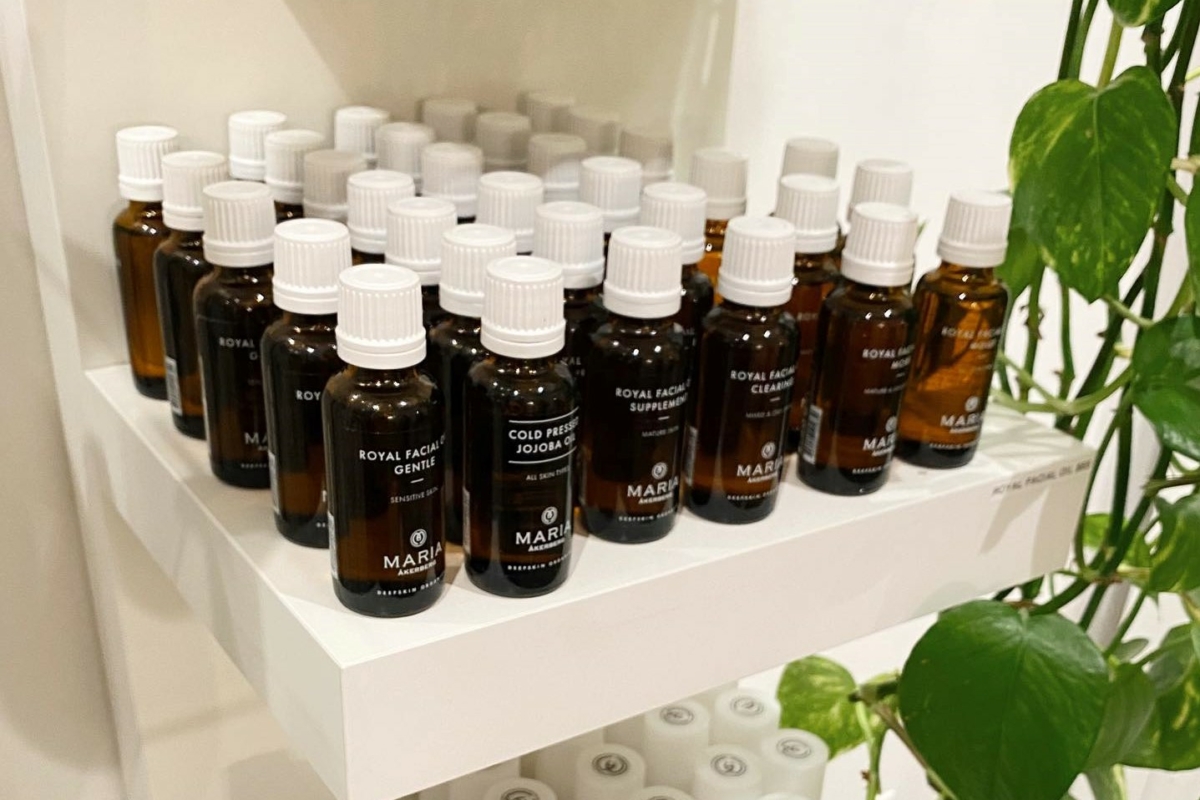 In a serene environment, you'll find an experience that can transform your entire lifestyle.
Balans Organic Spa is one of Boston's most exclusive wellness centers with a focus on wholesome and organic products and practices to help you get back to feeling your best.
Every individual is different, and that's why they know every service is going to be different.
They take the time to understand your concerns and work with you to develop a massage that will help ease and relax your body.
Just one trip into Balans Organic Spa will have you coming back for more.
Location: 216 Newbury St, 1st Floor, Boston, MA 02116
Bella Sante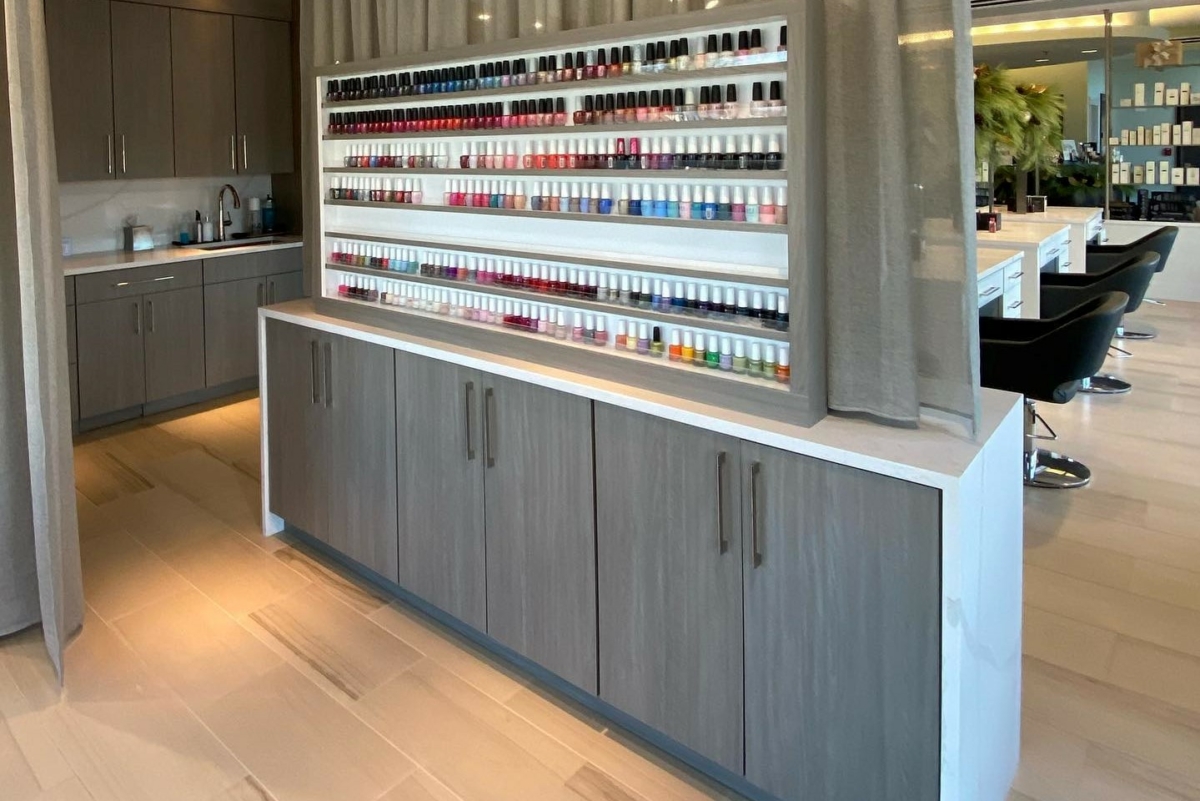 One of the best luxury day spas in Boston, this massage studio is focused more on rest and relaxation than anything else.
Bella Sante is a combination day spa and med spa where you can leave feeling like a brand new person.
The massage options are diverse, with multiple body treatments and specific practices that will help you to unwind and forget the stress of your daily life.
Choose a unique massage like coconut oil with dry brushing or a more classic option like a deep tissue massage. Either way, Bella Sante will be the only spot you'll need to go for a little R&R in Boston.
Location: 38 Newbury St, Boston, MA 02116
Be Well Boston
The massage therapists here have been trained in exercise physiology, kinesiology, and yoga, so you can expect some influence from each in their massage practices.
Be Well Boston wants to help you hit the reset button on your body and eliminate all tension.
Open since 2009; they've been a popular location in Boston to help rejuvenate sore muscles and prevent future problems.
They offer a range of different massage options, including cupping, prenatal, and even orthopedic massage.
Your therapist will work with you to understand your goals and concerns and then use a variety of techniques to help you establish the result of total relaxation.
Be Well Boston is exactly what you need to help restore balance to your life.
Location: 427 Boylston St, 5th Floor, Boston, MA 02116
Bodywaves Therapeutic Massage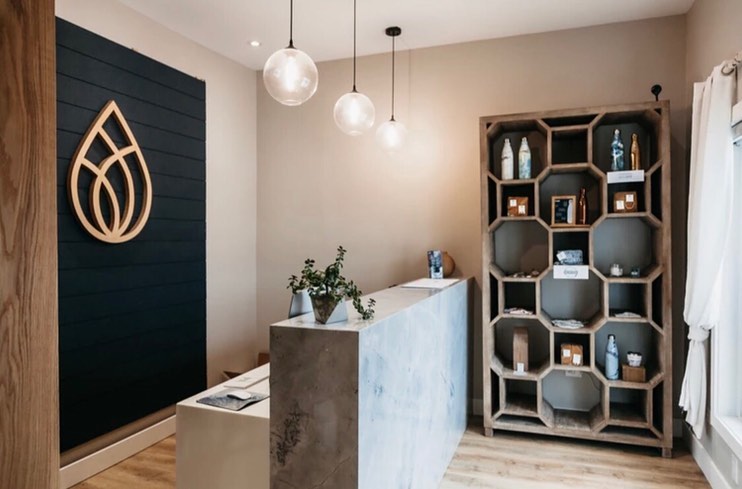 Here you'll find a team of massage therapists who dedicate their time to helping you become the best version of yourself.
Bodywaves Therapeutic Massage has the goal of assisting each client with their personalized needs through a curated massage session.
The massages here aim to both prevent future injury as well as rehabilitate any previous problems.
They have multiple options depending on what exactly you need help with, and you can even join the membership for discounted rates.
Bodywaves Therapeutic Massage is the only place you'll need to go for total body rejuvenation.
Location: 145 Hanover St, Boston, MA 02108
Boston Massage Studio
Located in the beautiful Copley Square of Back Bay, you'll find this massage studio.
Here at Boston Massage Studio, the staff is dedicated to providing only the best therapeutic massage to each and every customer.
No matter what your goal is, from managing stress to helping recover from athletic performance, they'll help your body get back to feeling good.
You'll probably even leave feeling better than ever before. Boston Massage Studio is dedicated to providing the Boston area with the most professional and relaxing massages possible.
Location: 651 Boylston St #2, Boston, MA 02116
Boston Wellness Massage
Dedicated to helping you reach overall better health and ultimate relaxation.
Boston Wellness Massage is going to help you achieve the ultimate level of wellness by starting with helping your muscles and body feel better.
There are numerous types of massages, all created for different reasons. Here they'll help to educate you about each of the different practices and how they can help your body.
Upon your first visit, they take the time to learn about what your goals are and curate a massage to help you achieve them.
Boston Wellness Massage is dedicated to your total body wellness, one massage at a time.
Location: 224 Clarendon St #21B, Boston, MA 02116
Dandelion Massage
Located in the Back Bay, this is Boston's home for a lymphatic drainage massage.
Dandelion Massage is here to help focus on this gentle hands-on massage therapy to help you recover from a recent surgery or just get back to feeling 100%.
This type of massage focuses specifically on your lymph nodes and helps to remove waste, toxins, and unwanted materials by pushing them through the lymphatic system.
The massage therapist will focus on cupping, stretching, gliding, and gentle compressing of your body to help remove these toxins.
This can help with pain, digestive problems, and even anxiety. Dandelion Massage is the only massage you'll need, and you'll leave feeling better than ever.
Location: 400 Commonwealth Ave GI, Boston, MA 02215
Jps Therapy Massage Center
No matter how your body is feeling, the massage therapists here dedicate their time to helping you work through the pain and leave you feeling rejuvenated.
JPs Therapy Massage Center utilizes different techniques to help individuals get back to feeling their best.
They have multiple options to pick from, including a traditional relaxation massage, deep tissue, hot stone, cupping, Reiki, and so much more.
These curated massages will help you to get to the root of the issue and help heal your body. JPs Therapy Massage Center is the perfect place to take a break from the stresses of life.
Location: 329 Centre St, Boston, MA 02130
Relaxsation Massage Therapy + Nails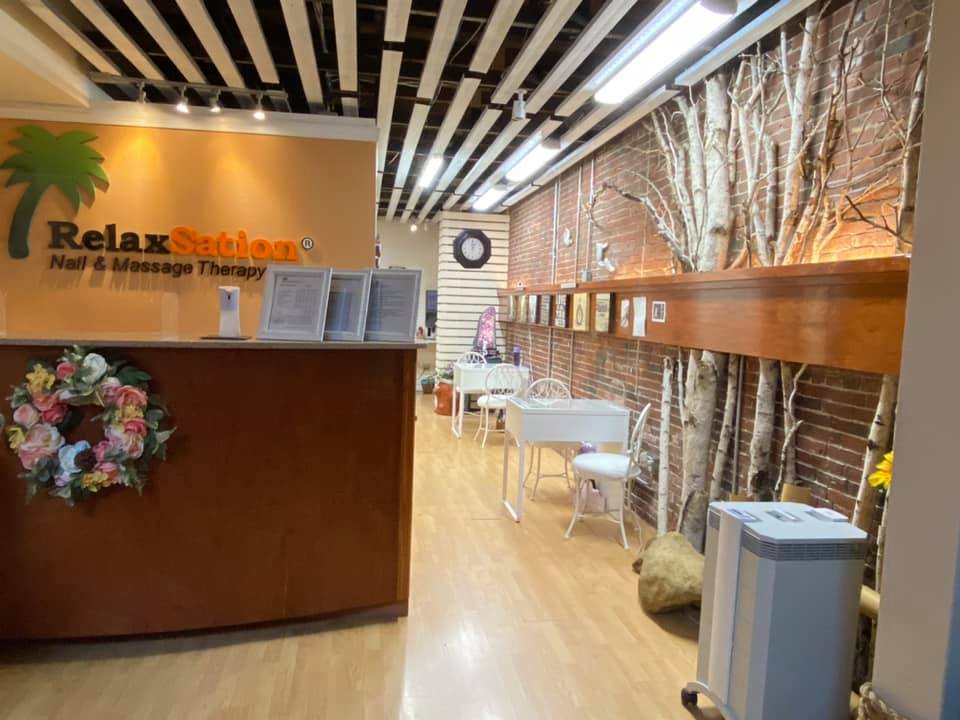 Here you'll find a massage spa that focuses on total body wellness with the newest techniques.
RelaxSation Massage Therapy + Nails has been in business for nearly 10 years and has clients coming from all over the New England area for their services.
As dedicated to their clients, they focus on all sanitation and clean measures they can within the facility.
Client satisfaction is their number one goal, so each massage here is curated to the individual's needs, and you're welcome to walk in or become a regular. RelaxSation Massage Therapy + Nails is the R&R you need.
Location: 25 Kingston St, Boston, MA 02111
Final Thoughts
Treat yourself to a relaxing massage to help work away the stresses of life without straying too far from home.