The second hand is sometimes better, and these stores are here to prove that.
No matter if you're searching for vintage clothing, antique furniture, or gently used anything, check out the thrift stores across Boston.
The Best Thrift Stores in Boston Area
Boomerang's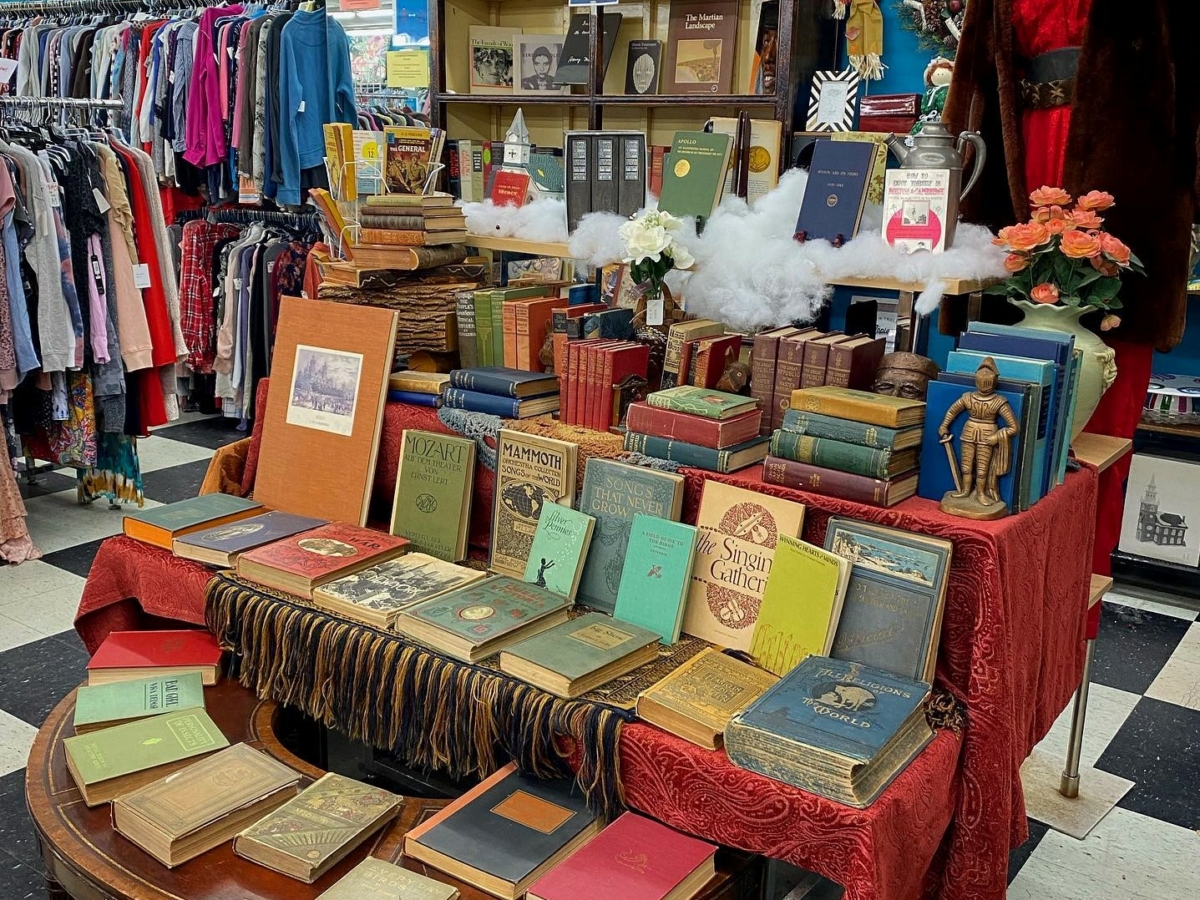 Feel good about your thrift purchases by knowing the proceeds are going to a good cause.
Boomerangs is a secondhand store in Boston that's dedicated to helping in the fight against AIDS.
Here is a collection of high-quality secondhand vintage furniture, rugs, antique decor, clothing, and so much more.
The first of these stores opened in the mid-'90s, and since then, they've kept the same mission and goals, providing proceeds from all sales to the research and prevention of AIDS.
Boomerangs is a well-known spot in Boston for everything secondhand.
Location: 1407 Washington St, Boston, MA 02118
Castanet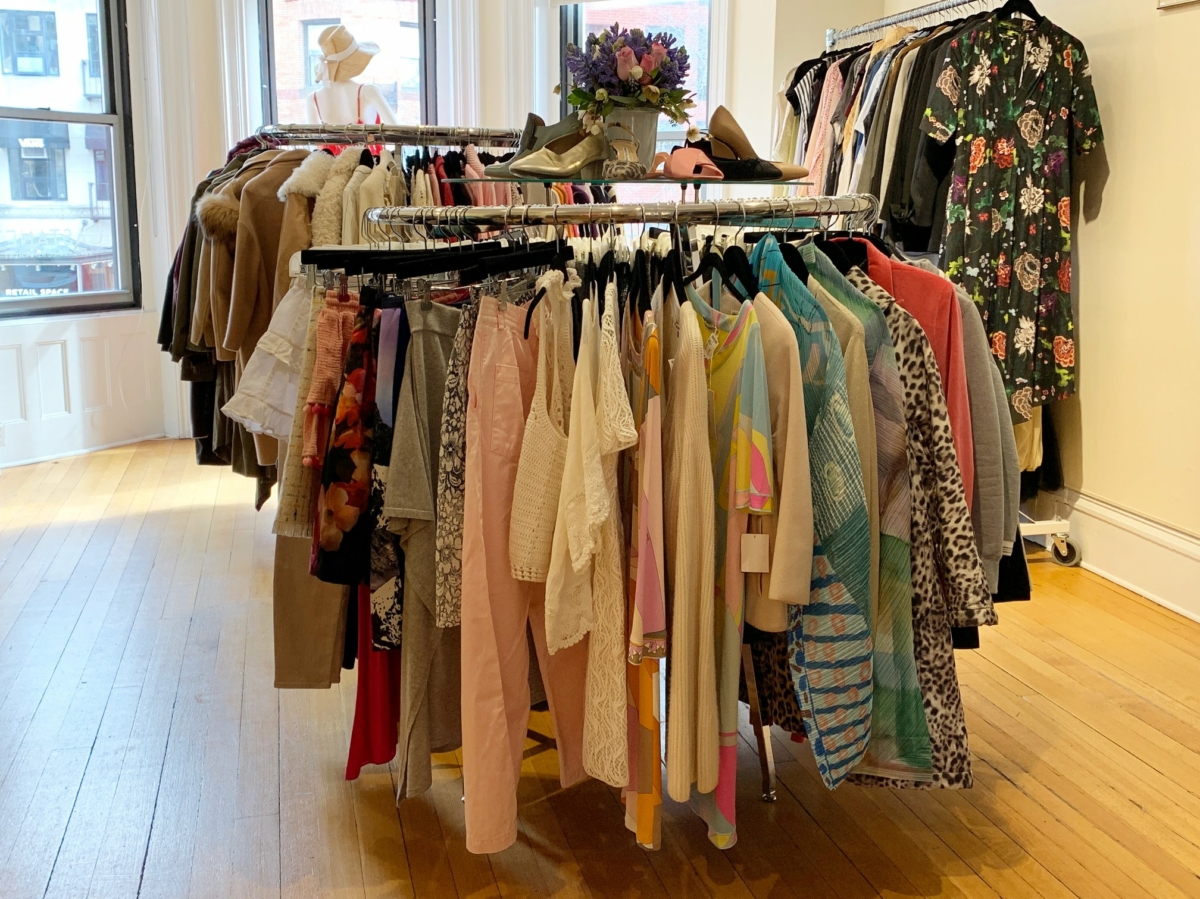 Here you'll find a collection of designer consignment items. Castanet is Boston's premier spot for upmarket clothing for women with vintage luxury brands and lightly used pieces.
This hidden gem is located in a brick-front building on Newbury street, and once you go in, you won't want to leave.
This space contains the best items from high-end closets of some of the best-dressed women in the city.
Throughout the year, they open consignments up for outside drop-off, so keep your eye out for new pieces constantly.
Castanet gives you a luxury experience at much better prices than new.
Location: 175 Newbury St, 2nd Floor, Boston, MA 02116
Fenway Flea
Located at The Station, this thrift shop isn't open year-round, but on the days it is available, you won't want to miss out.
Fenway Flea offers an outstanding gathering of small shops and stores, all offering vintage and antique goods along with small businesses, artists, and so much more.
During these open markets, you'll also find food and beverages to snack on while you're wandering through the massive amounts of thrifted goods.
Every Sunday during weather permitting months, you'll find this pop-up secondhand market which makes the perfect excuse to spend the day thrifting at Fenway Flea.
Location: 1400 Boylston St, Boston, MA 02215
The Garment District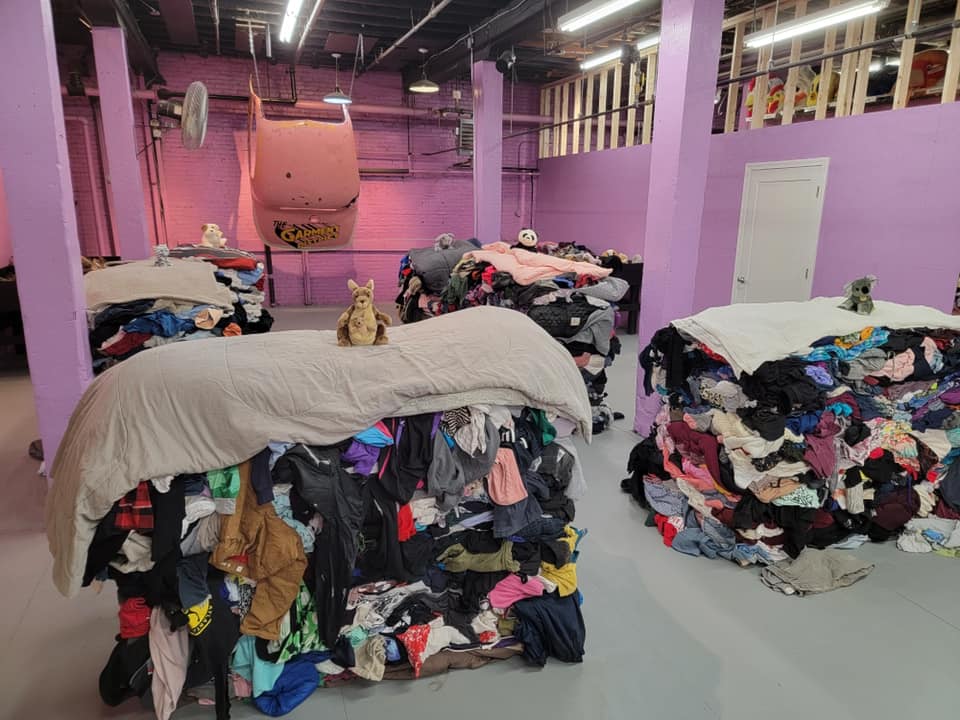 Just a short trip outside Boston, you'll want to make your way to Cambridge for this thrift store.
The Garment District is a sprawling store that's filled to the brim with new and used apparel along with vintage items for both men and women.
The collection here is massive and seems almost never-ending. With hopes to be an alternative to a department store, this store functions in the same way but offers way cooler merchandise.
From antique decor to vintage clothing, you're guaranteed to find something you love or a few things. The Garment District is a thrift lovers' paradise.
Location: 200 Broadway Ave, Cambridge, MA 02139
Great Eastern Trading Co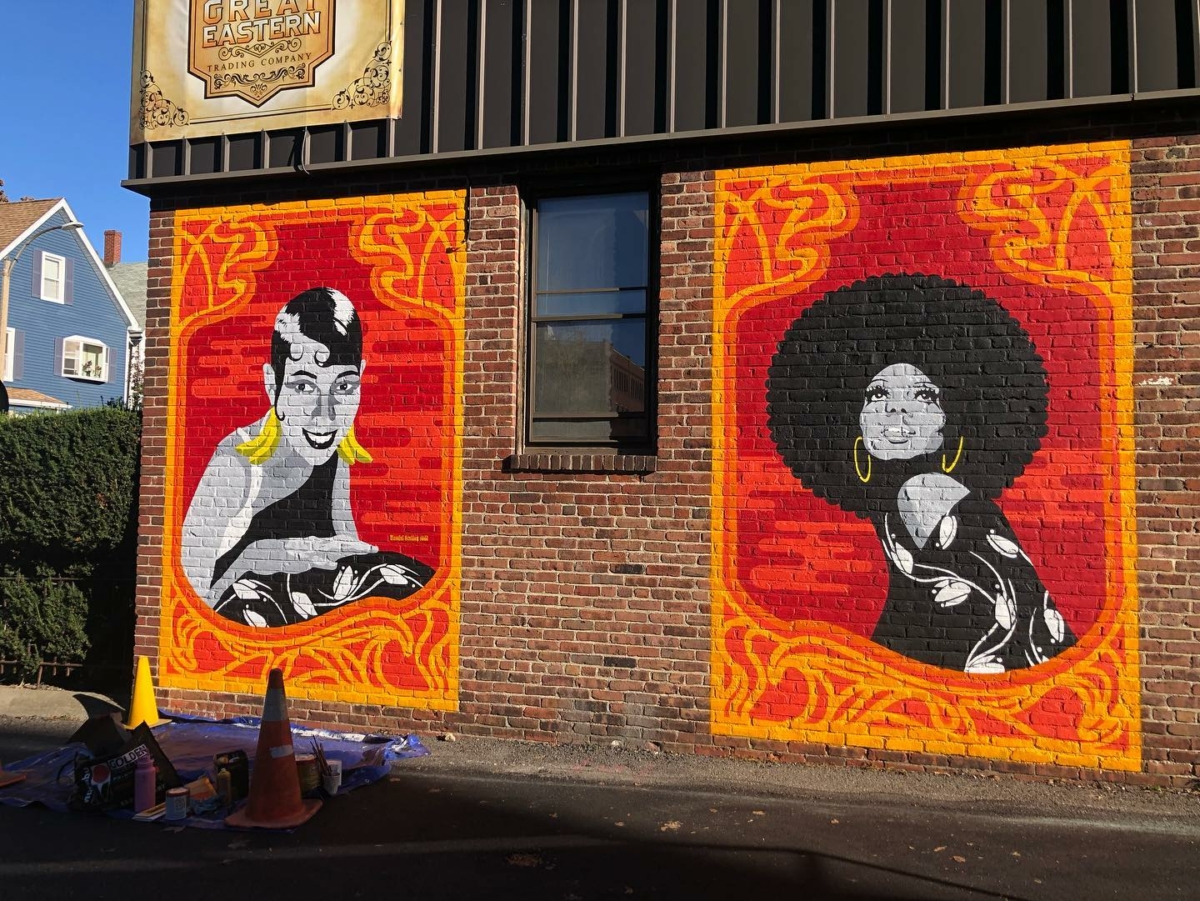 This thrift store has three locations across the Boston area. Great Eastern Trading Co is your go-to for vintage clothing and classic accessories you won't find anywhere else.
Unique costumes, collectible vinyl, and so much more line the shelves of each of their three locations.
The Cambridge location is temporarily closed, but you can still visit the unforgettable thrift store in Malden and Somerville.
Explore the vibrant and diverse clothing and pieces they have in each store; you never know when you might uncover a hidden gem.
Great Eastern Trading Co is a great spot for everything secondhand and unique.
Location: 236 Pearl St, Somerville, MA 02145
High Energy Vintage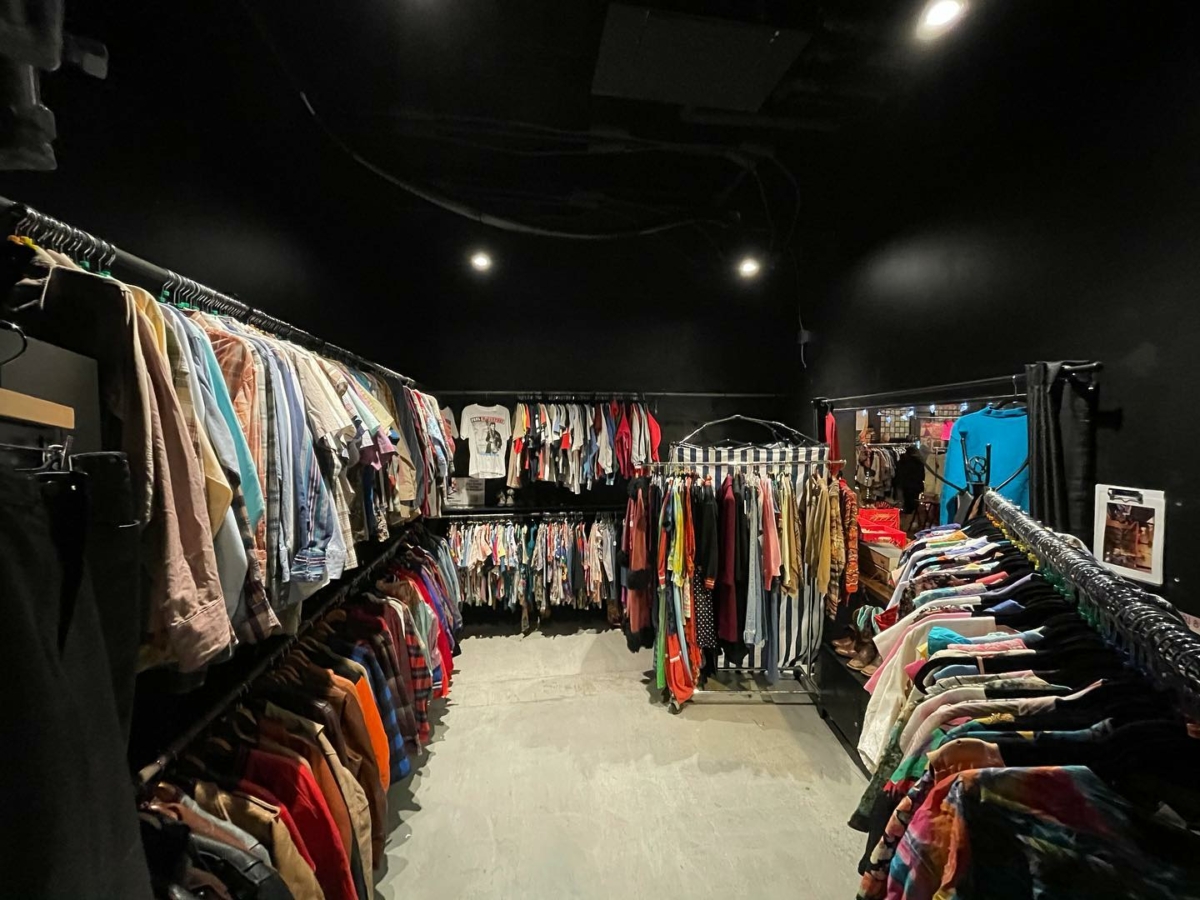 This vintage clothing shop is a perfect place for anyone in search of one-of-a-kind and throwback threads.
High Energy Vintage is a smaller shop that's reminiscent of days gone by, with an arcade machine in the corner and rows and rows of vintage clothing.
There's a great collection of vinyl to sort through; you never know when a hidden gem may pop up.
Cassette tapes, purses, boots, jackets, and so much more the options are endless at this hip thrift shop.
What began as a small pop-up has grown into this popular space because of its curated collection of unique pieces. High Energy Vintage is a must-see for any thrifter.
Location:429 Somerville Ave, Somerville 02143
Raspberry Beret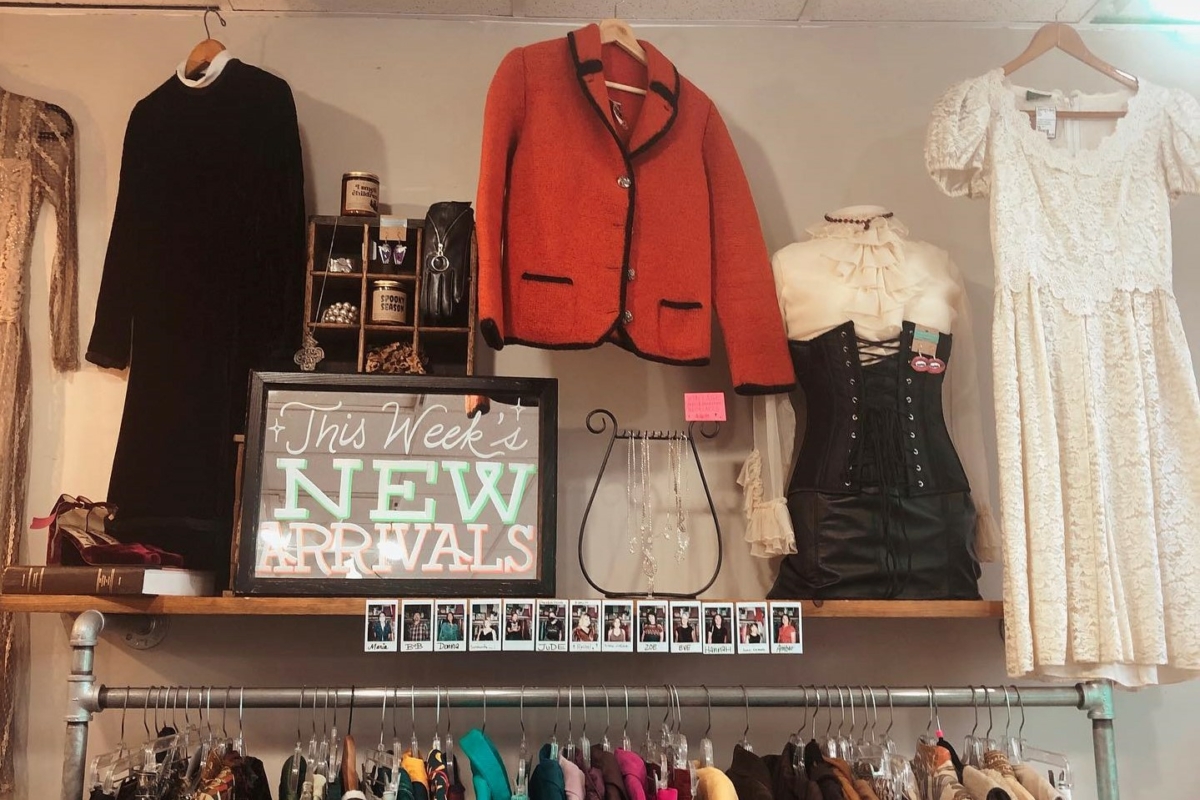 With two locations in Maynard and Cambridge, there are multiple ways to shop this great collection of secondhand items.
Raspberry Beret carries hundreds of thrift and vintage pieces in a wide array of styles and sizes, so there's truly something for everyone.
The bright interior will catch your attention, but the rows and rows of unique vintage clothing will quickly pull you in.
Items here are on the funky and colorful side to match the bright paint job. You won't find it boring or mass-produced at Raspberry Beret.
Just colorful and unique vintage pieces that you won't want to live without.
Location: 2303 Massachusetts Ave, Cambridge 02140
Urban Renewals
Located in the American Legion Shopping Center, this family thrift store will have gently used items for the whole family.
Urban Renewals is a large storefront where you'll find something new every time you visit.
They do have multiple locations, too, so there's plenty of chance to find something one-of-a-kind or perfect-for-you item.
The stores are clean and brightly lit with rows upon rows of clothing, accessories, home goods, appliances, furniture, and so much more.
You can always make donations, and they're happy to take gently-used items off your hands.
Urban Renewals is a go-to for secondhand items that feel brand new to you.
Location: 630 American Legion Hwy, Roslindale, MA 02131
Vivant Vintage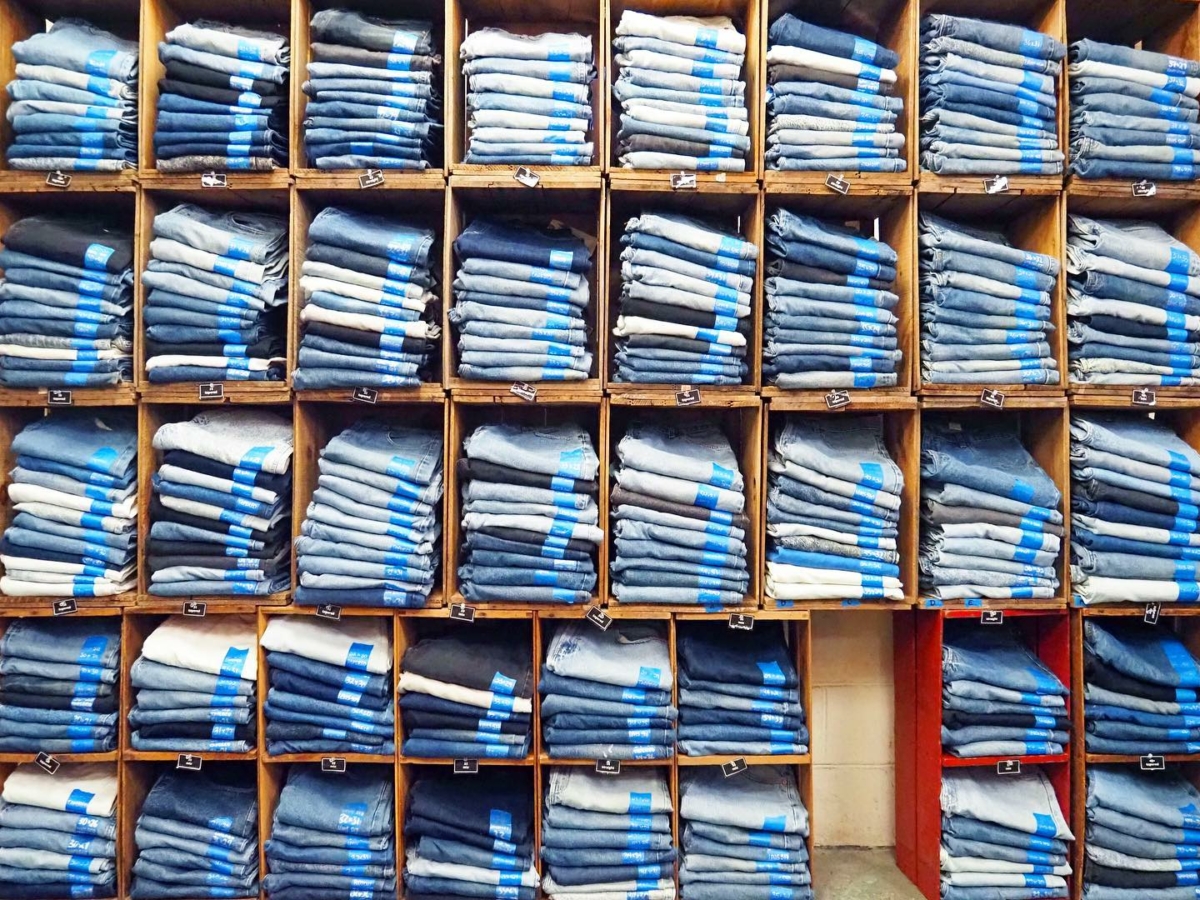 The vibrant paint job of this thrift store will catch your attention before pulling you in.
Vivant Vintage offers a huge collection of different vintage items, including unique, luxury, and sought-after pieces.
Prices here range from affordable to splurges, but when you find the perfect piece, it's hard to say now.
Find classic items like leather jackets and antique jewelry, along with a handpicked collection of other clothing items for both men and women, along with all the vintage; they also sell local-made artist goods from decor to jewelry and everything in between.
Vivant Vintage will be the only thrift store you need.
Location: 318 Lincoln St, Allston, MA 02134
40 South Street Vintage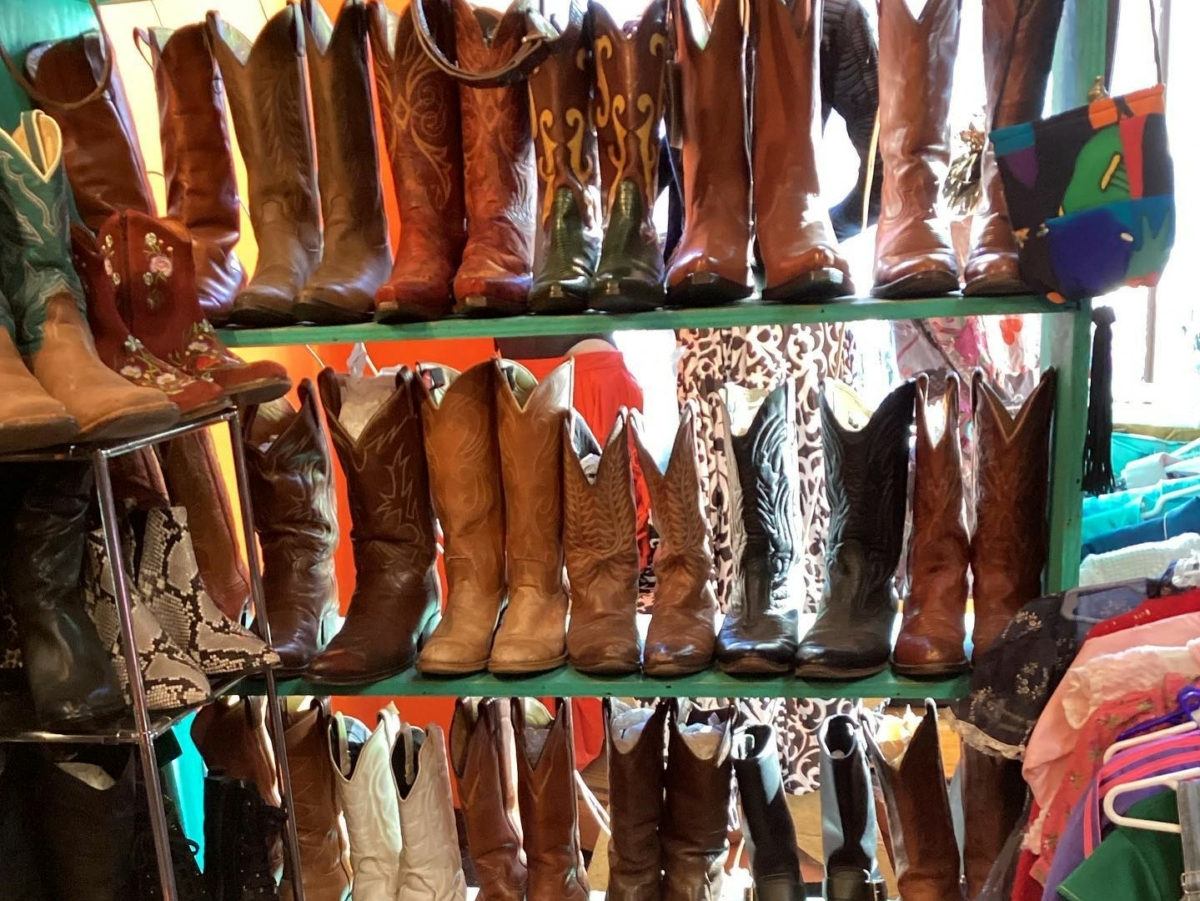 In one of the more quirky Boston neighborhoods of Jamaica Plain, you'll find this unique thrift store.
40 South Street Vintage has a curated collection of antique and vintage threads from tons of decades that will match just about any style.
From vintage graphic t-shirts to frilly prom dresses of the 50s and even more unique pieces.
You'll also find accessories like shoes, jewelry, bags, and coats, so you can put together entire outfits before leaving the store.
Open every weekend, including Thursdays and Fridays, 40 South Street Vintage is the perfect place to wander around on a leisurely weekend of thrifting.
Location: 40 South St, Jamaica Plain, MA 02130
Final Thoughts
Find new-to-you furniture, books, vinyl, clothing, and oh so much more at the thrift store and vintage-focused shops around the Boston area.