After a long day or long week, sometimes all you need is a night out without breaking the bank
Happy Hour is the perfect remedy and luckily, these spots across Boston have some of the best deals on drinks and snacks throughout the week.
The Best Happy Hour in Boston
Barcelona Wine Bar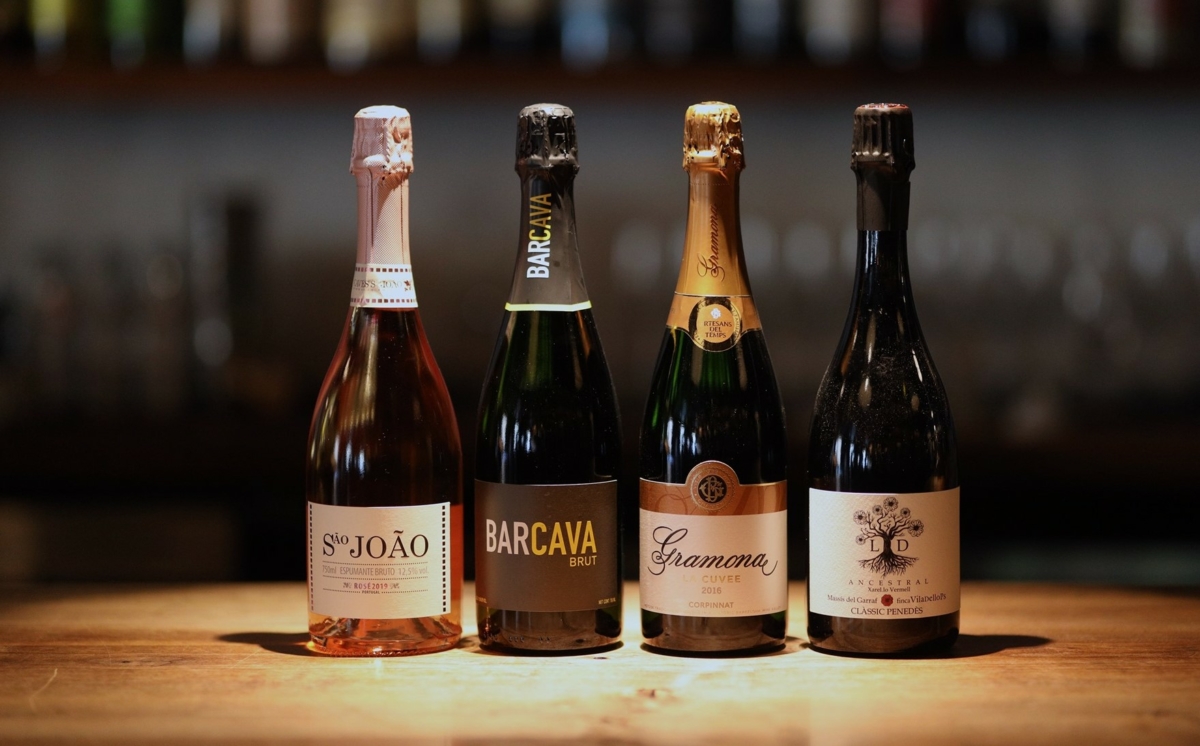 Here you'll find a welcoming tapas-style bar with a heavy emphasis on the wine list.
Barcelona Wine Bar is not only the perfect place to discover a new glass of wine but to enjoy delicious seasonal and rotating menu items too.
These Spanish-centric plates are all designed to be sharable, making this already the perfect environment to enjoy happy hour with friends.
They don't mess around when it comes to weeknight discounts. You'll enjoy deals on special cocktails and beers, along with a selection of their snacks.
These range from salty to sweet, making it the perfect place to grab dessert and a drink for a deal. Barcelona Wine Bar is the place to be for discounted happy hour fare.
Location: 525 Tremont St, Boston, MA 02116
Back Bay Social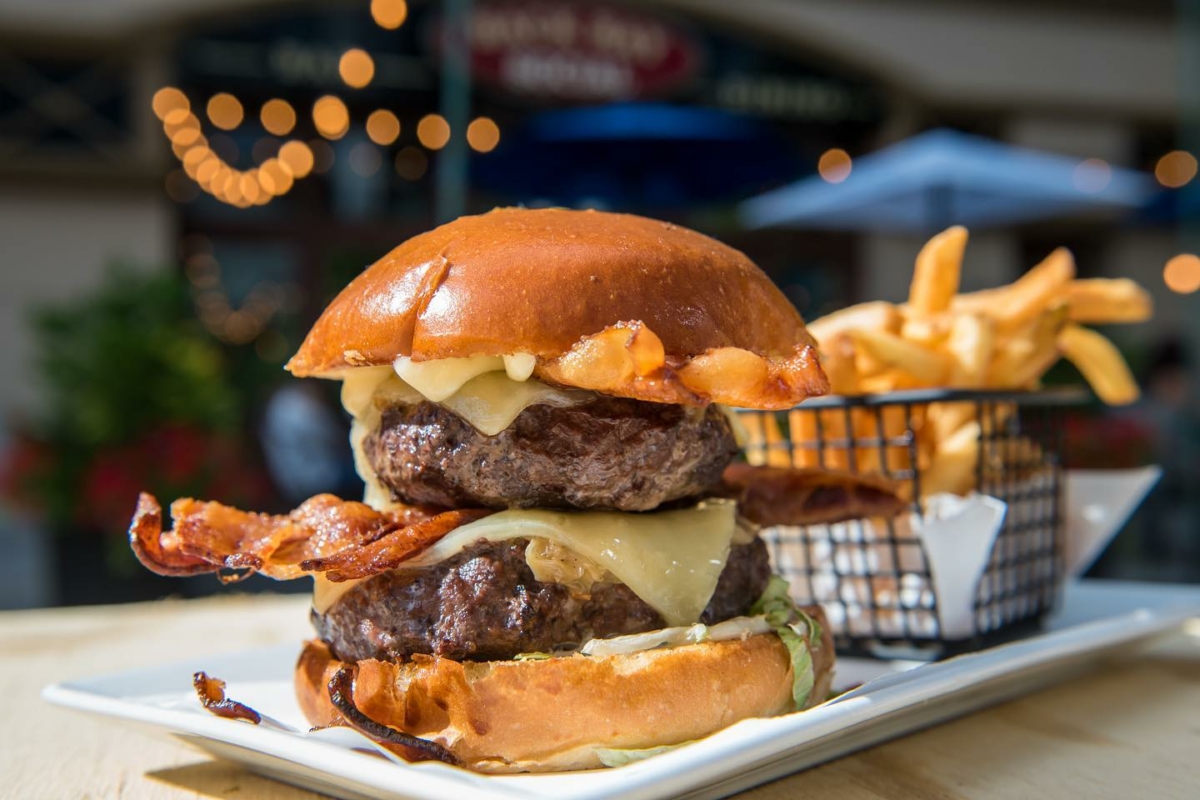 Here is an American bistro in a stylish and historical bi-level building for reimagined American plates in a comfortable setting.
Back Bay Social is a vibrant local eatery that creates an inviting hangout for the neighborhood and beyond.
What will really draw you in are the happy hour deals they run. They have weekly promotions for each day of the week, so no matter your favorite menu item, there's likely to be special.
Build your own burger on Monday, taco Tuesday, wine Wednesday and other fun specials throughout the weekend.
Plus, from 5-7 pm on weeknights, you can indulge in $ 1 fresh oysters. Back Bay Social is a happy hour you won't want to miss out on.
Location: 867 Boylston St, Boston, MA 02116
Chart House
This is a unique and classy historical setting, the perfect backdrop for a high-end meal.
Chart House is a legendary high-end eatery in Long Wharf that provides a fusion of history and modern style.
The interior is newly renovated and filled with color and comfort, and along with their happy hour prices, you won't be able to get enough.
This happy hour is from Mon-Fri from 4-6 pm and includes 4 tiers of priced items to snack on.
These include seafood and classic bar bites, along with some unique flavor combinations. Chart House is an elevated happy hour that will change your week for the better.
Location: 60 Long Wharf, Boston, MA 02110
Earls Kitchen + Bar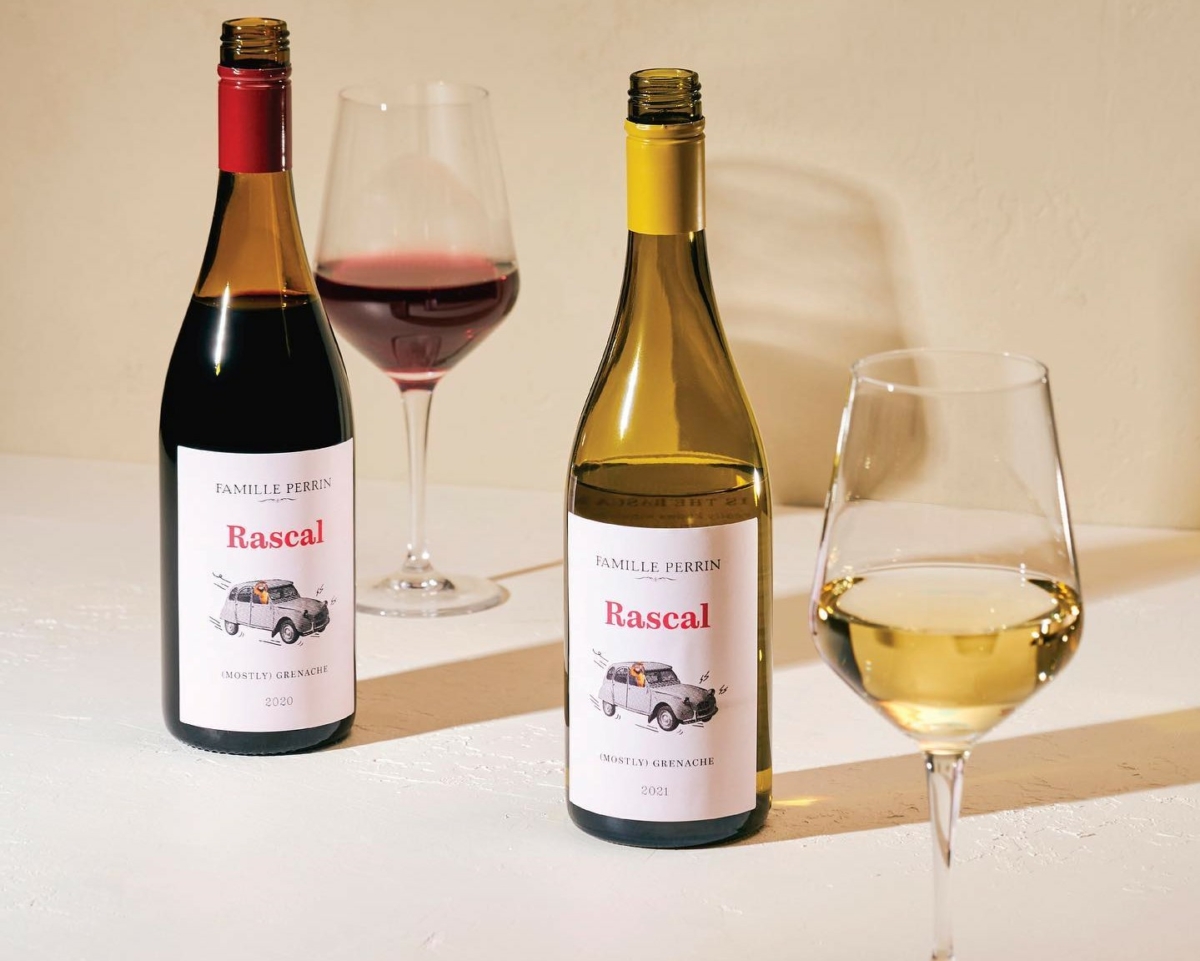 You can find sleek elegance and a modern menu at this local eatery.
Earls Kitchen + Bar is a well-known chain for gourmet burgers and worldly menu items in a bright space, perfect for a meal any night of the week.
In Boston, there are two locations which mean double the opportunity to indulge in their happy hour deals. These food specials span from Mon-Fri from 2-5 pm and Sun-Thurs 9 pm-close.
You'll be able to enjoy a diverse variety of appetizers and meals, from tofu tacos to steak frites, jumbo shrimp cocktails, and even oysters. Earls Kitchen + Bar is one happy hour you won't want to miss.
Location: 800 Boylston St, Unit 107, Boston, MA 02199
Empire
Make any night one to remember with a trip to this elegant and breathtaking space.
Empire blends old-world China with sleek modern features to present a unique clublike complex and a menu just as eccentric.
This spot is well known as a go-to for celebrations and gatherings, but you can now make any Monday night special with their happy hour prices.
Each Monday, starting at 5 pm, you'll find Boston's best deals on sushi. This unlimited deal includes all-you-can-eat sushi for one price.
Perfect for sharing with friends, on a date night, or for a deal on dinner. Plus, other small plates and bites are also available for discounted prices.
Empire is the perfect place for happy hour sushi, a deal you won't find anywhere else in the city.
Location: 1 Marina Park Dr, Boston, MA 02210
The Hill Tavern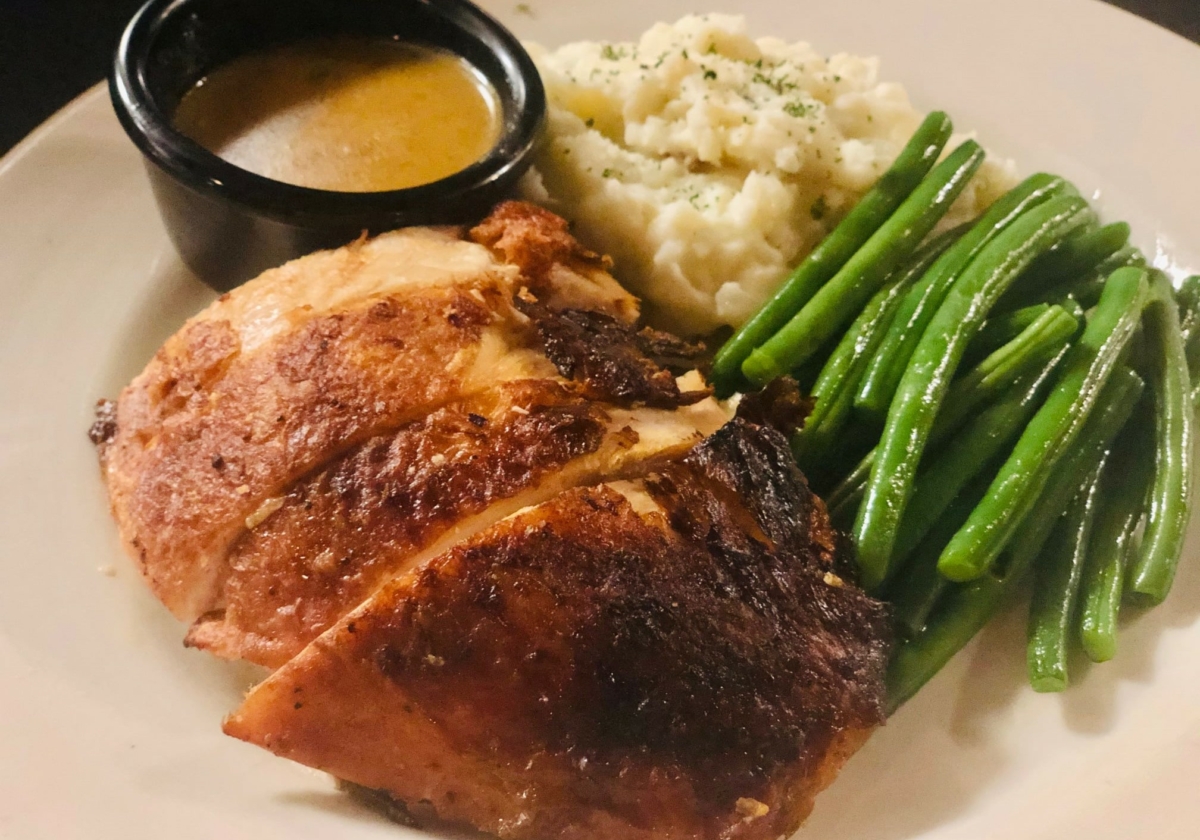 When you're searching for a classic neighborhood bar feel throughout the week, this is the perfect spot for drinks and dinner.
The Hill Tavern serves classic bar items, weekend brunch, plus creative cocktails and draft beer, and you'll want to be there for happy hour.
Since 1995 they've been a local favorite in Boston and have been named one of the best neighborhood bars in the city.
Happy hour is one of the reasons to stop by from 4-6 pm any night of the work week.
This menu includes drink specials and many $5 food items to pick from, perfect for sharing with the table or making a meal.
The Hill Tavern will become your new go-to for a weeknight escape.
Location: 228 Cambridge St, Boston, MA 02114
Local 149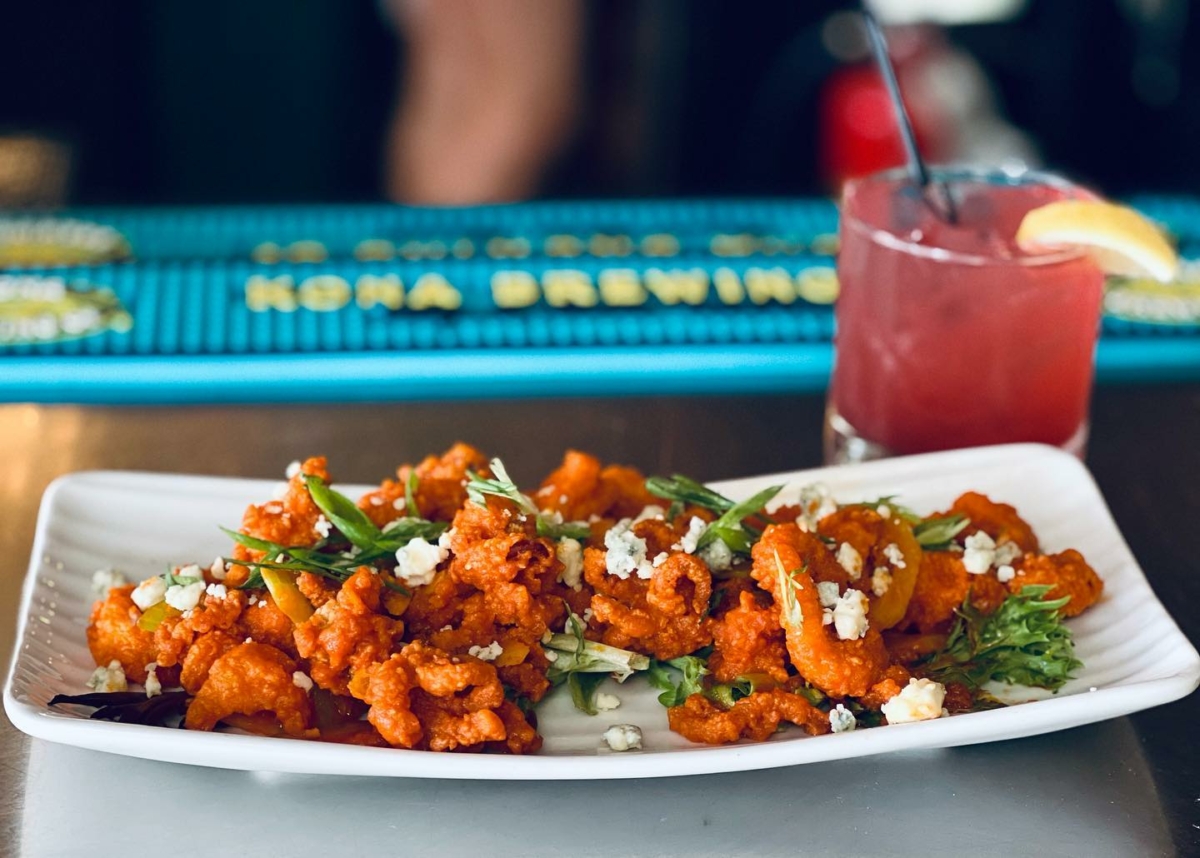 Here you'll find a local pub that's focused on creating locally sourced eats and creative libations.
Local 149 is found within a refurbished former union office and creates the perfect backdrop for getting together with friends or enjoying a family meal.
Along with their happy hour drink specials from 4-6 pm each evening which offers discounts on beverages, you'll find food specials throughout the week on popular menu items.
Monday, you'll be able to get a burger melt on specials; Tuesdays are taco nights, sliders are on Wednesdays, and flatbread options are on Thursdays.
Local 149 is filled with warmth and tradition, the perfect go-to for happy hour.
Location: 149 P St, Boston, MA 02127
Oceanaire Seafood Room
This chain restaurant is a high-end spot that offers fresh seafood, premium steaks, and an impressive wine list.
The Oceanaire Seafood Room is a sophisticated place, but that doesn't mean you have to break the bank.
Happy hour can be found here every Mon-Fri from 4-7 pm, where you can indulge in bites of fresh seafood appetizers and small plates at a discounted price.
This includes ahi tuna bites, tacos, crab cakes, and so much more. Plus they offer an oyster special on Sundays you won't want to miss out on.
Oceanaire Seafood Room is the perfect place for a seafood-based happy hour.
Location: 40 Court St, Boston, MA 02108
Scorpion Bar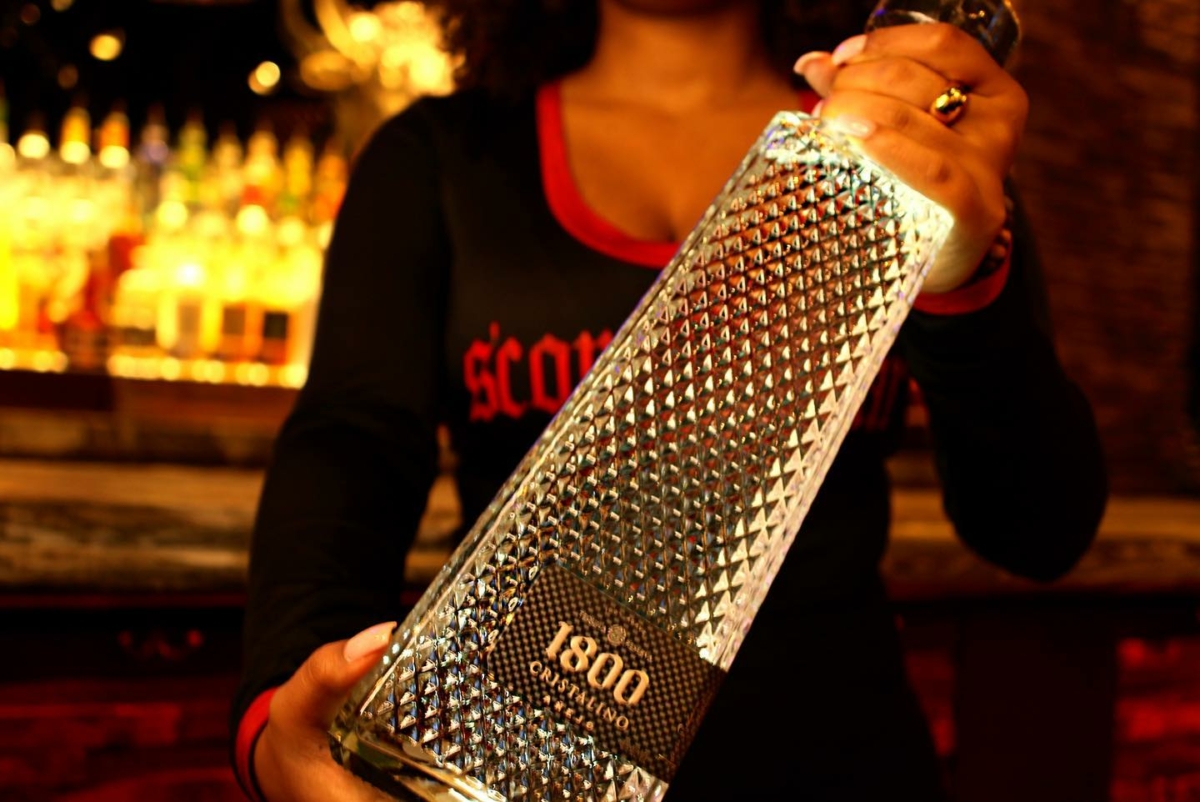 This stylish and vibrant eatery has the perfect answer to your weeknight blues with its creative Mexican dishes and drinks at happy hour.
Scorpion Bar features wrought-iron windows and gothic chandeliers that transport you from the hustle and bustle of Boston to a whole new world.
You'll be thrilled with their weekly offerings, including multiple specials each day. Every Mon-Thurs you'll find a wicked hour from 5-7 pm where wings are $1 a piece.
On Monday you can buy a bucket of beer and get a bucket of wings. In fact, each day of the work week highlights one of their menu items at a slashed price, perfect for getting your fix. Scorpion Bar is a happy hour paradise.
Location: 58 Seaport Blvd, Ste 200, Boston, MA 02210
Yard House
Here you'll find a national chain restaurant with a location near Fenway Park that has a terrific happy hour.
Yard House focuses on great food and classic rock music and has one of the largest selections of draft beer.
They're well known for being the place to go for happy hour, with items perfect for everyone.
Every Mon-Fri from 3-6 pm, you'll find that this restaurant serves half off of select appetizers and their pizzas.
This is the perfect time to stop in for date night or a weeknight meal to grab a few drinks and enjoy slashed prices on some delicious food. Yard House is the perfect happy hour for any group.
Location: 126 Brookline Ave, Boston, MA 02215
Final Thoughts
You won't have to spend too much to treat yourself to a night out at any of these perfect spots across Boston with fantastic happy hour deals you won't want to miss out on.