Whether it's your first date or 100th, nothing beats a great date night out on the town. Here are some of the best restaurants in Boston for a date night any day of the week.
The Best Date Night Spots in Boston
Beehive Restaurant

Here you'll find an intimate brick-lined setting where you and a date can indulge in international cuisine, fancy cocktails, and live music.
The Beehive Restaurant is a popular spot for date night reservations and is an underground Bohemian restaurant with a unique and alluring vibe.
In Boston's South End, you'll find this gem that features New American fare in a cozy and elegant environment.
They've even been named a must-see venue in the city and are a popular spot for a date night any time or day of the week.
Beehive Restaurant is easily one of the best restaurants for an intimate and unforgettable date.
Location: 541 Tremont St, Boston, MA 02116
Fox + The Knife
Another popular South Boston eatery, this one also makes for a great choice on date night.
Fox + The Knife features a menu filled with classic Italian cuisine met with more modern sensibilities.
You and your significant other will be able to indulge in savory Italian dishes as you taste your way through the extravagant menu selections.
The first restaurant from popular local chef Karen Akunowicz, everything about this Enoteca is inspired by her travels to Modena, Italy, the perfect inspiration for a romantic restaurant.
Between the food, drink, and environment, Fox + The Knife is easily one of the best spots for date night in Boston.
Location: 28 W Broadway, Boston, MA 02127
Frenchie Wine Bistro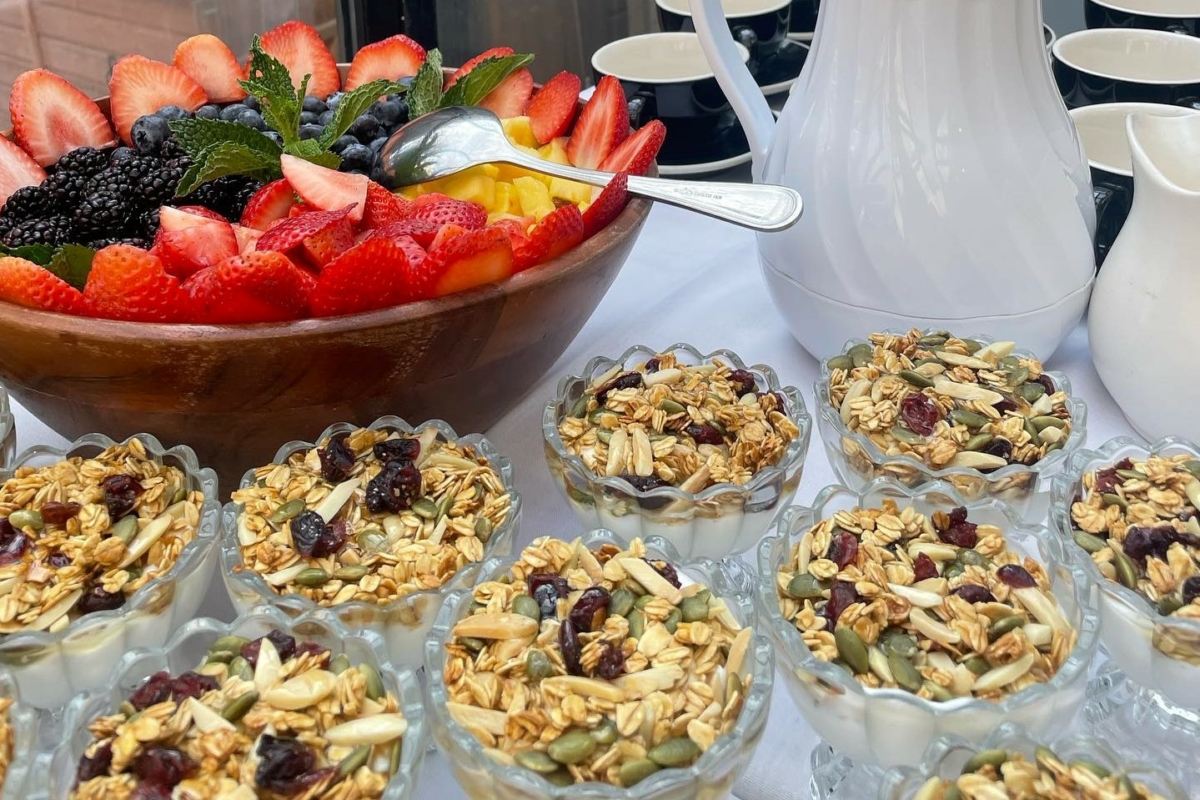 Here you'll find a more laid-back and easygoing option for a dinner date where you can indulge in drinks more than a meal.
Frenchie Wine Bistro is the perfect neighborhood wine bar for grabbing a glass or bottle with your significant other.
Either start or end your night here with an incredible wine list and a full restaurant menu.
The charming space quickly fills up each day with people longing to bond over apps and glasses of immaculate wine selections.
Date night doesn't have to be over the top; instead, opt for a laid-back wine-filled meal at Frenchie Wine Bistro.
Location: 560 Tremont St, Boston, MA 02118
Lolita
Instead of going for elegant or fancy options for your next dinner date, opt for a more easygoing and just as delicious meal.
Lolita Cocina + Taco Bar is the perfect option for a fun date that's a little more unique than your typical options.
Here the decor is a mixture of Mexican outlaw meets royalty, where you'll be met with dimly lit rooms and gothic sophistication.
When it comes to the menu, both you and your date will be impressed with the elevated Mexican-inspired cuisine that makes for the perfect shared meal.
Top it off with a classic cocktail or elegant dessert plate when you and your date make a stop at Lolita Cocina + Taco Bar.
Location: 253 Summer St, Boston, MA 02210
Mamma Maria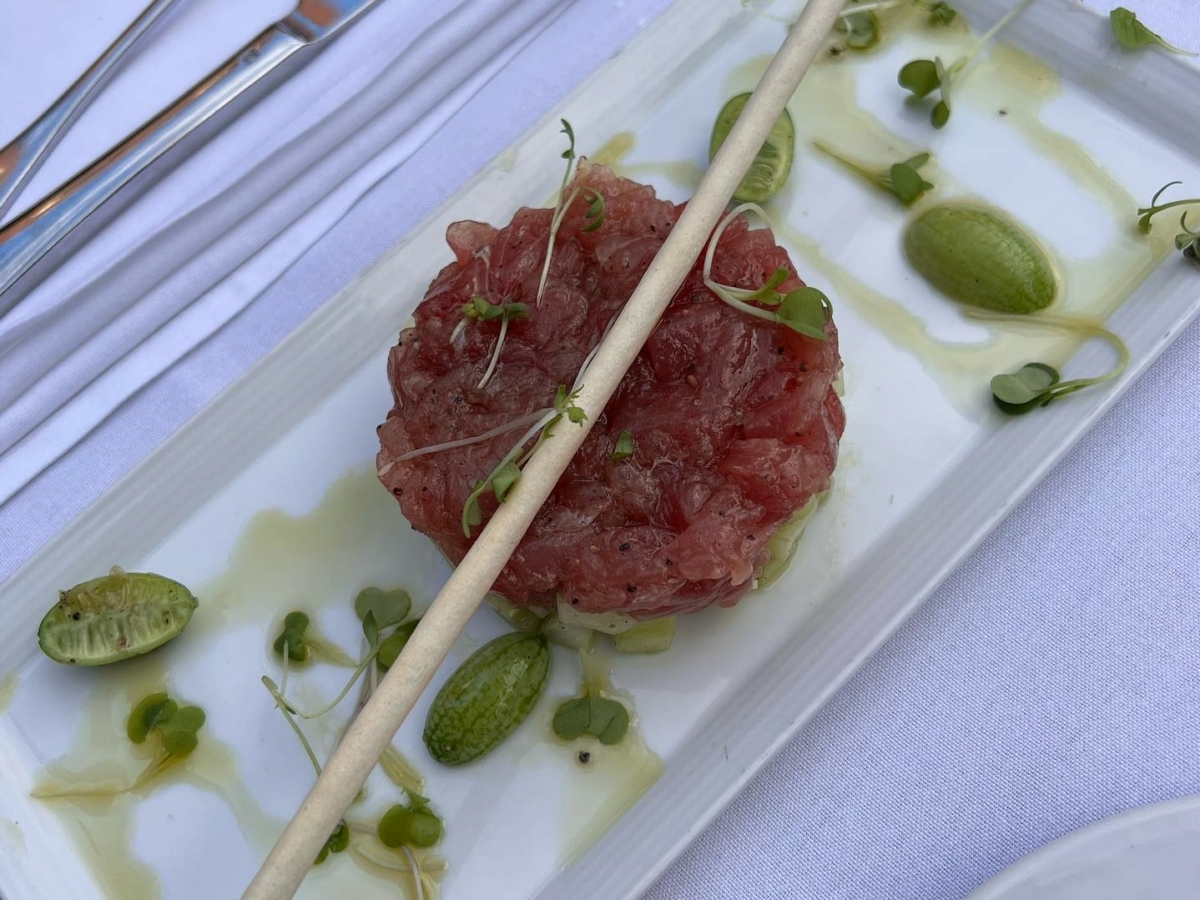 Italian is a popular option for date night, and here you'll be able to indulge in a nationally-acclaimed menu.
Mamma Maria focuses on both authenticity and the principle of Italian cuisine to bring you a delicious menu of tasty items.
Here they serve a refined menu featuring mostly local ingredients set in a romantic townhouse, perfect for your next date.
The remarkable menu and elegant environment, paired with terrific views of downtown Boston are what make Mamma Maria a great choice for date night.
Location: 3 N Square, Boston, MA 02113
MIDA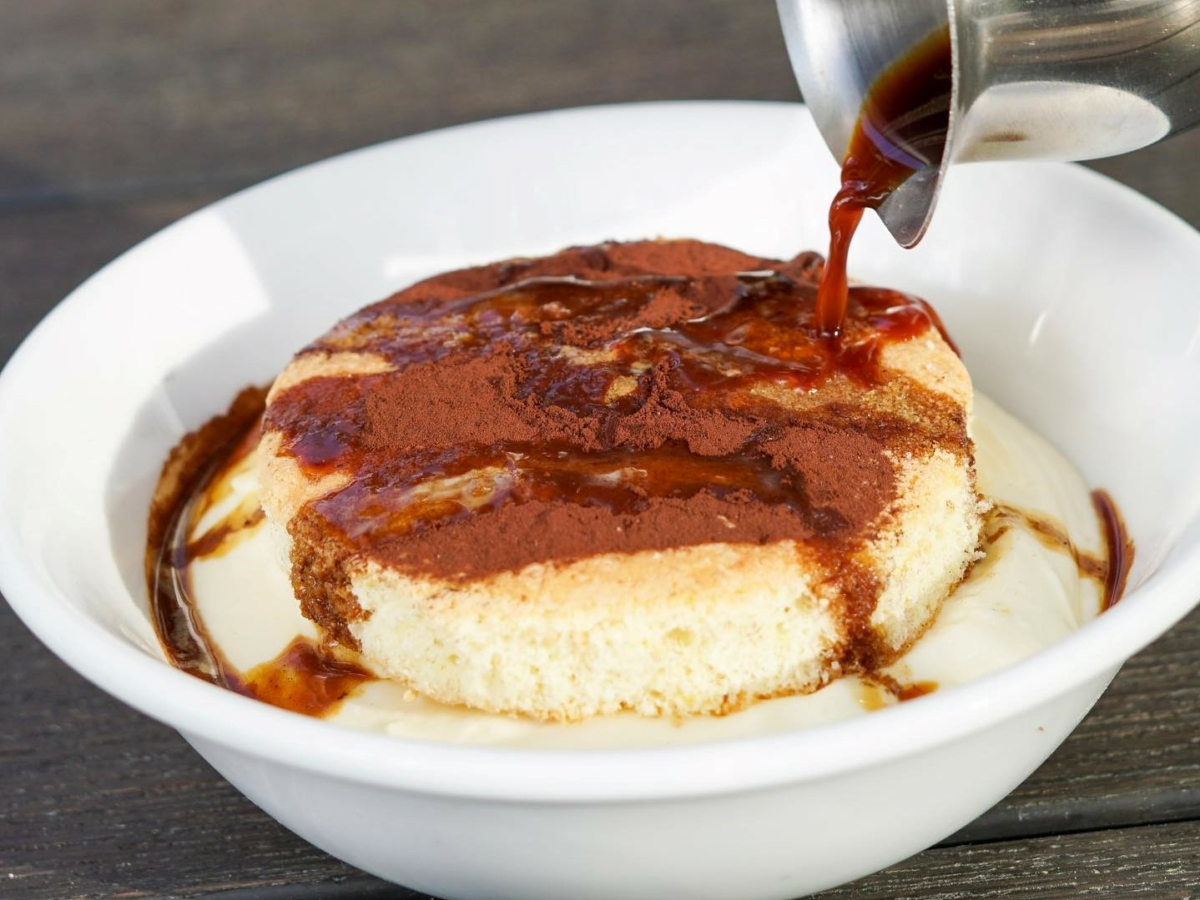 Another Italian restaurant, this time with a more laid-back neighborhood feel.
MIDA is owned by Chef Douglass Williams and opens each night to serve delicious handmade pasta dishes, Italian specialties, and an unbelievable collection of wine.
Part of what makes this such a great choice for date night is its beautiful patio space and open kitchen concept.
You and your date will get to watch the chefs prepare your meal as your waiting to enjoy it. All while sipping on a glass of wine from their impeccable selection.
This impressive venue at MIDA makes for a great date night experience with someone special.
Location: 782 Tremont St, Boston, MA 02118
Myers + Chang
With this popular Boston restaurant, you won't have to choose what kind of Asian cuisine you're after as they serve a menu highlighting cuisines from many cultures.
Myers + Chang has built a menu of dishes inspired by Chinese, Taiwanese, Korean, and other Asian cultures that also doubles as the perfect backdrop on date night.
Here you'll be met with a warm and relaxing environment where you and your date will want to stay a while to chat, sip on drinks, and enjoy the delicious food.
They even feature a "Great Date Night" special every Mon-Wed night, which includes a tasting menu that feeds 2. Myers + Chang know a thing or two about creating a great date night experience.
Location: 1145 Washington St, Boston, MA 02118
Nathalie
When you're looking for a date night that doesn't necessarily involve dinner, this Boston eatery is a great choice.
Nathalie's wine bar is focused on a menu of small production, natural, and female-produced selections, perfect for sipping on.
While you can indulge in light fare here, it also makes a great spot to grab a glass of dinner before starting the night or as a way to finish off the evening.
With plenty of fun activities and things to do in the surrounding neighborhood, date night at Nathalie might become a regular thing.
Location: 186 Brookline Ave, Boston, MA 02215
Restaurant Cesaria
When you're looking for consistently fantastic food and service for your next date night, look no further than this popular Boston eatery.
Restaurant Cesaria serves a selection of Cape Veredian foods in a colorful and casual setting that makes for the perfect date night option.
The menu reflects the culinary riches of the area. It's inspired by the meaning you and your date will be met with delicious options ranging from seafood to chicken and tons of delicious flavor combinations.
You've never experienced a menu quite like this, which is part of what makes Restaurant Cesaria the perfect option for a date night dinner.
Location: 266 Bowdoin St, Boston, MA 02122
Yvonne's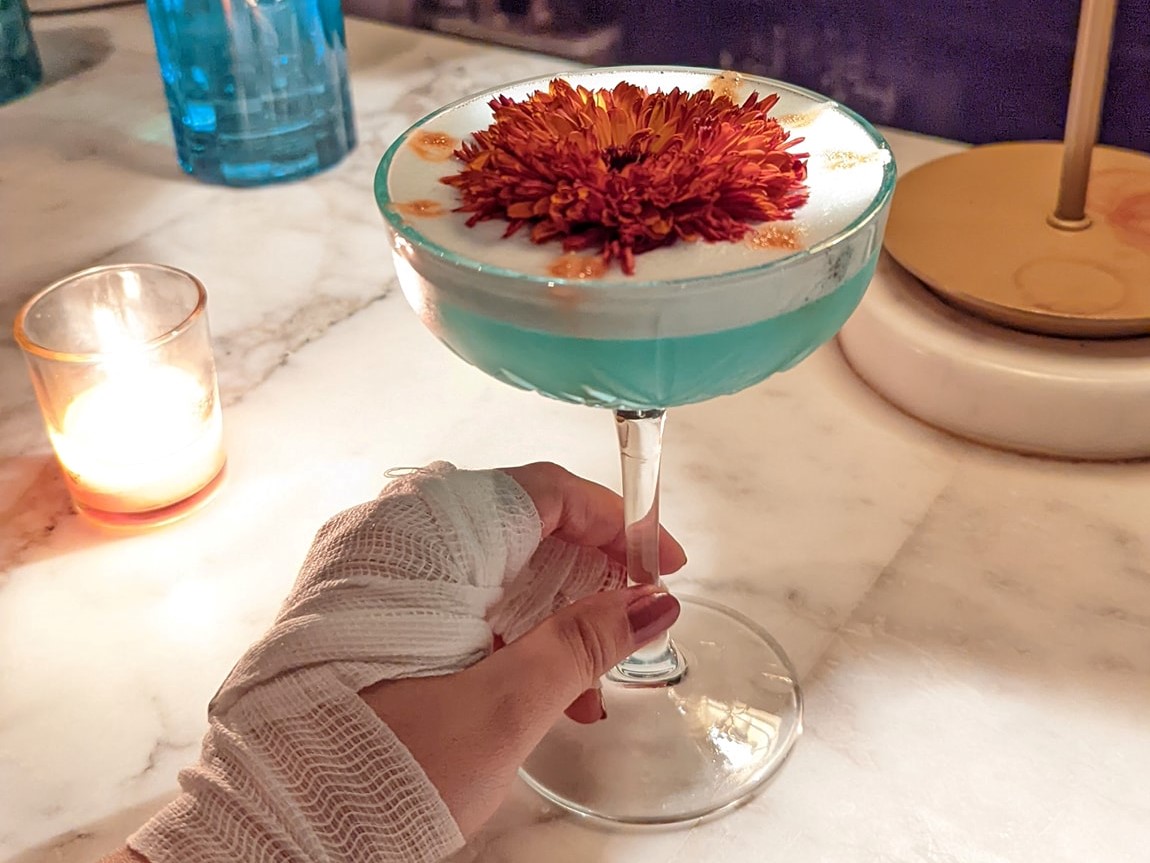 As a modern interpretation of a supper club, you and your date will be impressed with both the service and food from this local spot.
Yvonne's creates a menu of shareable plates perfect for when you're going on a double date.
This refined yet playful space is reminiscent of a handsome library with deep wood elements and marble accents.
You'll get to experience an indulgent menu inspired by international cuisines and an elevated setting surrounding you.
Between the impressive menu, beautiful space, and warm hospitality, Yvonne's might just be your best date night yet.
Location: 2 Winter Pl, Boston, MA 02108
Final Thoughts
Date night can be any night of the week and can be casual or more elegant. You'll have your choice of laid-back or romantic with these great date night stops in Boston.