When it's your special day, or you need to celebrate someone on their big day, these bakeries around the Boston area are serving some of the most beautiful and delicious birthday cakes.
The Best Birthday Cakes In The Boston Area
Confectionately Yours Bakery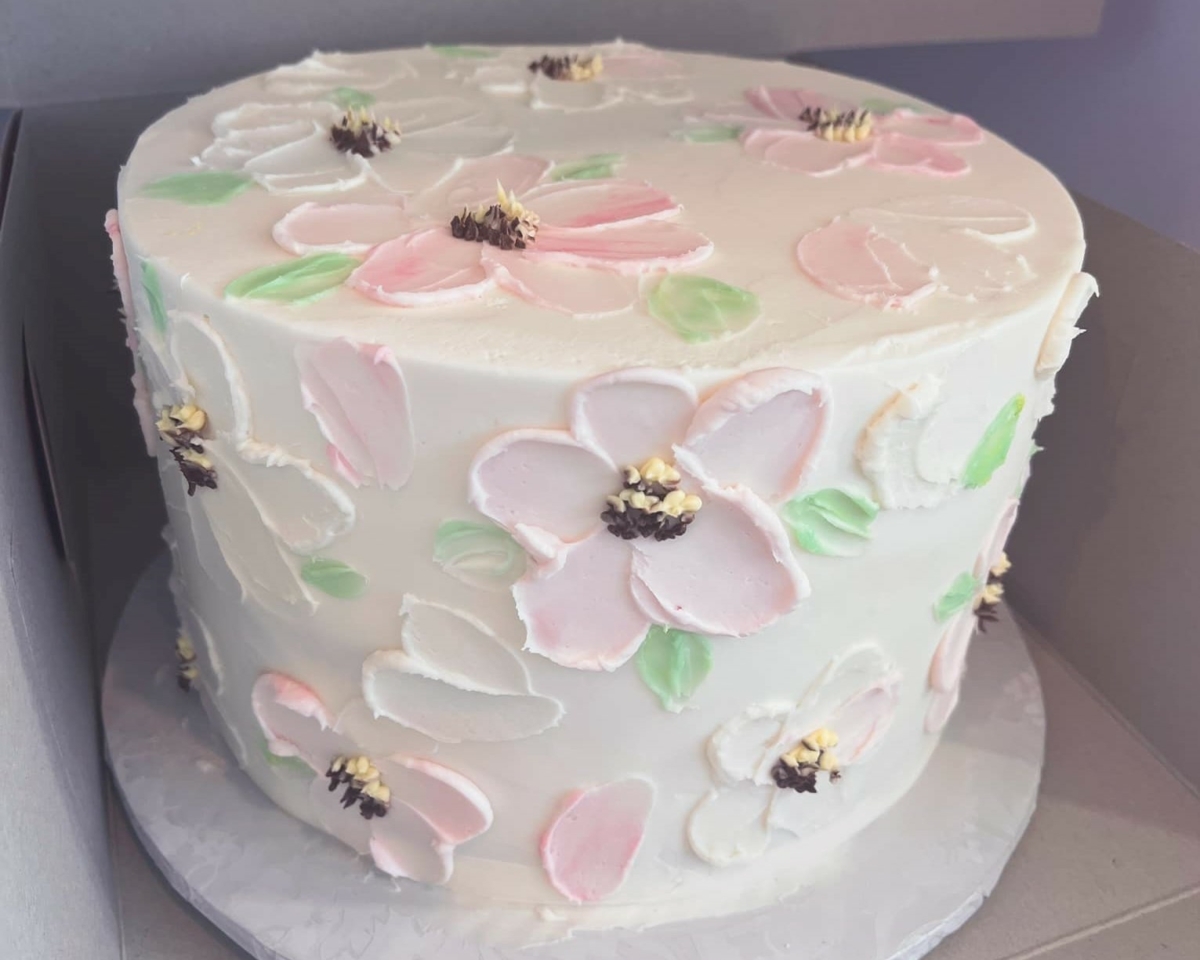 When it comes to custom birthday cakes, it doesn't get much better than this local bakery.
Confectionately Yours Bakery is the perfect place to order a birthday cake for someone special in your life.
This family-owned shop focuses on custom-made cakes that are perfect for helping celebrate another year of life.
Here the cakes are made from only the finest and highest quality ingredients, plus a homemade buttercream frosting that's absolutely delicious.
Make your day perfectly sweet with a birthday cake ordered from Confectionately Yours Bakery in Quincy.
Location: 764 Hancock St, Quincy, MA 02170
Flour Bakery + Cafe
In the South End of Boston, you'll find this popular local bake shop that just so happens to create some of the best birthday cakes around.
Flour Bakery + Cafe is a local chain that produces some of the best-baked goods and pastries around, including custom birthday cake orders.
They offer plenty of pre-made recipe ideas for special cakes like lemon raspberry, triple chocolate mousse cake, carrot cake, and more.
However, when you want something a little more custom, you can order a layer cake exactly how you want.
You can't go wrong with ordering a birthday cake from this popular local outpost of Flour Bakery + Cafe.
Location: 1595 Washington St, Boston, MA 02118
May's Cake House
You'll find this bakery tucked into Boston's very own Chinatown neighborhood. May's Cake House serves up traditional Chinese baked goods, including beautifully decorated birthday cakes.
This simple space is at the basement level and may not appear to be very much at first glance. However, the desserts prepared at this traditional bakery are perfect for celebrating someone special.
They don't need very much of a heads-up to get a cake ordered; just a few days for a dedicated cake to be prepared.
Each of these is topped with delicious fresh fruit and made from the highest quality ingredients. May's Cake House is a great choice for a traditional Chinese birthday cake.
Location: 223 Harrison Ave, Boston, MA 02111
Oakleaf Cakes Bake Shop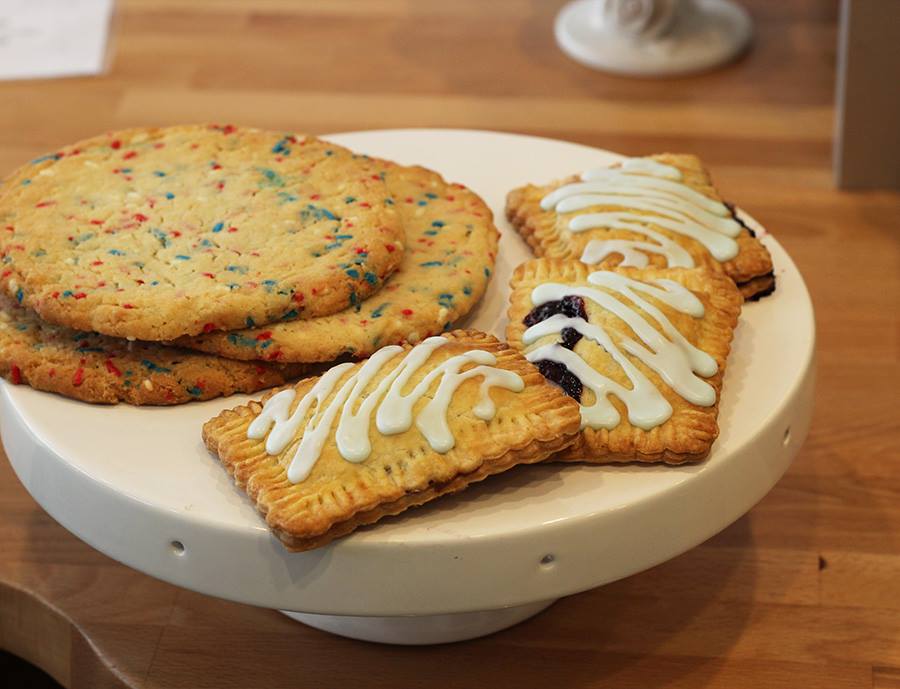 Not only will you be able to order a custom birthday cake from this popular shop, but you will also learn how to create one yourself.
Oakleaf Cakes Bake Shop is the perfect place to pick out a cake to celebrate someone's special birthday and take decorating classes yourself.
This unique business model can turn even the most inexperienced homemaker into a bit more of a professional.
For those who don't wish to decorate a cake themselves, you can leave it up to the real bakers. Oakleaf Cakes Bake Shop will deliver a beautiful and delicious birthday cake with every order.
Location: 12 Westland Ave, Boston, MA 02115
SALT Patisserie
The short drive to Newton Centre is going to be well worth it once you get a look at these custom cakes.
SALT Patisserie is located in Piccadilly Square and just so happens to be one of the best places in the Boston area to order a birthday cake.
While you can pick out just a slice or two, or even a tart from their cases nearly any day of the week, a more custom order is perfect for a special occasion like a birthday.
Pick out the exact combination of flavors and decorations you want, and SALT Patisserie will create the birthday cake of your dreams.
Location: 792 Beacon St, Newton Centre, MA 02459
Solodko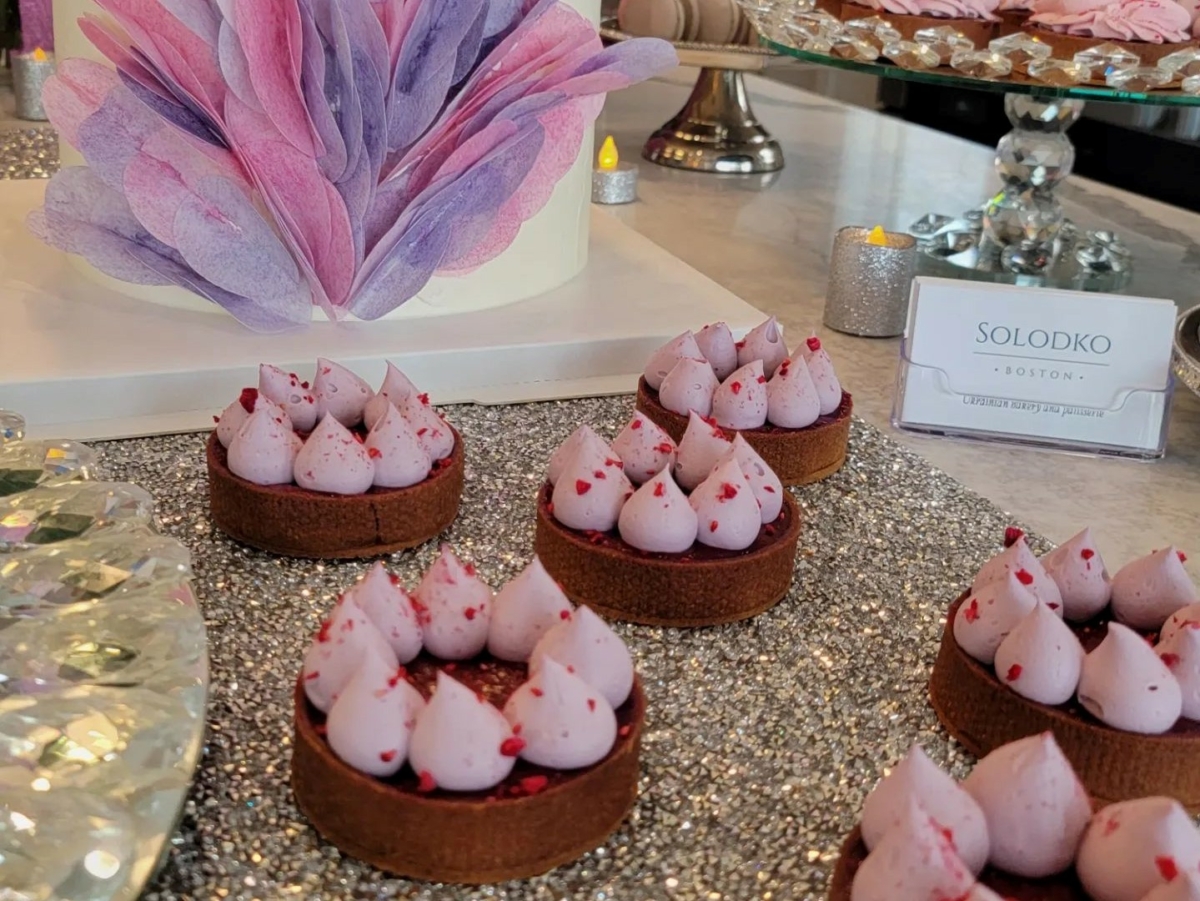 Find this local bakery in Brighton, where they create some of the most delicious and memorable cakes around. Solodko is a bright contemporary bakeshop run by two sisters.
They focus on making their desserts as visually appealing as they are tasty, so you'll know that what you eat will be as beautiful as how it looks.
They feature 6 flavor combinations to pick from and feature mostly feminine designs and color palettes.
One of their most popular designs is a cake in the shape of any number filled and topped with delicate cream and berries. Solodko will be the perfect choice for a fantastic birthday cake.
Location: 23 Brooks St, Brighton, MA 02135
Soul Cake
Specializing in wedding and celebration cakes, this is the perfect shop to go to when you need to order a birthday cake.
Soul Cake serves the greater Boston area and will create the cake of your dreams for your next special occasion.
They've been voted one of Boston's best cakes by multiple local publications, both for flavor and decoration.
They create intricate and impressive cakes that are the perfect centerpiece for celebrating someone's birthday.
Pushing the boundaries of design and style, you'll get an unbelievably crafted cake. Soul Cake will be the only place to go for birthday cakes in Boston.
Location: No brick & mortar location
Sugar Baking Co.

This brightly colored storefront will catch your attention and will quickly draw you in with the impressive baked goods.
Sugar Baking Co. is a great choice in the city of Boston when you need to order a delicious birthday cake.
They serve a dazzling assortment of baked goods, so it's easy to get distracted while trying to order a birthday cake.
However, they'll be able to craft the perfect cake for the big celebration. These come in two layers and a wide variety of flavors and sizes to bring your vision to life.
Sugar Baking Co has all your birthday cake needs to be taken care of.
Location: 1884 Centre St, Boston, MA 02132
Sweet Teez Bakery
This bakery has perfected cakes and cupcakes, perfect for your next birthday celebration.
Sweet Teez Bakery is an award-winning bakery that creates delectable sweets that are perfect for any occasion.
When it comes to celebrating a birthday, you'll be impressed by the options and customizations you can order.
They offer specialty flavors along with more classic combinations so you can create the cake of your dreams. No need to stress about a cake for your next birthday party; just order from Sweet Teez Bakery.
Location: 196 Quincy St, Boston, MA 02121
Weesh Bakeshop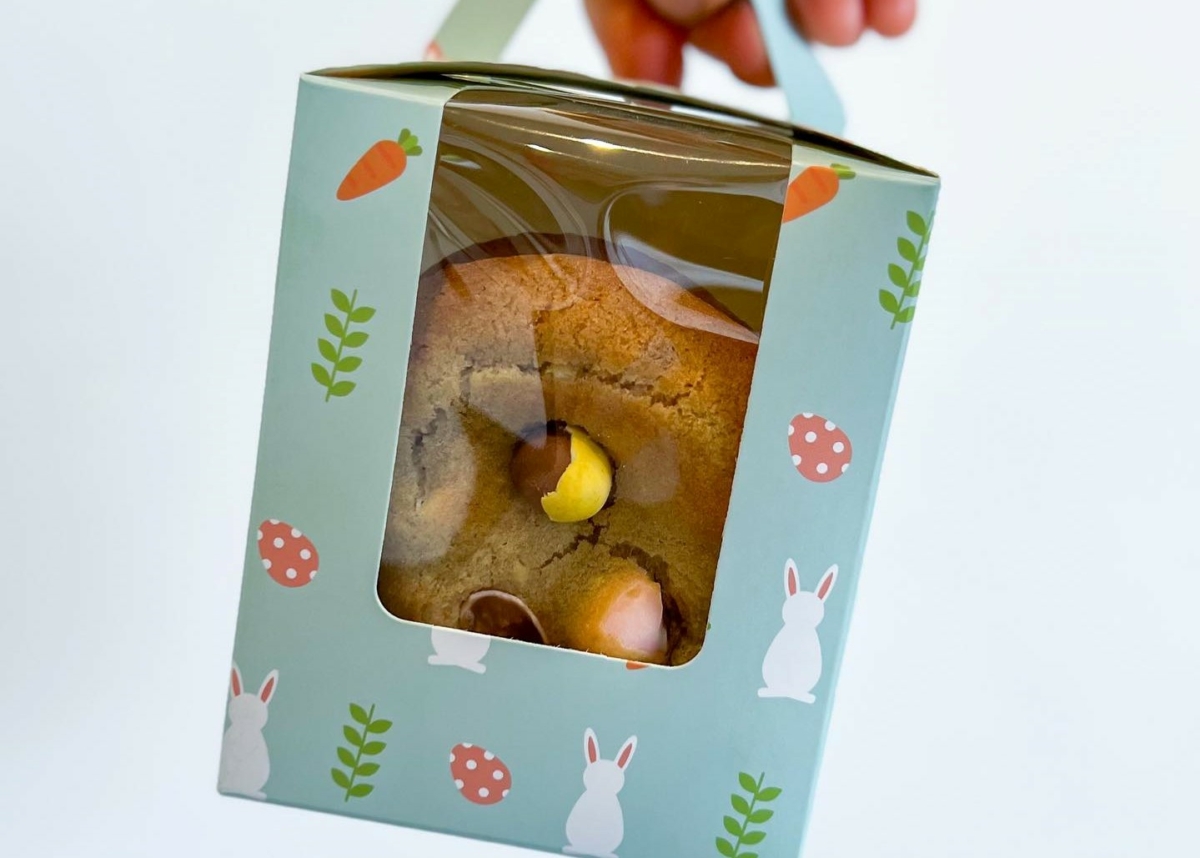 No matter the occasion, this bakery will deliver some of the most beautiful and carefully crafted desserts you can order.
Weesh Bakeshop is a short trip outside Boston but well worth the drive for a completely custom cake.
No matter what design or theme you're after, the bakers at this shop will deliver a cake that exceeds your expectations.
These come in multiple sizes, flavors, and color combinations. Plus, you can add nearly any decor you can come up with.
Welsh Bakeshop is the only bakery you'll want to order birthday cakes from after seeing the desserts they come up with.
Location: 18 Birch St, Roslindale, MA 02131
Final Thoughts
A birthday should be a special celebration for you or your loved ones. Make sure the birthday cake picked to celebrate is just as special with an order from these Boston bakeries.